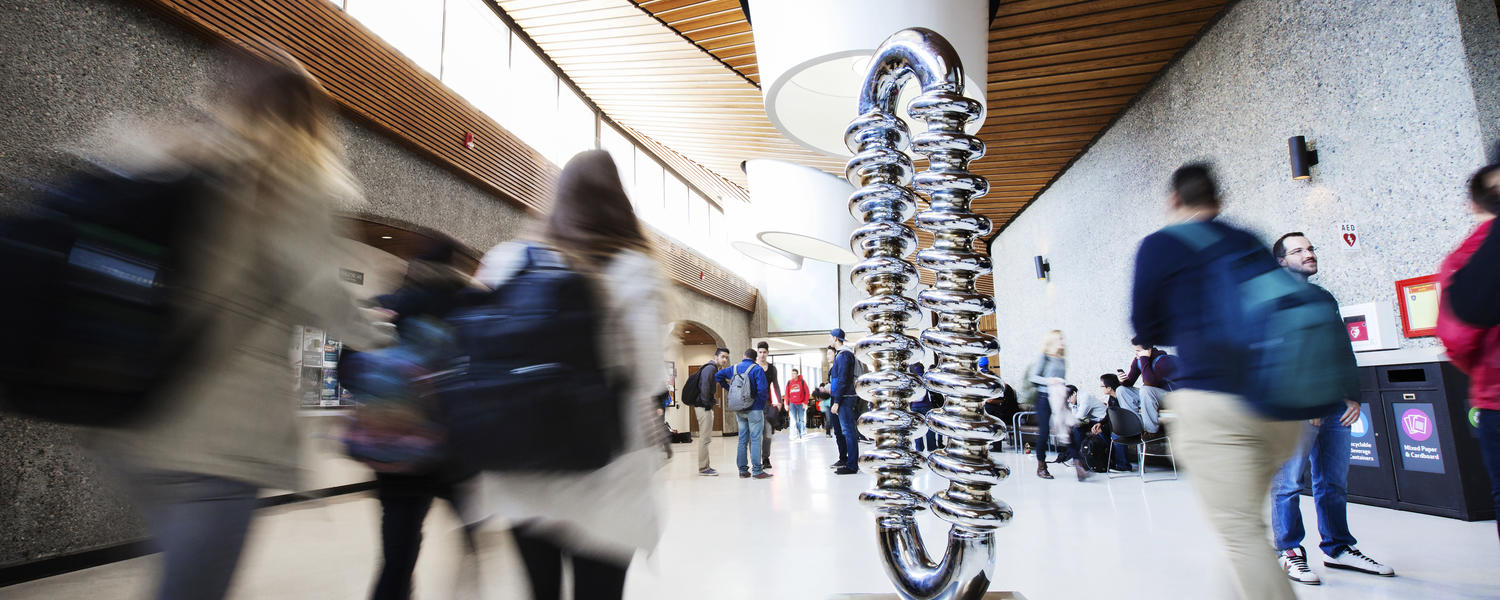 Financial Aid
Government student assistance programs (financial aid) are available to Canadian citizens, permanent residents, protected persons and American citizens.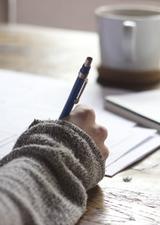 2023-2024 Alberta Student Aid
Alberta residents can now apply for financial aid and grants for the 2023-2024 academic year through Alberta Student Aid.
Upcoming Financial Support Dates
Intro to financial aid; role of the school vs. lender
The Student Financial Support team supports the administration and confirmation process for all government financial aid and grants across Canada and the US. We facilitate the process by communicating your enrolment status to your lender. The application process, assessment, and disbursement of funds are supported by the lender.
Learn about financial aid
Financial aid frequently asked questions