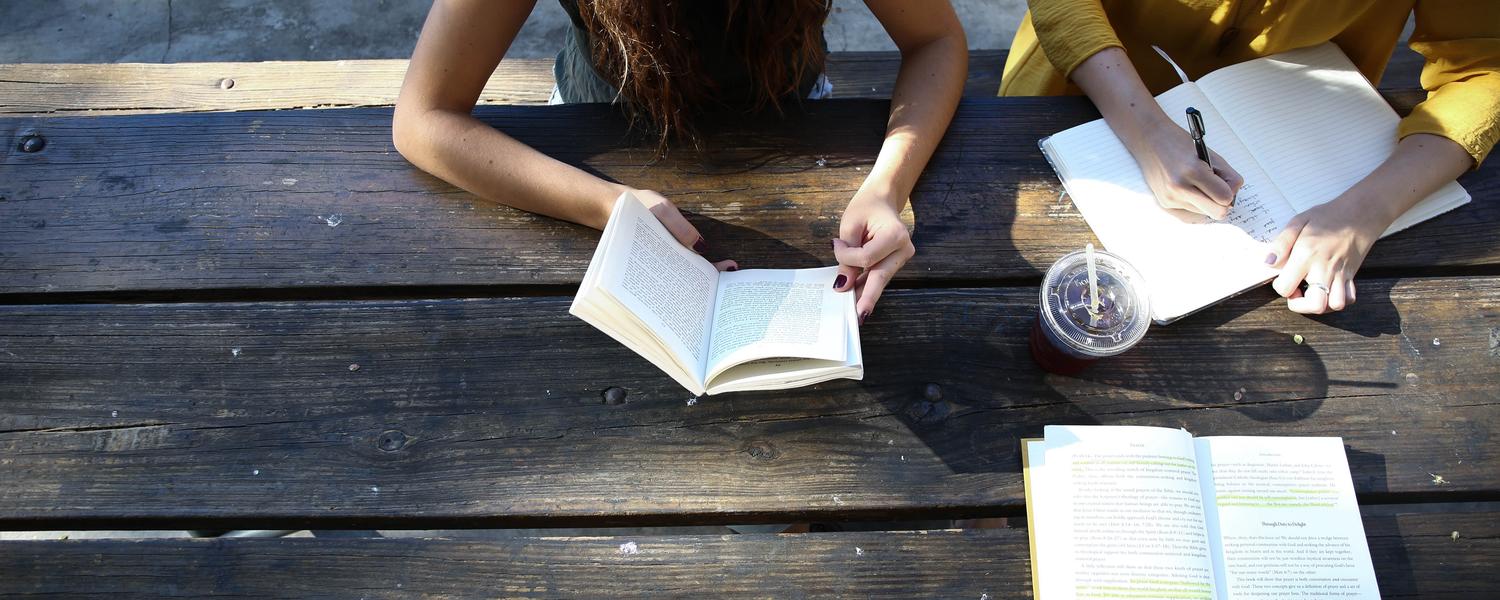 The Office of the Registrar supports the scheduling of final exams. On this page, you will find information about accessing your final exam schedule, as well as important dates and resources.
Best of luck with your preparation. Stay safe and study hard!
Schedule release
Final exam schedules are released approximately one month after the start of the term.

Spring 2023 Final Exam Schedule | PDF - Updated as of June 5, 2023
*Note - this is a COPY of the exam schedule. Check your Student Centre for the most accurate and up-to-date exam schedule.
June 19
Spring 2023 final exam period begins.
June 21
Spring 2023 final exam period ends.
Frequently asked questions
Don't worry; some courses do not have registrar-scheduled final examinations. Please double check your course outline and connect with your instructor for more information.