Step into your future
At the University of Calgary you can focus your potential through innovative experiences, bold discoveries and lifelong connections.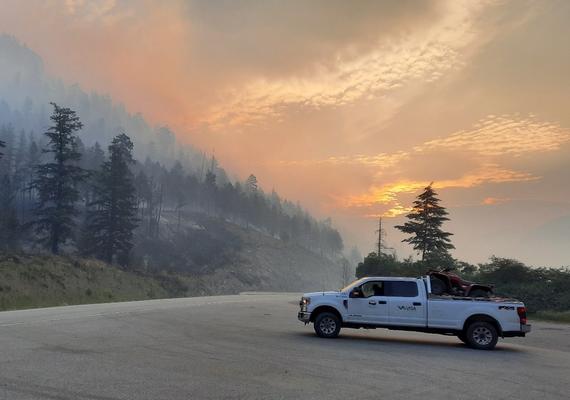 Let's talk about the weather. Please!
UCalgary prof starts Science of Climate Change course devoted to encouraging more informed everyday conversations
We've been ranked amongst the world's top universities and we've done it by pushing our limits, challenging ourselves to do better, and seeking knowledge – wherever that journey takes us.
Undergraduate retention rate