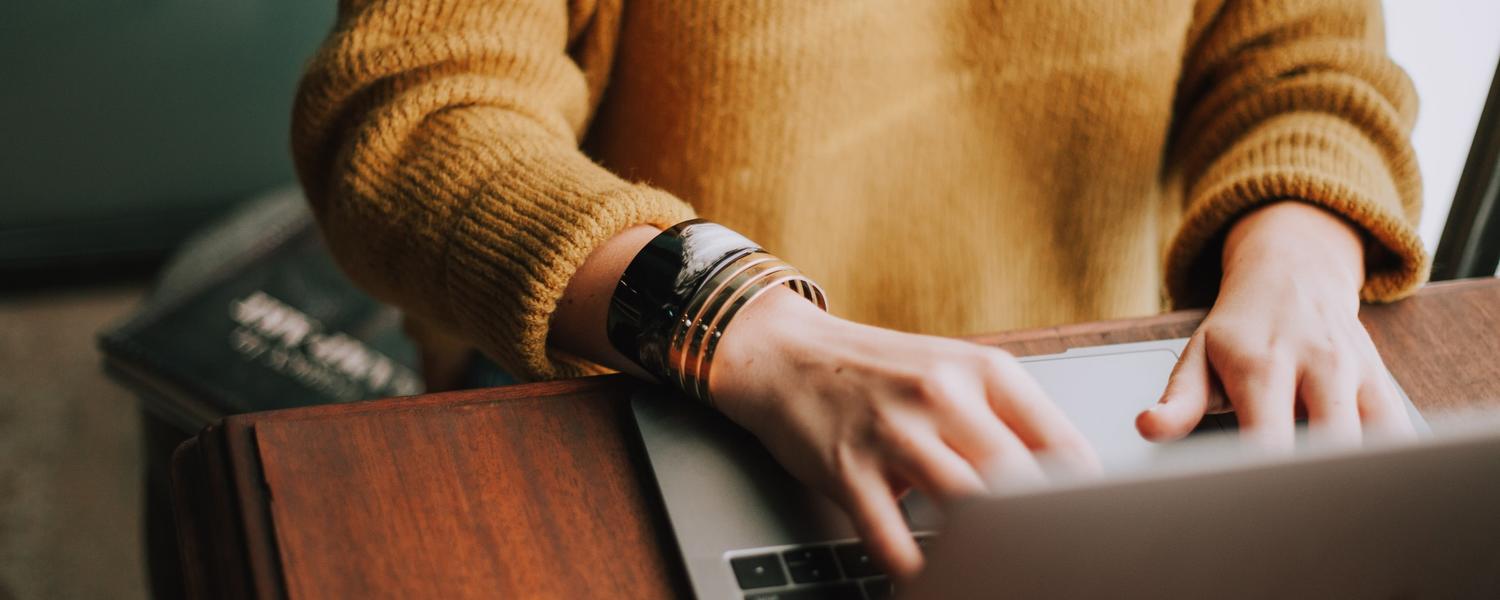 Payment Plan
UCalgary offers self-service payment plans for all students. Your tuition and general fees can now be paid in installments over the term, rather than being due all at once on the term fee deadline.
The Payment Plan allows students to pay their fees in installments over the course of the term. This gives students more control over their student finances, providing some flexibility in cases where there may be delays in receiving funding.
Please note that Residence fees cannot be included in a Payment Plan.
Eligibility
All student groups are eligible to opt-in to a payment plan, regardless of the program they're enrolled in. To enrol in the payment plan program, students must have paid off all past due fees, and fee notices need to be cleared from their account. 
Note: Students can sign up for a payment plan one semester at a time.
Students must also be assessed a minimum amount of tuition and general fees to qualify for a payment plan in a semester:
| Term  | Minimum tuition amount | Administrative fee* |
| --- | --- | --- |
| Fall semester | $500 | $40 |
| Winter semester  | $500 | $40 |
| Spring semester | $250 | $20 |
| Summer semester  | $250 | $20 |
*Note: Thesis-based graduate students are exempt from paying this fee.
Plan terms and conditions
Payment instalments for all plans are due on the 30 day of the month, except in Feb. when payments are due the last day of the month.
Payment plans are subject to late payment policies.
Undergraduates, MD, PGME, and course-based graduate students:
The payment plan will spread your tuition and general fees into three instalments for a fall or winter plan, and two instalments for a spring or summer plan. The administrative fee is non-refundable.
Graduate students in thesis-based programs:
Your payment plan will have four instalments for a fall or winter plan (rather than three) and you won't be assessed the administrative fee for enrolling in a payment plan. For a spring or summer payment plan, instalments will be split into two payments for a term.
Related resources:
Students are able to set up a payment plan approximately 30 days prior to the start of the term. Only one payment plan will be visible to enrol in each term. The deadline to opt into a payment plan is by the tuition and fee payment deadline for the term. Refer to the academic calendar for current tuition and fee payment deadlines.
When paying your instalments, you must take processing time into account to ensure your fees are paid by the deadline. This will help you avoid holds or late interest. Students paying via CIBC/Convera - EFT, Direct Debit and WIRE need to take processing time into account when paying payment plan installments
Payment plan opening dates
| Date enrolment begins | Program  | Payment plan term | Deadline to apply |
| --- | --- | --- | --- |
| Dec. 1 | All programs | Winter 2023 | Jan. 27, 2023 |
| Apr. 1 | All programs | Spring 2023 | May 12, 2023 |
| June 1 | All programs | Summer 2023 | July 5, 2023 |
| Aug. 1 | All programs | Fall 2023 | Sept. 22, 2023 |
Note: payment plan due dates and payment instalments can't be customized.