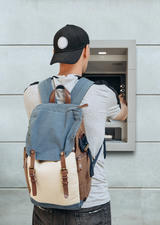 Jason Lang and Louise McKinney Scholarships
The Jason Lang and Louise McKinney scholarship application opens on July 1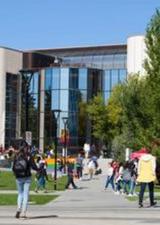 Continuing undergraduate awards application is open
Submit your application for continuing undergraduate awards in your Student Centre (my.ucalgary.ca) until Aug. 1.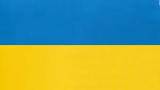 Financial Support for Ukrainian Students
Financial support for students impacted by the conflict in Ukraine and region is available.
Undergraduate Awards — Financing Your Education
Awards can reduce the cost of your education, lightening the financial burden of student loans and tuition, but they can also be so much more. It's recognition; it's also a relief and joy. In this video, you'll see how awards impacted UCalgary students Grace Webber, Angela Situ and Marcus Gee.