Official paper transcript
Are you applying for graduate or professional school, or to an agency that's requesting an official transcript? Be sure to follow their instructions. Some institutions or agencies require official transcripts are sent directly to them, while others request that you collect transcripts in security-sealed envelopes to forward to them along with other application documents.
Your official paper transcript
Ordering your official paper transcript
Current and former UCalgary students who need a transcript issued by mail should submit a request through their Student Centre.
Processing your paper transcript
Allow for processing and delivery time
Transcript requests are processed within 7 to 10 business days. You'll receive an email notification once your request is processed.
After your request is processed, it will be sent out via courier or mail (depending on the option you select). The delivery time will depend on the delivery option you select.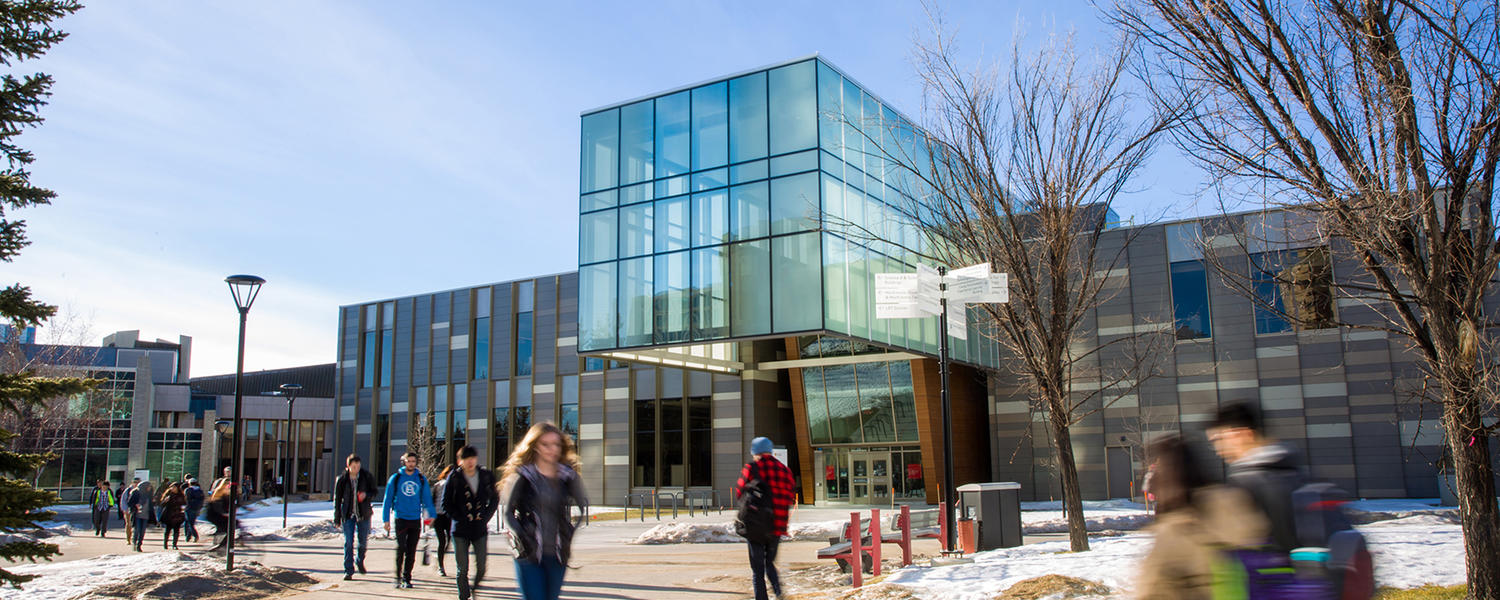 Important for fall 2022/winter 2023
Are you waiting for a flexible grading request to be processed? Don't choose "Grade Posting" as your processing option. Instead, wait until you see your flexible grading request reflected in your Student Centre and then request a transcript for immediate processing.
If you select the "Grade Posting" option, your flexible grading request will not be included in your transcript. This is because your transcript will automatically print once all your original final grades are in. 

Already requested a transcript for "Grade Posting"? You'll need to request another transcript after your flexible grading request has been updated in your Student Centre (my.ucalgary.ca).
Transcript delivery
Your transcript delivery options 
Canada Post
Delivery is free of charge using standard mail service.
Visit Canada Post for their current delivery timelines.
Courier
Delivery costs vary by location.
Within Canada: $20
International: $50
A street address and telephone number are required for all couriered transcripts. You'll be asked for this information as part of your transcript request.
If needed, you may request your courier tracking number for the courier delivery by contacting Enrolment Services after your order has been processed.
Note: couriers won't deliver to a PO box.