Next Steps to Global Learning
Interested in study, research, or internships abroad?
We'll give you all the info and support you need to make it happen.
First things first, watch the Global Learning 101 playlist for all the information you need to get started! It covers the benefits of global learning, explains the terminology used to talk about different types of programs, discusses some common myths, and walks you through the application process.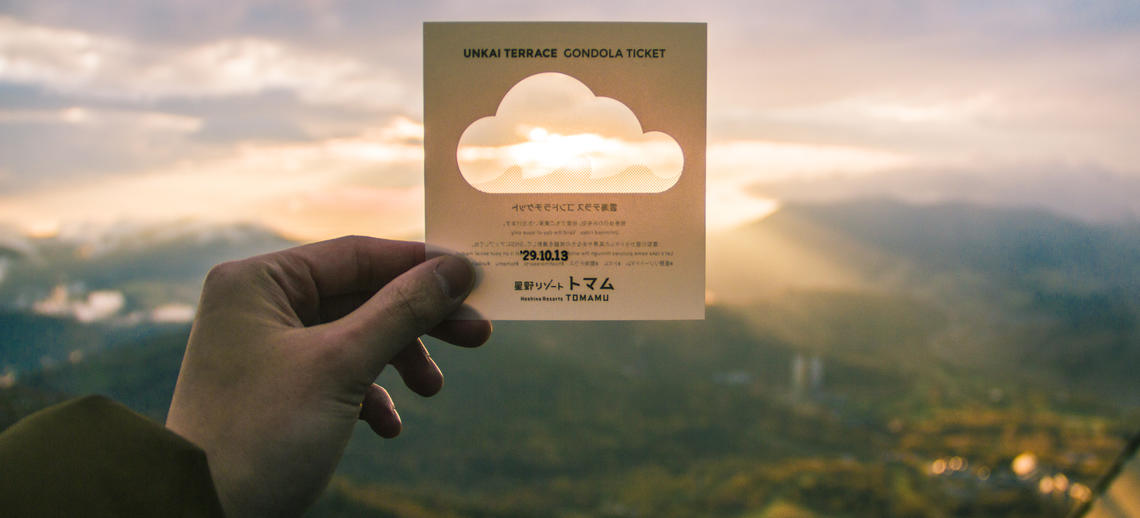 and WATCH this.
This 20-minute video series will provide all the information you need to start planning how to internationalize your degree!