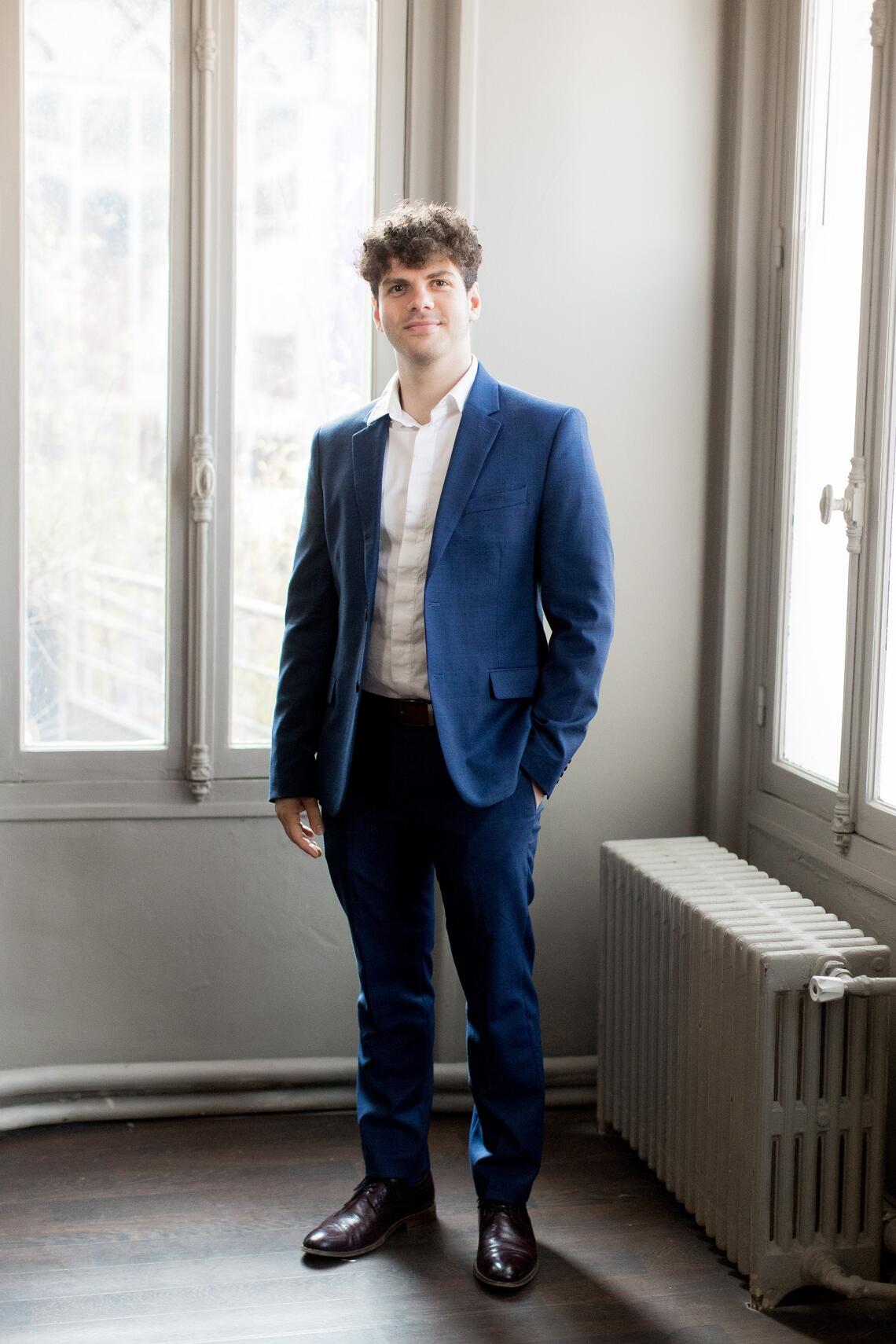 Bachelor of Science - Actuarial Sciences, 2022
Study Abroad Program: Chinese Language and Culture in Beijing Group Study Program, 2019
Senior Data Scientist at Shift Technology
If you want to learn a language, do it early and continue to practice the language and culture after your program. Being a Caucasian Mandarin speaker has definitely impressed potential employers when networking and helped me land interviews. Studying abroad has helped me connect with people of different cultures. The best way to build rapport to understand different parts of people's lives by experiencing them yourself. Personally, participating in this program helped me make a lot of friends in the Calgary Chinese community. I even help co-found the Chinese Conversation Club at the University of Calgary.
Funding Received: China International Study Travel Award donated by Joseph and Cindy Leung (c/o Environcon Management Limited), 2019
"This award helped with program affordability, and helped me make a connection with the donors with whom I still keep in touch with to this day."
Bachelor of Arts - International Relations and East Asian Studies (2016); Master of Arts – Global Affairs - Strategy at King's College London (2022)
Study Abroad Program: University of Seoul 2023, 2024, 2015; The Washington Centre 2016
Organisation for Economic Cooperation and Development, Manager, Ministerial 2024 & Strategic Communications, Science, Technology, and Innovation Directorate, Policy Division 
Working with Diplomats and global leaders, I have relied on the skills that my global learning experience provided me with such as cultural awareness, adaptability, and cross-cultural communication. These skills have been directly applicable in my current life, both personally and professionally. For instance, I recently had to collaborate with a diverse team at work, and my ability to understand and respect different cultural perspectives played a crucial role in our successful project execution.
Step out of your comfort zone, listen to your intuition, and above all trust that the world can be a beautiful place, full of possibility and opportunity. Find your self in another culture, confront your insecurities, and connect with people out side of your phone and personal circles. Some of the most profound experiences I have had in life are because of being open to the possibilities and meeting new people while studying abroad. 
Personally: I wasn't very good at connecting with people, or talking with new people, I felt awkward and often fell back on what felt "comforting or safe" when faced with new surroundings or individuals. My study abroad experience stripped back any chance of falling back on anything but adventure. It has made me a more outgoing person, I am forever grateful. Academically: I would have never switched to international relations if it were not for my international relations course at the University of Seoul. It was like a lightbulb went off and I found exactly what I was supposed to be studying. I changed my degree path because of that experience, and I have never looked back. Professionally: My experience at the Washington Centre kicked off my career at the OECD. It opened the gates to what can feel like an exclusive and closed off field, it gave me my start. 
Funding Received: The Government of Alberta Grant for the Washington Centre
"Washington is incredibly cost prohibitive. While the funding did not cover everything, it gave me the breathing space I needed to appropriately plan my experience."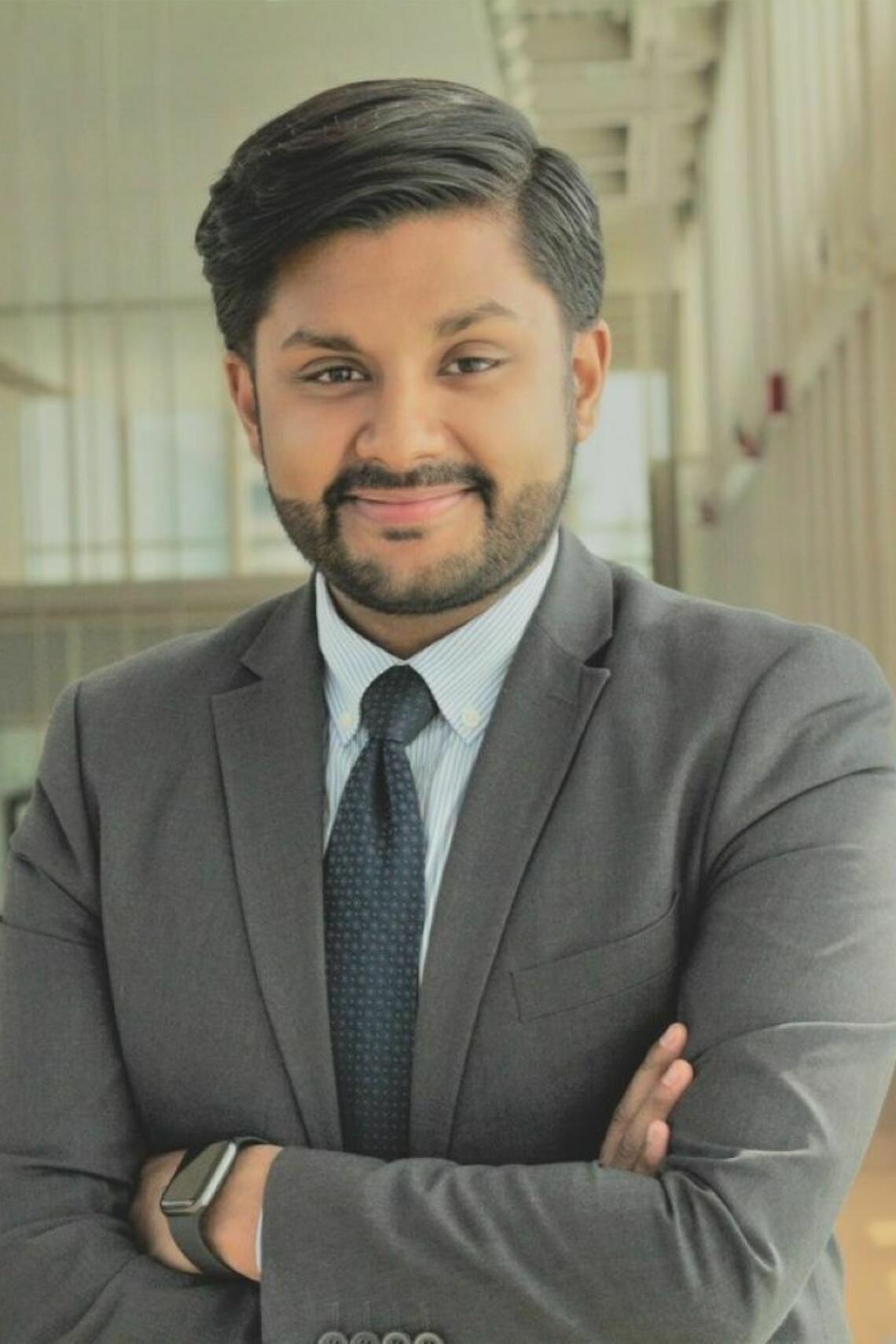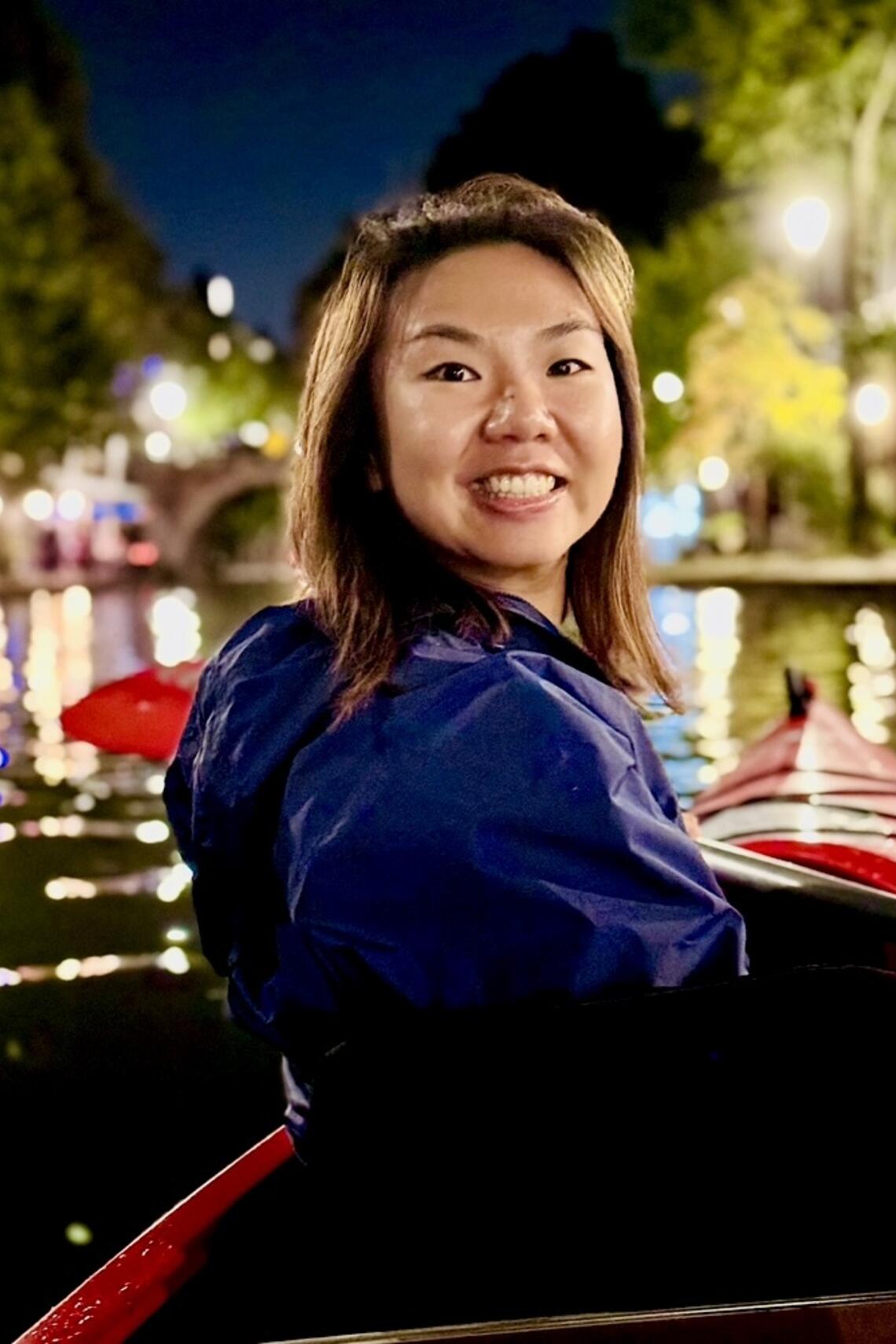 Bachelor of Arts (combined degree) Psychology and Communication and Media Studies, 2020
Study Abroad Programs: University Exchange at University of Amsterdam (UvA), 2018; Research Exchange at the National Autonomous University of Mexico (UNAM), 2019
Master of Science Candidate at Utrecht University
The skills that I learned abroad that I use on a daily basis are my problem solving skills. I can't think about a specific incident, but being in a foreign country pushes you to solve every single problem yourself, anything from dealing with government bureaucracy, to dealing with sickness and injuries, to learning a new language (I didn't speak a word of Spanish before my exchange in Mexico). These everyday problems force me to be resourceful and think outside of the box to reach a solution.
I have become a more well-rounded person with very diverse global experience under my belt before entering the workforce. I can relate to people from different backgrounds, age groups, and identities. I have friends to all over the world who I have shared some of the most cherished memories with. I also became more comfortable with stepping outside of my comfort zone (I ran my first half marathon when I was on exchange in Amsterdam). My research exchange in Mexico helped me to fill the research experience requirement for my Psychology degree. I was also able to get involved in a research area that I was really interested at the time (Environmental Psychology). This expertise was not very mature at UCalgary, but my supervisor in UNAM specializes in this area.
Funding Received: Undergraduate International Research Grant, International Study Travel Grant, Communication, Media and Film Study Abroad Award
"The Undergraduate International Research Grant funded my entire two month research abroad experience in Mexico."
Bachelor of Arts (Honours) - English, 2012
Study Abroad Program: University Exchange at Kansai Gaidai University, 2009 – 2010
Entrepreneur & Owner of Atelier Nekozuki 
My business success is directly related to the fact that I hand-select my fabric in Japan. Due to having studied abroad as a university student, when my niche market (knitters/crocheters) became overrun with other makers, I decided to look at cat fabrics in Japan since I had studied abroad there, and the rest really is history! Additionally, I hand-select my business's bag fabrics from shop in Kyoto and Tokyo. I also supply bags to a yarn store in Osaka! So the opportunities here are limitless. I'm also looking to expand my business to, hopefully, offer fibre art specific tours in Japan, although that is in (what little) five-year plan I have!
Personally, I still have both English-speaking and Japanese-speaking friends in Japan that I visit regularly. I have restarted and maintained speaking Japanese as I go abroad to choose my fabrics.
Funding Received: Japan Student Services Organization: Scholarship for Study in Japan; Japanese Language and Culture Departmental Scholarship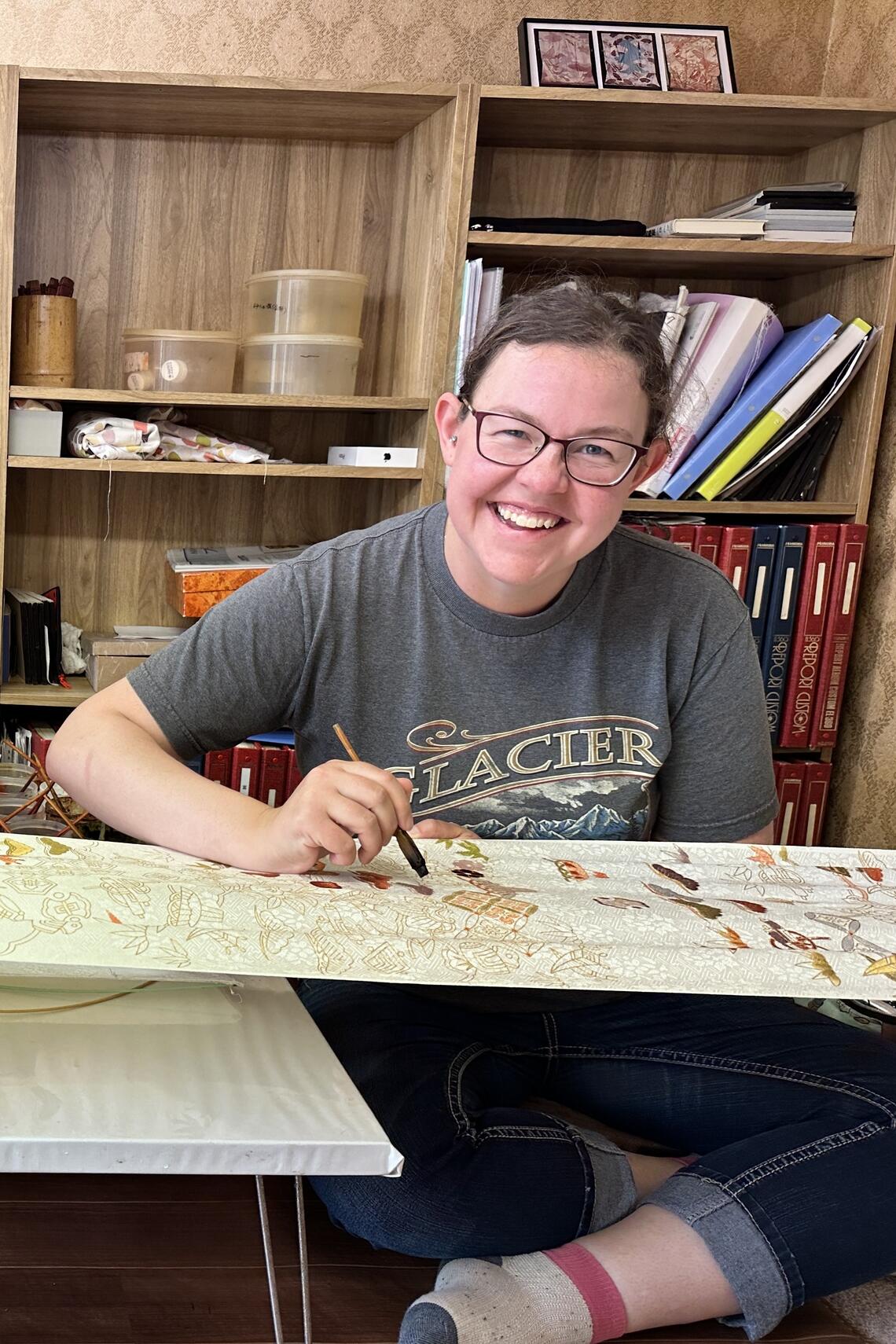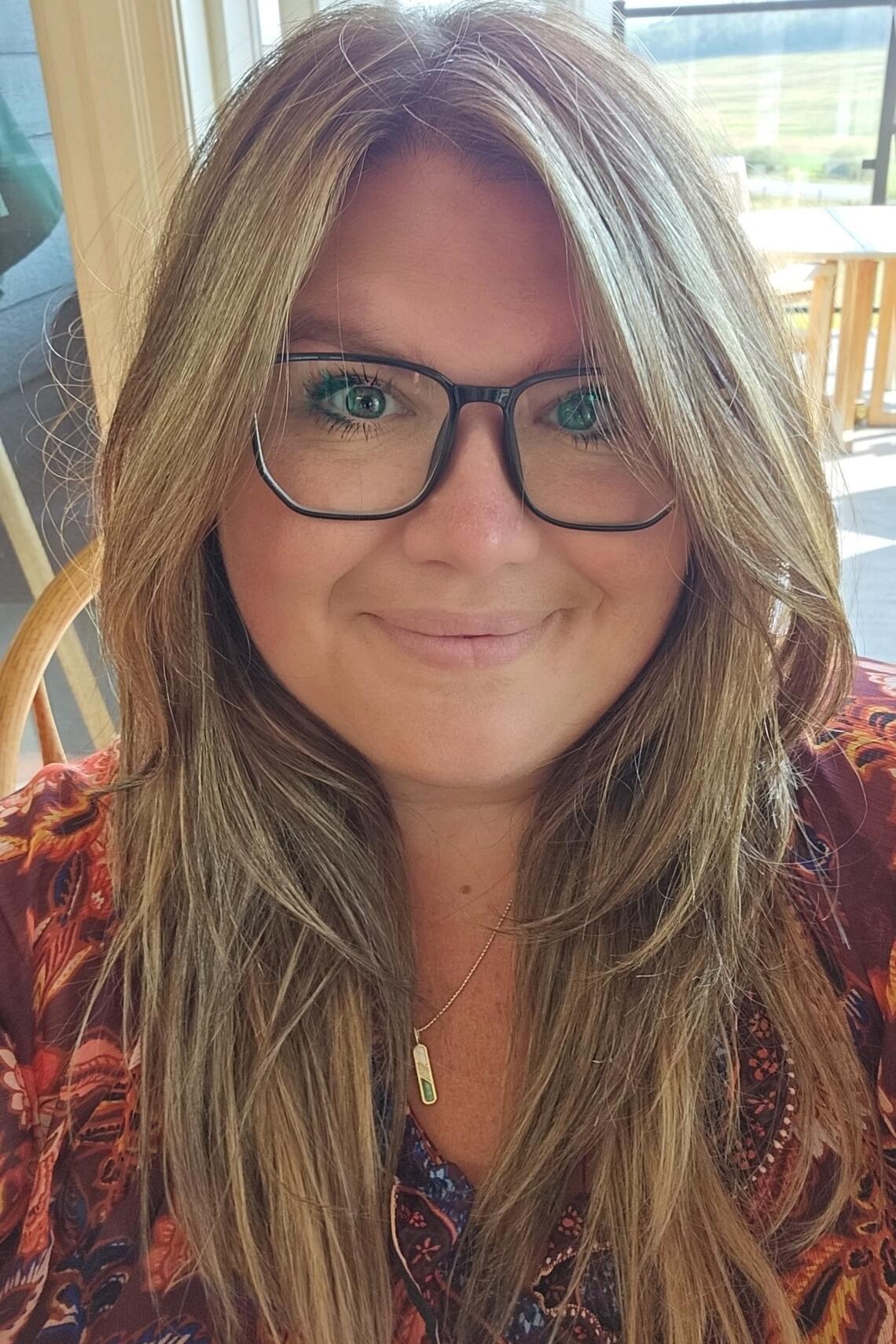 Bachelor of Arts - International Relations, 2011; Master of Public Policy, 2012
Study Abroad Programs: University Exchange at Universidad San Fransisco de Quito, Ecuador, 2007; The Washington Centre Internship Program in Washington, DC, 2009
Director, Americas at Alinea International
While I was on my programs, I gained exposure to life-long friends; learned about different ways of life; empathy and understanding for diverse people; language skills; leadership; flexibility; resourcefulness; adventure attitude. I now work with many Latin American countries in the field of international development. The cultural skills I learned through my exchanges have positioned me to have first-hand knowledge and insights into another way of life and thinking about the world.
If I could give advice to students looking into studying abroad, I would tell them to do do it! It will change your life! Take the plunge, find the money, it will broaden all of your horizons.
Funding Received: The Government of Alberta Grant for the Washington Centre; and International Study Travel Grant
"The funding that I received really helped offset the costs of being abroad and not being able to work while I was away. I would not have been able to to do it without the money."
Bachelor of Science - Environmental Science, 2023
Study Abroad Program: University Exchange at Lund University, 2022
Financial Coordinator at Calgary Economic Development
I was able to share my international experience during my job interviews, and was also able to actively look at work opportunities at places I have visited during my exchange.
If I could give advice to students looking to study abroad, I would tell them to Stay open minded and not be scared to ask questions!
Funding Received: Faculty of Science IDEAS Fund and Global Learning Award
"The funding that I received alleviated part of my financial stress, and it fully covered my student accommodation in Lund."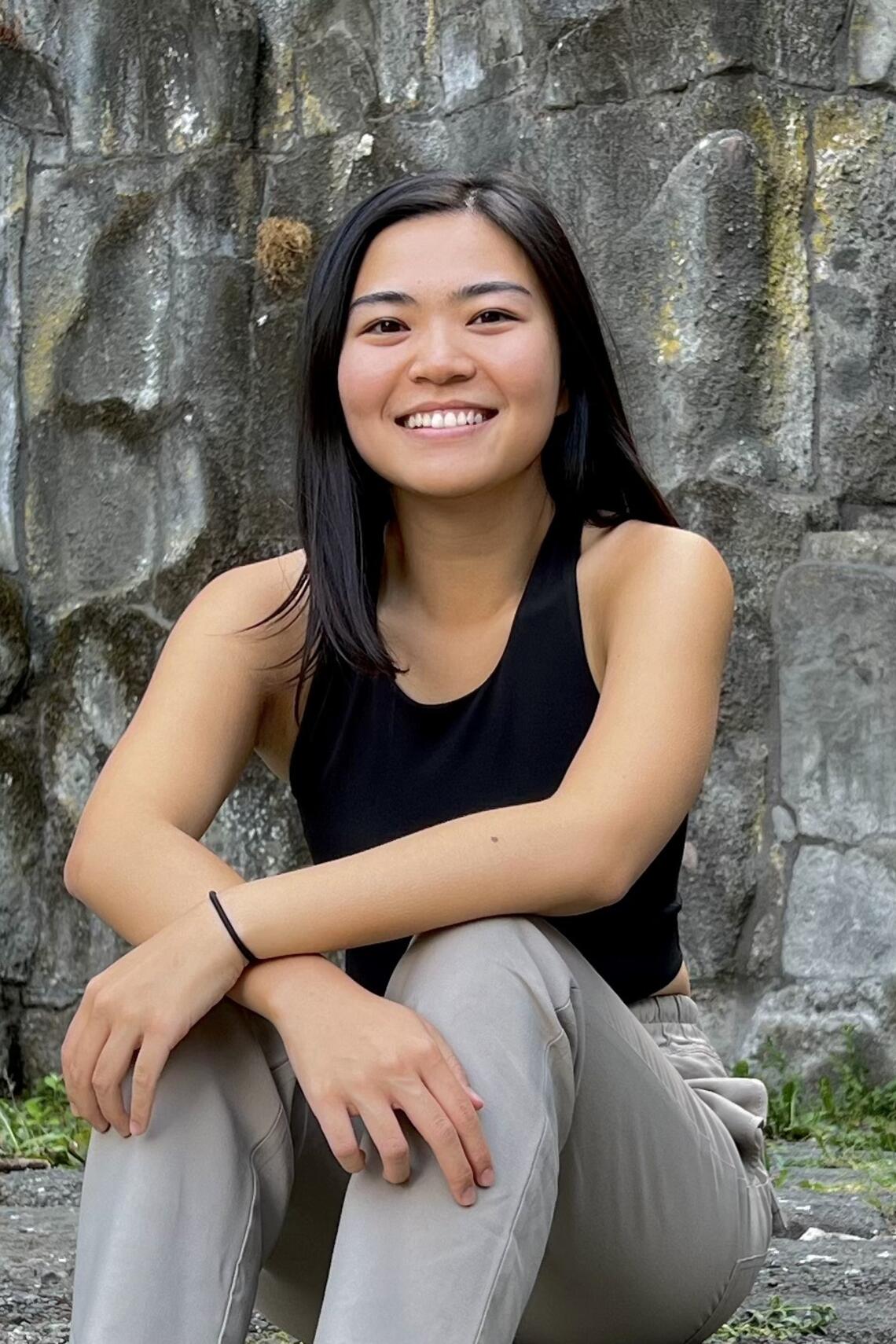 It would not be possible for UCalgary International to offer so many high-impact learning experiences without the support from our donors. We would like to take this opportunity to thank the following organizations for their major financial contributions to our students funding:
Antje Graupe Pryor Foundation
Global Skills Opportunity (Universities Canada)
Joseph and Cindy Leung (China International Study Travel Award)
Friends of E. Catherine Barclay (E. Catherine Barclay Scholarship)
Mitacs
China Scholarship Council (CLIC)
Hong Kong-Canada Business Association
Constance Killam and Elizabeth Killam Rodgers (Killam Undergraduate Travel Award)
Agnes Cook (Donald York Cooke Travel Award)
Association for German Education in Calgary
Calgary Italian Community (Italian Study Abroad Award)
Calgary Italian Sportswomen Dinner Association (Study in Bologna Scholarship)
Dr. Benjamin Chee-man Wong (China/Japan International Travel Award)
Edna F. Einsiedel
Friends & Colleagues of Dr. Rowland Smith (Dr. Rowland Smith Memorial Scholarship)
Topline Printing (Julio Peris Awards for Study in Spain)
Valeria Lee (Egmont Lee Memorial Award)
If you would like to donate to the UC Global Study Abroad fund, you can do so anytime by following our awards fund link below.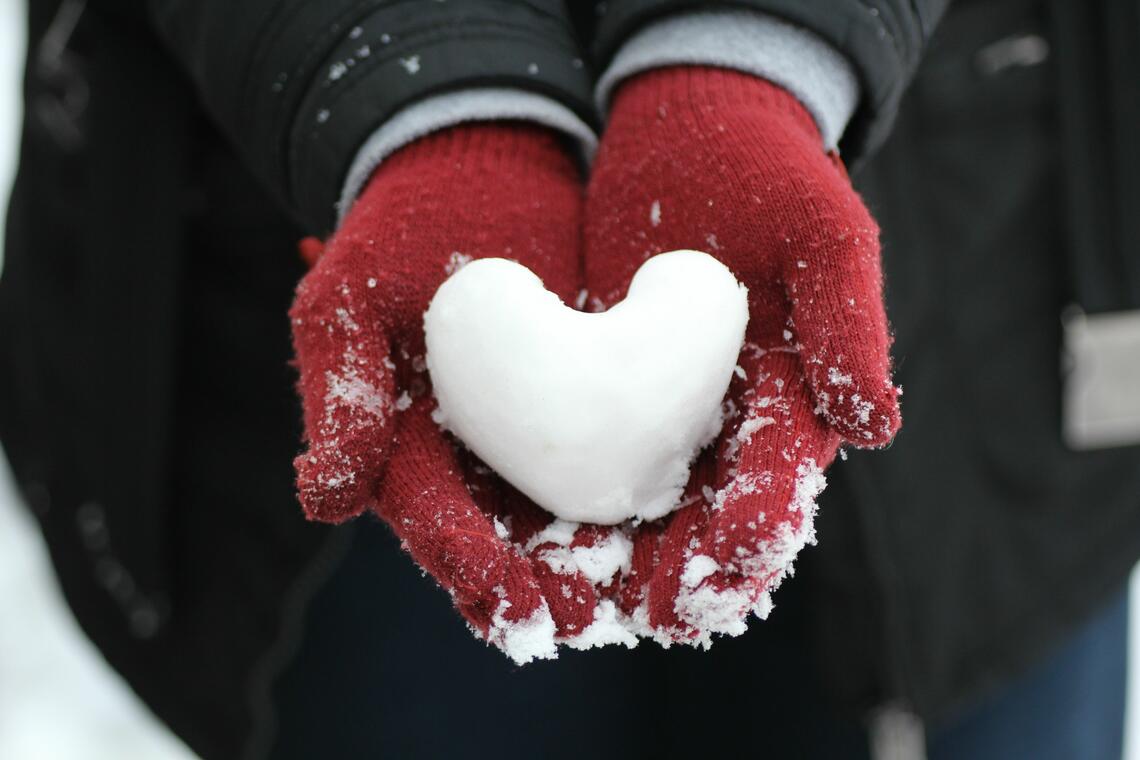 Mara Ket on Unsplash