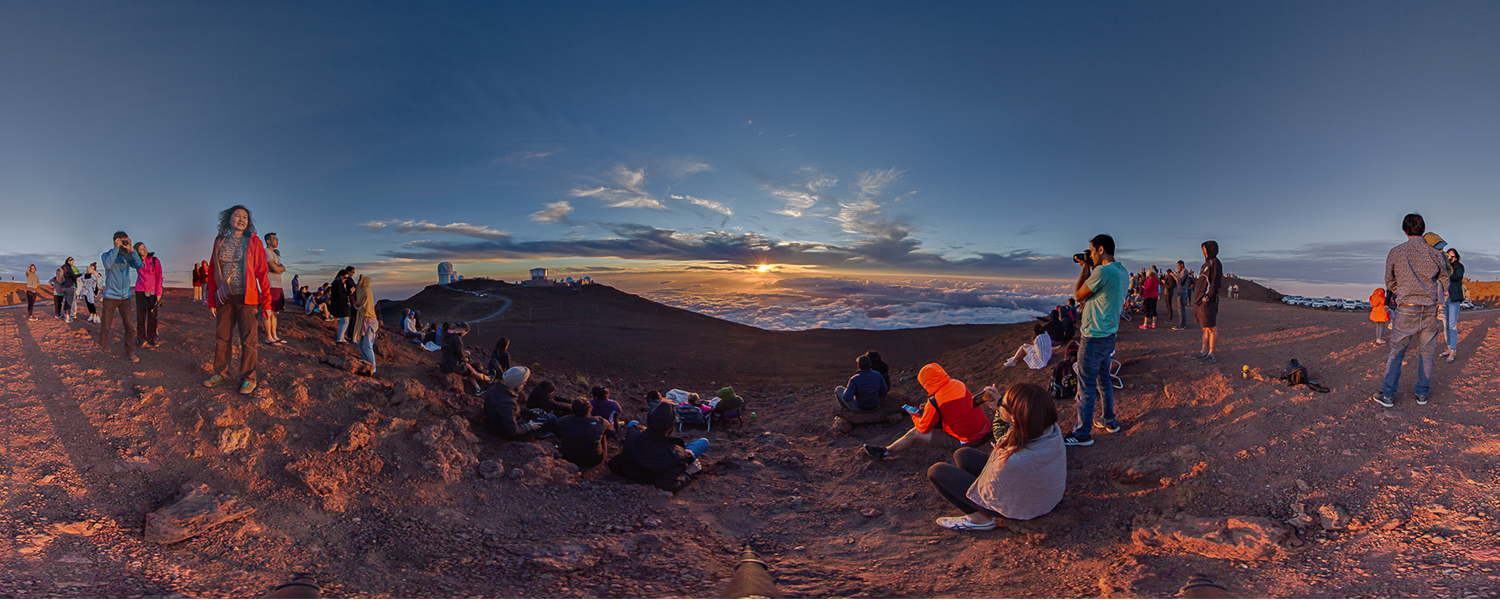 1. Watch our 20-minute Global Learning 101 Playlist to get started.
2. Check out some of the available funding and FAQs for questions you may have.
3. Use the Program Finder below to filter and browse your various program/destination options.
4. As you start narrowing down your options, talk to your academic advisor to check that your potential programs are a good fit for your academic needs. Your Global Learning advisor (contact info listed on each program page) is also a great resource if you have any questions. 
5. Review the program pages for eligibility requirements and application processes to ensure you keep your application on track.
6. Pick your top 3 programs and apply!
Please note: the Program Finder is experiencing technical difficulties, which we are in the process of resolving with UCalgary IT. If you are unable to find the program you are looking for, please try using a search engine like Google (in most cases, if you Google the program name + UCalgary study abroad, it should be among the first results). You're also welcome to email us at study.abroad@ucalgary.ca - we are happy to help!