Contact the Global Learning Team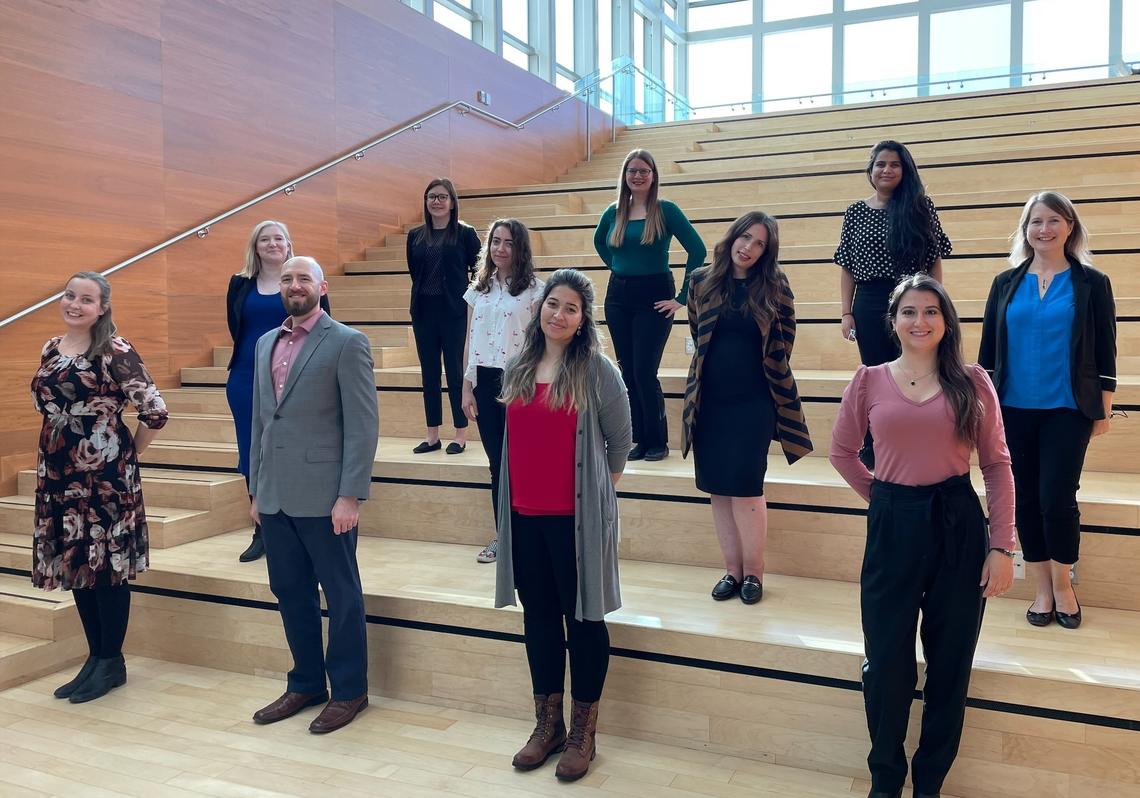 UCalgary International is located on
the 5th floor of MacKimmie Tower. 
We are available remotely on
weekdays from 9am - 4pm.
Our office is open to the public 
on Monday, Tuesday, and 
Thursday from 11am - 3pm.
Don't hesitate to email your program
advisor or attend drop-in Zoom
advising for any general questions!
 
Mailing and Courier Address:
UCalgary International - Study Abroad
MT 501, 2500 University Drive N.W.
Calgary, Alberta, Canada T2N 1N4
Advising for Spring/Summer 2022
General Advising
Looking to learn more about your Global Learning options? Want to apply, but not sure where to start? Come meet an advisor!
For in-person advising, drop in at our office during opening hours (Monday, Tuesday, and Thursday from 11am-3pm). Please be prepared to wait a short time in case an advisor is not immediately available. 
*Note: Drop-in advising is not available on Thursday May 26, as our advisors will be in a full-day event.
For Zoom or phone advising, use the link below to email our office and request an appointment. Let us know you're looking for general advising and any other parameters (e.g. your major, when you want to study abroad, what regions you are interested in).
Program-Specific Advising
Each of our Global Learning programs has a dedicated advisor who is responsible for coordinating applications and generally knowing all the ins-and-outs of that program. If you have questions about a specific program, or if you have already applied/been accepted, it's best to arrange a meeting with that program's advisor.
For the rest of April, many of our advisors have appointments open to book on Elevate. Just log in and select Advising > Study Abroad. 
Otherwise, please use the link below to email our office and request an appointment. Let us know which program you are seeking advising for so that we can match you with the correct advisor! Advisors are happy to book appointments for Zoom, phone, or in-person meetings. 
Not sure who to contact?
The email addresses listed below are monitored daily by our team of advisors. We guarantee a quick response time (typically within 2 business days or less) and will do our best to answer you, or forward your email to a more appropriate resource if necessary.