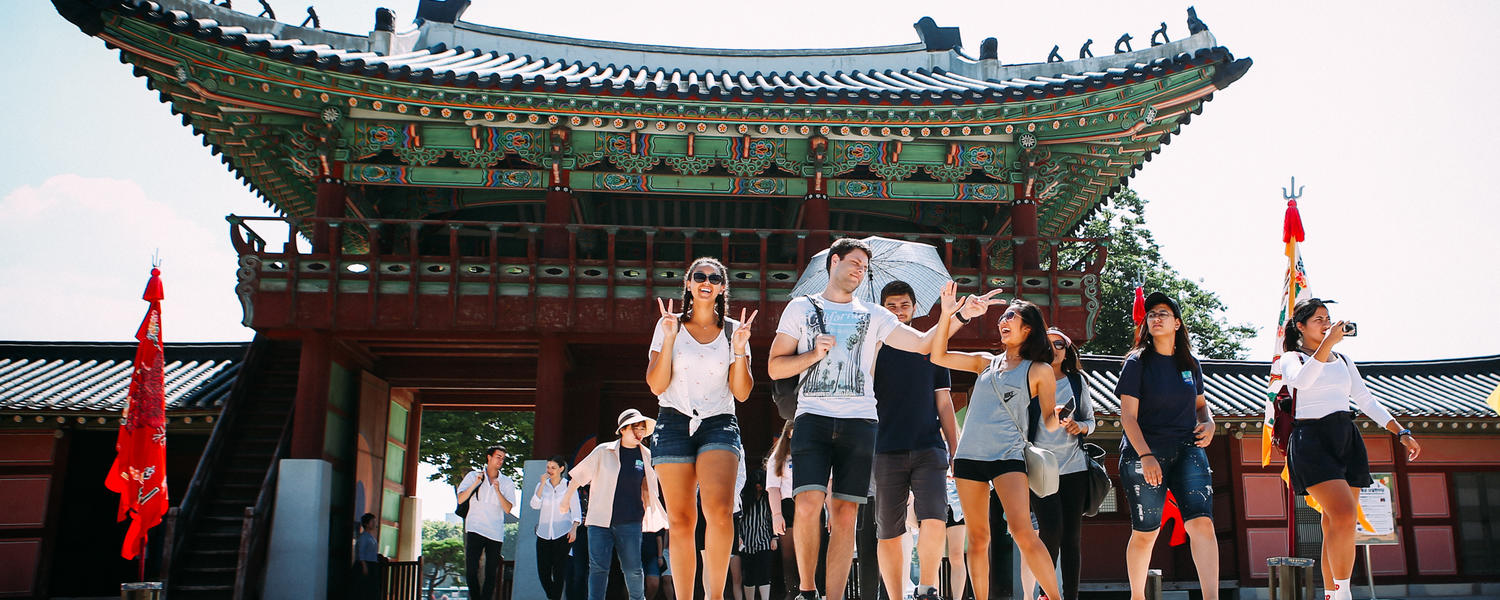 University of Calgary International
Strengthening global and intercultural capacity to forge meaningful international educational and research opportunities.
We support our university in serving diverse local communities and embracing its role as a global intellectual hub where students and staff from 160 countries come to share ideas and grow together.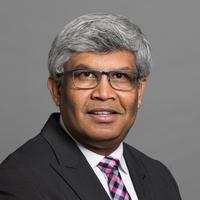 Dr. Janaka Ruwanpura
Vice-Provost and Associate Vice-President Research (International)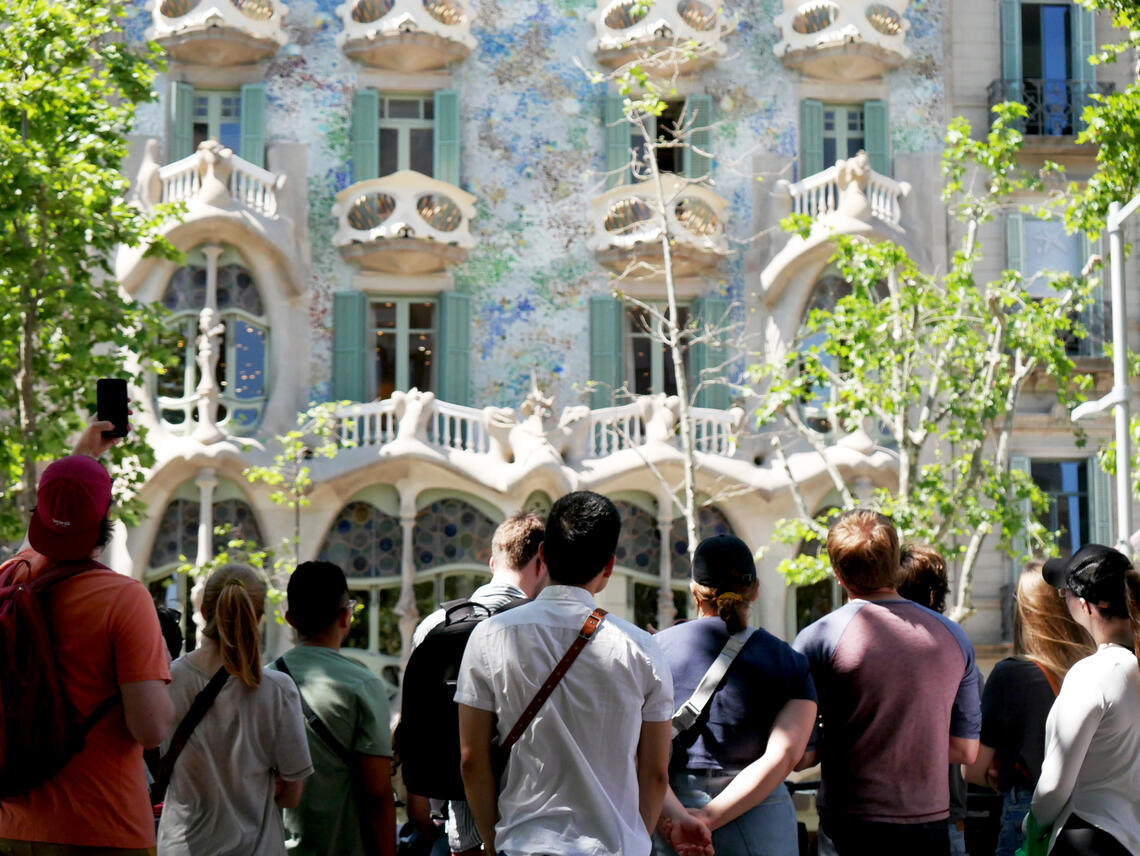 2022 International Impact Report
Our goal is to connect our campus community to the world. We help prepare students today for the world of tomorrow, and help faculty and staff engage in international research and learning that benefits local, national and international communities.
We've made significant progress in internationalization – see how we're making a difference!
Photo credit: Teegan Heinricks, taken on the 2022 Barcelona SAPL Group Study Program
Looking back on the many achievements over the seven years of the University of Calgary's International Strategy, we have a lot to be proud of, and many things to look forward to.
In our constantly changing world, new opportunities for innovation continue to emerge, making global engagement more important than ever. The University of Calgary is on course to be the entrepreneurial university — a place where students, faculty and staff face fewer barriers to innovation and have access to more tools to change the world around them, empowering them to tackle society's big problems.
A great research university needs a strong and continued commitment to internationalization. Through innovation and hard work, we can be the university that Calgary, Alberta, Canada and the world needs as we write the next chapter of our collective story.
We are a global intellectual hub, an award-winning leader in internationalization — and we are just getting started!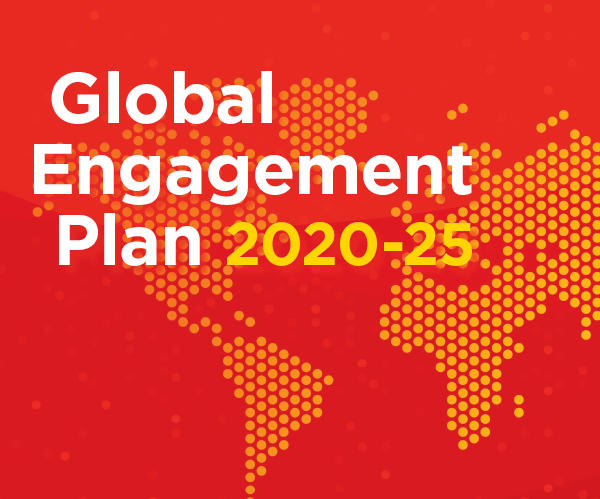 Impact Report 2013 - 2020
In 2013, UCalgary launched its International Strategy with the goal of becoming a global intellectual hub. It was the first strategic plan for internationalization in the university's history. We have come a long way since then, becoming an award-winning university for excellence and innovation in internationalization.
Our International Strategy Impact Report highlights the significant progress made on the identified goals and targets of the International Strategy. The results in this report have informed UCalgary's Global Engagement Plan 2020-2025, which charts the
path forward.