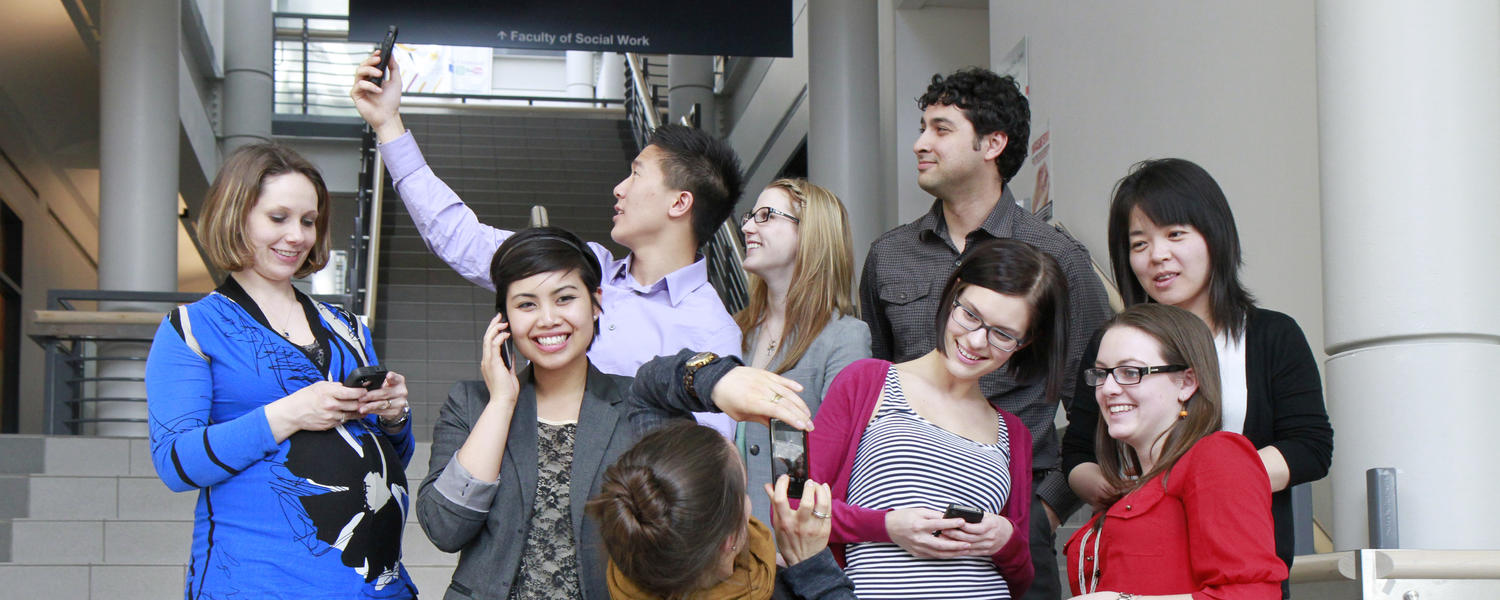 University of Calgary International
2022 International Impact Report
Our goal is to connect our campus community to the world. We help prepare students today for the world of tomorrow, and help faculty and staff engage in international research and learning that benefits local, national and international communities.
We've made significant progress in internationalization – see how we're making a difference!
Photo credit: Teegan Heinricks, taken on the 2022 Barcelona SAPL Group Study Program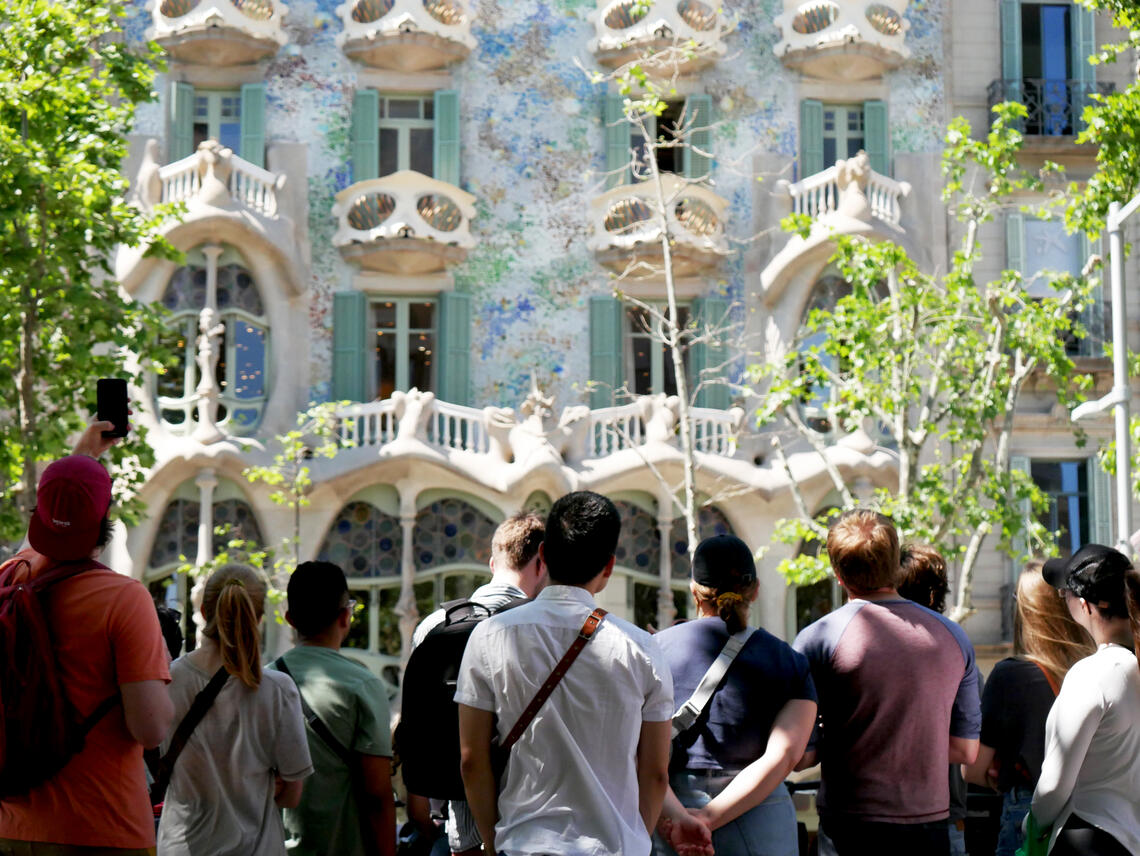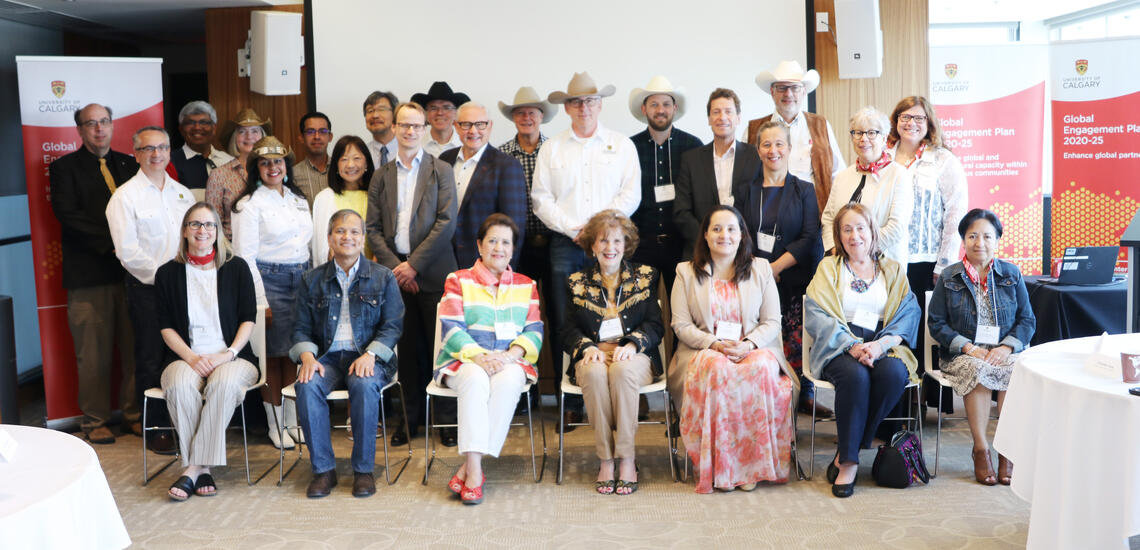 UCalgary International celebrates the kick-off to Stampede with the Calgary Consular Corps
On July 5, the Calgary Consular Corps joined President Ed McCauley, Interim Provost and Vice-President (Academic) Penny Werthner, and Vice-Provost and Associate Vice-President Research (International) Janaka Ruwanpura, as they provided an institutional update and discussed the importance of partnering to advance our international collaborations. Guests were invited to stay for the President's Annual Stampede BBQ and take a tour of the International Microbiome Centre.