The University of Calgary is a global intellectual hub that strives to increase its impact on the domestic and global communities we serve and lead, and to build our global reputation and reach, a priority that is reflected in our Eyes High Strategy 2017-22 and in our Global Engagement Plan 2020-25.
The university has world-class expertise in a wide range of areas that are in demand globally from private and public sector institutions and companies. Organizations around the world can benefit from UCalgary's expertise in strengthening the skills and expertise of their staff and leaders to respond to current and future economic and societal needs. Delivering global contract training in UCalgary's areas of expertise to private and public partners outside of Canada provides opportunities to expand the global engagement of the faculty members who deliver the training and strengthen UCalgary's international impact.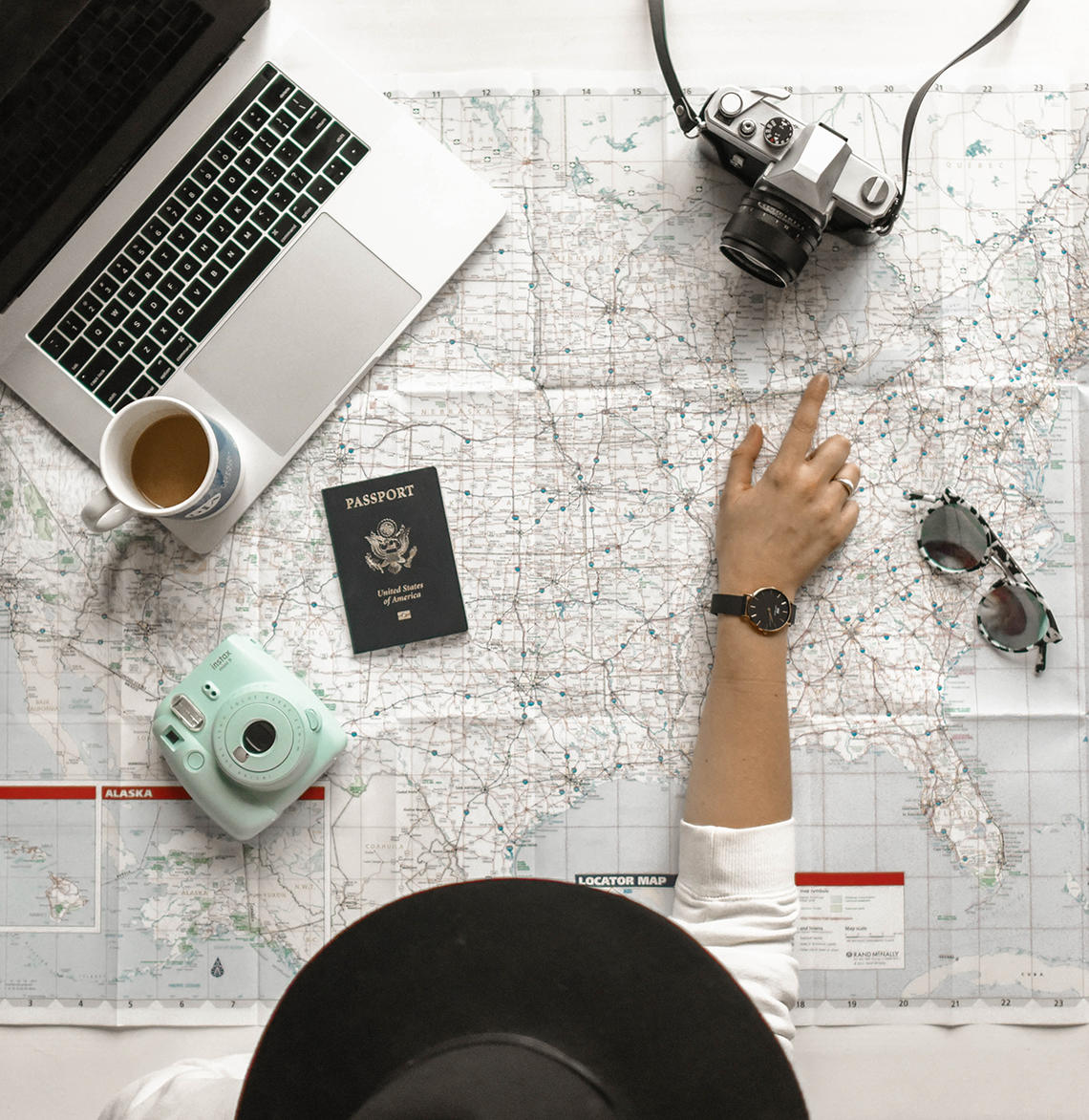 What is Global Contract Training?
Global contract training is the development and delivery of tailor-made or standardized short courses for professional development, workforce upskilling, or technical assistance to clients from the private or public sectors in various countries around the world. The training can also include micro-credential programs, or specific professional development courses to build the expertise of client staff in particular subject matter.
Global contract training programs offered by the university to international clients are open to any field of expertise within the university but will primarily be based around the academic and research plans of UCalgary faculties.
Training opportunities will be identified proactively by UCI through marketing customized training programs identified by faculty to international clients, or in response to requests from international clients for training support from UCalgary.
Support services available from UCI
Identify and develop short-term contract training program for an international audience. 
Market and promote the training program to potential clients around the world.
Help develop training contracts/agreements with international clients.
Help develop and monitor the travel and in-country training plan with the international client throughout the duration of the contract.
Coordinate the budget and finances for the contract.
Provide ongoing support throughout the in-country training.
Advise on various cross-cultural matters, including culturally appropriate gifts, forms of address and country–specific recommendations.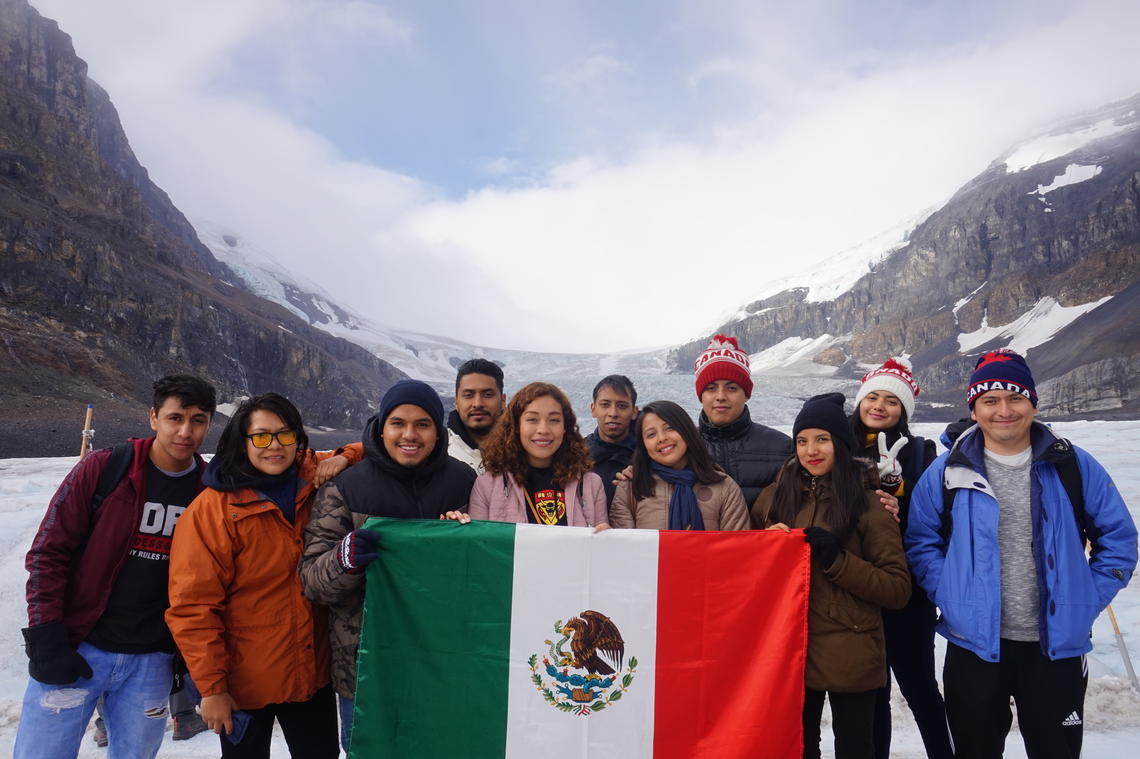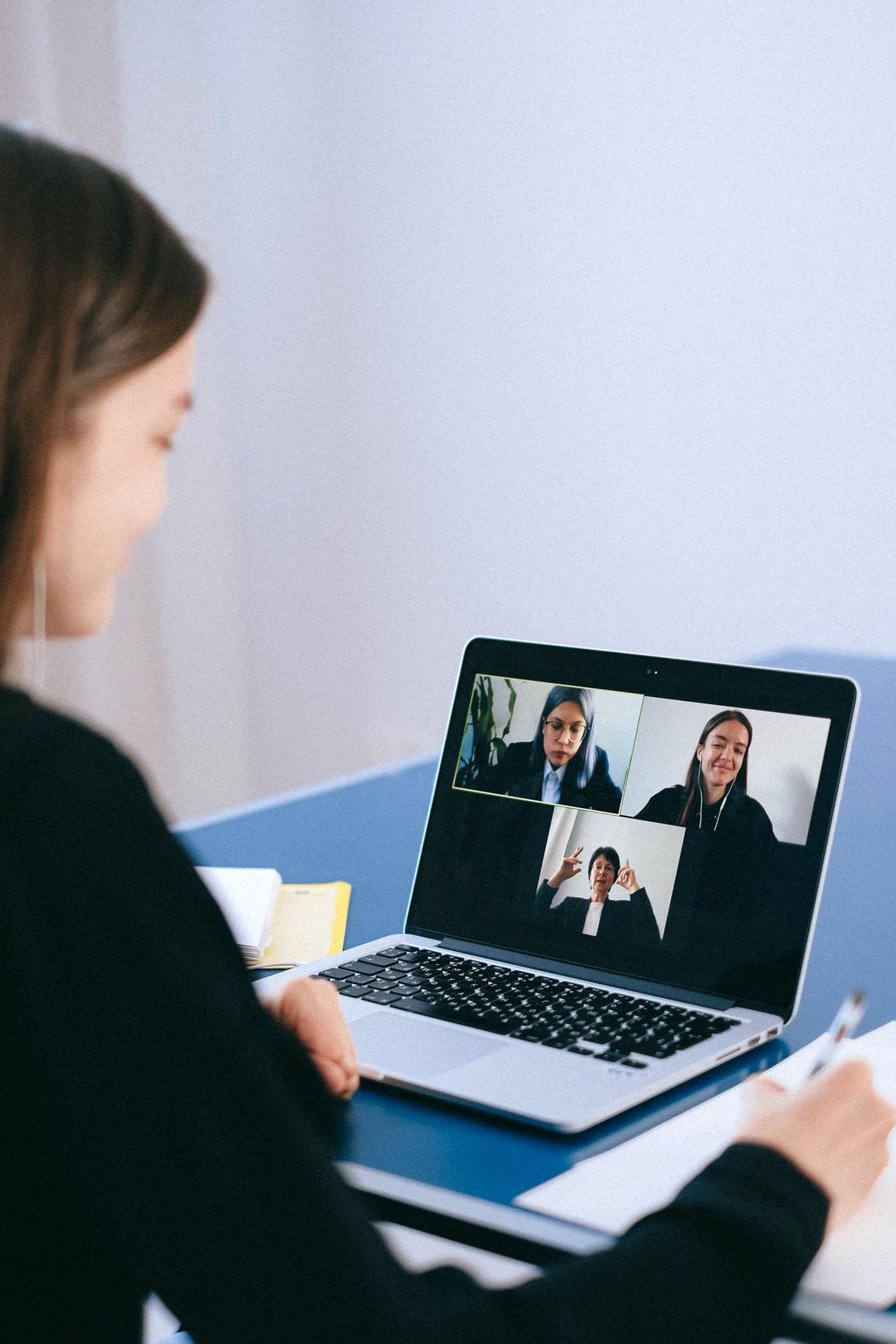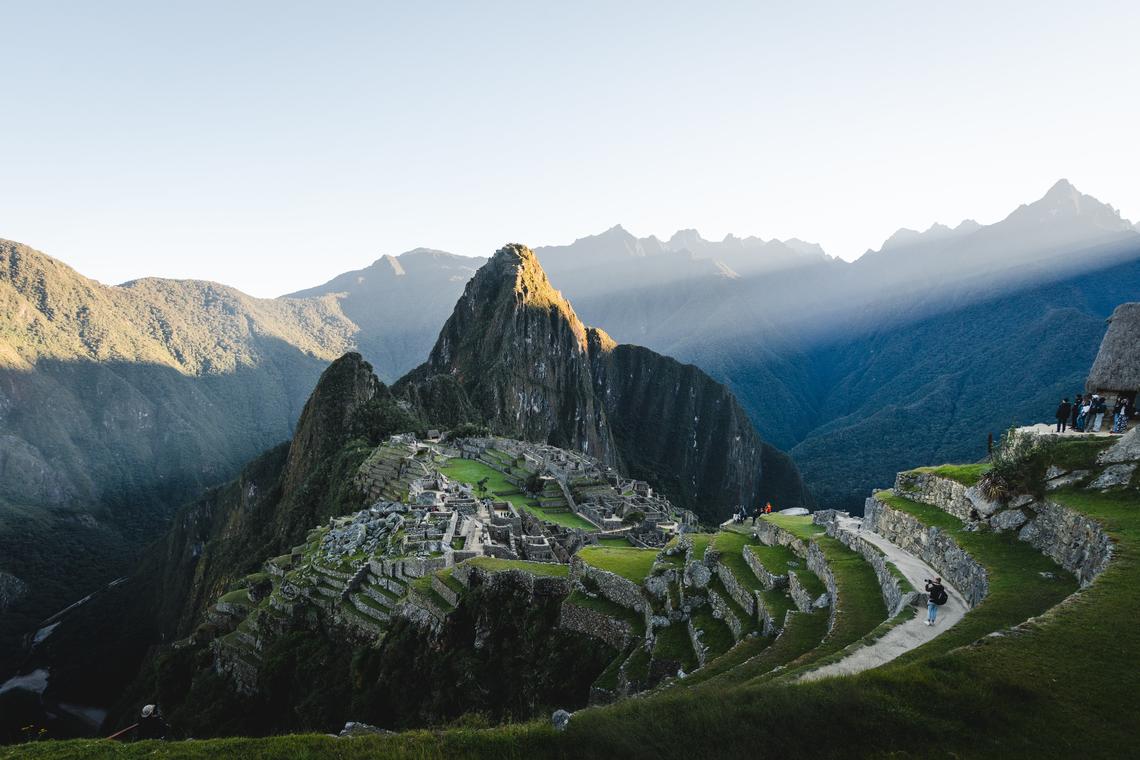 Depending on the needs of the client, programs can be offered in a variety of formats, including: 
In-country - instructor(s) travels to client's location for in-person delivery. 
In Calgary - participants come to UCalgary for onsite training and experiential learning visits at the university and/or relevant Canadian organizations/institutions.
Virtual training online.
Blended formats of the above options for location and mode of delivery.
Besides in-classroom or online instruction, global contract training could include a range of experiential learning elements, such as group projects, case studies, site visits to relevant industries or communities, cultural excursions, and expert panels to enhance the learning experience for the trainees.
Training duration
Courses could range in duration from a few days, to a week, a month, or a longer-term contract involving multiple trainings or cohorts, depending on the needs of the client and the availability of instructors. 
Short Term
short courses/certificates for professionals 
microcredentials 
consulting 
training 
Long Term
longer term courses/certificates for professionals 
consulting 
capacity building projects 
project design/management 
Benefits for faculty in providing Global Contract Training
Impact and Service
International training is a tremendous opportunity for knowledge sharing and diffusion. It is a chance for you to share your expertise with a global audience.
Teaching in global contract training not only supports the global community at grassroots and institutional levels but creates space for reciprocal exchanges of knowledge that promote growth and understanding on both sides.
Cooperation and Community
Chance to expand one's existing networks and be part of a larger community.
Become more deeply connected to other researchers, professionals, and organizations working in related fields.
Opportunities for further research and collaboration.
Engagement with events, processes, and issues outside one's normal scope of work.
Potential international research or study abroad opportunities for your students with international clients.
Professional Development
Opportunity to step outside domestic contexts to see your research/areas of expertise through different lenses, contexts, and cultures.
Opportunity to internationalize your research and teaching experience, and then bring that experience back into your classroom.
Opportunity to extend your research into contexts that are not available in Canada.
Opportunity to expand your teaching contracts.
Deepen your capabilities to work interculturally and in an interdisciplinary manner.
Challenge yourself to work in different environments, cultural contexts, business structures, and institutions.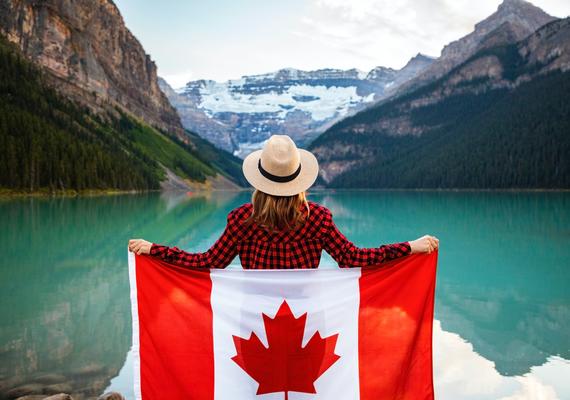 Other benefits of Global Contract Training
Improve the University of Calgary's reputation as a global intellectual hub.
Showcase discoveries, best practices and expertise internationally to further the University's brand and reputation.
Support and enhance revenue-generating opportunities, diversifying our revenue stream.
Support and enhance core academic and research activities of partner institutions, leading to positive change globally.
Other opportunities could include recruitment of international students, alumni engagement, strengthening research opportunities and collaboration, and developing new global partnerships.