Key Alumni Statistics
Students and graduates who participate in global learning activities report high levels of personal, academic, and professional growth. Here are some key facts and figures reported by our alumni, and others around the world, who have participated in global learning activities.
2023 Arch Award Recipient
Bachelor of Arts (Honours), International Relations and Women's Studies – 2017
Master of Philosophy, University of Cambridge, 2018; PhD Candidate, University of Cambridge
Study Abroad Program(s): The Washington Centre Internship Program in Washington, DC, 2015; Killam Fellowship at American University in Washington, DC, 2016; Food and Culture in Spain Group Study Program, 2017
Senior Policy Analyst, Government of Canada, Immigration and Refugees Canada
I work in international relations because my travel experiences with UCalgary Study Abroad really inspired my passion. I currently work in international affairs for the Canadian Government, and I would not have found my current career (which I love!) without my international study abroad experiences at the University of Calgary. Studying abroad is where I discovered my personal and professional passion for international work and cultural exchange. Without the opportunity to explore international study with the support of the University community behind me, I'm not sure I would have ever had the chance to travel as widely and educationally as I was able to through Study Abroad programs.
I found that, academically, travel is a valuable forum for reinstilling joy in the learning experience, and reconnecting theory to practice. This was especially valuable to me at the end of my degree, when I was considering whether I had the energy and academic drive to go to graduate school, and international travel was a real spark of inspiration for me to continue my education.
As a result of my experiences, I am a lot more flexible and adaptable. Part of travel is embracing that not everything will go according to plan, but that's also the joy of traveling - embracing the spontaneity. I believe I am less rigid as a person because of my travel experiences.
Funding Received: Killam Fellowship, Fulbright Canada; The Government of Alberta Grant for the Washington Centre; International Study Travel Grant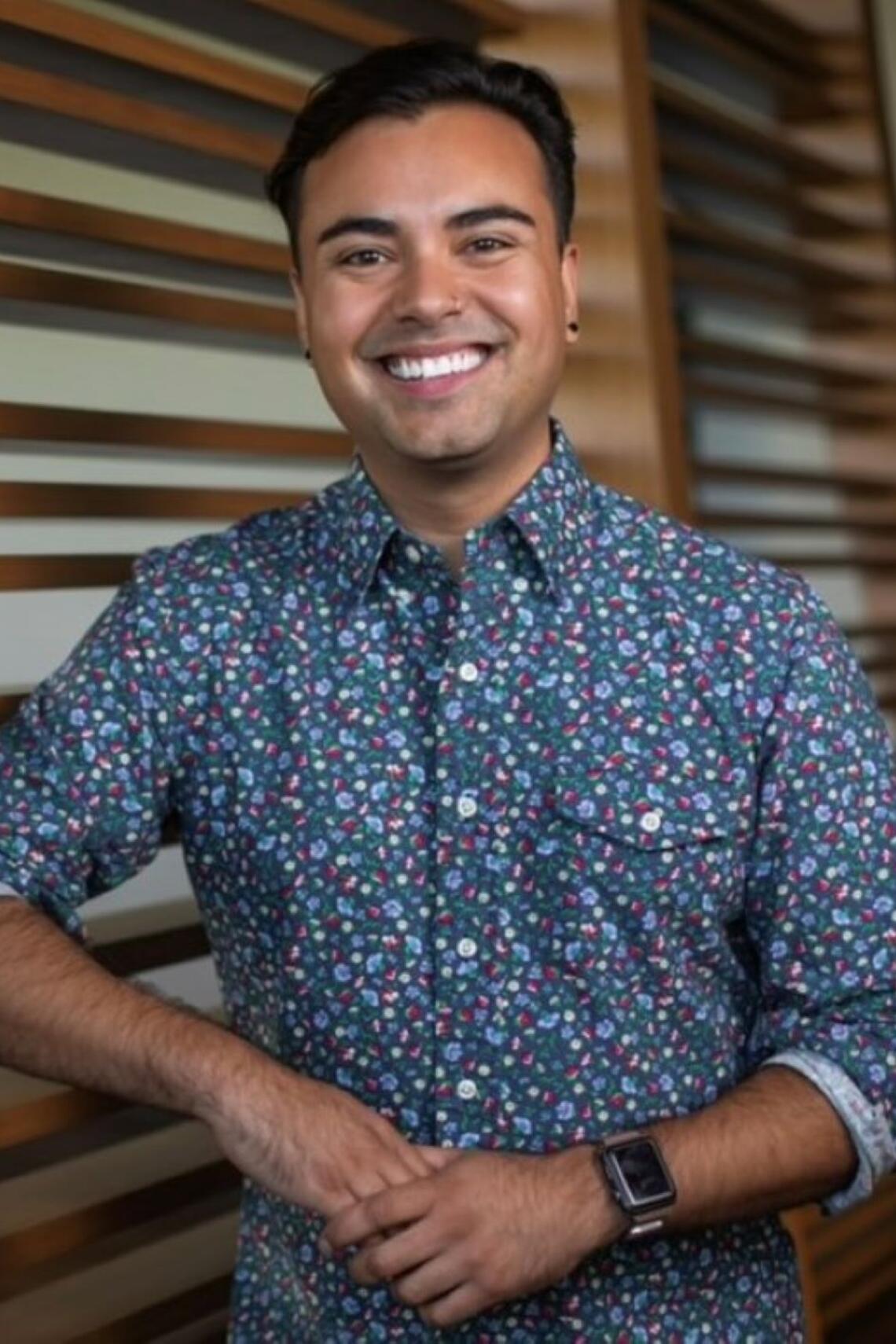 Bachelor of Arts - International Relations, 2017
Study Abroad Program: University Exchange at Sciences Po - Paris, 2015
Reporter and Producer at the Canadian Broadcasting Corporation - News
My time abroad is a key moment in my personal and professional development. While in France, I feel I truly solidified my confidence for utilizing French as a second language (something I'd be studying most of my life, even within my degree), but it also opened my eyes to the world of international diplomacy and politics in a way that was truly standout. The courses available to me were specific to being on location and I could not have replicated them otherwise. It's given me a direct advantage in my career and how I understand the world around me. My perspective on the world shifted during my time abroad and quenched many curiosities and dreams I had early on in my education.
Today, I have been able to assist colleagues at Radio-Canada in French language content, I have a lengthened reach into French culture and I have a broader understanding of international politics in a way that helps inform my storytelling and reporting that I believe does make me standout within my current context. I have also developed a boldness and leadership that I didn't have prior to my experience abroad which has given me confidence in self-travel, strengthened my ability to work in a team and an enhanced sense of social skills that travelling and being placed in a foreign environment allowed me to develop.
"Dive into your studies and observe and contemplate the many ways there are to learn and apply knowledge. Put yourself out there and get to know yourself while you're abroad. Chances are you'll face some things you maybe thought you were running away from, but it's a great time to get to the bottom of them and apply change in your life."
Bachelor of Health Sciences - Health and Society, 2009; Mater of Science - Population and Public Health, 2017; Doctor of Medicine, FRCPC - Public Health and Preventive Medicine, 2013 - 2018
Study Abroad Program: O'Brien Bachelor of Health Science Summer Research Studentships in Tanzania, 2006, 2007, 2008
Medical Health Officer, British Columbia Interior Health Authority
The issues that I studied in Tanzania (impacts of colonialism, poverty, food security) are global in nature and apply to much of my work here in Canada as well. On my program, I learned a lot of skills and built an amazing social network, I honed my interests and passions, and I discovered mentors that supported me.
"Seize every opportunity that excites you! They will lead to others."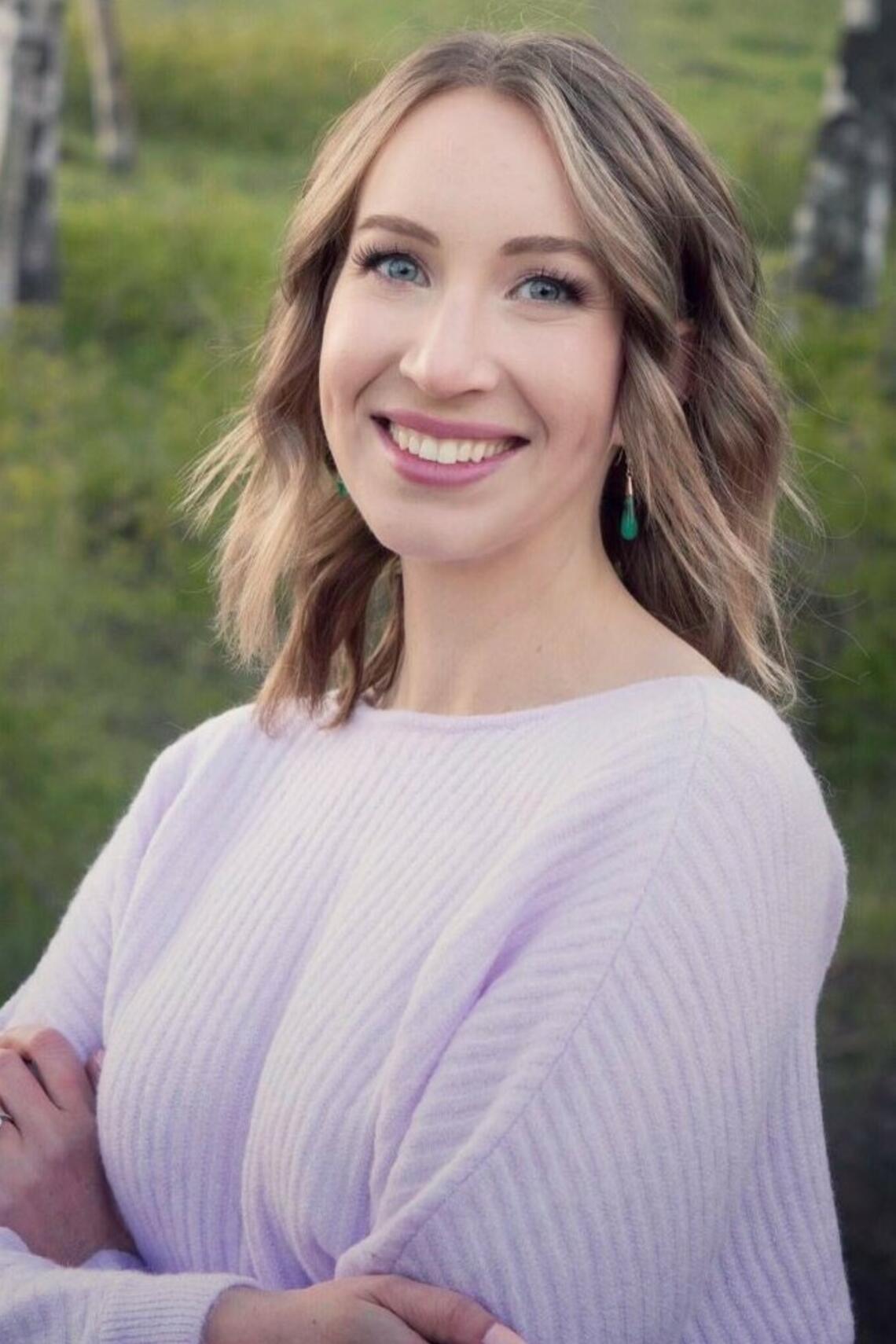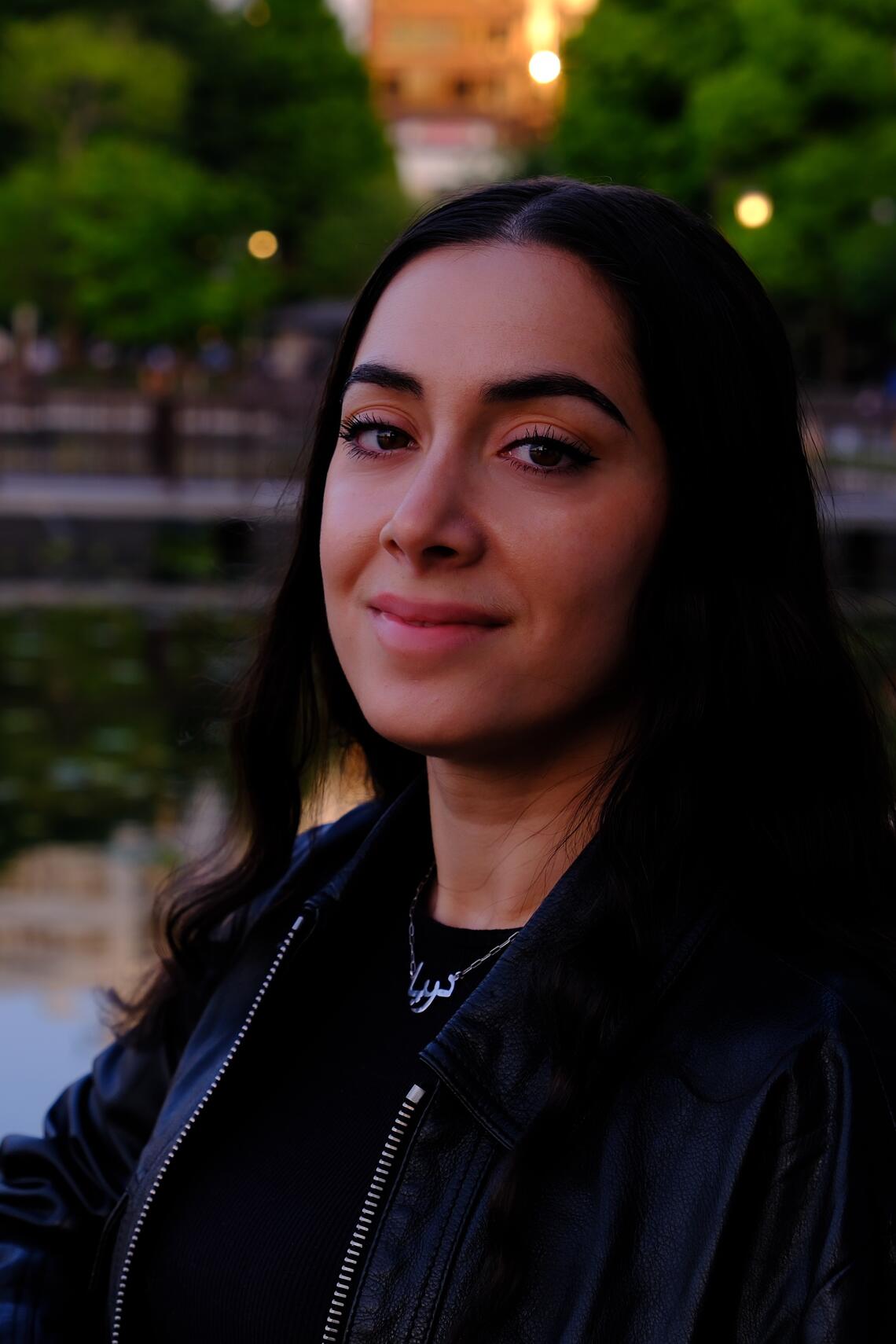 Bachelor of Commerce - Finance, 2019
Study Abroad Programs: National Student Exchange Program to University of New York, 2016
Merchandise Planner at the RealReal
The courses I took on exchange were not offered at UCalgary. I wanted to work in the fashion industry so through exchange I was able to take courses that are related to my work today in the luxury fashion industry. I utilize the concepts of merchandising and retail math often. I'm positive that I would not be where I am today had I not gone on exchange. Whilst on study abroad I was hired as an intern for a fashion company based in NYC. I was able to use this experience to successfully be hired for a full time role in NYC following graduation.
"I made friends of a lifetime and they are still my best friends to this day. I would not have moved to NYC had I not had this exchange semester before. The connections I made ensured a smooth transition for moving here full time."
Bachelor of Arts (Co-op) - International Relations, 2017
Study Abroad Program: Full-Year Student Exchange at the University of the West Indies (St. Augustine) in Trinidad & Tobago, 2016-2017
Foreign Service Officer - Second Secretary at the Embassy of Canada in Mexico City, Mexico
One of the asset qualifications when applying to become a Foreign Service Officer is experience studying or working abroad. Undoubtedly, my time as a full-year exchange student in Trinidad & Tobago directly helped me prepare for a life in the Canadian Foreign Service by giving me the opportunity to live a relatively prolonged period in an unfamiliar country, build meaningful cross-cultural relationships, and develop important aptitudes such as adaptability and flexibility. I have just moved from my posting at the High Commission of Canada in India, and have previously worked at the High Commission of Canada in the United Kingdom. Representing Canada in different countries abroad has required me to apply my education in International Relations everyday -- both inside and outside of the office. From supporting and informing the implementation of Canada's goals and interests abroad via official work, to engaging in spontaneous conversation with a curious local on geopolitical happenings in the region over a cup of chai on the roadside.
"Studying abroad is an investment in oneself. Spend a full year abroad if you are able to! Consider countries that do not immediately come to mind, or that are less popular. You may be surprised!"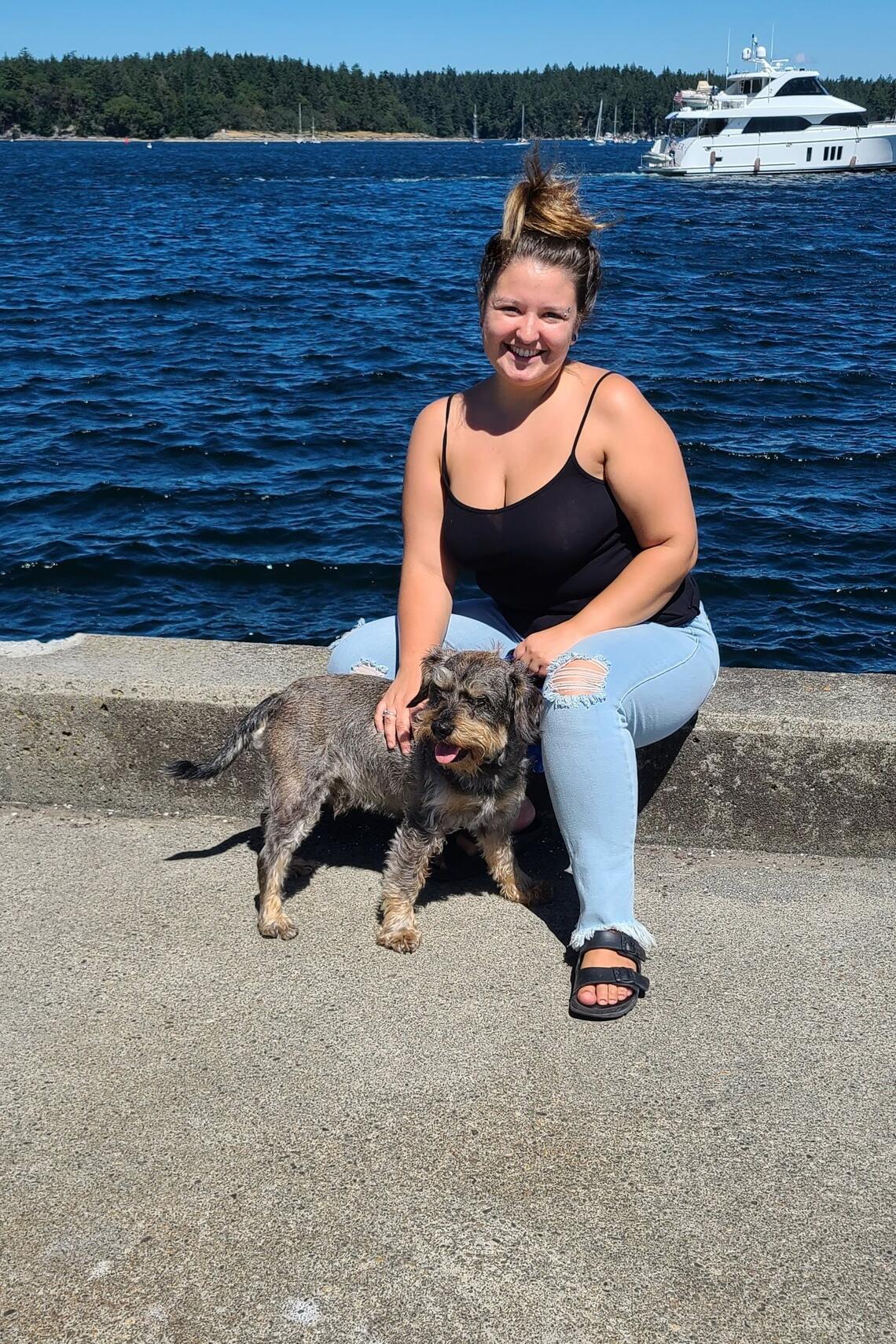 Bachelor of Social Work, 2020
Study Abroad Programs: University Exchange to Umeå University, 2017; Social Issues and Justice in Mexico Group Study Program, 2019; Global Community Challenge, 2020
Candidate: JD/BCL and Master of Social Work program at McGill University, 2026
Personally, academically, and professionally, my global learning experiences have helped me realize how much I can learn from every person around me. It has helped me truly understand that there are always so make solutions and many strategies to address one issue. I should never feel that I know enough there is to know about any one thing because there is always more to learn from the people around me (academically, professionally, with my friends and family, and with strangers). I also think I really developed the soft skills of compassion, empathy, and active listening, which I bring with me to everything I do.
"Do what you need to do to make it happen and you will be so grateful you did. It sounds daunting at first but the University of Calgary, and my host university, were so organized and told me exactly what to expect every step of the way."
Bachelor of Arts (Honours) – Philosophy, 2017; Master of Science at the University of Edinburgh, 2018; PhD Candidate at University of York
Study Abroad Program: Student Exchange at Durham University, 2015-2016
Postgraduate Researcher and Faculty at University of York
In my academic career, I have learned how to navigate different academic systems, learned how to succeed in whichever one I'm in, and teach others about this knowledge. This experience also helped me to To get into a highly competitive Masters programme and to get a funded PhD position. Professionally, I got a teaching scholarship at the start of my PhD. My diverse background has been particularly useful here. I am able to tailor my seminars to both international and domestic students, assuring that everyone's learning needs are met, even if they're not familiar with the UK system.
"I am a totally different person. I am independent in a way I never thought I would be and am able to get myself out of tough situations, like cancelled trains."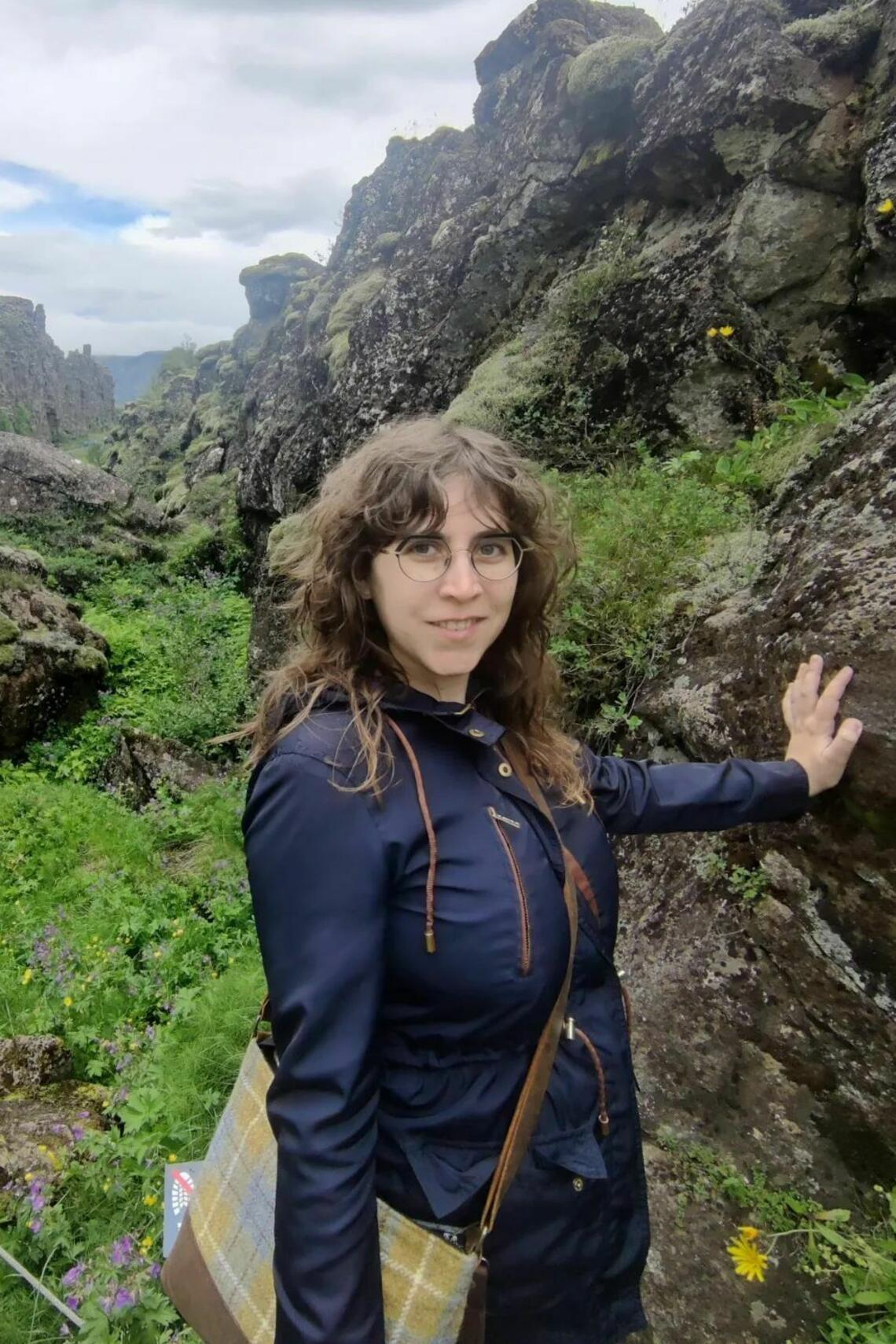 Bachelor of Arts - English, 2009; Master of Arts in Liberal Studies at Simon Fraser University, 2022
Study Abroad Program: University of Aberdeen, 2008
Associate Director of Admissions at Adler University
I use the skills I gained during my study abroad program every day, whether it is the confidence I built adjusting to a new culture, or the lived experience I pass on to the international students I work with in my career. The time I spent in Scotland is essential to my way of seeing and being in the world. Before I studied abroad I was scared of being vulnerable, quiet and wouldn't take risks out of fear of rejection. Throwing myself into another country, learning a new education system, meeting new people who lived so differently from me yet finding a common human experience shook me out of my worldview. Returning home, I was able to live the way I felt inside without the anxiety and repression of my past. I immediately went to volunteer at the International Office to share my story and encourage others to transform in the way I had. After graduating I was struggling to figure out what I was going to do for the rest of my life but I knew that being involved in encouraging education and dream seeking would be important to me. I have spent the last 13 years working in post secondary education helping students figure out who they are and what they want to be.
"Embrace the chaos! Say yes to things that you would never do in the comfort of your everyday life. Know that you are entering a new identity and that will involve a lot of fear and shedding of your old self."
View more alumni profiles
Of course we have so many amazing alumni that we could not fit them all onto one page! You can read more about our incredible alumni who have receive significant scholarships, grants, and bursaries to participate in these programs. Check out more alumni profiles by clicking on the link below.
Learn More
Here at Global Learning, we believe in making your journey with us lifelong. Below are a few ways for you to expand your experience and grow with us.