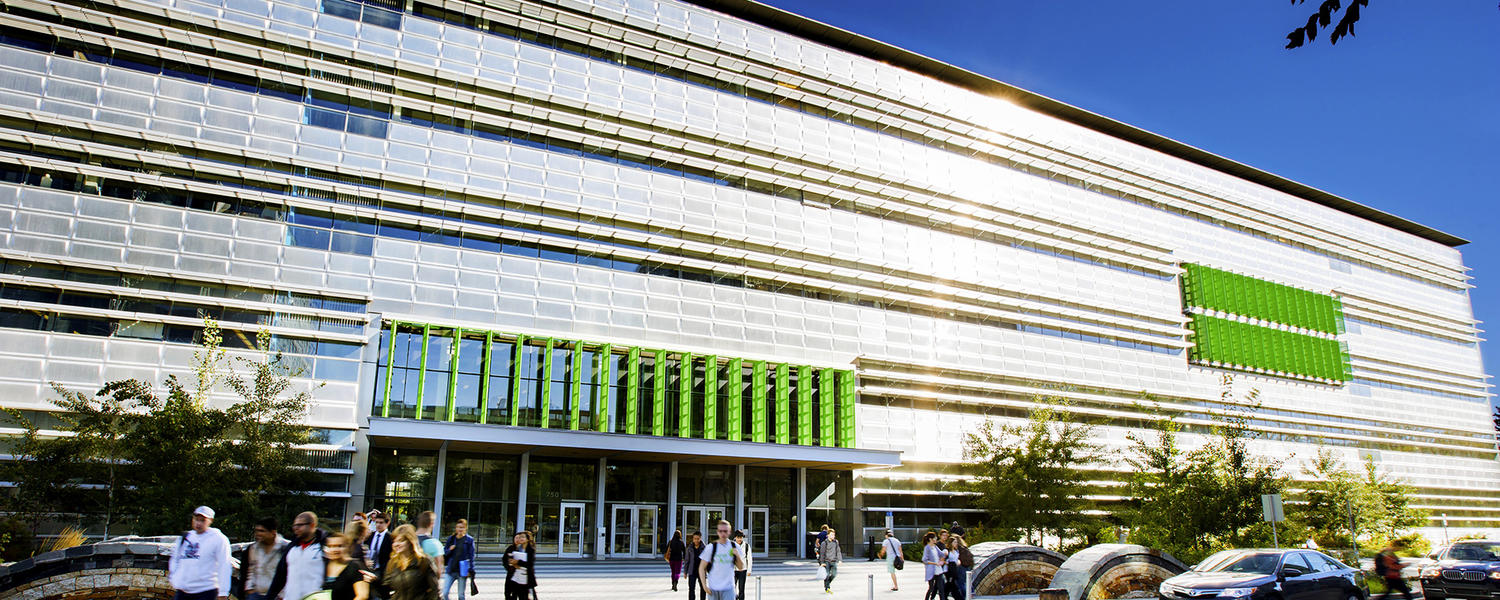 Resources for faculty and staff
Advancing Intercultural Capacity
Read our Intercultural Capacity Framework to learn what you can do to improve global and cross-cultural competencies within our campus communities.
Resources for virtual exchange collaboration
Information for those seeking to set up an online program that will help us to foster global learning from on campus.
International services for staff and faculty
The Global Affairs team is here to assist internal stakeholders seeking international partnerships or liaising with global stakeholders.