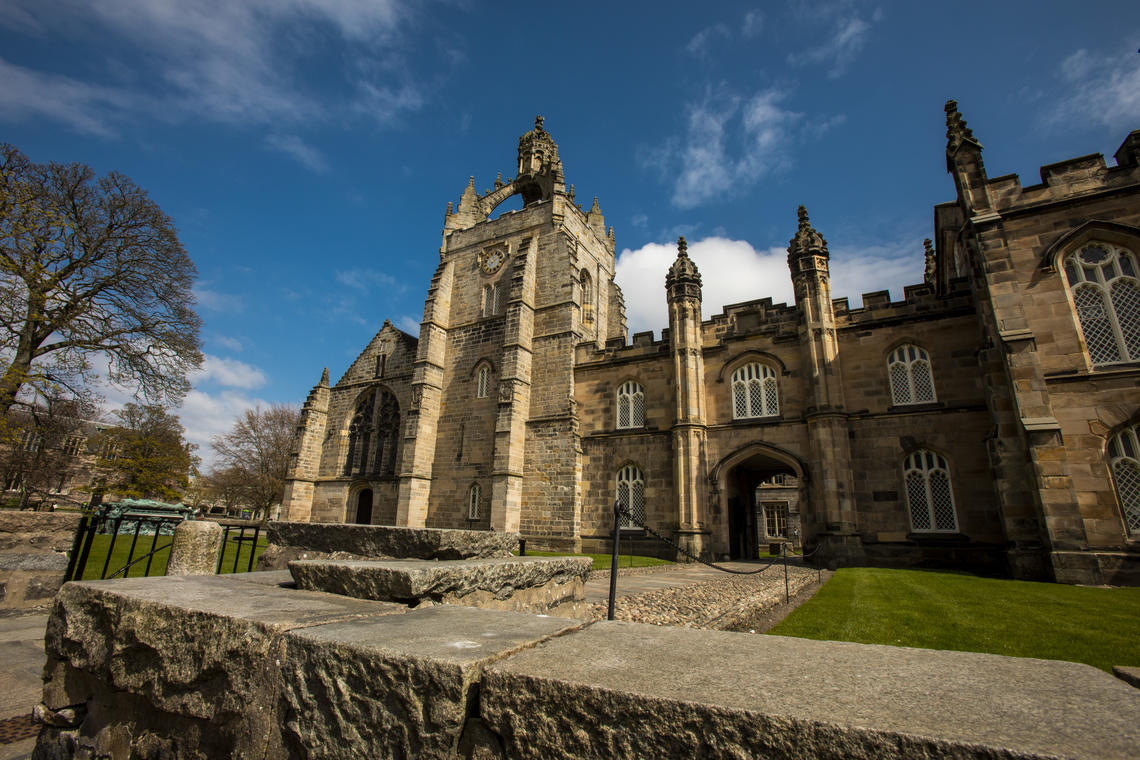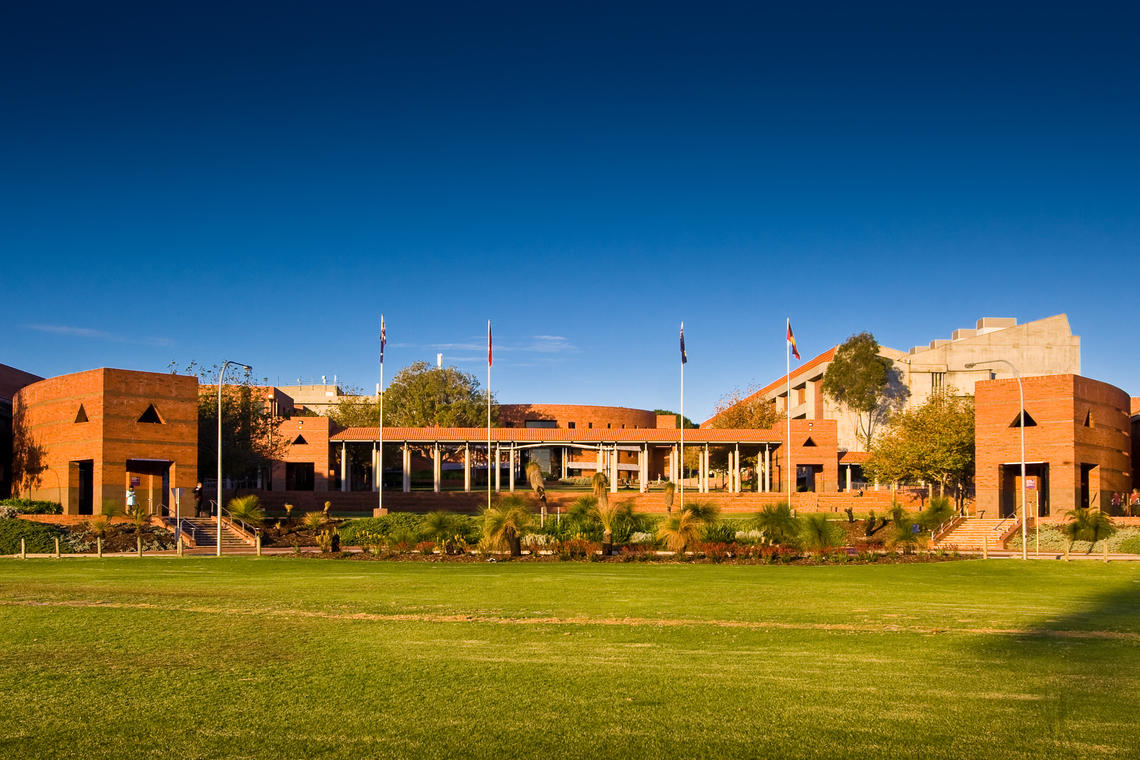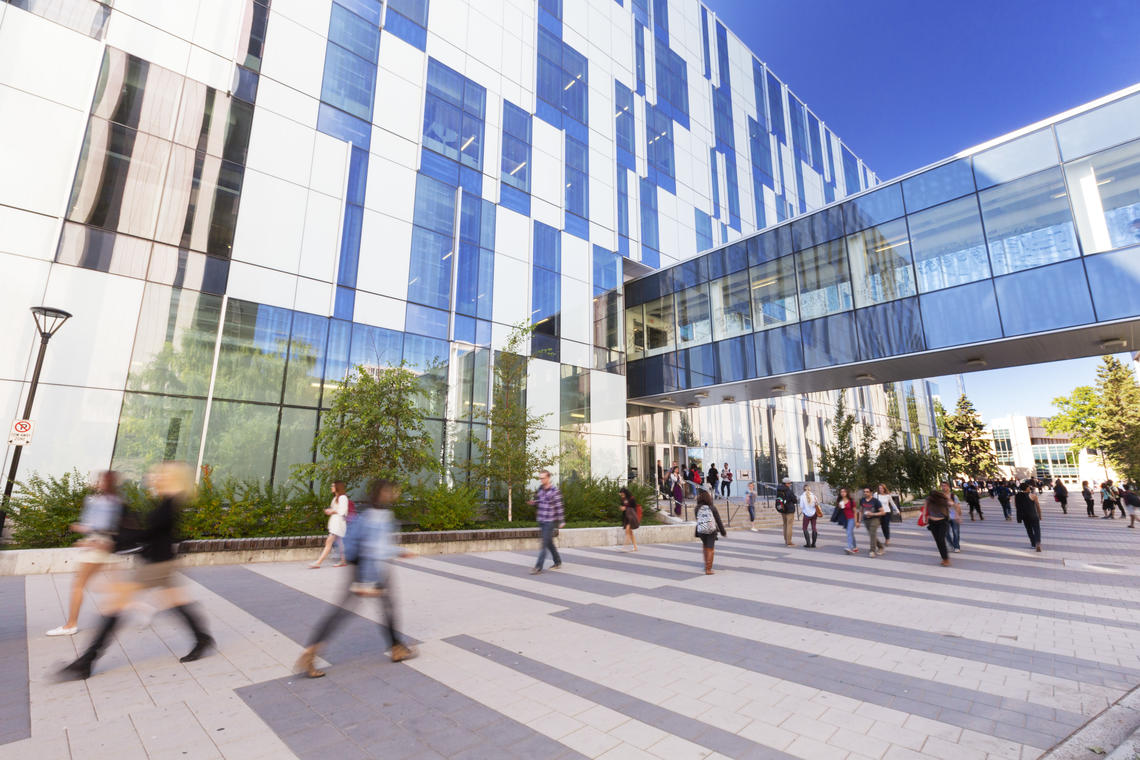 Bold, modern, industry and people-focused
The University of Aberdeen, Curtin University and the University of Calgary have formed a strategic alliance.
The existing strategic alliance between Aberdeen and Curtin has expanded to accommodate the additional strengths of UCalgary. These three universities are leading champions of the energy transition, and share mutual strengths and goals for a sustainable future. 
Through education and research, we seek to work together in partnership to have a positive impact locally, nationally and globally. 
Spanning three continents, the new alliance will: 
Support local, national and global stakeholders in the delivery of a just energy transition and a sustainable future for the world.
Make a positive impact across the communities we serve.
Develop engaged, globally competent citizens by providing them with opportunities to study and research.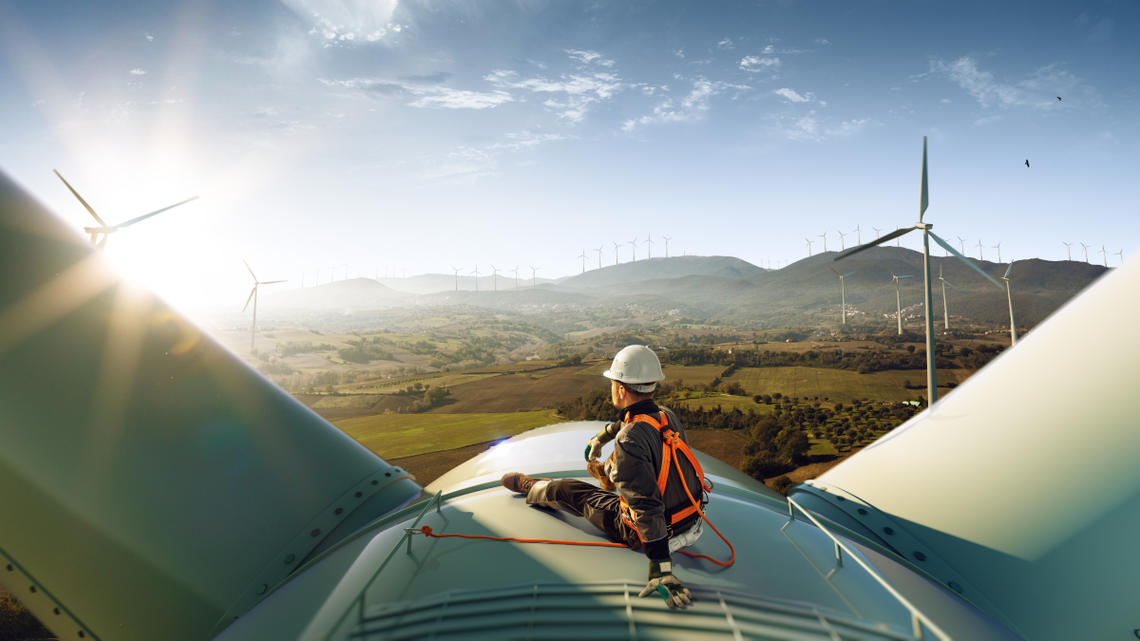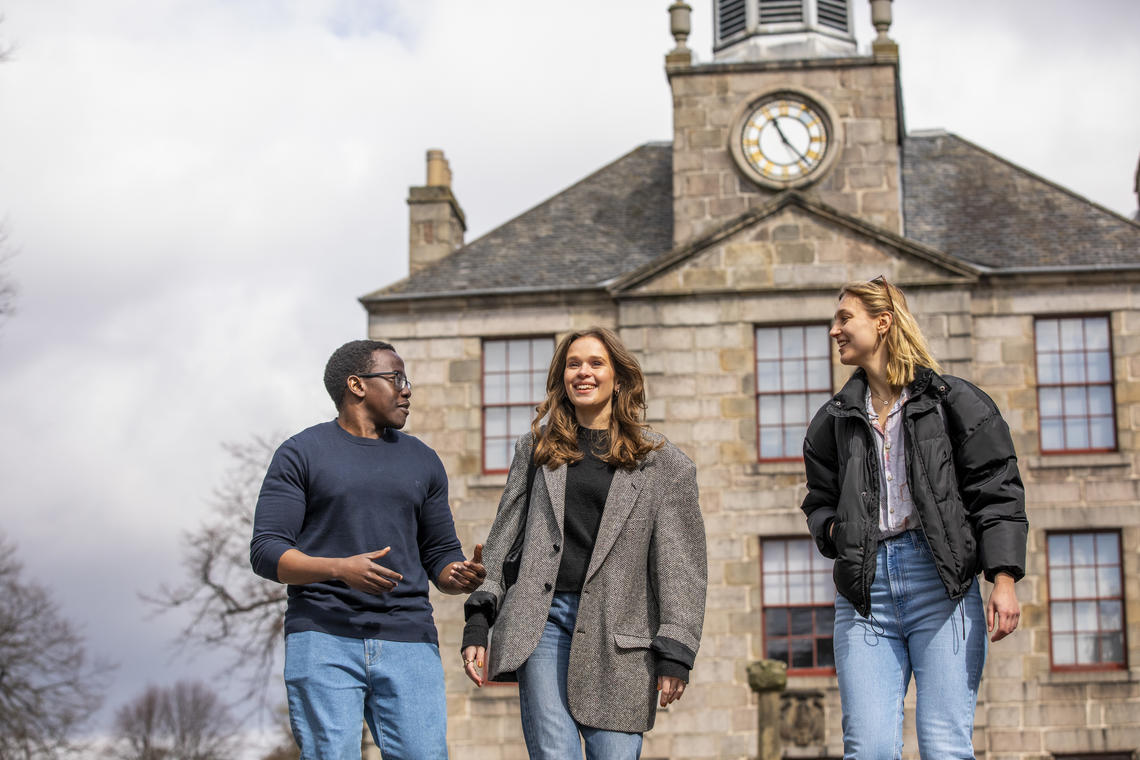 About The University of Aberdeen
Established in 1495, The University of Aberdeen has an outstanding history of pioneering discoveries which have changed thinking and practice in medicine, science, arts and humanities over five centuries. The University supports and promotes research excellence in all its many forms.
The University has numerous connections with universities in North America, Africa and across Europe.
Situated in a beautiful central campus where ancient buildings sit side by side with outstanding modern facilities, there are more than 120 taught master degrees on offer and endless opportunities for research.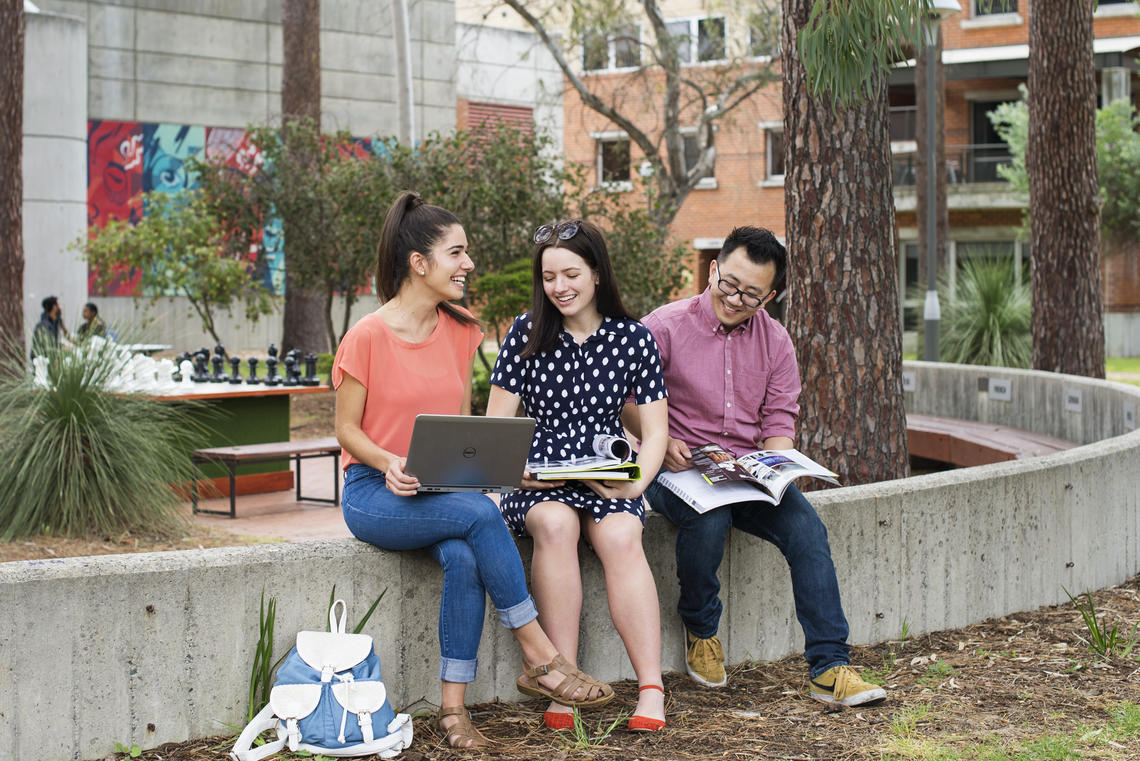 Curtin University is an innovative, global university based in Western Australia, with campuses in Dubai, Singapore, Malaysia and Mauritius, and partnerships with institutions across the globe. Curtin's mission is to change minds, lives and the world through leadership, innovation and excellence in teaching and research.
Ranked in the top 1% of universities worldwide (ARWU 2022), Curtin is a university where ideas and cultures combine to create a place of endeavour and achievement.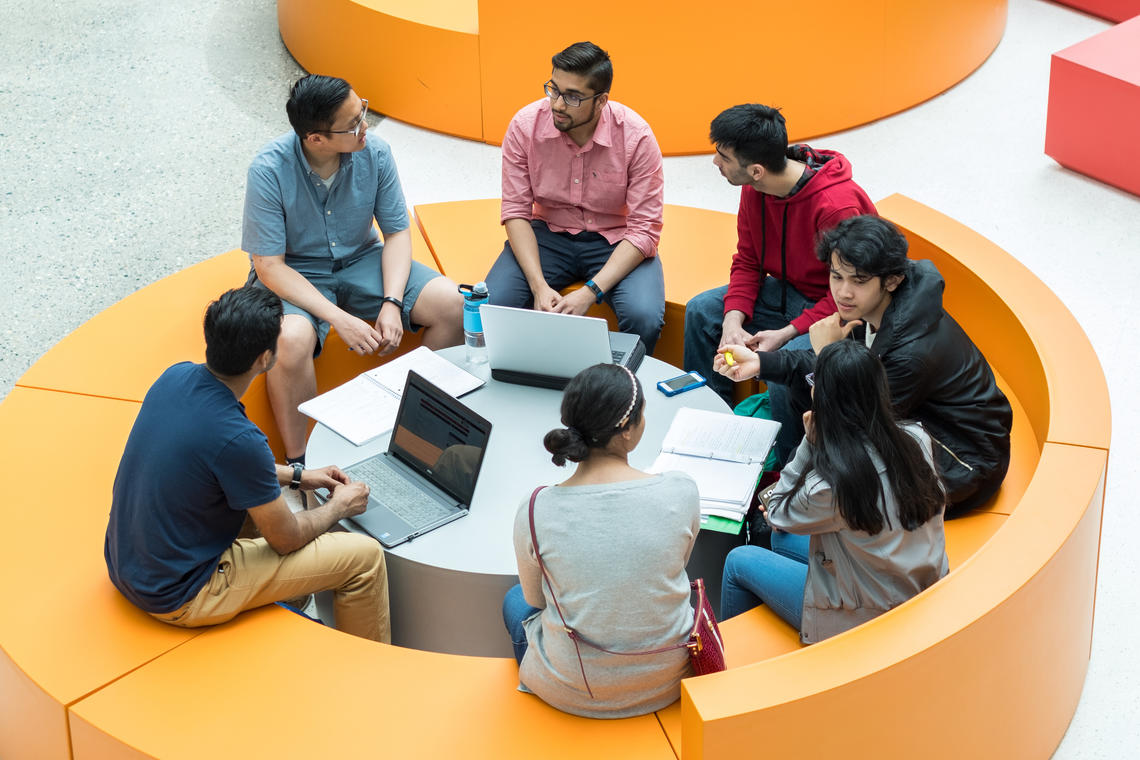 About The University of Calgary
We've been ranked amongst the world's top universities and we've done it by pushing our limits, challenging ourselves to do better, and seeking knowledge – wherever that journey takes us. We're never afraid to question conventional wisdom, and we share what we find openly and eagerly. It's an approach that's led to exponential growth since we were founded in 1966.
The University of Calgary is spread across five campuses, with several field stations and unique facilities, each with its own distinctive purpose, setting and character.
Strategic Alliance Launch Event 2022
The strategic alliance announcement was made at a signing ceremony and panel discussion at the Barcelona 2022 European Association for International Education Conference on Sept. 15 and attended by representatives of the three universities.