Norwegian School of Sport Sciences - Kines Only
Located in Oslo, this university campus is the perfect place to experience Friluftsliv ("free air life") - living life close to nature, an integral part of Norwegian culture.
Established in 1870, the Norwegian School of Sport Sciences (called NIH or "Norges idrettshøgskole" in Norwegian) is a scientific university that specializes in research and education within the field of sport sciences. Located in Oslo, the capital city of Norway and Green Capital of Europe (2019), NIH is located just 25 min to the city centre by train, and metres from the wooded, serene Sognsvann Lake.
Spend your breaks swimming or skating on the lake, or take a half-hour between classes to jog around the lake's perimeter, and experience Friluftsliv ("free air life") - living life close to nature, an integral part of Norwegian culture. 
2022-2023 applications
Applications are first come, first considered!
Winter 2023 (in-person exchange)
Last chance to apply: September 5, 2022
Winter 2023 (online exchange)
Last chance to apply: November 8, 2022
University-specific additional requirements
One academic reference required - see the Eligibility section below.
No reference needed for online exchange - see the Online Exchange section below.
2023-2024 applications
Open November 1, 2022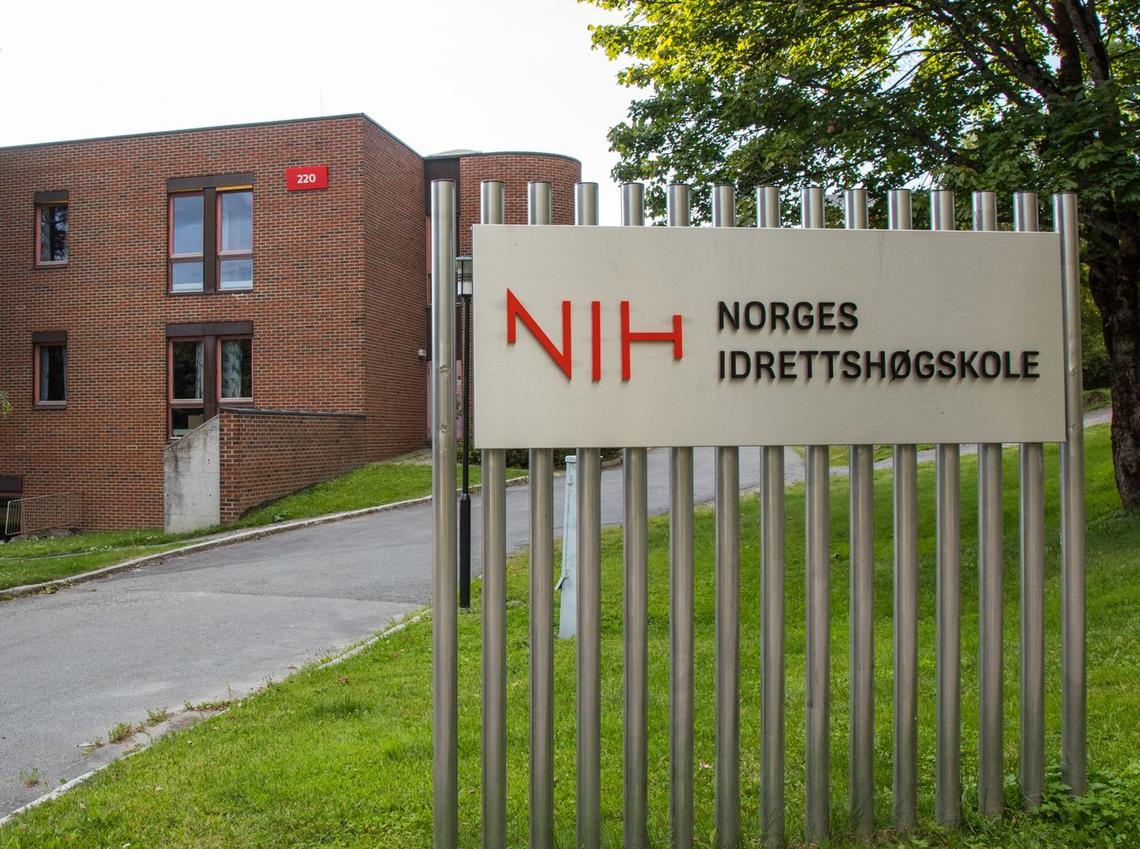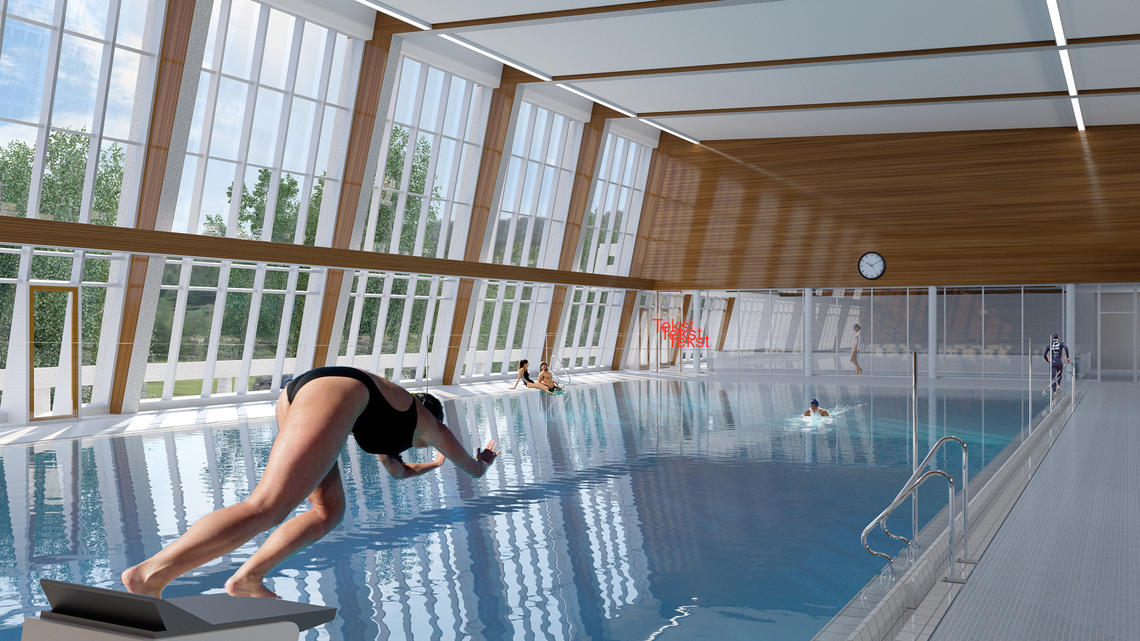 Global Learning 101
Please watch this short YouTube playlist before reaching out or booking an appointment.
Academic Advising
Before applying to study abroad, you should ask your academic advisor how an exchange might align with your degree (e.g. best time to go, what courses you need).
After you are accepted, you should ask your academic advisor more specific questions about courses/transfer credits. It's also recommended to follow up with your advisor again once you return to Calgary.
Study Abroad Advising
If you have questions about this exchange program, you can meet with the specific advisor for this program by booking an appointment through the link below. Appointments are currently on zoom.
1. Select "Book an Appointment"
2. Select "Study Abroad Appointments"
3. Select "Book by Appointment Type"
4. Read through the list of appointment types to select the most appropriate type and view available times.
Download the application guide
This PDF contains information on how to complete your application and what to do after you have applied.
Identify three programs of interest
We recommend applying for your top three programs for the priority application deadline, as placement may be competitive. We will assess your applications in ranked order.
Check requirements and deadlines
These may vary by program, so check the individual program pages and make sure that you are aware of any different application deadlines or eligibility requirements.
Start your application
Once you have gathered everything you need, you can begin your application!
Please note: Applications will not be considered complete until all required documents are submitted in full.
International travel presents challenges that may not be found when attending classes on campus. There may be a lack of resources, emergency services, hospitals, accessibility issues and/or demands on the physical and the mental self, all of which can challenge individuals when away from their usual support systems and structures. Adequate preparation is essential.
For this reason, it is imperative that you evaluate all aspects of your own physical, psychological, emotional and spiritual condition against the rigors of the particular study abroad program you are selecting. If you are unsure of whether or not this program is a good fit for you and/or if you have any circumstances that could impede your enjoyment of the program, please contact us. Our Study Abroad Team will be happy to assist in finding the best options for you and arrange any supports or accommodations necessary to ensure your success.
Please note if you have or are seeking a certificate from Student Accessibility Services, you should provide this early to your Study Abroad Advisor to ensure that the option that you are seeking can support your needs.