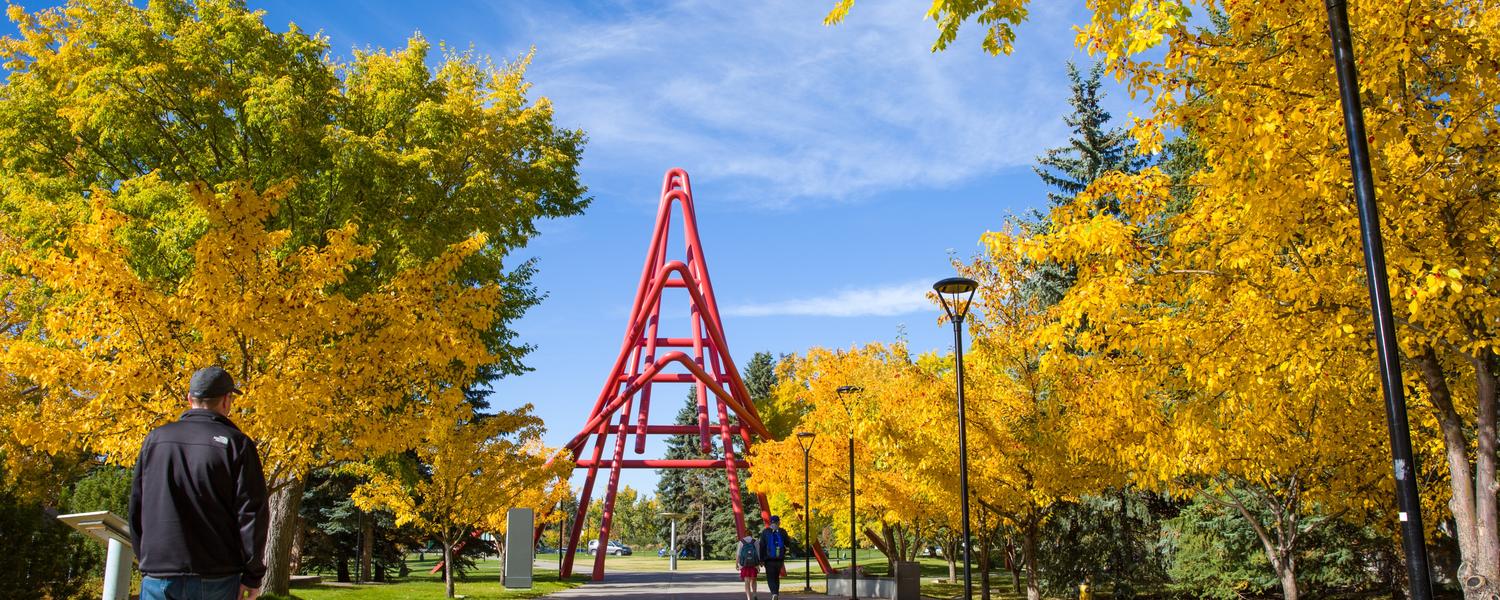 International Agreements
UCI is the central office mandated for the coordination of international agreements between UCalgary and Partner Institutions.
Types of agreements and international collaborations
An agreement with University of Calgary International can result in several mutually beneficial outcomes. 
Looking to establish a new agreement? Please fill out and submit the application below.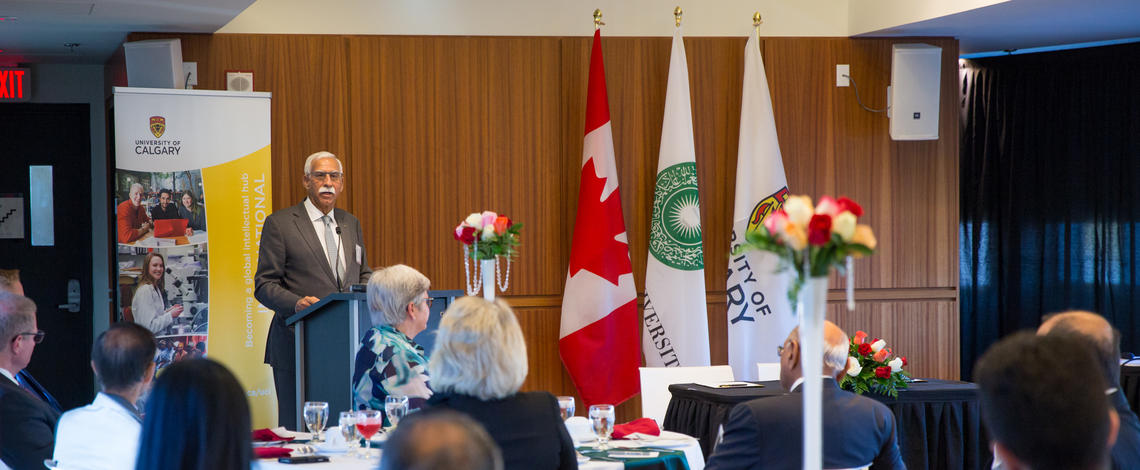 Do you want to renew your agreement with us?
For UCalgary's external and international partners, kindly email globalaffairs@ucalgary.ca.
UCalgary faculty and staff, click on the button below to complete a renewal application.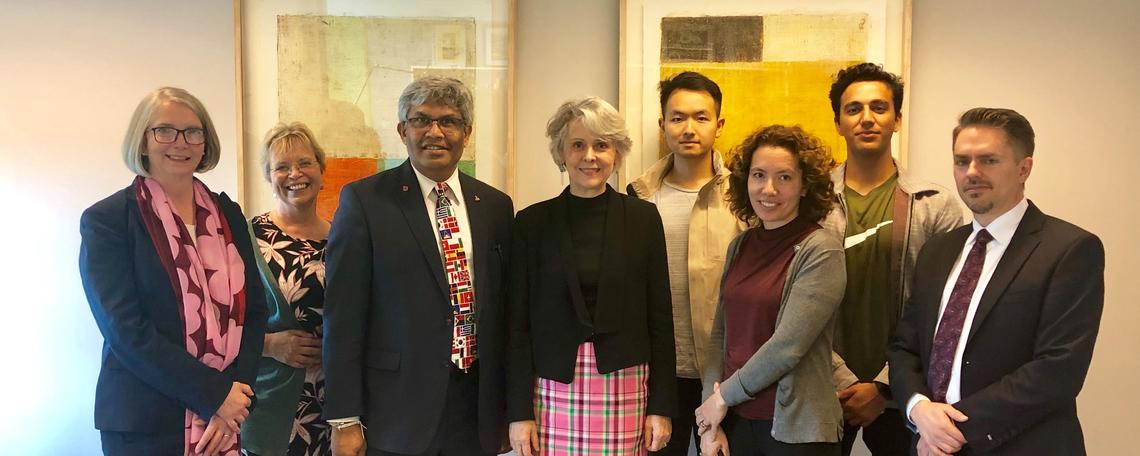 International agreements FAQs