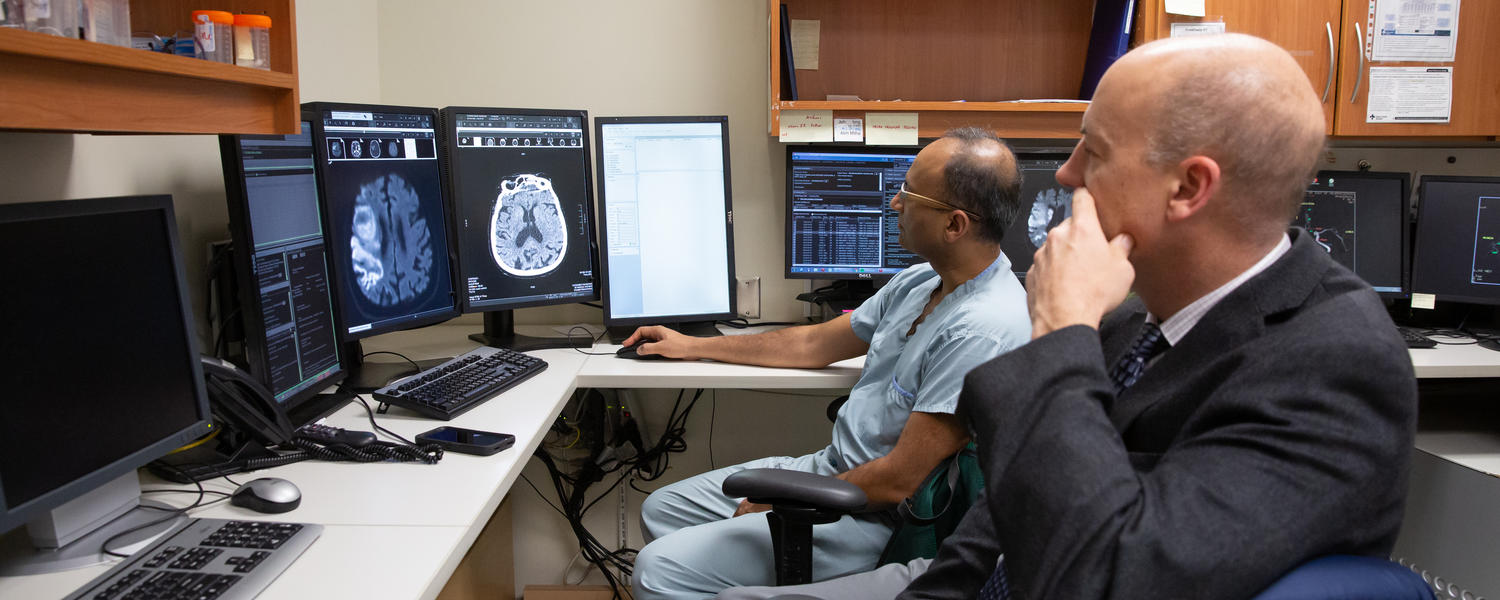 Community of Practice on Quality Graduate Supervision
Communities of practice (CoP) are systems of collective critical inquiry and reflection focused on building a shared identity and collective intelligence over time (Ritter Hall & Nussbaum-Beach, 2012). In our Community of Practice on Quality Graduate Supervision (CoP_QGS) we share a common purpose, which is supporting excellent supervision for every graduate student.
Our CoP_QGS brings together graduate supervisors, researchers, award winning supervisors and graduate students from across disciplines to engage in conversations about fostering productive student-supervisor relationships, supporting effective mentoring practices, implementing strategies for maintaining wellness and academic excellence, sharing ideas about mentoring students for diverse careers, and asking tough questions about shared challenges, and how to address the conflicts and complex issues that can arise in complex research teams. All members of our community of practice want the best for and from our graduate students.
Our CoP_QGS brings together academic faculty, graduate students, instructional designers and media developers who share a common interest in graduate education and are willing to learn from one another about quality graduate supervision. Members of this community of practice often focus on sharing effective strategies and practice from across disciplines, and also engage in creating new knowledge to advance supervision as a transdisciplinary teaching and mentoring practice.
Our interdisciplinary research team's work on the Quality Graduate Supervision MOOC generates transdisciplinary knowledge of academic faculty learning through collaborative development, use and evaluation of open and online faculty development for effective graduate supervision.  The pressing need for our design-based research and this Community of Practice on Quality Graduate Superivison is amplified by two concerns: 1) research demonstrating that quality graduate supervision is a critical factor in student success, and 2) the rapid pivot to remote graduate supervision given physical distancing protocols enacted with COVID19. The emphasis on increased faculty engagement in timely professional learning for effective online graduate supervision within a sustained, transdisciplinary and inter-institutional learning community, demonstrates the value of our research. Our focus on incremental innovation of a MOOC that engages faculty in a community of practice that supports the shift to online supervision, which in turn, leads to enhanced graduate student engagement, academic success and wellness across graduate programs and disciplines.