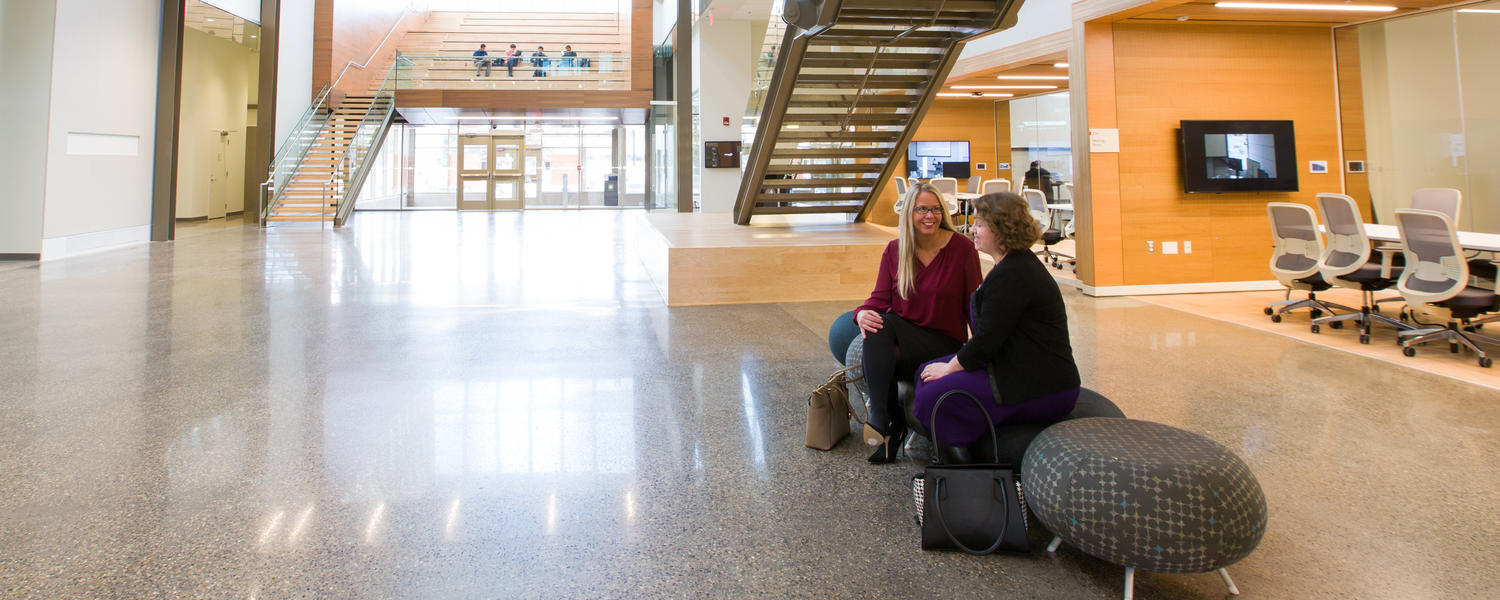 Microcredential: QGS MOOC Badge
A badge is a microcredential that recognizes competencies or skills acquired through a variety of learning experiences. Microcredentialing offers academics, support staff and students a way to document their professional learning accomplishments.
MOOC participants who complete the learning tasks in each module can earn a microcredential. The QGS MOOC Badge is a Level 3 Microcredential that recognizes 21 hours of professional learning in graduate supervision. 
Graduate supervisors who engage in the Quality Graduate Supervision MOOC benefit from:
Flexible, accessible, self-directed and self-paced engagement with diverse academic colleagues in an online course.
On-demand videos of award winning supervisors who share their insights, strategies and ideas for mentoring students.
Online discussions with colleagues from across disciplines on topics such as online supervision, enhancing academic writing, mentoring for diverse careers, and balancing excellence with wellness. 
Weekly live webinars with expert panelists from across disciplines (recorded for on-demand access).
Hundreds of curated resources, such as articles, blogs, books, videos, guides and connections to global experts on graduate supervision. 
Estimated time commitment per week: 2-3 hours.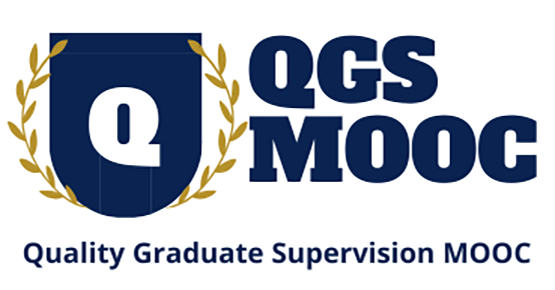 Criteria
To earn the QGS MOOC Badge, supervisors completed these tasks in each of the modules:
Watch the expert supervisor videos each week
Engage in weekly discussion forums with interdisciplinary peers
Attend the weekly webinar panels (or review on-demand video)
Complete the Taking Action on Supervision Project