A Webinar Series brings together MOOC participants, expert panelists and course instructors for lively conversations about current topics and issues in supervision. Invited panelists are supervisors recognized for their strengths and perspectives on graduate supervision in their discipline, and for their unique insights on various topics. Supervisors have opportunities to engage in activities and break-out discussions with panelists that leverage diverse ideas about mentoring. All of the webinars are recorded for on-demand access in the course.
MOOC Participants told us:
It was wonderful being able to do the course at my own pace. This allowed me to schedule it in when I had time for it, rather than feeling guilty about not always joining the webinar due to other (previous) commitments.
The flexibility was perfect. I had scheduling conflicts with a few of the webinars, and I had an unexpected trip halfway through the MOOC. The flexibility of the design of this MOOC allowed me to complete the content despite these conflicts.
It worked really well for me as I am a lab bench based, basic scientist. I can catch up on the work in the evening and weekends. On the scheduled webinars I can log in with my devices and participate whilst doing the more monotonous tasks in the lab - this is a very good use of my time. It is also time-saving as I don't need to travel for the classes.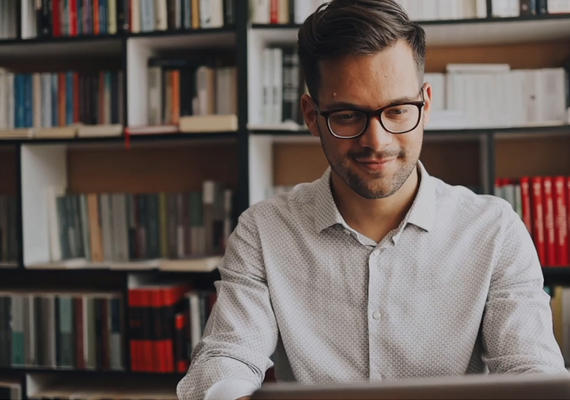 Webinar Series
The combo of panelist presentations and lively real-time conversations among graduate supervisors and instructors is engaging, informative and fun.