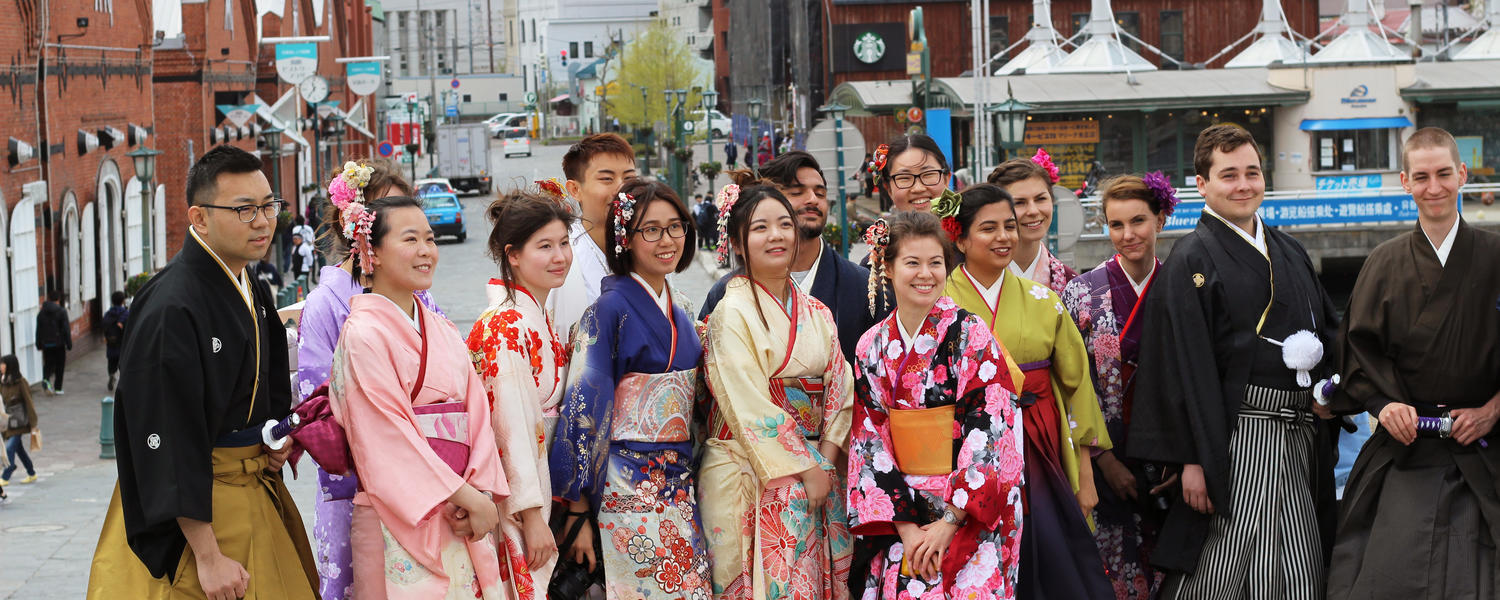 Congratulations on being accepted! We are so excited to support you in your next adventure. As you prepare for your upcoming program, there are a few important next steps you will have to follow. Your Global Learning Advisor will be in contact with you to guide you through the process. Please review the information on this page so that you know what to expect.
Ready... set... go! Find out your next steps here.
Presentation from UCalgary International
Journalling, photography, and videography are fantastic ways to record your time abroad and can help you to remember this experience for years to come. 
Check out this video! Our advisors share their personal advice for how to document your trip and keep ethical storytelling in mind. 
If you would like to share your experience, we're always happy to engage with you on social media @UCalgaryAbroad. We also accept blog entries, and host an annual fall semester video contest & winter semester photo contest. (Contest participation or writing a blog may also count towards your promotional requirements for the International Study Travel Grant!) 
Travelling the world might not seem environmentally friendly, but there are ways to approach it from a sustainable perspective and reduce your carbon footprint while abroad. 
In this video, our advisors collaborated with the UCalgary Office of Sustainability to discuss all things related to sustainability. We started with a review of Western & Indigenous perspectives on sustainability and current sustainability practices you might be familiar with from your life at home in Calgary, and then explored different options for how you can bring your current attitudes and techniques for sustainable living abroad with you while you travel.
To explore this topic further, check out the Office of Sustainability!
Presentation from UCalgary International & the Office of Sustainability