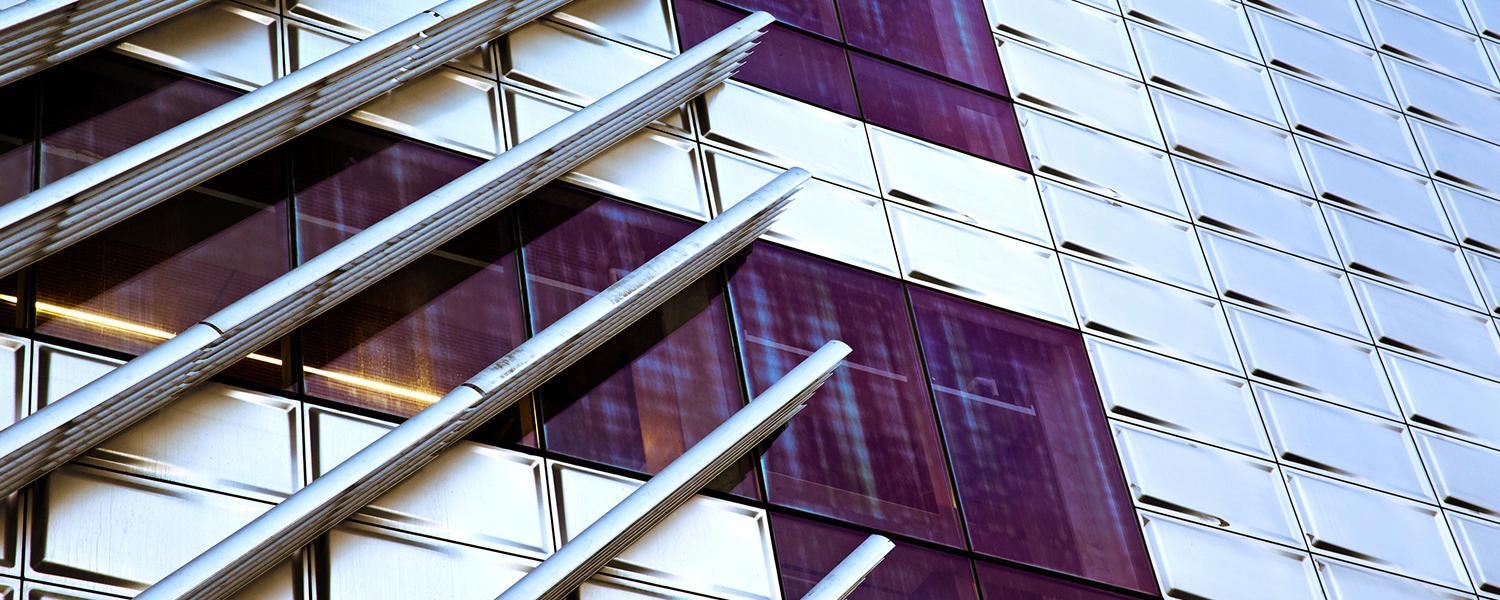 Our executive leadership
Leading UCalgary toward its strategic goals.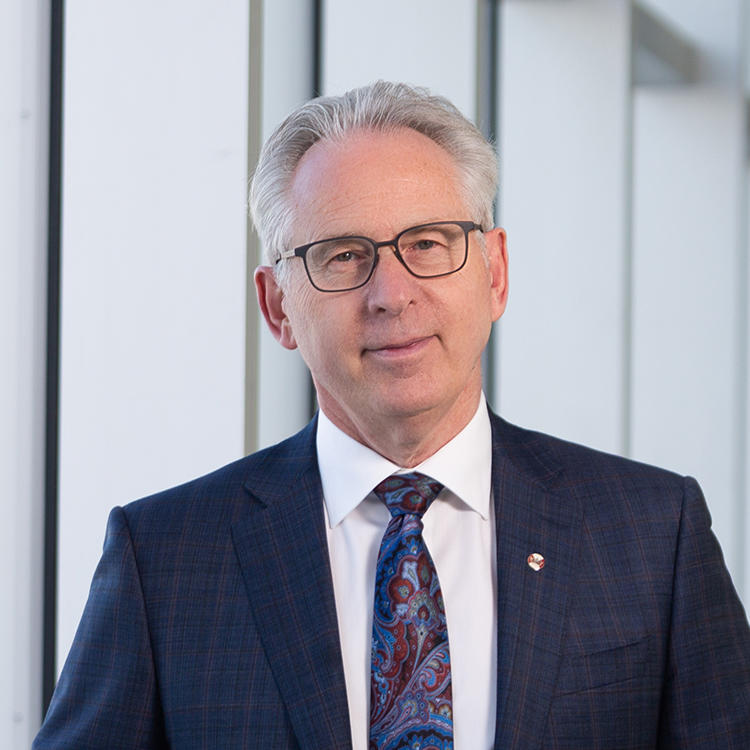 Ed McCauley
President and Vice-Chancellor
On November 8, 2018, Dr. Edward McCauley was announced by Board Chair Jill Wyatt as the ninth president and vice-chancellor of the University of Calgary. Ed McCauley has deep roots on the University of Calgary campus that stretch back over 30 years — as a professor, researcher and vice-president (research).
Ed began his UCalgary career as a professor in the Department of Biological Sciences in 1985, before moving on in 2009 to serve as director of the prestigious National Center for Ecological Analysis and Synthesis and Professor of Ecology and Evolutionary Biology at the University of California, Santa Barbara. In 2011, he returned to the University of Calgary to take on the expanded role of vice-president (research) during a time of rapid growth on campus.