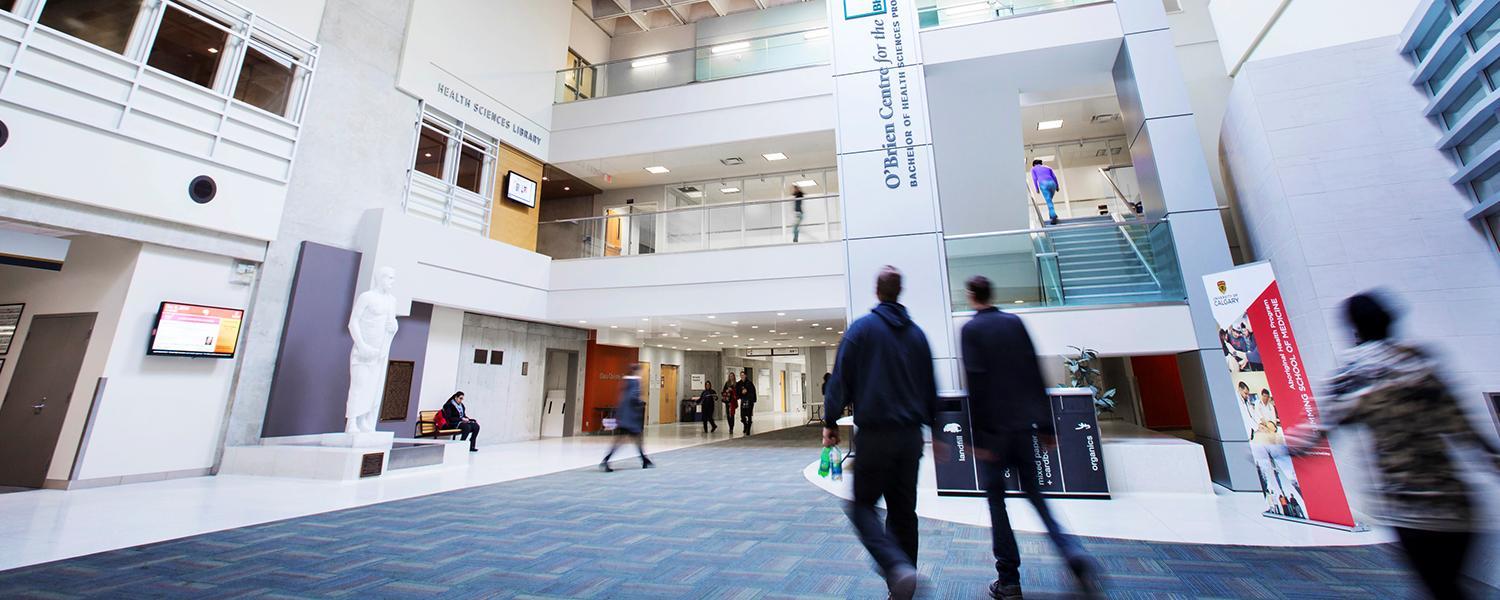 Foothills campus
The heart of health learning and research at the University of Calgary. 
UCalgary's Foothills Campus got its start in 1975, with the opening of the Health Sciences Building, built adjacent to the new Foothills Hospital. The university's Faculty of Medicine, which was created in 1967, relocated from main campus at that time. The Heritage Medical Research Building was added in 1987 to accommodate more than 100 new biomedical and health care researchers. In 2011, the Health Research Innovation Centre (HRIC) opened, consisting of a lab block and the adjacent Teaching, Research and Wellness building. The HRIC is a place where advanced medical research meets bedside best practice in a university facility that is part laboratory, part classroom, and part hospital. The Cumming School of Medicine and the Faculty of Veterinary Medicine are headquartered at this campus.
Foothills campus
3330 Hospital Drive NW 
Calgary, Alberta
T2N 4N1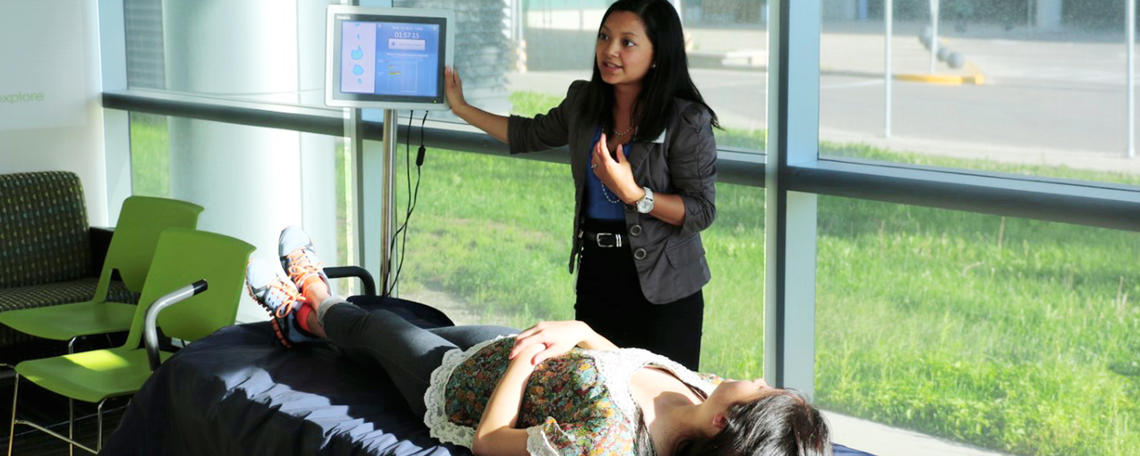 Ward of the 21st Century (W21C)
W21C is a health systems research and innovation initiative based in the University of Calgary and the Calgary Zone of Alberta Health Services. W21C serves as a research and beta test-site for prototypical hospital design, novel approaches to health care delivery, human factors research, and innovative medical technologies. Its collaborative space enables researchers and industry experts to test new ideas, prototypes, or health care products in pre-clinical and clinical environments, with the goal of enhancing patient safety and quality of care.