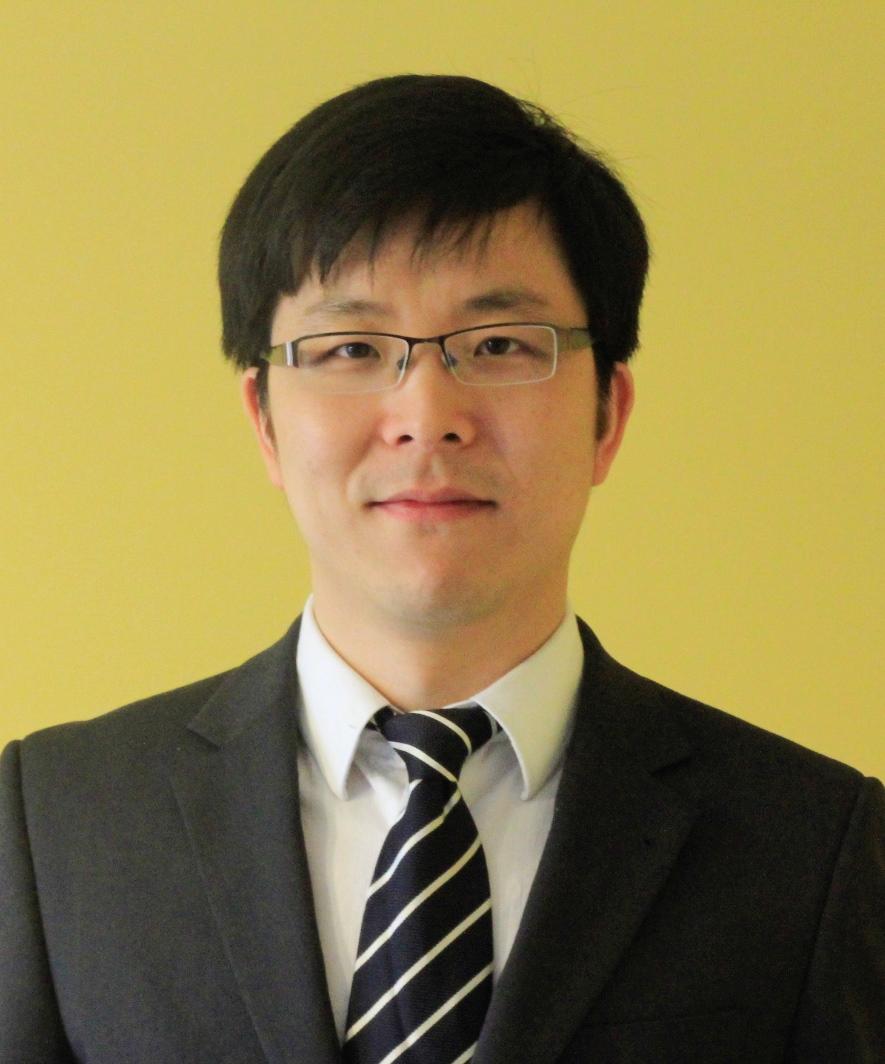 Dr. Jing completed his Ph. D. in Environmental Engineering at Memorial University in 2015 and joined the research group in February 2018. His research interests revolve around techno-economic and environmental assessment of conventional and emerging energy technologies through quantitative modeling. Dr. Jing's projects include carbon intensity of global crude refining and mitigation potential; The refinery of the future.
Education
B.Eng. Mechanical Engineering, Tsinghua University (China 2005)
M.Eng. Environmental Engineering, Memorial University (Canada 2009)
Ph.D. Environmental Engineering, Memorial University (Canada 2015)
Selected Publications
Jing, L., El-Houjeiri, H.M., Monfort, J-C., Brandt, A.R., Masnadi, M.S., Gordon, D., Bergerson, J. (2020). Global analysis of crude oil refining carbon intensity. Nature Climate Change, 10, 526–532, doi.org/10.1038/s41558-020-0775-3.
Jing, L., Chen, B., Zhang, B.Y., Ye, X.D. (2018). Modeling marine oily wastewater treatment by a probabilistic agent-based approach. Marine Pollution Bulletin, 127, 217-224, doi:10.1016/j.marpolbul.2017.12.004
Dr. Mirjafari obtained her Ph. D. in Chemical and Biological Engineering from the University of British Columbia, Canada, and joined the group in 2018. She has a research background in biological systems for the treatment of water and wastewater. Dr. Mirjafari also has experience with metagenomics and using the tool in remediation of acid mine drainage. In general, she is interested in research related to environmental pollution remediation. Currently, she is working on a project that estimates the upstream GHG emissions of natural gas operations in Western Canada.
Education
B.Sc. in Chemical Engineering, from the University of Tehran, Iran
M.Sc. in Environmental Systems Engineering from the University of Regina, Canada
Ph.D. in Chemical and Biological Engineering from the University of British Columbia, Canada
Selected Publications
Decline in performance of biochemical reactors for sulphate removal from mine-influenced water is accompanied by changes in organic matter characteristics and microbial population composition. Water, 2016, 8(4)