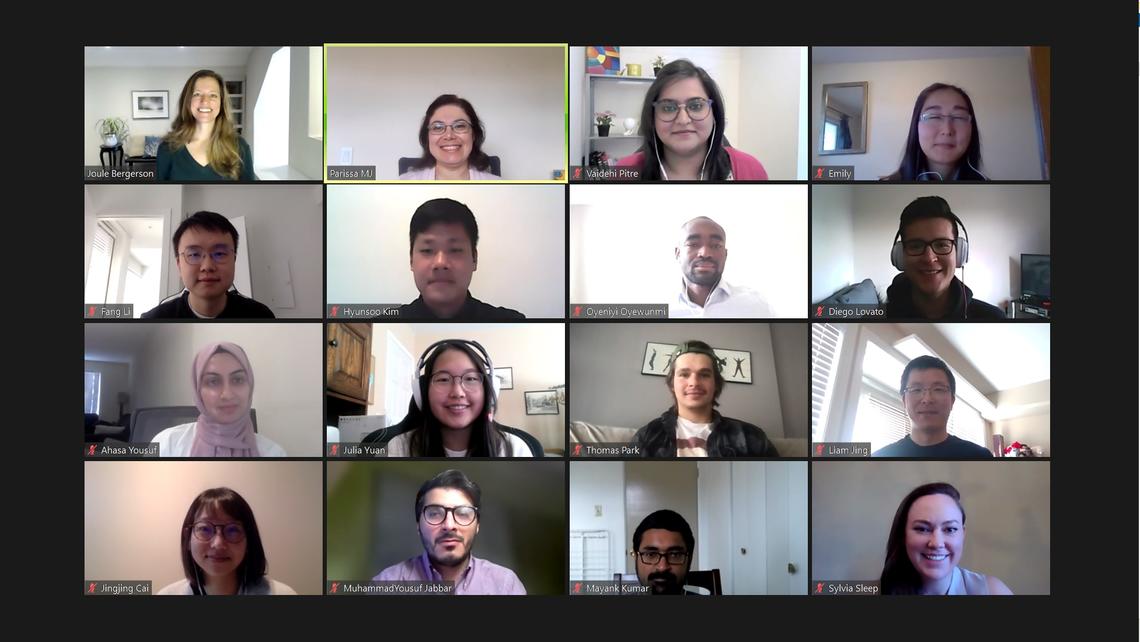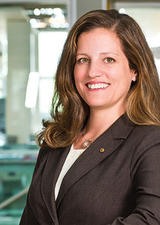 Dr. Joule Bergerson
Associate Professor,
Canada Research Chair in Energy Technology Assessment
Department of Chemical and Petroleum Engineering
Centre for Env. Engineering Research and Education
Schulich School of Engineering
University of Calgary
ㅤ
Dr. Bergerson received her Ph.D. in a joint program of Civil and Environmental Engineering and Engineering and Public Policy at Carnegie Mellon University. The title of her dissertation was "Future Electricity Generation: An Economic and Environmental Life Cycle Perspective on Technology Options and Policy Implications". She has a Master of Engineering Degree in Chemical Engineering with a collaborative program in Environmental Engineering from the University of Toronto and an undergraduate degree in chemistry and environmental science from the University of Western Ontario.
Prior to this, Dr. Bergerson was a project manager and senior technical systems analyst at the Royal Bank of Canada between 1998 and 2001. Dr. Bergerson has been an assistant professor at the University of Calgary since September 2008 and was a team leader at the Secretariat for the Canadian ecoEnergy Carbon Capture and Storage Task Force, Institute for Sustainable Energy, Environmental and Economy in 2007-2008. She has served as an expert panel member on the Canadian Council of Academies study titled "Potential for New and Emerging Technologies to Reduce the Environmental Impacts of Oil Sands Development" and an Environment Canada and Natural Resources Canada's project titled "Development of a Framework for Evaluation of Environmental Performance from all Electricity Sources".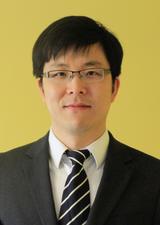 Dr. Liang (Liam) Jing
Dr. Jing completed his Ph. D. in Environmental Engineering at Memorial University in 2015 and joined the research group in February 2018. His research interests revolve around techno-economic and environmental assessment of conventional and emerging energy technologies through quantitative modeling. Dr. Jing's projects include carbon intensity of global crude refining and mitigation potential; The refinery of the future.
Links: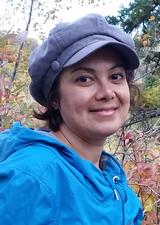 Dr. Parissa Mirjafari
Dr. Mirjafari obtained her Ph. D. in Chemical and Biological Engineering from the University of British Columbia, Canada and joined the group in 2018. She has research background in biological systems for treatment of water and wastewater. Dr. Mirjafari also has experience with metagenomics and using the tool in remediation of acid mine drainage. In general, she is interested in research related to environmental pollution remediation. Currently, she is working on a project that estimates the upstream GHG emissions of natural gas operations in Western Canada.
Links: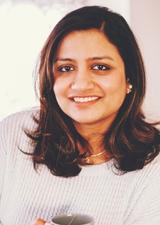 Dr. Tinu Abraham
Dr. Tinu Abraham completed her PhD from the Department of Chemical & Material's Engineering at the University of Alberta in 2016 and joined the group in May 2021. She has research interests and experience in the field of sustainable energy development and environmental remediation with goals of reducing GHG emissions. Dr. Abraham's current research involves investigating life cycle assessment of GHG emissions of existing and emerging technologies for oil sands facilities, with a focus on informing mitigation measures for improving emissions from Canadian refineries.  
Links: