The Azrieli Accelerator cultivates and launches research that can have a positive impact in the lives of children, teens and adults with neurodevelopmental disabilities and their families.
The Azrieli Accelerator will provide critical funding for:
Keystone projects in thematic areas where UCalgary has the people, platforms and partnerships to generate new knowledge across the lifespan for individuals with neurodevelopmental disabilities. Keystone projects will be made up of transdisciplinary teams in the areas of brain circuitry, microbiome influences, and interventions & care transformation.
Catalyst grants to bring new ideas to life from across UCalgary
Transdisciplinary training for the next generation of leaders, as well as studentships and fellowships.
Collaboration – to build partnerships, learn from others, and share our expertise

Azrieli Accelerator: Transforming neurodevelopment research across the lifespan
The Azrieli Accelerator will transform neurodevelopment research across the lifespan through collaborative and transdisciplinary teams committed to improving the lives of all those affected by neurodevelopmental disabilities. This new initiative – made possible by the Azrieli Foundation – will enhance collaborations across the university, in the community, and throughout the global network. It builds upon the university's more than 50-year history of advancing related research, which has been supported by transformative investments by government, community partners and generous philanthropists, including the Alberta Children's Hospital Foundation, the Owerko, Cumming, Hotchkiss, Snyder, Mathison, and Fenwick families and many others.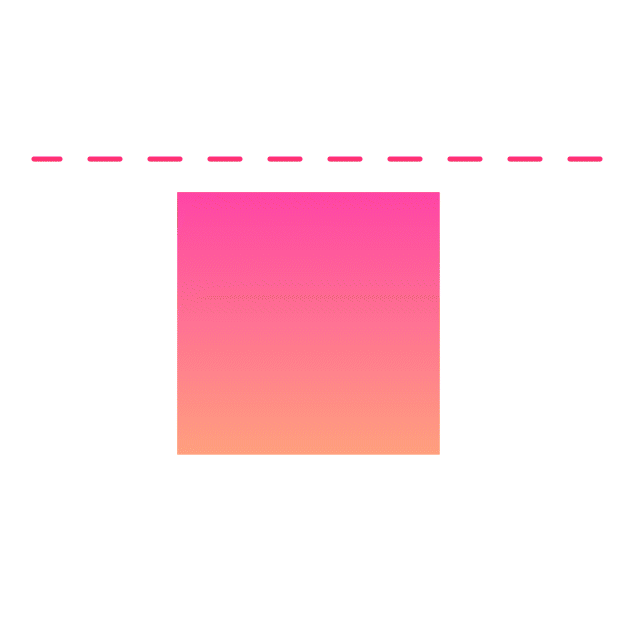 Neurons to networks to neighbourhoods
Collaboration is the key to unlocking the mysteries of the brain. The Azrieli Accelerator invites researchers from across UCalgary to consider how their expertise and creativity can contribute to improving the lives of people with neurodevelopmental disabilities. 
Across the lifespan
Most often diagnosed in childhood, the challenges individuals with NDDs and their families face can affect their health, social and economic well-being into adulthood, and have long-term implications for overall quality of life. The Azrieli Accelerator will contribute to research and change in the community for people with NDDs of all ages.
Transformational change
The Azrieli Accelerator will launch research with the potential to make new discoveries that can shape the landscape and contribute to developing pathways to new treatments, interventions and improved outcomes for people with neurodevelopmental disabilities. Research supported by the Azrieli Accelerator will be designed from the outset to create impact.
UCalgary's approach to research impact
What do we mean by impact? Dr. William Ghali, Vice-President (Research) shares UCalgary's commitment to research impact and the importance of engaging with the community for research.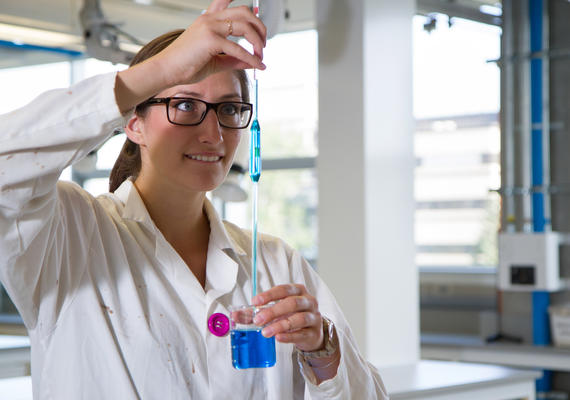 Next generation of leaders
Graduate students and postdoctoral fellows are critical to the research that will be launched by the Azrieli Accelerator.  With this initiative, we have the opportunity to develop the next generation of leaders who have a more comprehensive understanding of the lived experience of individuals and families with neurodevelopmental disabilities, and a broad lens on how the needs of people with NDDs can be advanced in research, health, community, and care settings.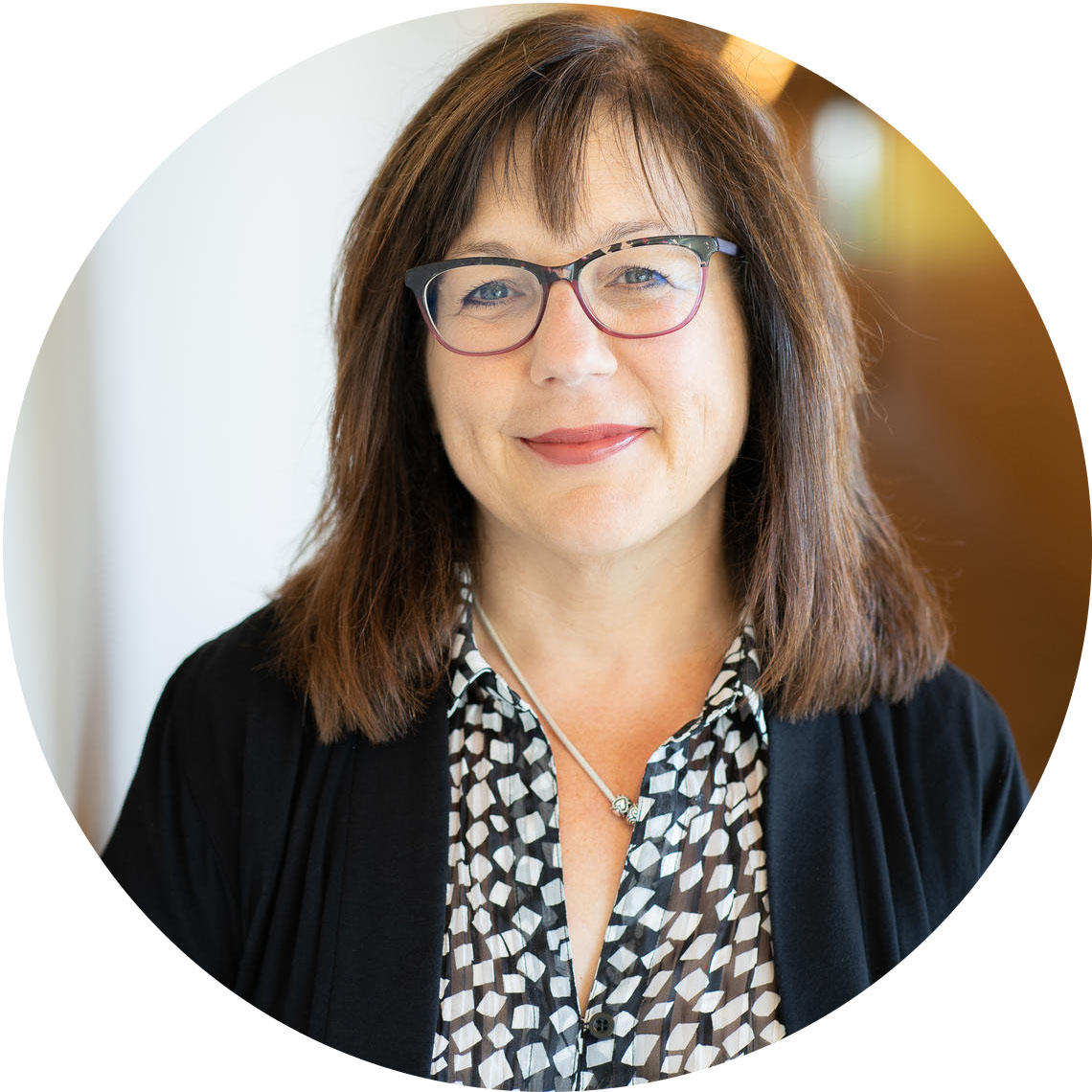 Scientific Director, Azrieli Accelerator
Dr. Graham is the Director of the Owerko Centre for Neurodevelopment and Child Mental Health at ACHRI and a Professor in the Department of Psychology, Faculty of Arts.
Dr. Graham's research focuses on understanding language and cognitive development during the infancy and preschool years and is funded by SSHRC and NSERC. She has received awards recognizing her successful research program, including a Killam Research Excellence Award, the Killam Annual Professor Award and a Canada Research Chair. She is an elected fellow of the Association for Psychological Science, in recognition of sustained and outstanding distinguished contributions to psychological science and an elected fellow for the Canadian Society Canadian Society for Brain, Behavior, and Cognitive Science. Her dedication to, and strength in effective mentorship, has been recognized by receipt of the Izaak Walton Killam Award for Graduate Supervision and Mentoring.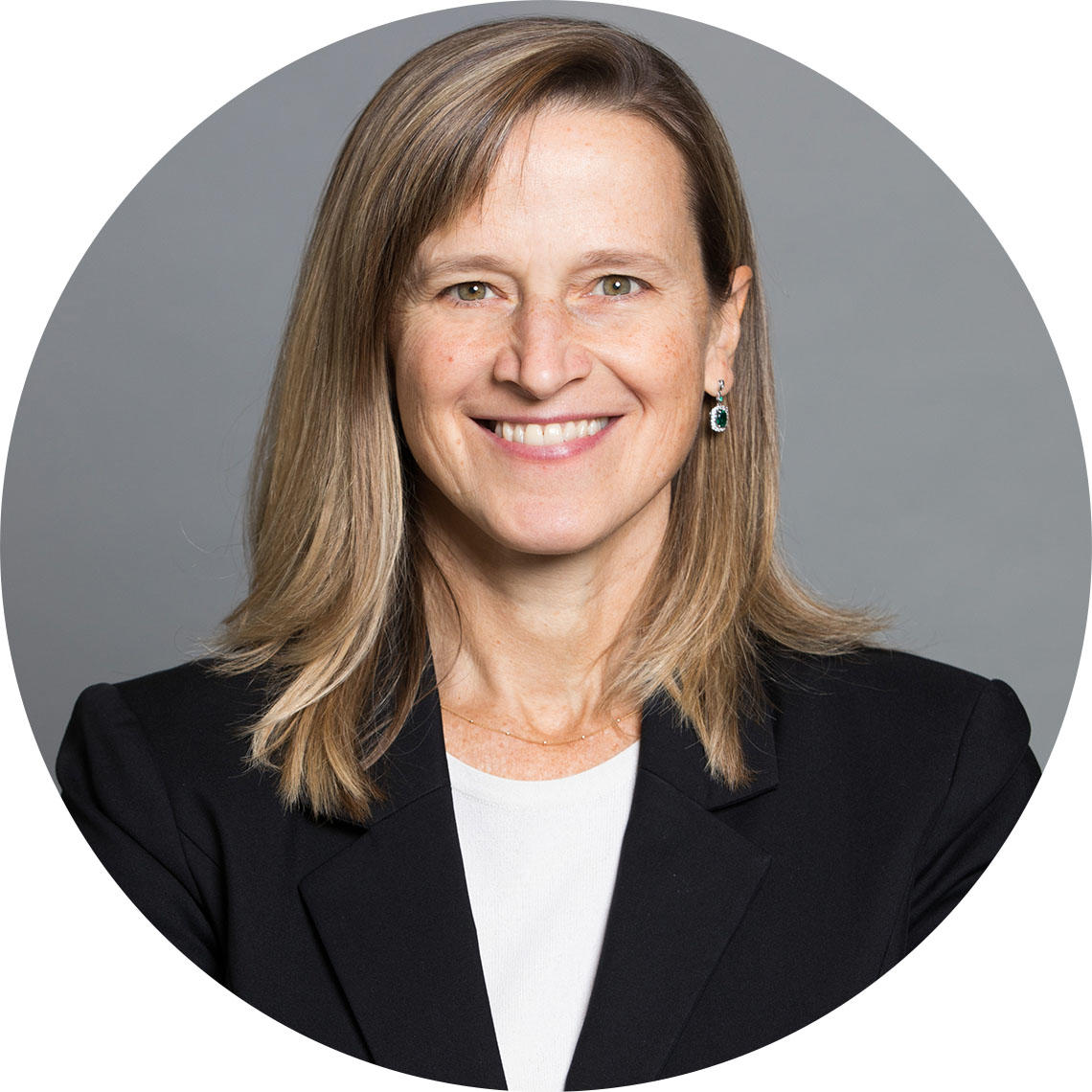 VPR Liaison, Azrieli Accelerator
Dr. Pexman is Associate Vice-President (Research), Postdoctoral Program Director, and a professor in the Department of Psychology, Faculty of Arts.
Dr. Pexman's research expertise is in cognitive development, psycholinguistics, and cognitive neuroscience. Her research has been funded by both SSHRC and NSERC. She has served on multiple national grant adjudication panels, including NSERC Discovery and Banting Postdoctoral Fellowship committees. She was appointed UCalgary's SSHRC Leader in 2017 and in that role serves as a point of contact between SSHRC and UCalgary.
Dr. Pexman is the Editor-in-Chief of the Canadian Journal of Experimental Psychology. In 2016, with funding from NSERC, Pexman co-founded Women in Cognitive Science Canada, a national organization offering professional development and networking opportunities to promote diversity and inclusion in cognitive science and related disciplines. Pexman is an elected Fellow of both the Canadian Psychological Association and the Association for Psychological Science.