A $25-million gift from the Azrieli Foundation will drive research that will change the lives of children, teens, and adults
Neurodevelopmental disabilities (NDDs) present a significant challenge for families around the globe. NDDs include conditions such as autism and ADHD and affect up to 17 per cent of Canadian children. Most often diagnosed in childhood, the challenges faced by individuals with NDDs can have long-term implications for overall quality of life. The health, social, academic, and economic well-being of individuals with NDDs, and that of their families, can be impacted by their condition, across the lifecourse.
The Azrieli Accelerator will create transdisciplinary teams who will develop new interventions, new treatments and enable improved outcomes for those affected by NDDs, from childhood to old age.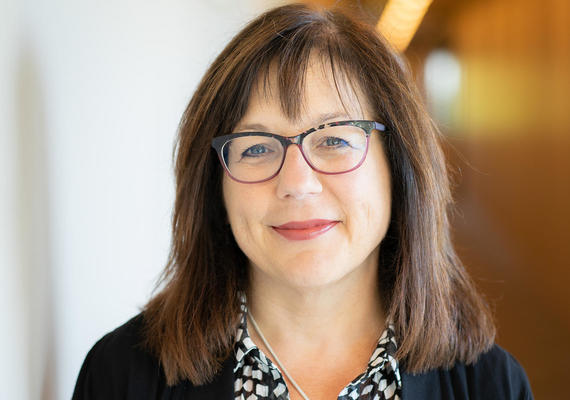 Dr. Susan Graham appointed Scientific Director
Language and cognitive development scholar will lead new transdisciplinary research initiative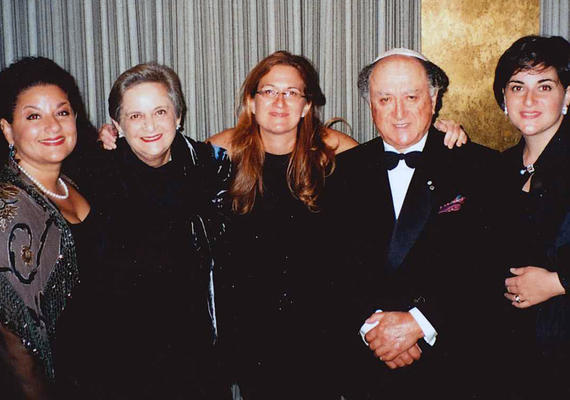 The Azrieli Foundation Gives from the Heart
A transformative gift from the Azrieli Foundation aims to improve the lives of children and adults living with neurodevelopmental disabilities