We operate liquid chromatography-based 'metallomics' platforms, which are comprised of a separation technique that is coupled on-line with various element-specific detectors. In particular, we hyphenate high performance liquid chromatography (HPLC) with atomic spectroscopic detectors, including a flame atomic absorption spectrometer (FAAS) and an inductively coupled plasma atomic emission spectrometer (ICP-AES). We are working on establishing another metallomics platform that will be comprised of HPLC coupled on-line with an inductively coupled plasma mass spectrometer (ICP-MS).
Graduate students learn how to operate and troubleshoot these platforms and to convert the obtained chromatographic raw data to publication quality figures using a variety of software packages (Sigmaplot and OriginPro).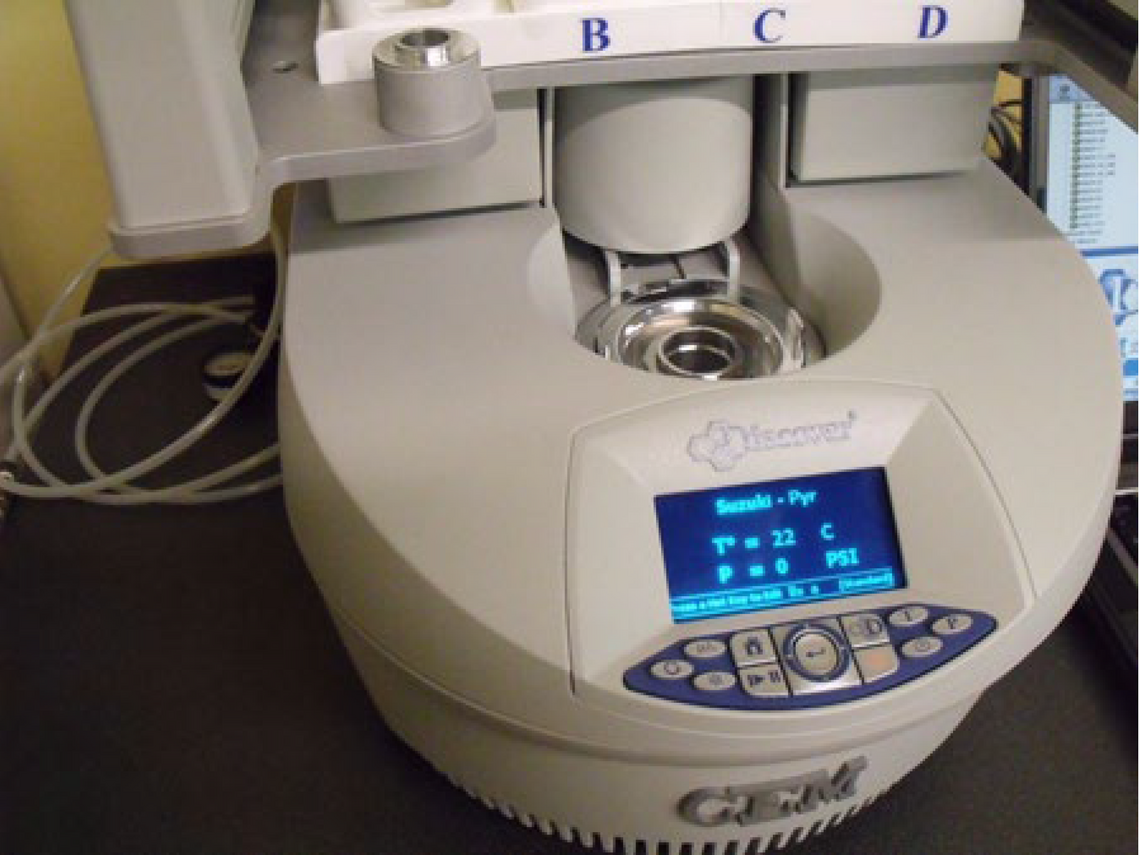 Labs
Owing to the fact that graduate students handle biological specimens, we are a Biosafety Level 2 Certified laboratory and maintain a number of ethics protocols which allows students to obtain blood either from humans (REB) and/or New Zealand white rabbits (ACC). In addition to basic analytical chemistry HPLC equipment to establish/troubleshoot/repair the metallomics platforms, we store our biological samples in freezers and operate a state-of-the-art microwave digestion system (SP-D from CEM Corporation) to mineralize biological tissues for subsequent metal/metalloid analysis using standard reference materials.