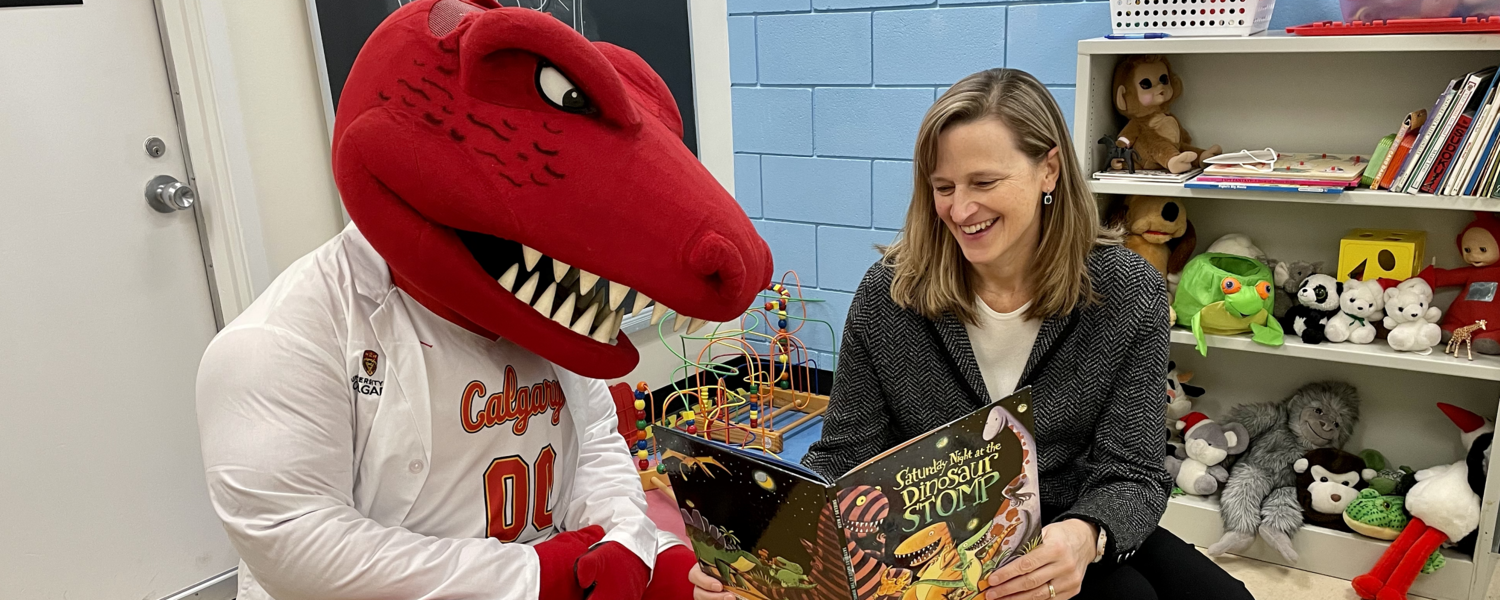 Language Processing Lab
We study how children and adults understand language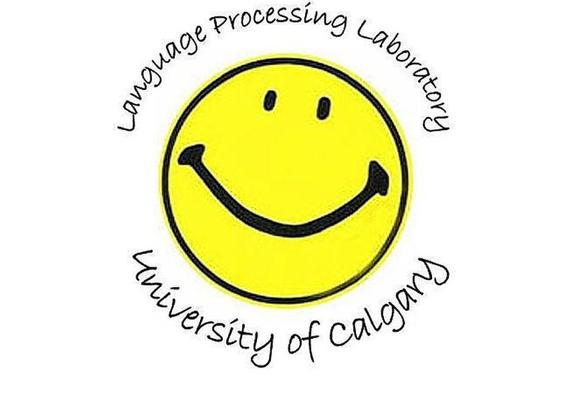 Welcome to the home page of LPL!
Here you will find information on our current research, published journal articles, and the members of LPL. If you have any questions, or if you want to sign up for a research study, send us an email at languagelab@ucalgary.ca!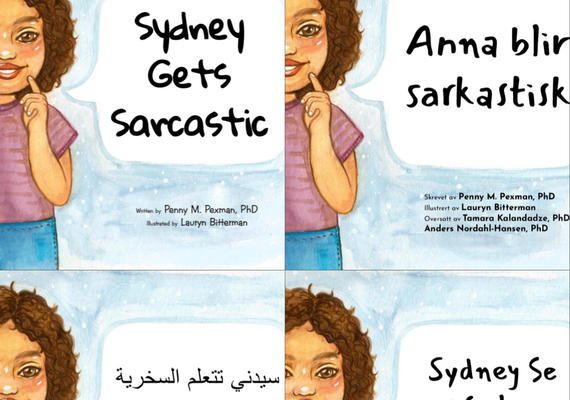 Sarcasm Research Knowledge Mobilization Project
We're excited to share our research on sarcasm with kids in this free colouring book download, available now in many languages on the Child Research Group page. Visit childresearchgroup.ca, or click below to access the book!
Language Processing Lab, Department of Psychology, University of Calgary | AD 063
P: (403) 220-5220 | E: languagelab@ucalgary.ca | 2500 University Drive N.W., Calgary AB, T2N 1N4
Please note that Dr. Pexman is no longer accepting students at the University of Calgary.