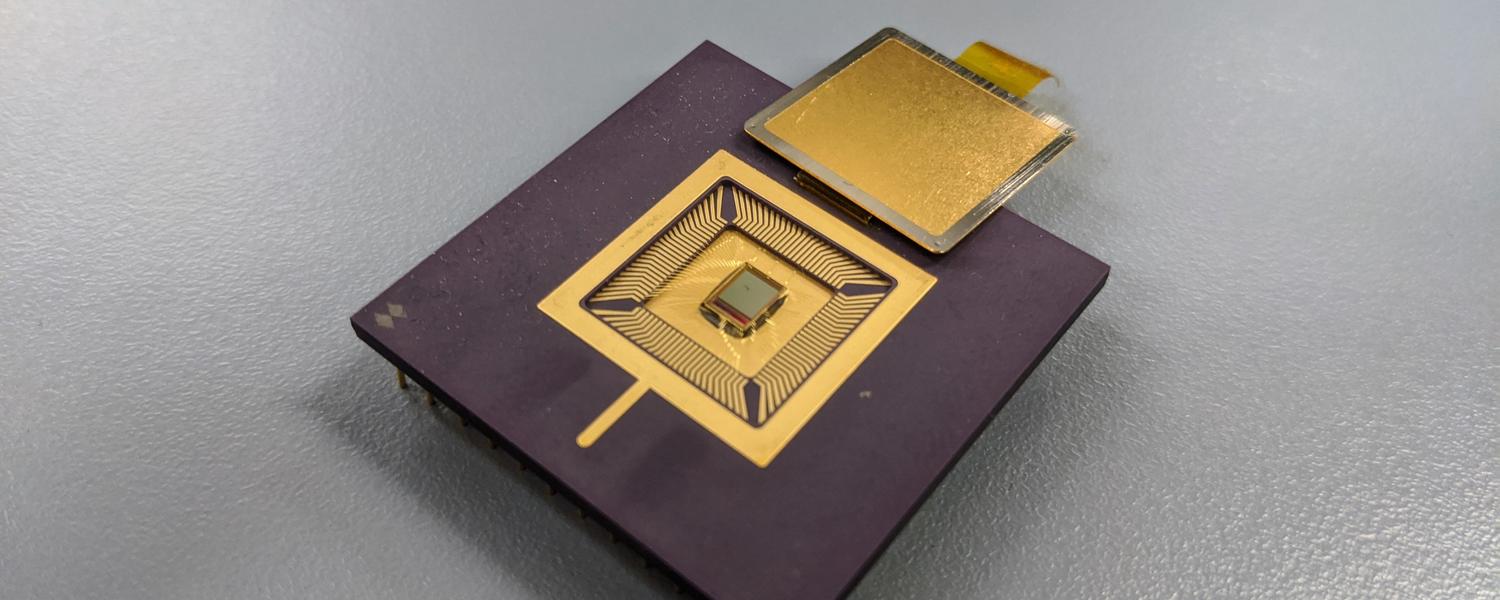 Integrated Intelligent Sensing
Create new views of our world that advance knowledge and well-being
The Integrated Intelligent Sensors (I2Sense) Laboratory vision is to "Create new views of our world that advance knowledge and well-being." The I2Sense lab mission is to:
Become the focal point for advanced image sensor research, development, and training in Alberta.
Create the environment necessary for Alberta to become an international leader in sensor design and integration.
Leverage its resources to enable others in academia and industry to advance their technology frontiers and enlarge their economic and social potential.
To achieve this ambitious mission, the I2Sense lab has brought together world-class experts in image sensor design, low-power design, systems integration, and information processing.  The I2Sense lab builds on Alberta's existing imaging and microsystems research and infrastructure investments to establish an end-to-end image and sensor design and integration capability.
A unique workshop designed specifically for women faculty members in the Science and Engineering departments, led by Prof. Orly Yadid-Pecht; the participants experience interactive guided work and coaching in addition to the presented material. During the workshop, each faculty member exercises practical tools for personal and professional development in her respected field.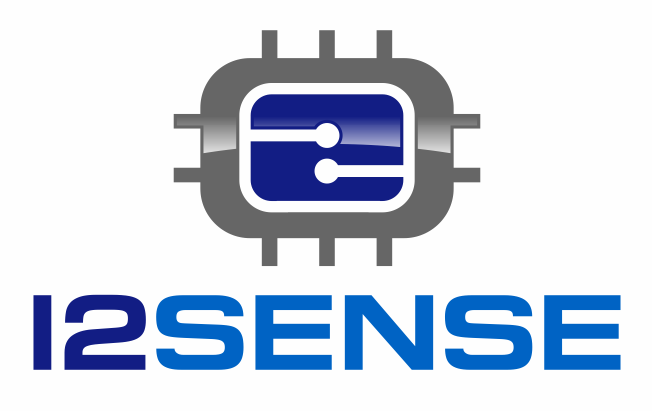 The Integrated Intelligent Sensors (I2Sense, formerly Integrated Sensors, Intelligent Systems) Laboratory was founded by Dr. Orly Yadid-Pecht, iCORE Professor and Fellow of the IEEE.
The research activities of the lab aim and focus on developing innovative design techniques and approaches to CMOS Imaging, Sensors, Image Processing, and Micro and Nanosystems. The technology is now finding applications in fields including biomedical, space, security, and the automotive sector.