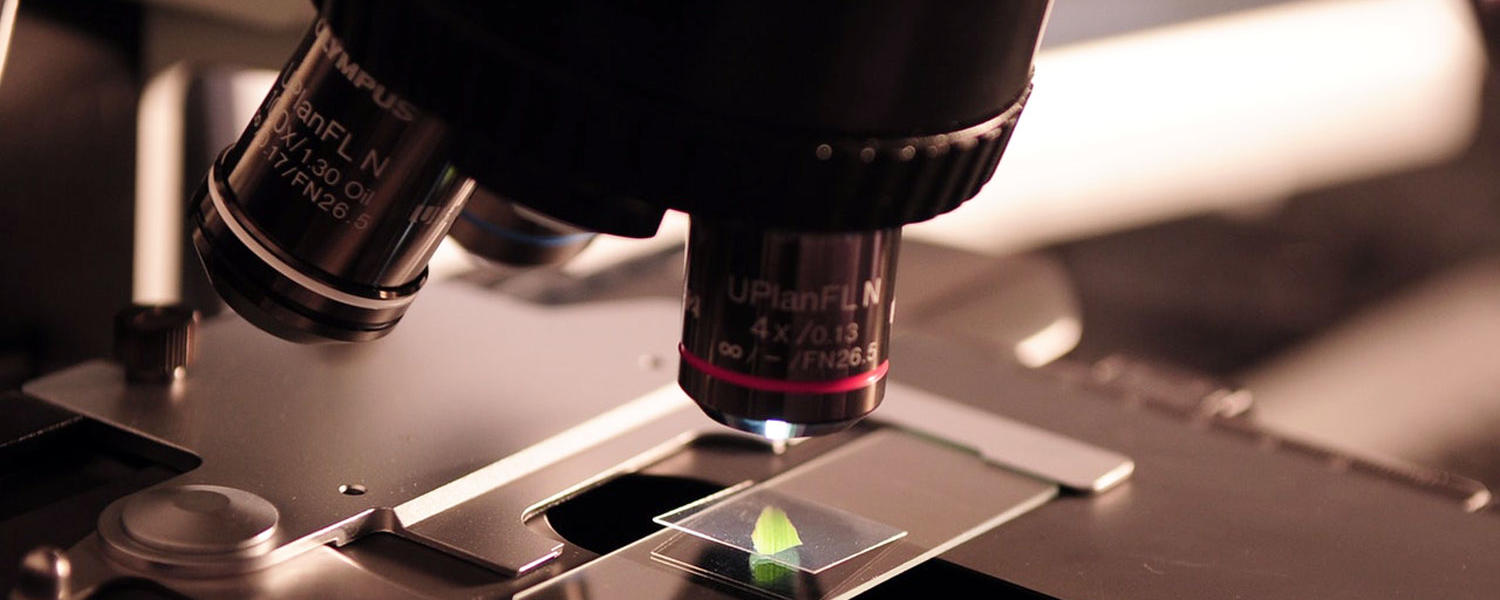 State of the art research infrastructure
DNA Extraction and Analysis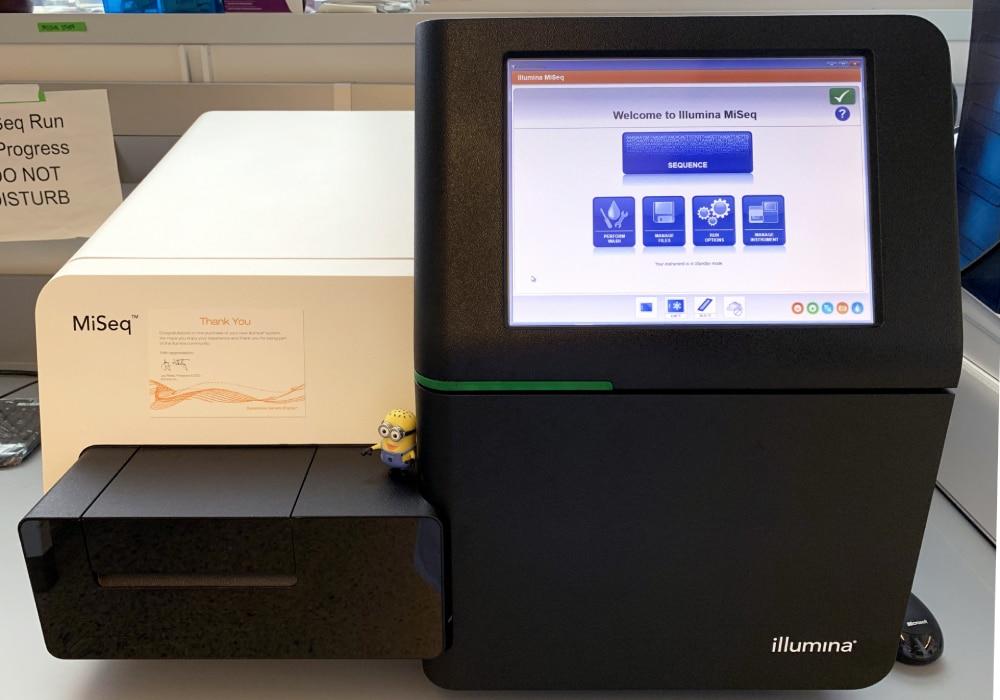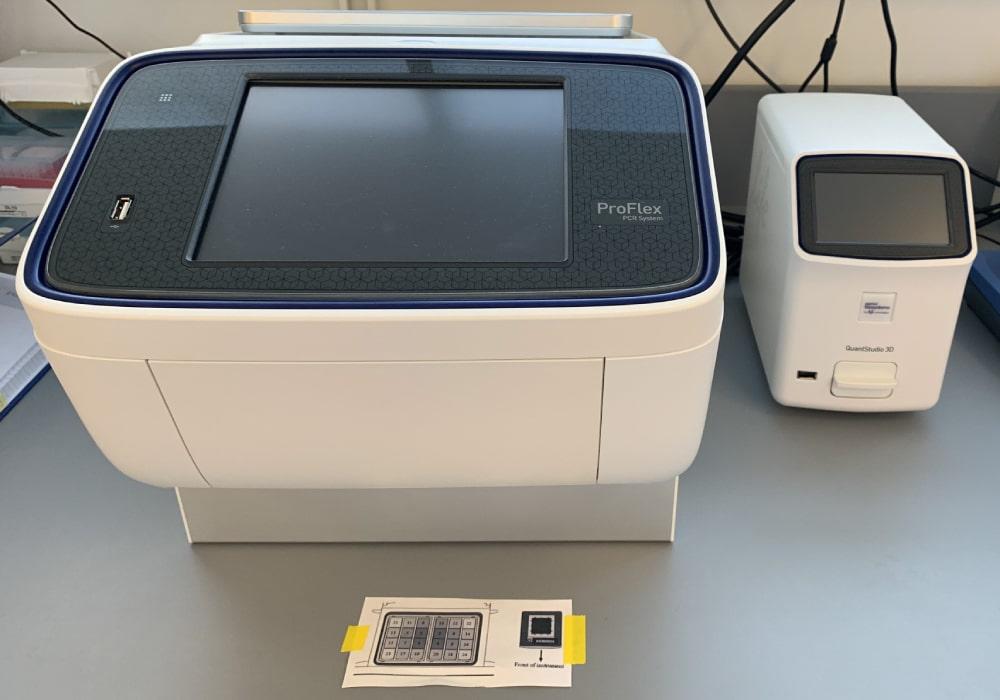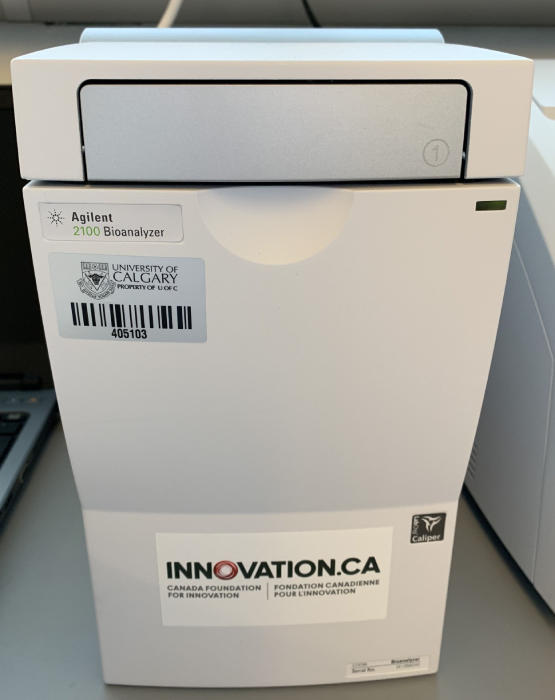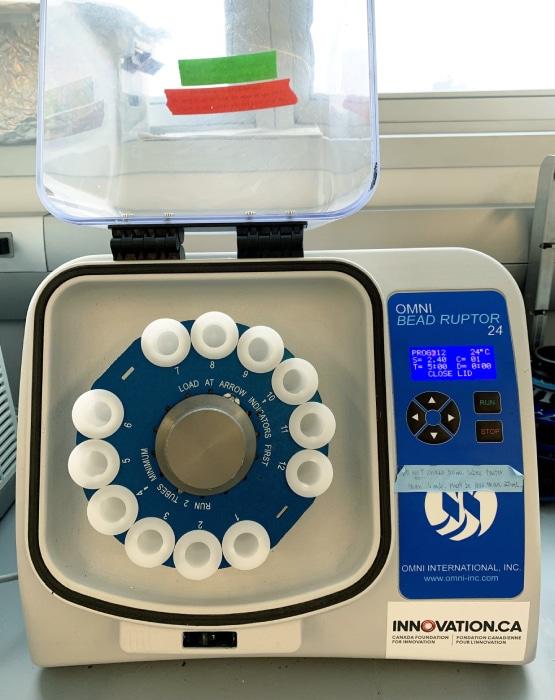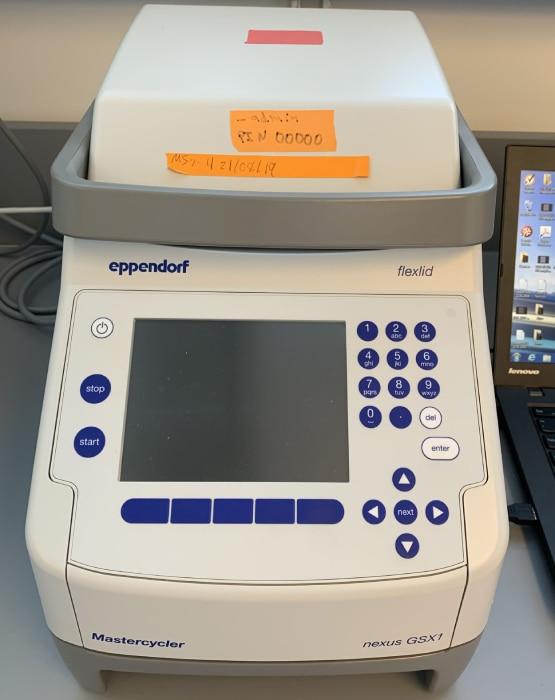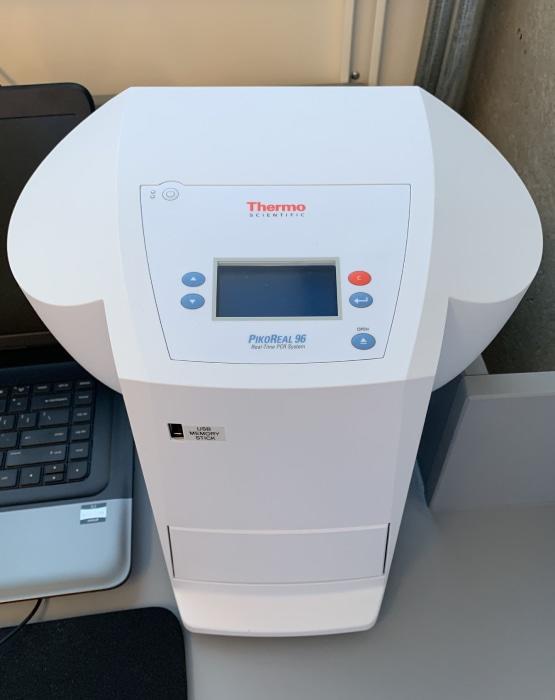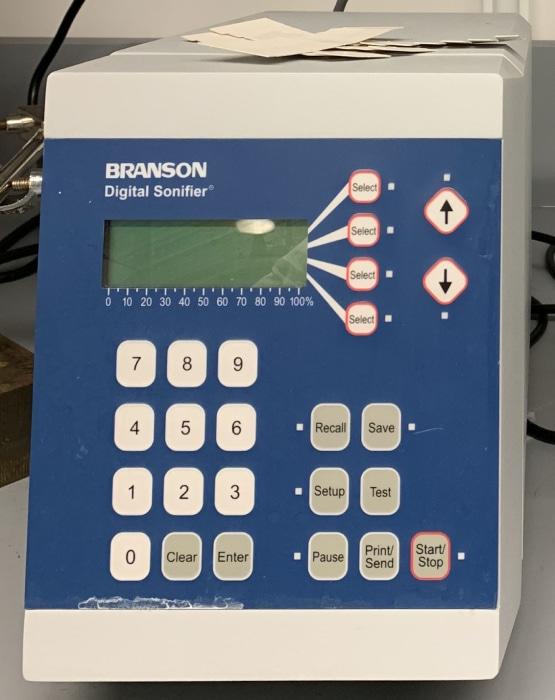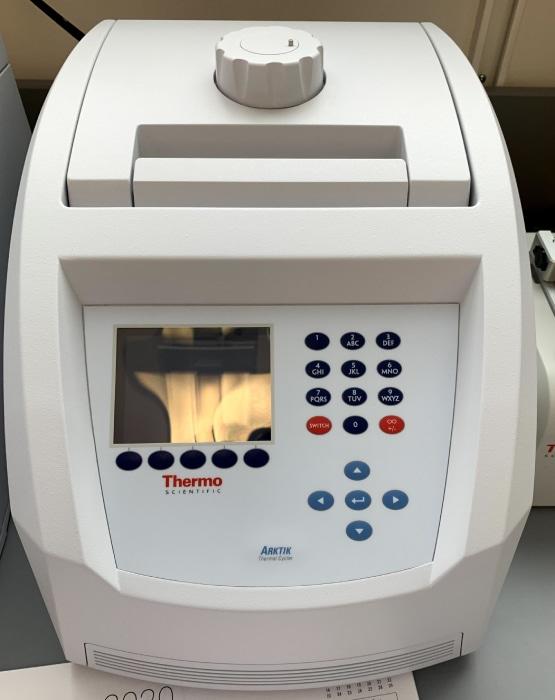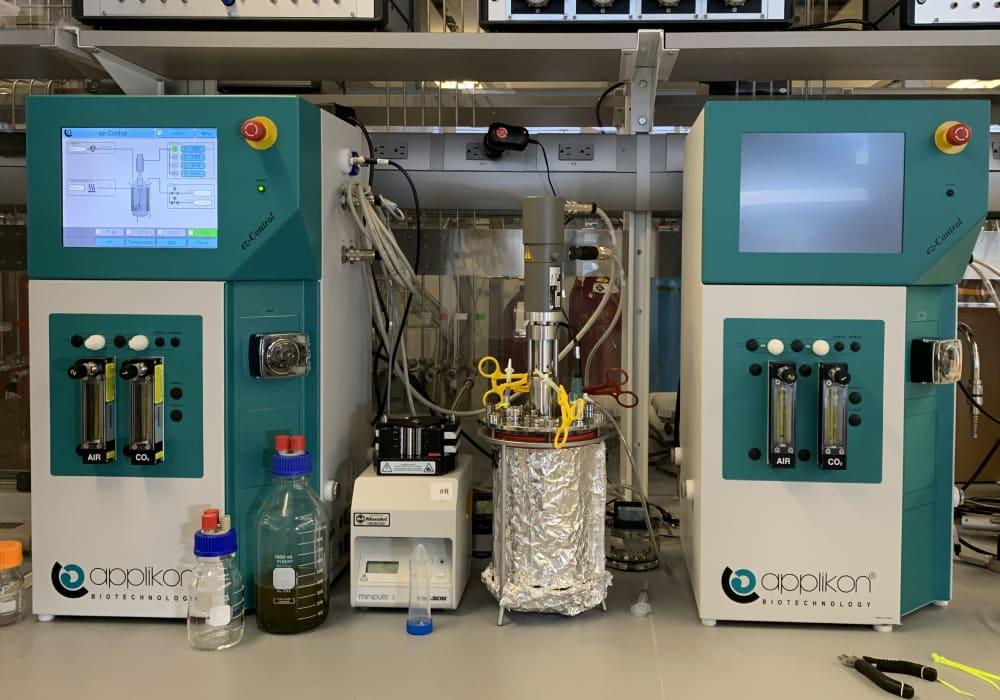 Bioreactors
The bioreactors are the core equipment of the Energy Bio-Engineering group. The extensive bioreactor facilities allow us to investigate many different bioprocesses in parallel and create dynamic processes with advanced process control. Typically, when developing a new bioprocess we would start with a vision of what the full scale process will ultimately look like and down scale that process into a laboratory bioreactor. Bioreactors can contain suspended bacteria, biofilms, aggregates, whatever is most suitable. We develop bioprocesses for environmental or energy applications and make use of microbial communities instead of pure cultures. The unique aspect of our group is that we combine the bioreactor engineering with metagenomic characterization of bioprocesses and make use of these molecular data for optimization, troubleshooting and to create IP. While the ez-Control accurately controls pH, temperature, dissolved oxygen, foam/level and agitation in bioreactors and fermenters. The color touch screen interface guides the user through the intuitive operation.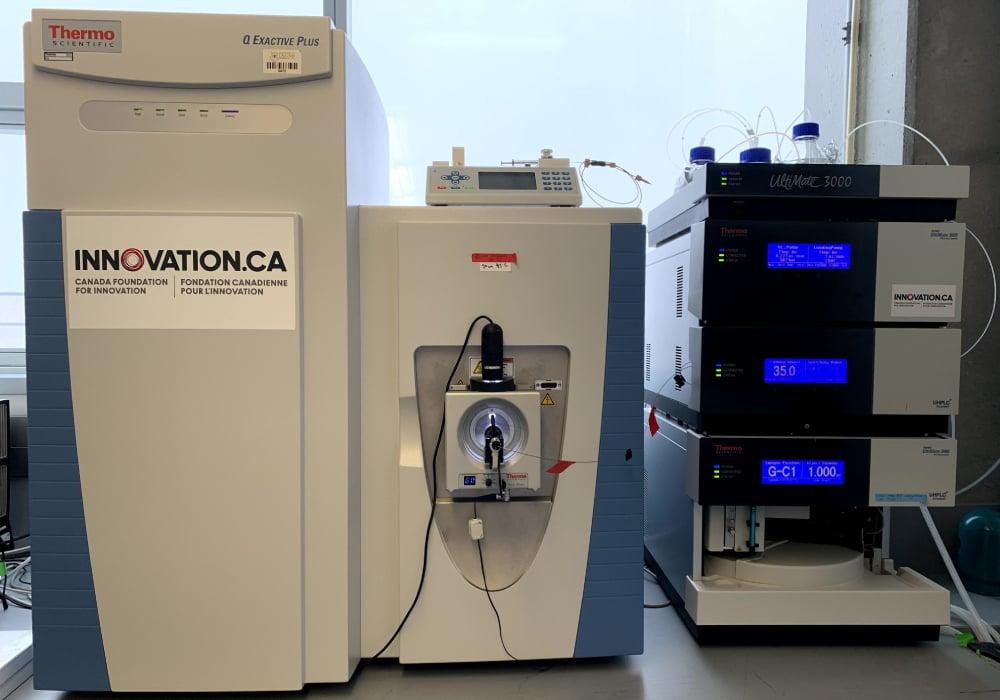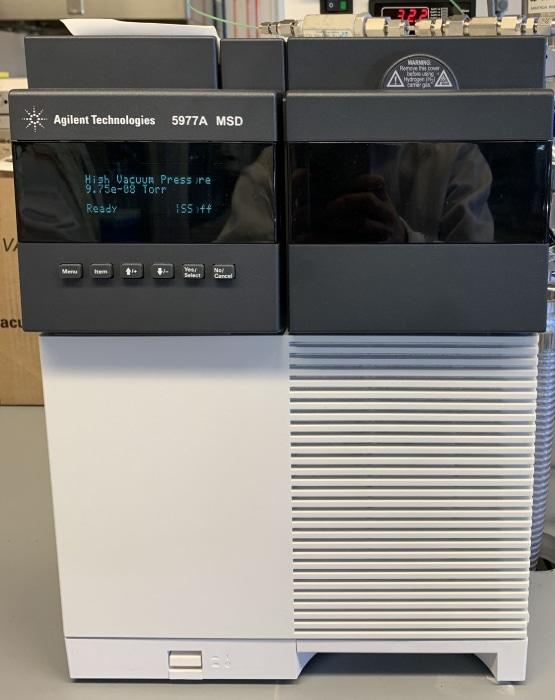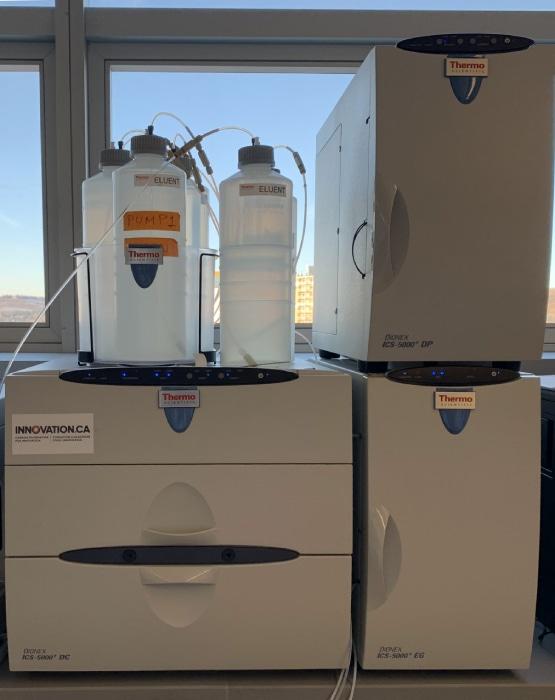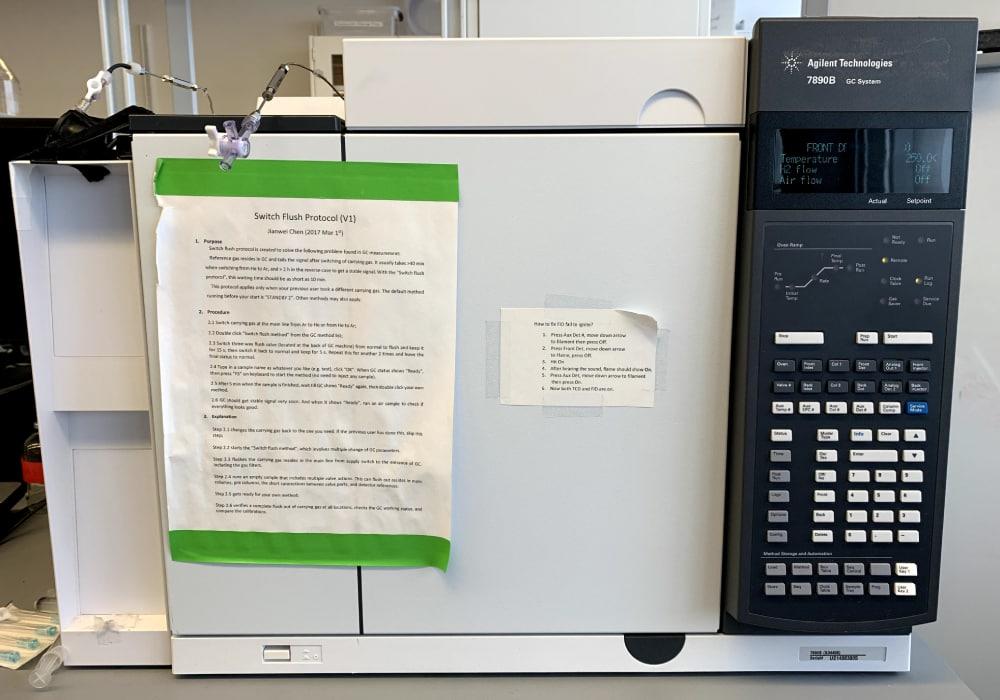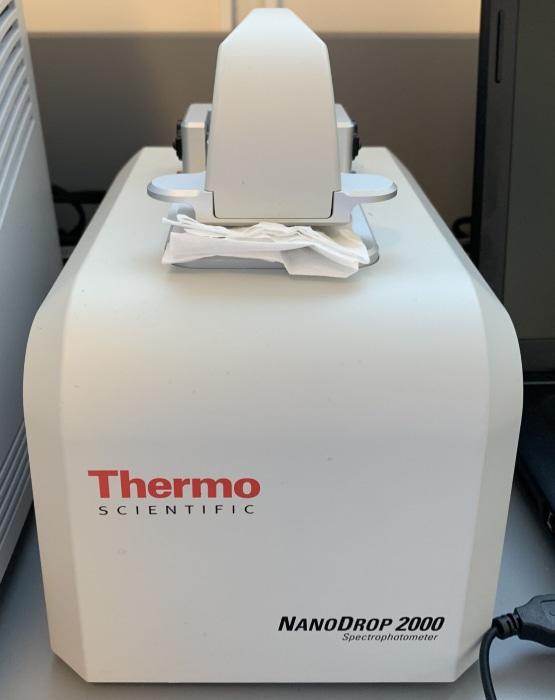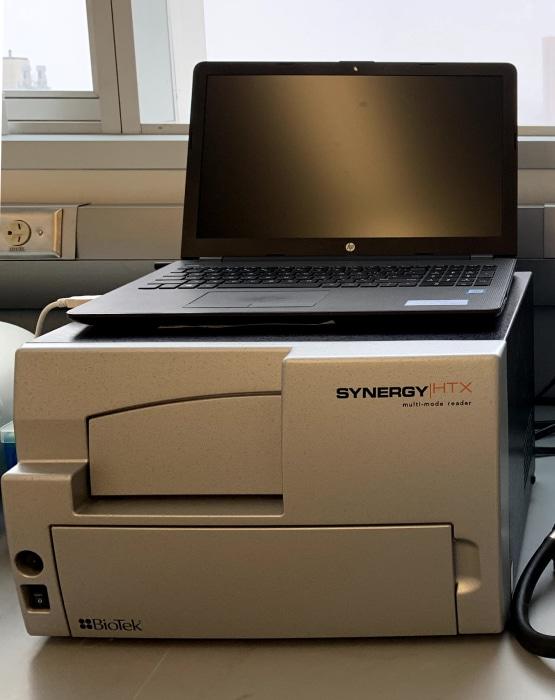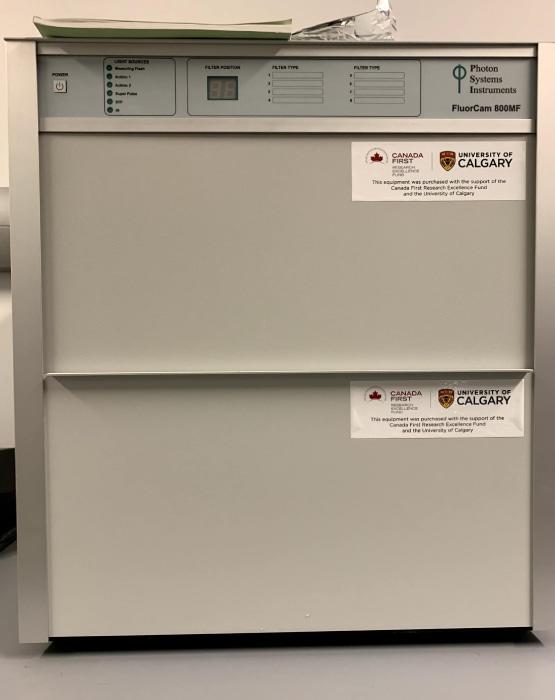 Spectrophotometers and Fluorometers
Radioisotope Analysis
The liquid scintillation counter (LSC) provides high performance for laboratories detecting and measuring ionization radiation by using the excitation effect of incident radiation on a scintillation material. Scintillation is an emission of light produced in a transparent material by the passage of a particle, whether it is an electron, an ion, or a high-energy photon. The basic principle of operation involves the radiation reacting with a scintillator, which produces a series of light flashes of varying intensity, and the intensity of the flashes is proportional to the energy of the radiation.
The radioisotope lab is equipped with the apparatus and equipment needed for performing distillation procedures with radiolabeled 35S sulfate for determining the rate of sulfate reduction in soils and sediments. The cold chromium distillation process yields higher radiotracer detection levels while reducing the amount of background radioactivity.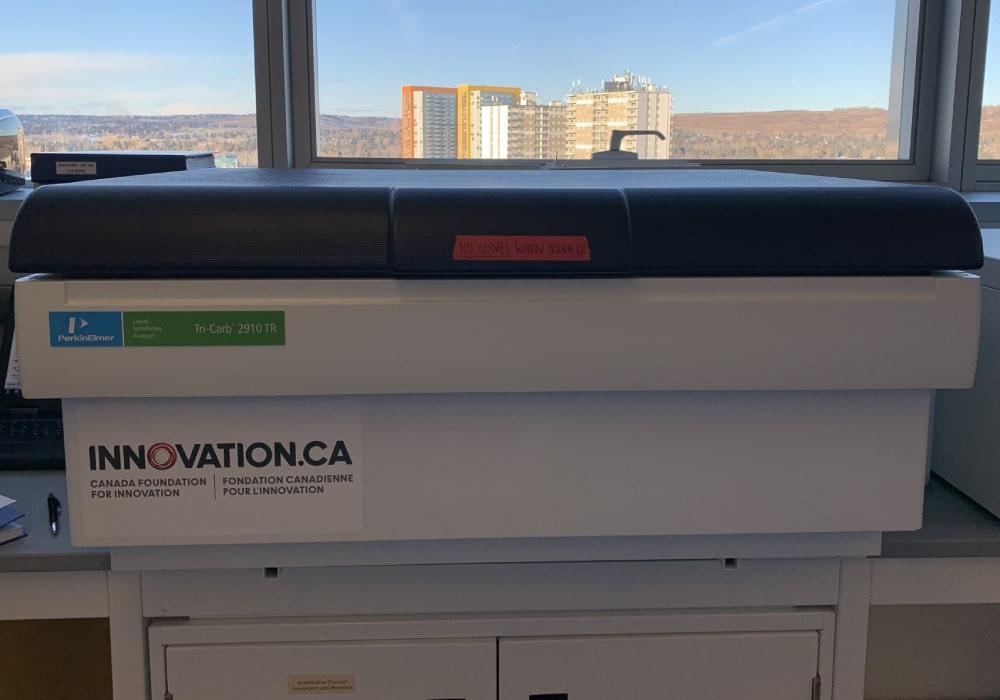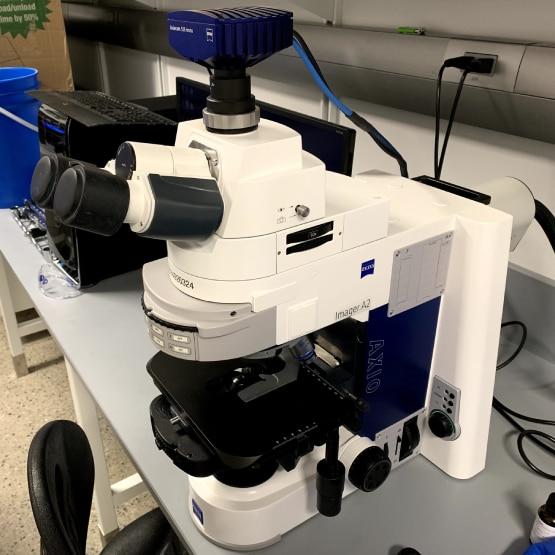 Microscopy
The microscope is used to visualize bacteria and protists in bioprocess samples. It is equipped with bright field, differential interference contrast microscopy (DIC), fluorescence and several filtersets and a sensitive digital camera. It can also be combined with labeled molecular probes for fluorescence in situ hybridization (FISH and/or CARD-FISH).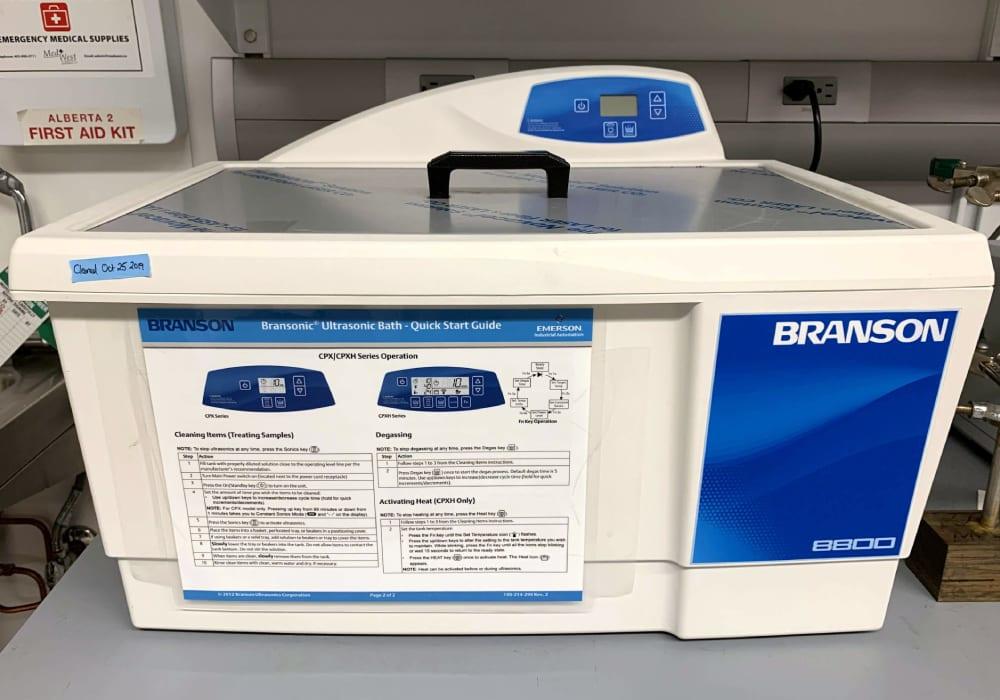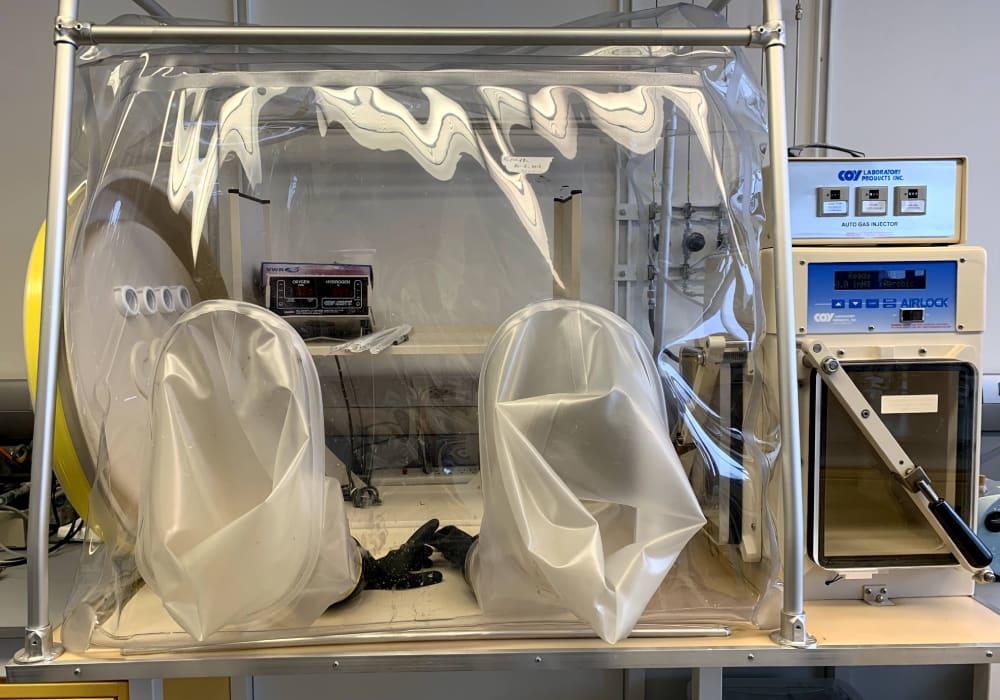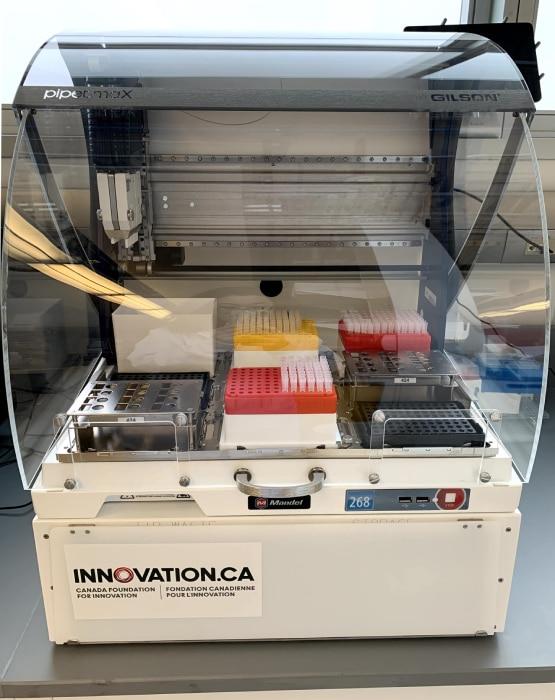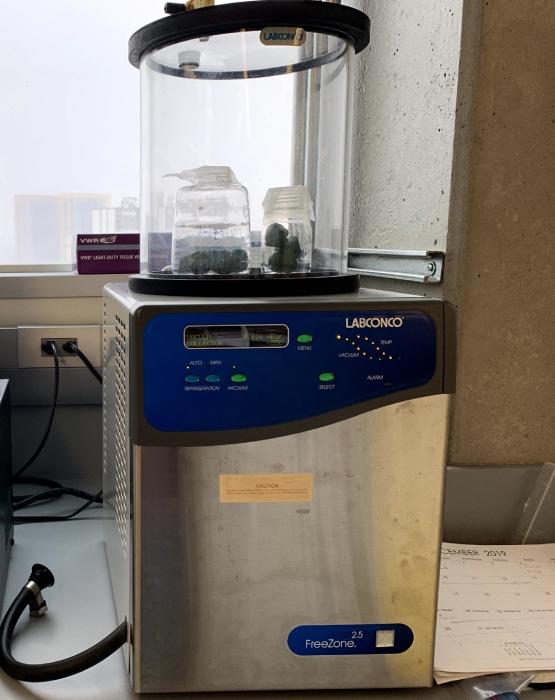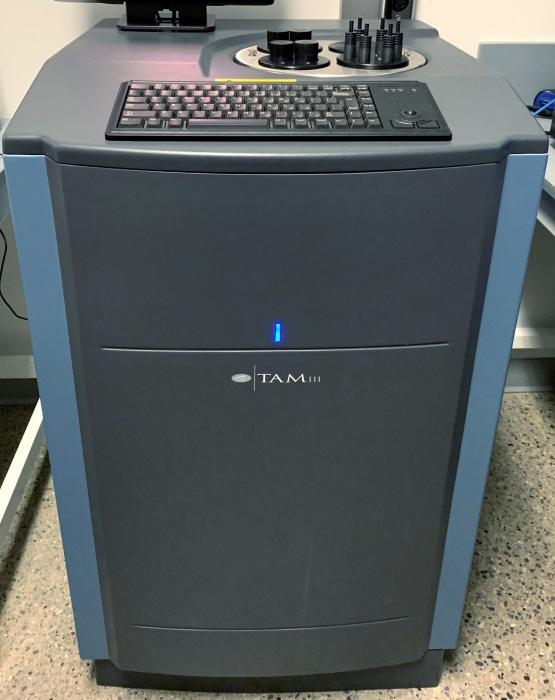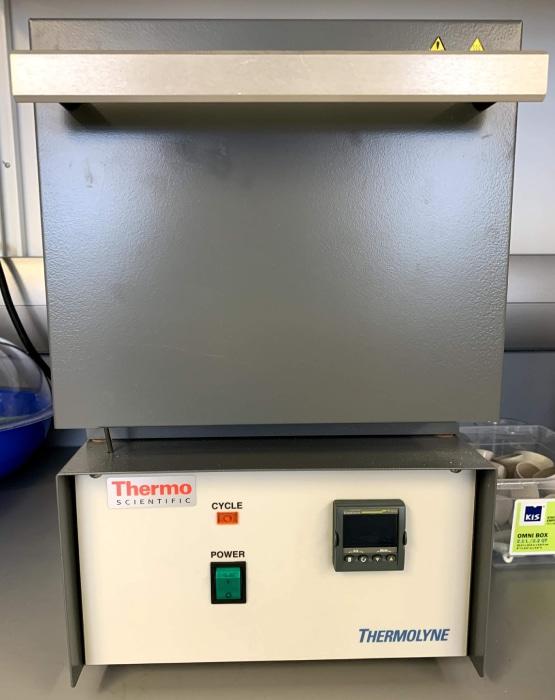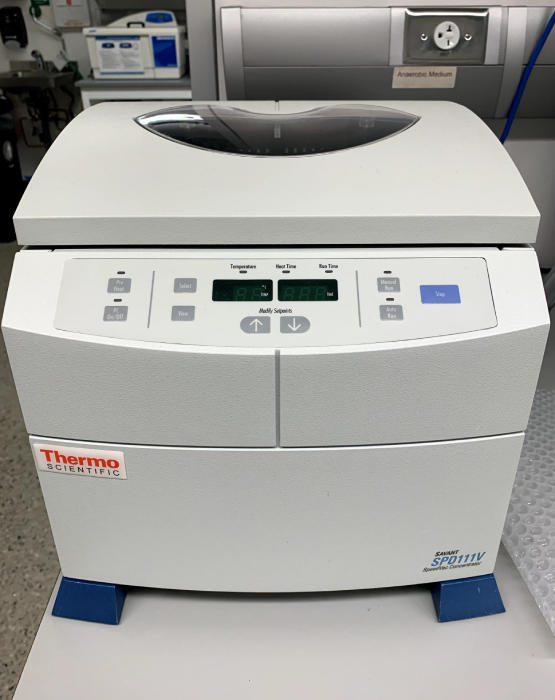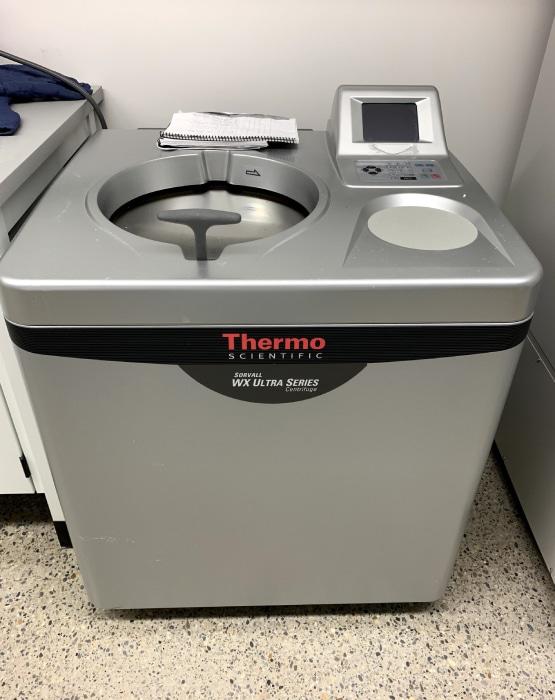 General Laboratory Equipment