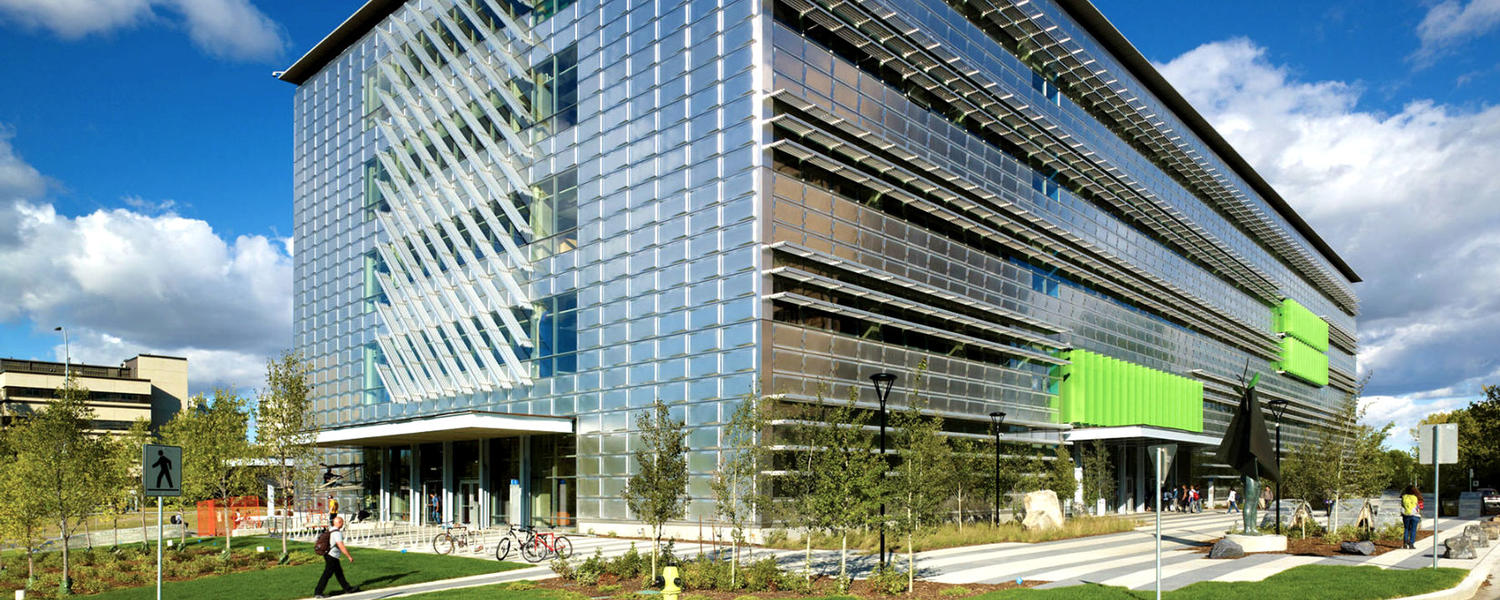 Microbial Markets Lab and Geomicrobiology Group
The Microbial Markets Lab and Geomicrobiology Group brings together researchers from the U of C Departments of Geoscience and Biological Sciences addressing microbial ecology, genomics and geochemistry. Bioremediation, biogeography, sediments, groundwater and alkaline soda lakes are some of our topics. We often join field trips across Alberta and the Rocky Mountains and offshore in Canada's different oceans. We use metagenomics and proteomics and love to collaborate with others. We believe in diversity, frequently engage in entrepreneurship and strive to make our research solve real world problems.
UCalgary's Dr. Casey Hubert and team, working in partnership with Genome Canada, explores the links between marine bacteria and traditional geoscience
An interpretive dance showcasing the struggles and triumphs of a cyanobacterial cell in the world of bioenergy
Dr. Marc Strous has made groundbreaking contributions to microbial ecology, biogeochemistry and environmental biotechnology, and sparked a major revision of the global biogeochemical nitrogen cycle concept. In 2020, Strous was inducted as a Fellow in the Royal Society of Canada. In 2021, he became the Canada Research Chair for Geomicrobiology.
Studio 10 interviews Marianne Haines, a La Trobe honours graduate awarded the prestigious Origin Foundation John Monash scholarship to undertake her PhD at the University of Calgary in Canada.