Past Group Members and Collaborators
I retired in 2019. These are the Postdocs, Graduate Students, Summer Students and Collaborators with whom I had the pleasure of interacting, both scientifically and socially. 
This page is still a work in progress.  My apologies to those I have missed so far.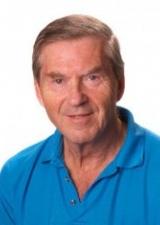 Arvi Rauk
Bio:   Arvi Rauk received his BSc with first class Honours in Chemistry with Minors in Physics and Mathematics from Queen's University in Kingston, Ontario in 1965, where he completed his PhD in 1968. He became Assistant Professor of Chemistry at the University of Calgary in 1970. Promotions to Associate and Full Professor followed in 1975 and 1980. Arvi "retired" in 2000 but continued to lead an active research group which included graduate students as well as PDFs until 2019.  After early theoretical studies into chiroptical properties of (bio)molecules, Arvi's interest since retirement has been in discovering the causes and possible preventions of Alzheimer's disease by means of  electronic structure calculations and simulations by molecular dynamics.  Arvi is a Fellow of the Chemical Institute of Canada. He is a member of the Canadian Institute of Chemistry and Sigma Xi, and past member of the American Institute of Physics and the American Chemical Society.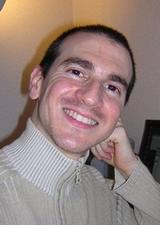 Jorge Llano - Cuba
Llano is now an Assistant Professor at MacEwan University.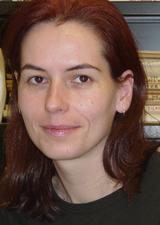 Gail Rickard
Gail is now at ...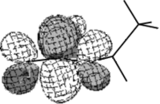 Hideo Ichimura - Japan
Hideo determined the lifetimes of the radical anions of CO2 and N2O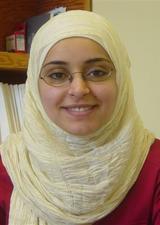 Belquis Mothana - Canada
19??
Belquis carried out some of our first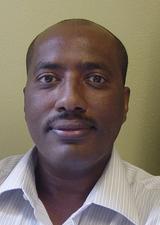 Tebikie Habtu Wondimagegn - Canada
Tebicke carried out electronic structure calculations on heme by Gaussian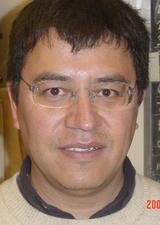 Rodolfo Gomez-Balderas - Mexico
Rudolfo was a visiting PDF from Mariona Sodupe's group in Barcelona.  He carried out electronic structure calculations on Alzheimer's chemistry involving Cu and Met35.
Darren Reid - Canada
PDF - 2000 - 2002 -
Pfizer 2002-2004;
Amgen 2004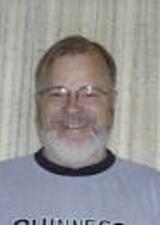 John Jarvie
John carried out some of our earliest work on Electronic Circular Dichroism.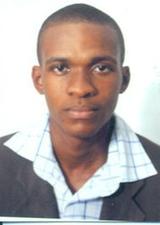 Stanley Opare - Ghana
PhD 2018 (In Silico Ligand Design to Inhibit Oligomerization and Cu(I) Redox Chemistry in Alzheimer's Disease.)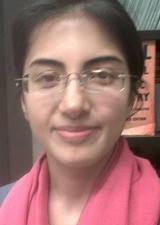 Banafsheh Mehrazma - Iran
PhD:  2018 (Understanding beta-Sheets in Alzheimer's Disease to Confront it)
Research:  Peptide-Peptide Interactions
Methods:  Molecular Dynamics (Gromavs)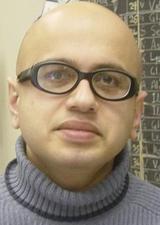 Samir Roy - Canada
PhD: 2004-2010 (Designing Novel Peptidic Inhibitors of Beta Amyloid Oligomerization)
Samir set the foundation of all of our subsequent research into the Chemistry of Alzheimer's Disease.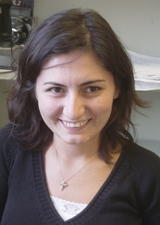 Oya Unsal Tan - Turkey
Visiting PhD Student
Pharmaceutical Chemistry Hacettepe University Ankara Turkey
 
Contact Information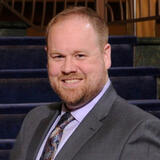 M. Jake Pushie - Canada
M.Sc. Graduate Student
B.Sc. (Hon.) 1999 UPEI
Research Associate, University of Saskatchewan
MSc: 2002 (Computational Studies of Copper(II)-binding to Model Protein Fragments and Their Associated Redox Chemistry in Aqueous Medium)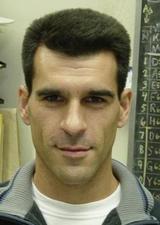 Duilio Raffa - Argentina
From Argentina
Graduate Student  
   PhD: (May 1, 2003)
Duilio carried out the first long term MD simulation of the beta-amyloid monomer.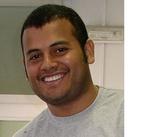 Jorge Ali-Torres - Spain
Visiting Grad Student
Ph.D. Program - Barcelona 
Jorge carried out electronic structure calculations by Gaussian on the His13-His14 site bound to Fe(II) and Fe(III)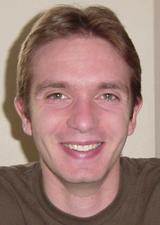 Patrick Brunelle - Canada
Graduate Student (PhD)
BSc (Honours) Chemistry University of Calgary 
PhD 2005
Patrick carried out a series of electronic structure calculations using Gaussian the underpinned the Radical Model of Alzheimers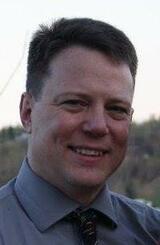 David A. Block - Canada
MSc 2001 (Bond Dissociation Energies of Small Biomolecules from Quantum Mechanical and Monte Carlo Calculations).
Founder at North Creek Software, 2014 - present - Onaway
https://www.facebook.com/davidablock/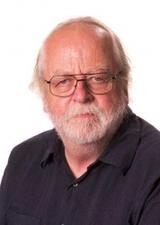 Tom Ziegler - Denmark/Canada
Together with Jose Barriel, Tom was one of my first Graduate Students.  Hebecame a leading expert of Density Functional Theory, coauthored the ADF suite of programs, and went on to international reknown as a Faculty member in the Department of Chemistry at the University of Calgary.  He retired as a Professor Emeritus in 2010 and unfortunately dies the same year.
PhD 1978 (Calculation of Multiplet Eneries and Bond Energies by the HFS-Method)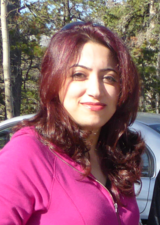 Zoreh Amini - Iran
PhD Student visiting from Iran
Mar 2015 - Dec 2015
Carried out an MD simulation of the complex between Ab42 and SGA1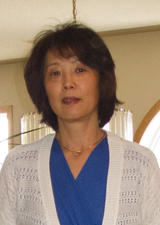 Danya Yang - Hong Kong
PhD 1992 (Implementation of Ab Initio Vibronic Coupling Theory to Interpret Vibrational Circular Dichroism Spectra)
Danya programmed an ab initio version of the Vibronic Coupling Theory of Vibrational Circular Dichroism and coauthored may publications applying the method.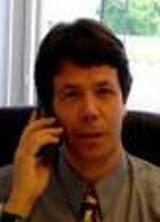 Remo Dutler - Switzerland
PhD 1988 (A Theoretical Study of Asymmetrical Reactions induced by Circular Polarized Light : The Electrocyclic Interconversions of Deuterated Cyclobutenes and Butadienes)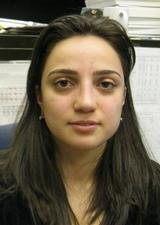 Anahit Petoyan
MSc 2016 (In Silico Studies of Peptide-Peptide Interactions: Relevance to Amyloid Beta Peptide Aggregation in Alzheimer's Disease)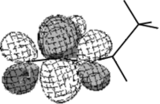 Hugh Alan Peoples
MSc 1979 (The Optical Activity of Dienes - Alpha-Phellandrene)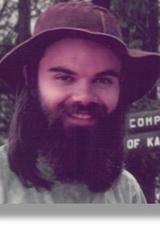 Jose Barriel
PhD Candidate (1974-1976)
Developed the formalism and write code to calculate optical rotatory strengths from ab initio correlated wave functions
Died tragically in a traffic accident in 1976.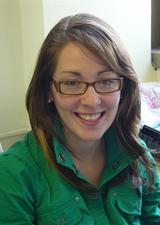 Nadine Hewitt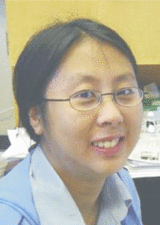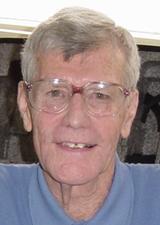 David A Armstrong
(1930 - 2006)
University of Calgary
Dave was an excellent physical chemist.  We collaborated on Theoretical studies of CO2 radical anion and captodatively stabilized peptidyl radicals.  The last was our initial foray into the chemistry of Alzheimer's disease.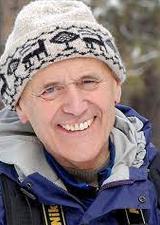 Hal Wieser
(1935 - 2020)
University of Calgary
Hal built the first VCD instrument in Canada and one of the very few in the world. We had a very fruitful collaboration for many years combining theory (me) and Experiment (Hal).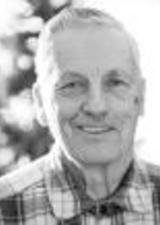 Theodore S. Sorensen
(1934 - 2017)
University of Calgary
Ted was at the forefront of stable carbocation research, using NMR to study the intricate rearrangements of species like adamantyl carbocation.  He was the first to observe a hydride anion trapped between to carbocationic centres.  My theoretical and computational support for his work ultimately led to my writing "The Orbital Interaction Theory of Organic Chemistry".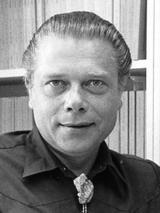 Eugene Tschuikow-Roux
(1936 - 2016)
University of Calgary
Gene was an experimental physical chemist studying the thermochemistry of low molecular weight C-centred radicals by shock tube.  We collaborated using high-level theoretical methods to support his results.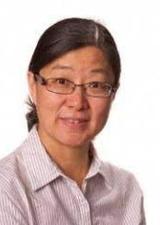 Yujun Shi
Professor of Physical Chemistry
Department of Chemistry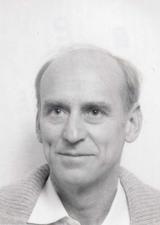 Michael H. Benn
(1933 - 2011)
University of Calgary
Collaborators (International)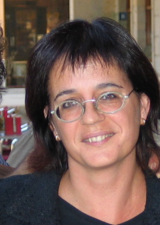 Mariona Sodupe
Contact Information 
Departament de Química Universitat Autònoma de Barcelona Bellaterra- 08193 SPAIN
mariona@klingon.uab.es 
Office Phone: 34-93 5813031 
FAX: 34-93 5812920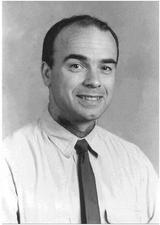 Christian Schoenich
Schoenich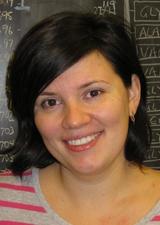 Julia (Yulia) Subbotina
University College Dublin, School of Physics, Science Centre - North Belfield Dublin 4
Samira Azimi
Visiting Research Assistant from Iran.
Now a Software Developer with Cisco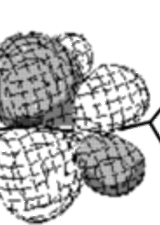 Jacqueline Bergès
Sorbonne University