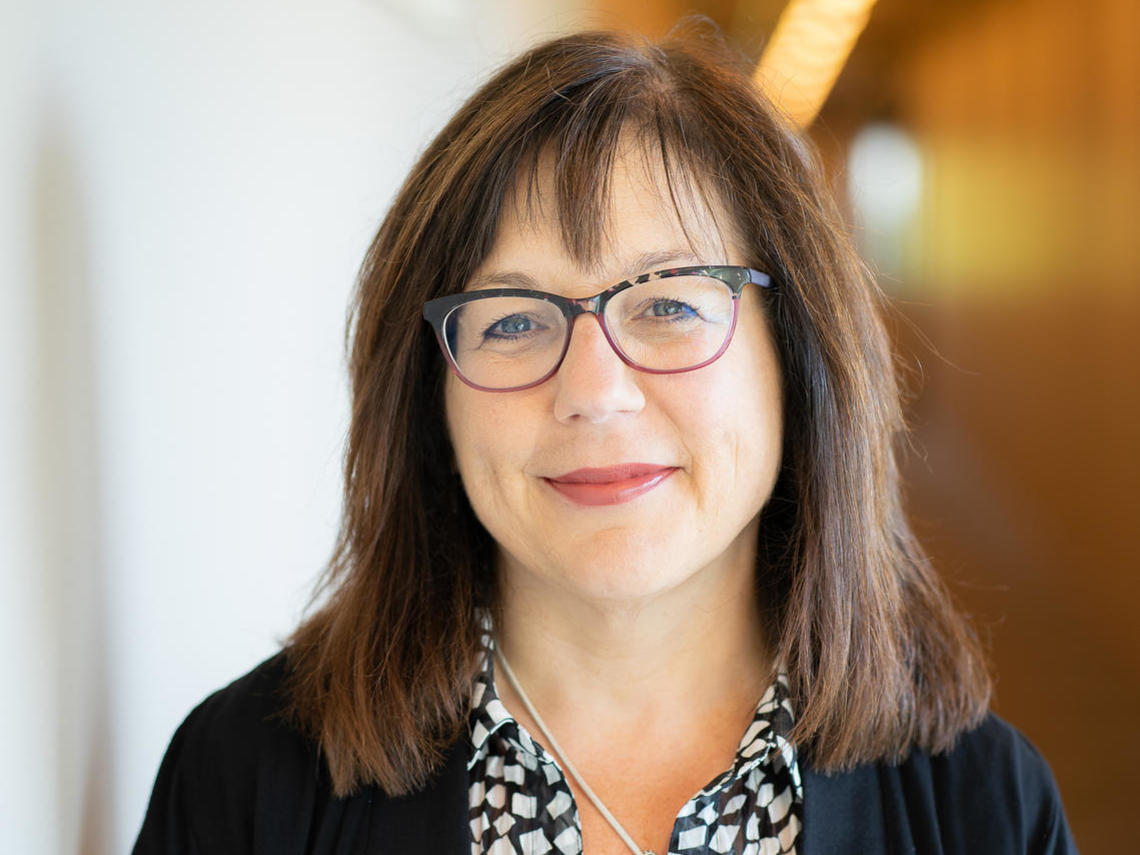 I wanted to take this opportunity to update you on the activities related to the Azrieli Accelerator. We share a few important details here about what we have done so far and what is coming up over the next few months:
What is the Azrieli Accelerator?
The Azrieli Accelerator is an initiative of the Office of the Vice-President (Research) that is designed to transform neurodevelopment research across the lifespan. We welcome the opportunity to join meetings in Faculties or Departments to introduce our team and give more information about the origin of the Azrieli Accelerator and how we aim to work in a way that will strengthen transdisciplinary, multi-disciplinary collaborations across campus in the fields of neurodevelopment, neurodiversity, and neurodevelopmental conditions. The Azrieli Accelerator is designed to be a launching pad for new research, and a catalyst for change in the way that academic research incorporates knowledge translation and knowledge engagement with the community we seek to serve - neurodivergent individuals and families.
What's Next?
We are still in the beginning phases of our implementation and are still finalizing some of our operating committees. Over the fall semester, our website will be refreshed and you can watch that site for further information about what we're planning and what we are working on.
Important Updates:
Catalyst Grants
The first Azrieli Accelerator Catalyst Grant competition has launched with a closing date of December 1st. The competition will be open to researchers from across UCalgary submitting projects related to neurodevelopment, neurodevelopmental conditions, and neurodiversity. 
Keystone Programs and Program Directors
Program Directors have been named in three thematic areas (Keystone Programs) that the Azrieli Accelerator aims to advance:
Brain Circuitry is led by Dr. Deborah Kurrasch
Microbiome Influences is led by Dr. Kathy McCoy
Supports, Systems & Services is co-led by: Dr. Carly McMorris, Dr. David Nicholas, Dr. Jennifer Zwicker
The Program Directors will be advancing "Keystone Projects" in these thematic areas, that will likely engage a cross section of transdisciplinary researchers. As they get organized, you can expect to see opportunities for engagement advertised, either through the Azrieli Accelerator mailing list or other channels.
What's the difference between a Keystone Program and a Keystone Project?
Keystone Programs are areas of strength where we expect to identify broad collaborations and multiple Keystone Projects over time. If you identify with the thematic areas of the Keystone Programs, we encourage you to follow the announcements and activities in these areas and find ways to get involved.
Keystone Projects will be launched by the Azrieli Accelerator after a rigorous review process. These will be projects that have the potential to transform the neurodevelopment research landscape. Keystone Projects will be led by transdisciplinary teams that have well developed knowledge translation and knowledge engagement plans.
Do I have to be part of a Keystone Program to be eligible for other Azrieli Accelerator funded opportunities, like the Catalyst Grants?
No. All researchers submitting projects related to neurodevelopment and neurodevelopmental disabilities are eligible to apply, even if they aren't directly engaged in a Keystone Program or Keystone Project at this time. We expect to share other opportunities for participation over time.
Susan
Susan Graham, Ph.D., R. Psych.
Scientific Director, Azrieli Accelerator
The 2022 Catalyst Grants are now closed. We will be announcing the successful applicants in the new year.
Watch for future opportunities planned for fall 2023.
The competition will be open to researchers from across UCalgary submitting projects related to neurodevelopment, neurodevelopmental conditions, and neurodiversity. 
Help us understand our community.
Information gathered in the survey below helps us to understand the expertise that we have in our community here at UCalgary. 
With dedicated funding from the Azrieli Foundation, this initiative will strategically transform neurodevelopment research across the lifespan through collaborative and transdisciplinary teams. The Azrieli Accelerator seeks to enhance collaborations across the university and invites researchers from all departments, faculties, institutes and centres who can contribute to research with impact that can make a positive difference in the lives of children, teens and adults with neurodevelopmental conditions. This work builds on the success of long standing research groups, institutes and centres, like the Owerko Centre for Neurodevelopment and Child Mental Health at the Alberta Children's Hospital Research Institute and the Hotchkiss Brain Institute.
We invite researchers from across UCalgary to share their own expertise with the Azrieli Accelerator team by completing this survey. Your responses will help us develop a fulsome understanding of the expertise across UCalgary. Respondents will also be kept informed as further opportunities for collaboration and calls for proposals are being developed. 
If you haven't already completed this survey, please do so as soon as possible.