Leadership for community engaged research
We are an interdisciplinary community of researchers committed to advancing knowledge and intercultural practices with newcomers, including immigrants, refugees and international students. We are united in our efforts to improve the lives of newcomers in areas ranging from education, to health and well-being, healthcare, service access, settlement and integration.
The network offers a space where researchers and community groups can connect and explore research ideas and topical issues from multiple perspectives. Our collaborative platform is designed to promote understanding and encourage members to explore and address the complex needs and experiences of newcomer Canadians.
Our vision
UCalgary as a world leader for research on newcomer integration and the promotion of intercultural competence.
Research that is informed and endorsed by newcomer communities and community-based partnerships.
Cultural understanding as a form of literacy for collaborative and cross-cultural communication
Newcomers and Occupational Safety
Dr. Janki Shankar will present on our monthly invited talk of May 2021. Dr. Janki Shankar is a Professor in the Faculty of Social Work, University of Calgary. Her research expertise focuses on the challenges to integration and well-being arising from stigma, discrimination and racism experienced by immigrant workers, families, immigrant students and people with disabilities arising from mental illness and brain injury. Her current research is on occupational safety, health and well-being of new immigrant and Canadian born workers in precarious employment settings. She will talk about their research on "Newcomers and Occupational Safety".
If you are interested please email us at nrn@ucalgary.ca for the Zoom meeting link and invitation.
Lecture Series
Our new lecture series will feature research on newcomers. The lectures will take place on Tuesdays at noon. Please join our upcoming lectures if you would like to hear about the latest newcomer research.
Please email us if you are interested to join the talks or you'd like to share your own research at the lecture series.
Jan 12, 2021
Speaker(s): Dr. Turin Chowdhury
Topic: Working with community for a win-win
Feb 16, 2021
Speaker(s): Dr. Regine King
Topic: What Actions will need to be taken to truly promote the mental health of Black Canadians
Mar 9, 2021
Speaker(s): Dr. Mary O'Brien
Topic: Speaking with an accent is not an affliction
Apr 13, 2021
Speaker(s): Dr. Rahat Zaidi & Dr. Anusha Kassan
Topic: Filming Cultural Mosaics: A research study
on filming immigrant family stories
May 11, 2021
Speaker(s): Dr. Janki Shankar
Topic: Newcomers and Occupational Safety 
Nov 17, 2020
Speaker(s): Dr. Christine Walsh
Topic: The socio-psychological impact of the COVID-19 pandemic on older Chinese immigrants in Calgary
Dec 8, 2020
Speaker(s): Dr. Sylvie Roy
Topic: Why multilingualism is good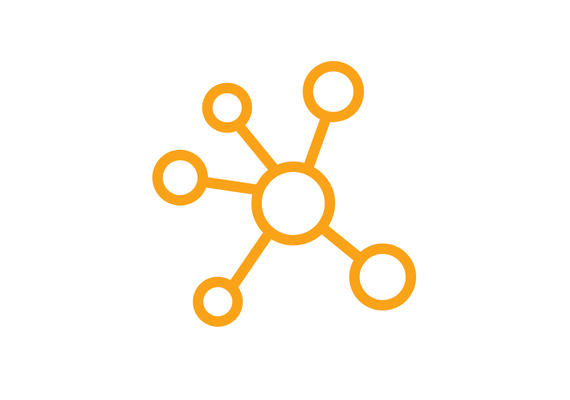 Connect with us
Are you a community organization or researcher working with newcomers? Contact the Newcomer Research Network to learn more about research activities and to connect with researchers. The network is open to faculty members university-wide who have an interest in newcomer research. Members meet regularly to explore opportunities for new research partnerships, funding and community engagement.