Leadership for community engaged research
We are an interdisciplinary community of researchers committed to advancing knowledge and intercultural practices with newcomers, including immigrants, refugees and international students. We are united in our efforts to improve the lives of newcomers in areas ranging from education, to health and well-being, healthcare, service access, settlement and integration.
The network offers a space where researchers and community groups can connect and explore research ideas and topical issues from multiple perspectives. Our collaborative platform is designed to promote understanding and encourage members to explore and address the complex needs and experiences of newcomer Canadians.
Our vision
UCalgary as a world leader for research on newcomer integration and the promotion of intercultural competence.
Research that is informed and endorsed by newcomer communities and community-based partnerships.
Cultural understanding as a form of literacy for collaborative and cross-cultural communication
Find out more recent publications by NRN researchers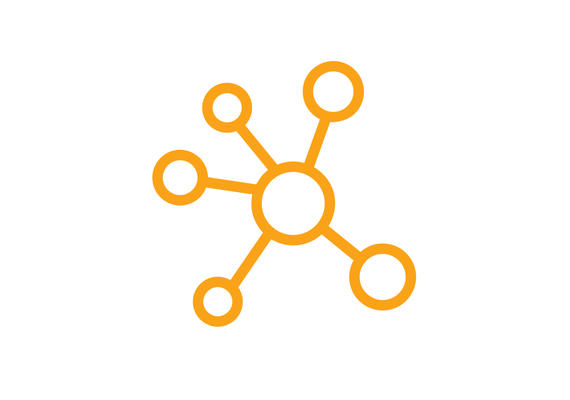 Connect with us
Are you a community organization or researcher working with newcomers? Contact the Newcomer Research Network to learn more about research activities and to connect with researchers. The network is open to faculty members university-wide who have an interest in newcomer research. Members meet regularly to explore opportunities for new research partnerships, funding and community engagement.