Prof Tricia Stadnyk, P.Eng.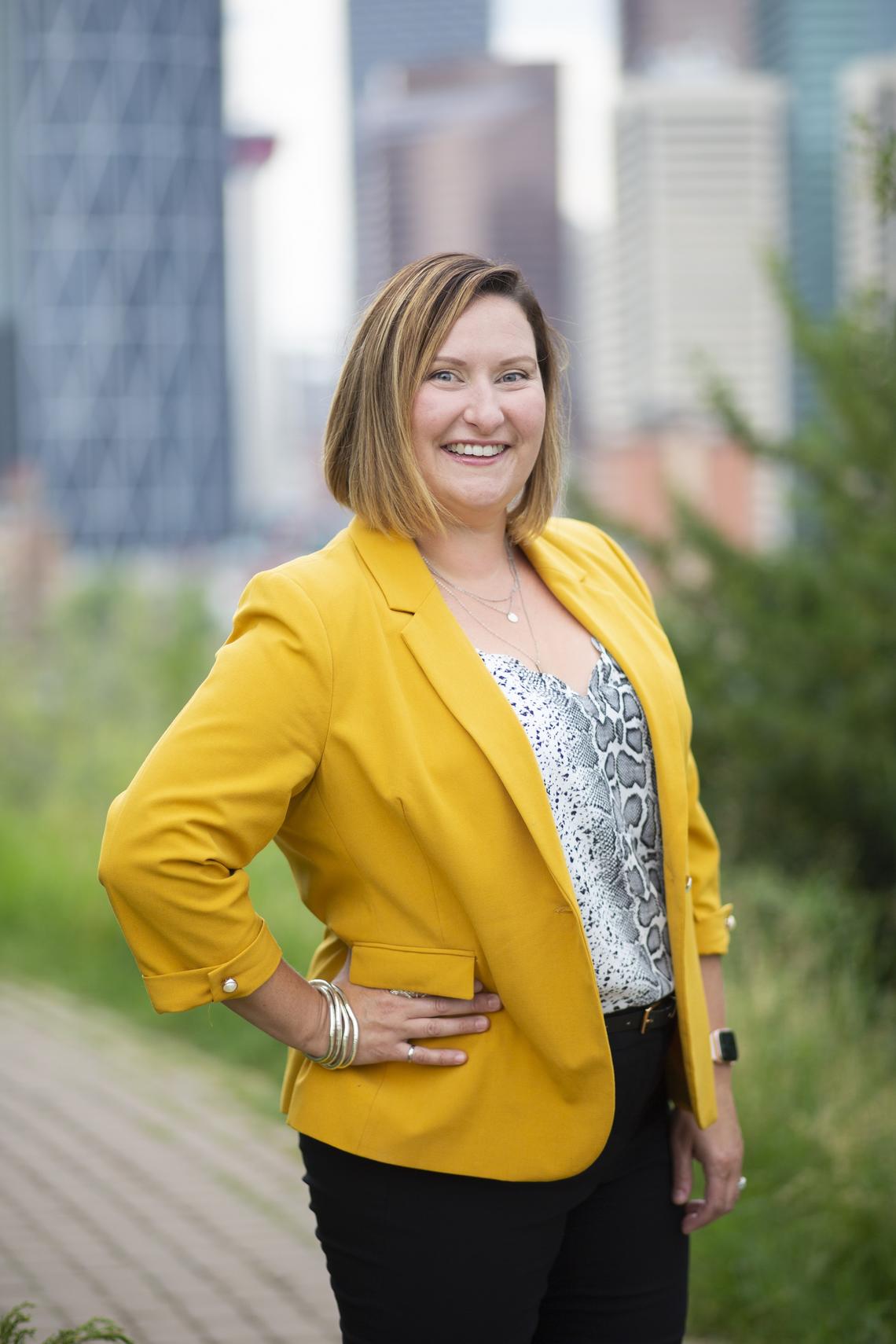 Dr. Stadnyk is Tier II Canada Research Chair in Hydrologic Modelling and an Associate Professor with the Department of Geography at the University of Calgary and Professional Engineer registered in the Provinces of Manitoba and Alberta.
Her research looks at continental scale water supply under climate change through three main foci: development of new data networks to support hydrologic modelling, development of tracer-aided hydrologic modelling tools, and quantifying risk-based uncertainty for operational prediction of climate change impacts. Applications of her work include analysis of changing pan-Arctic water supplies under climate change and associated impacts to freshwater-Arctic marine interfaces. She specializes in using integrated modelling approaches, specifically water isotope tracers and isotope-enabled models, to improve regional hydrologic process detection, diagnosis of change, model calibration, and quantification (reduction) of model uncertainty.
Internationally, she is the Chief Scientific Investigator (CSI) on a Coordinated Research Project to improve global water balance estimation and the newly elected Vice President of the International Association for Hydrological Sciences Tracer Commission. In Canada, she is lead investigator responsible for several projects within the Global Water Futures, FloodNet and BaySys Research Networks, contributing to the development of new tools for simulating continental Canadian water supply. Over the past decade, she has worked with industry on short-term operational flood forecasting, and long-term water supply projections under climate change, including hydrologic inflows for infrastructure design. She is the current Chair of the Canadian Geophysical Union's Hydrology Section Isotope Tracer Committee, and Board member for the Alberta Canadian Water Resources Association.
Current UC-HAL Staff, Adjunct Faculty and Researchers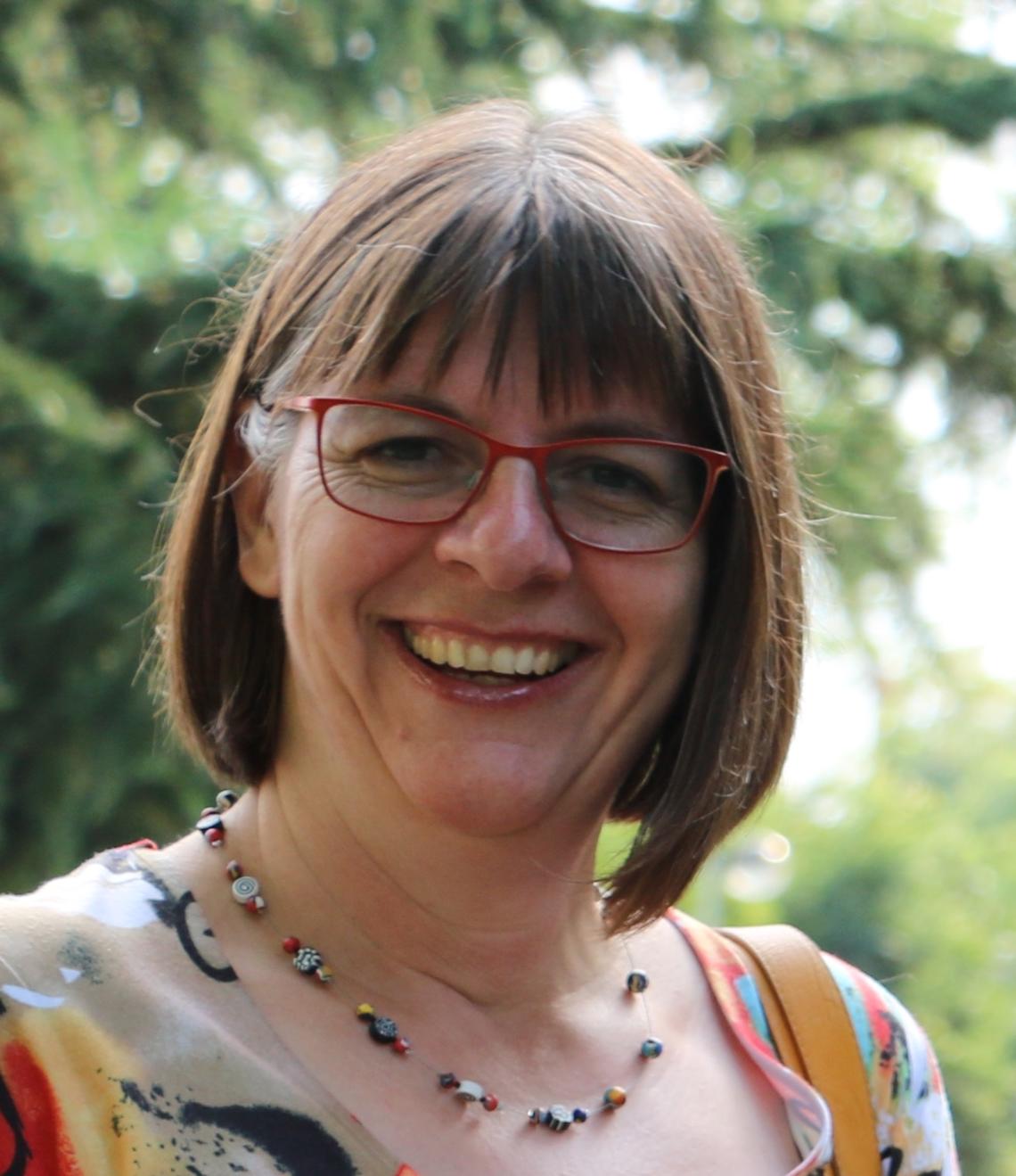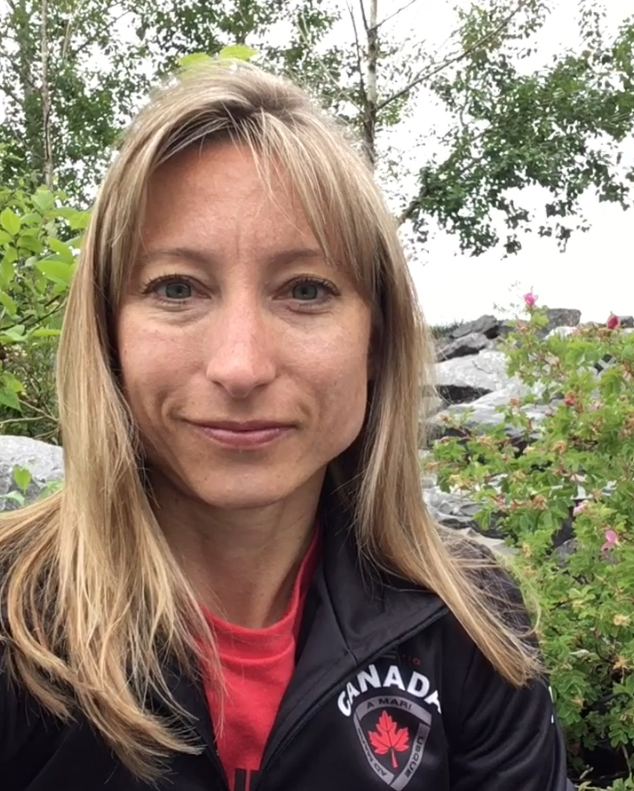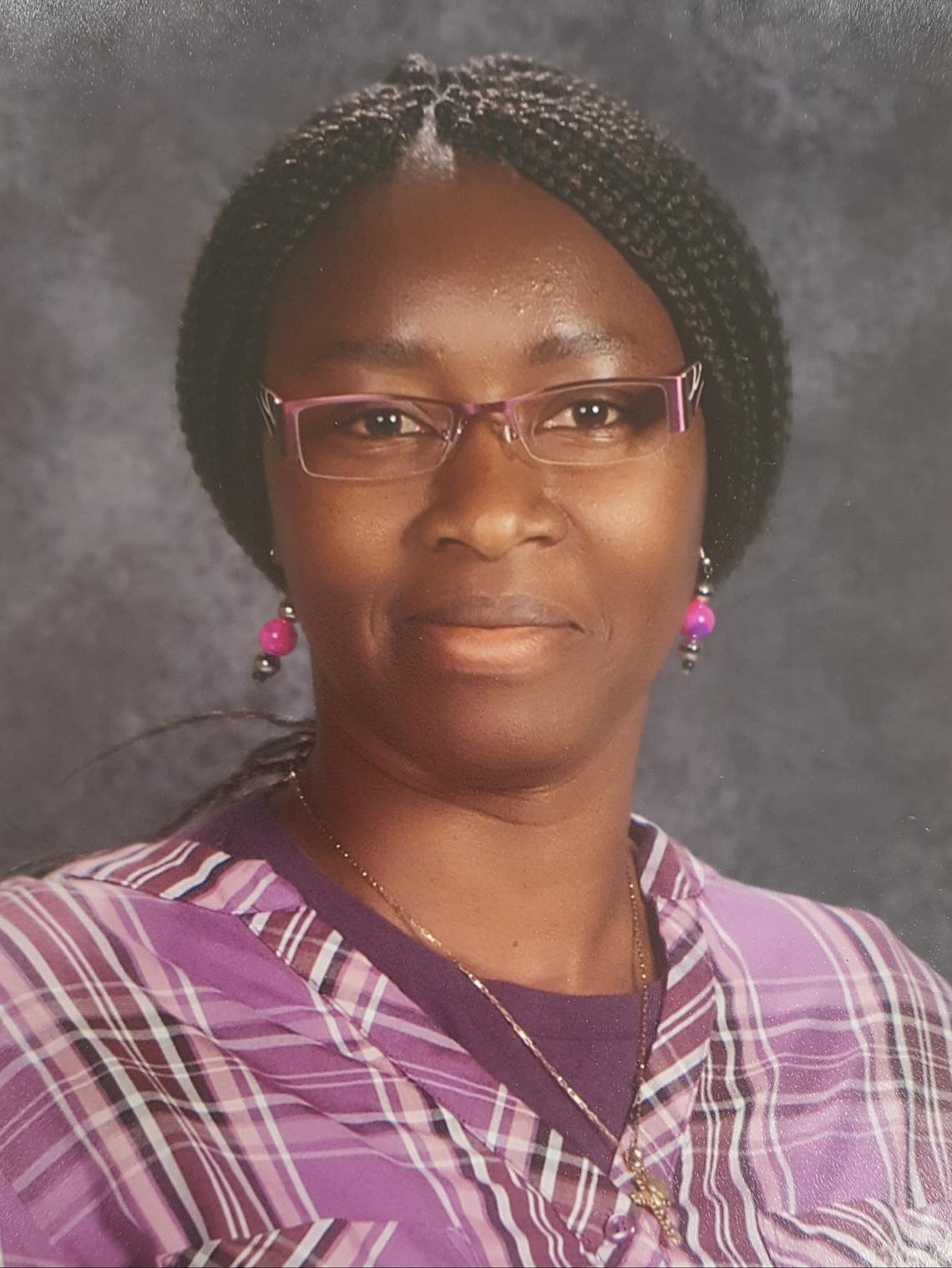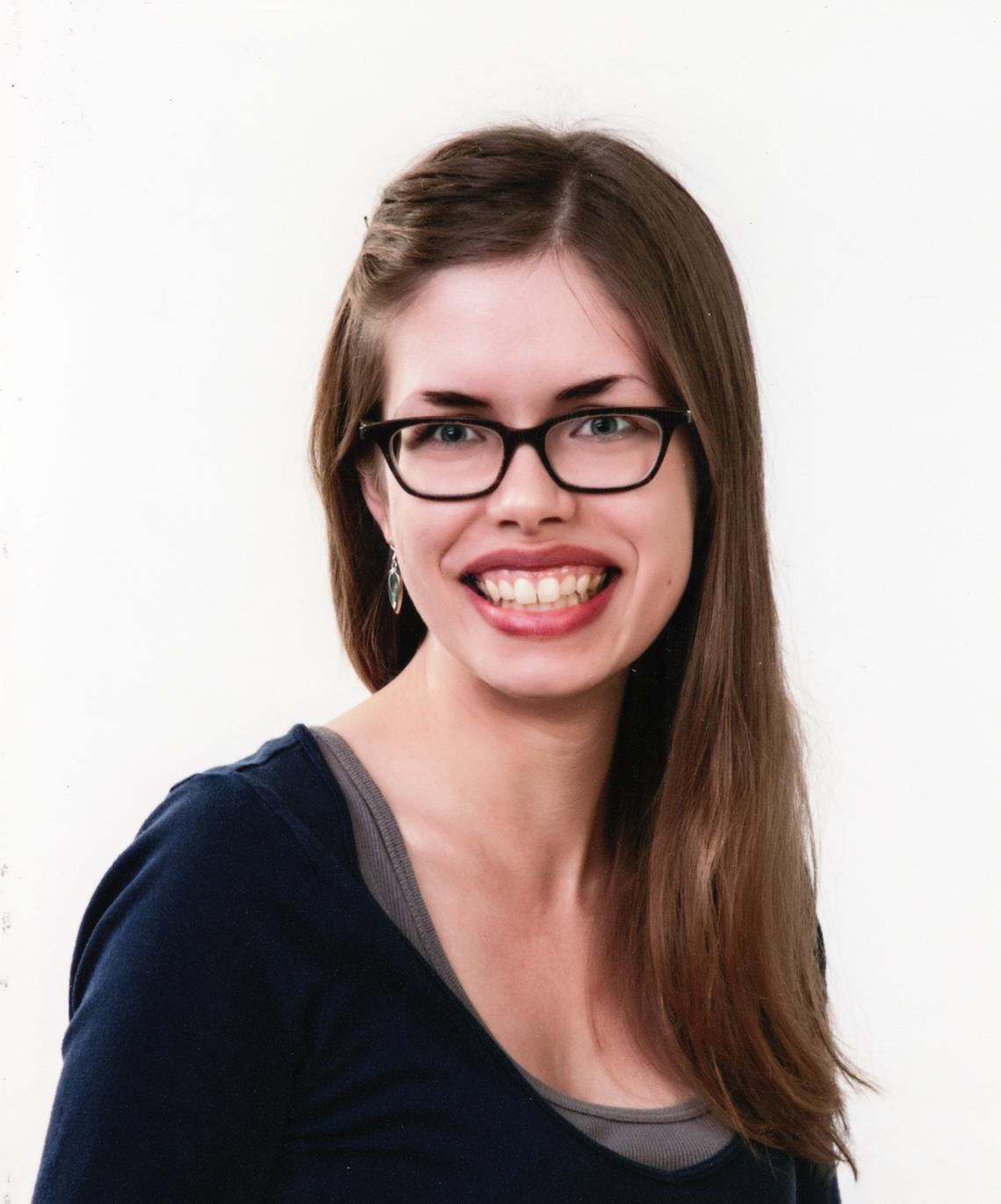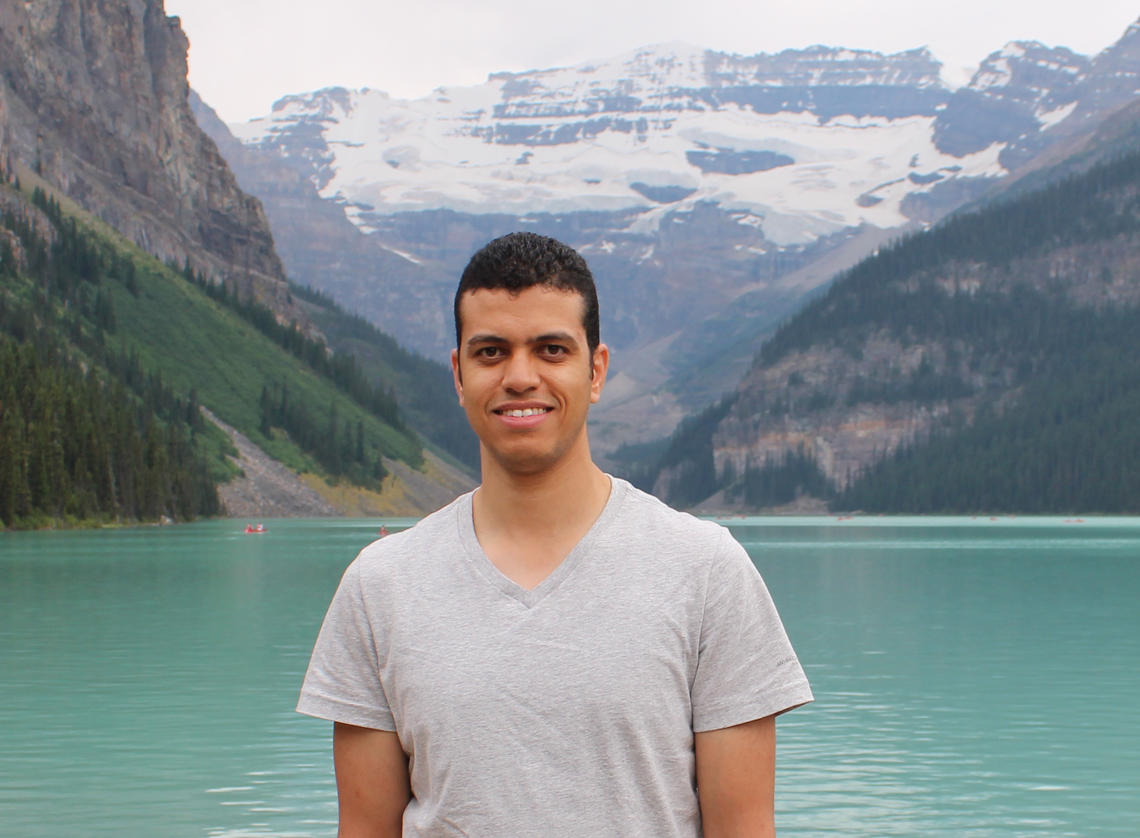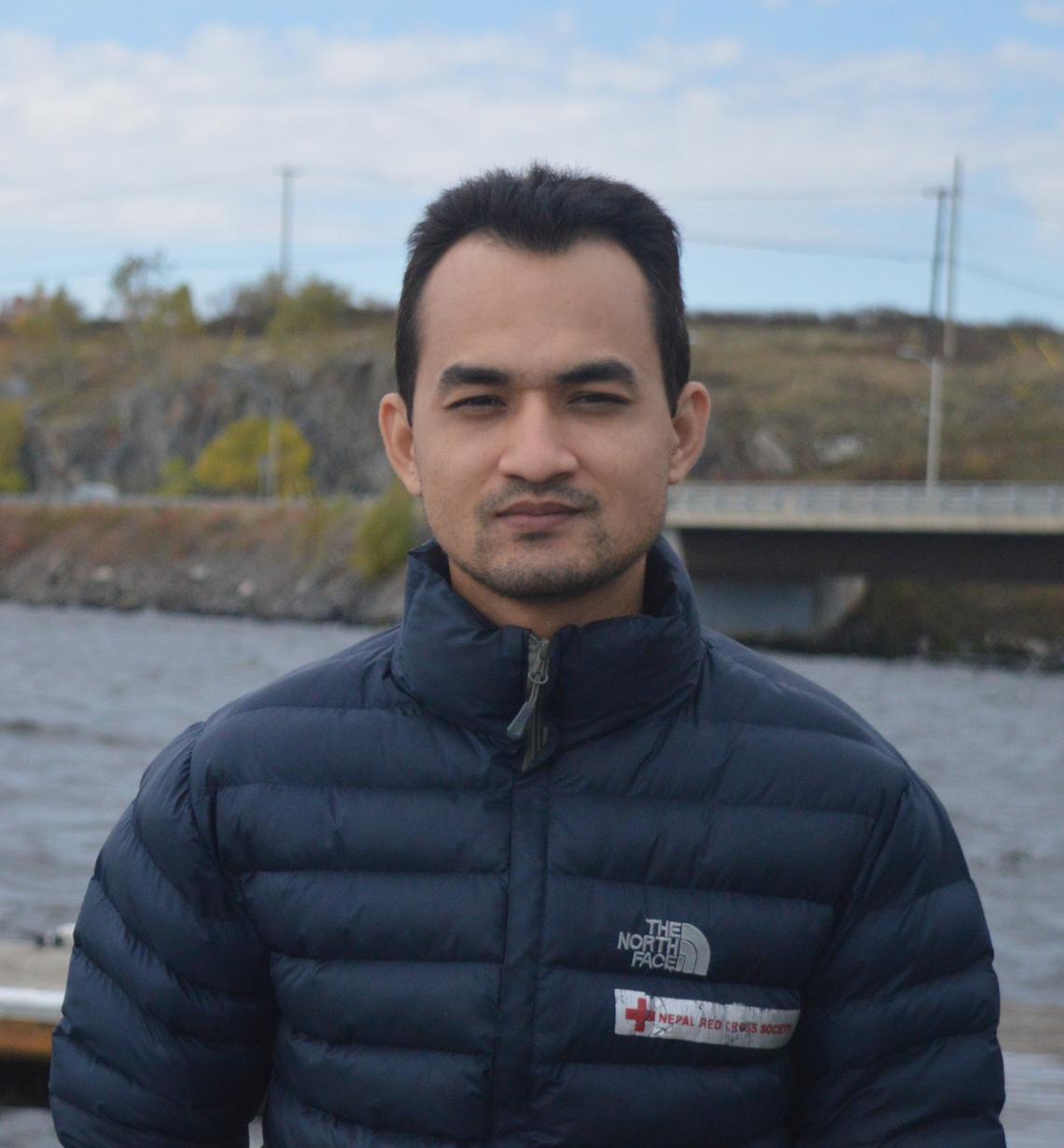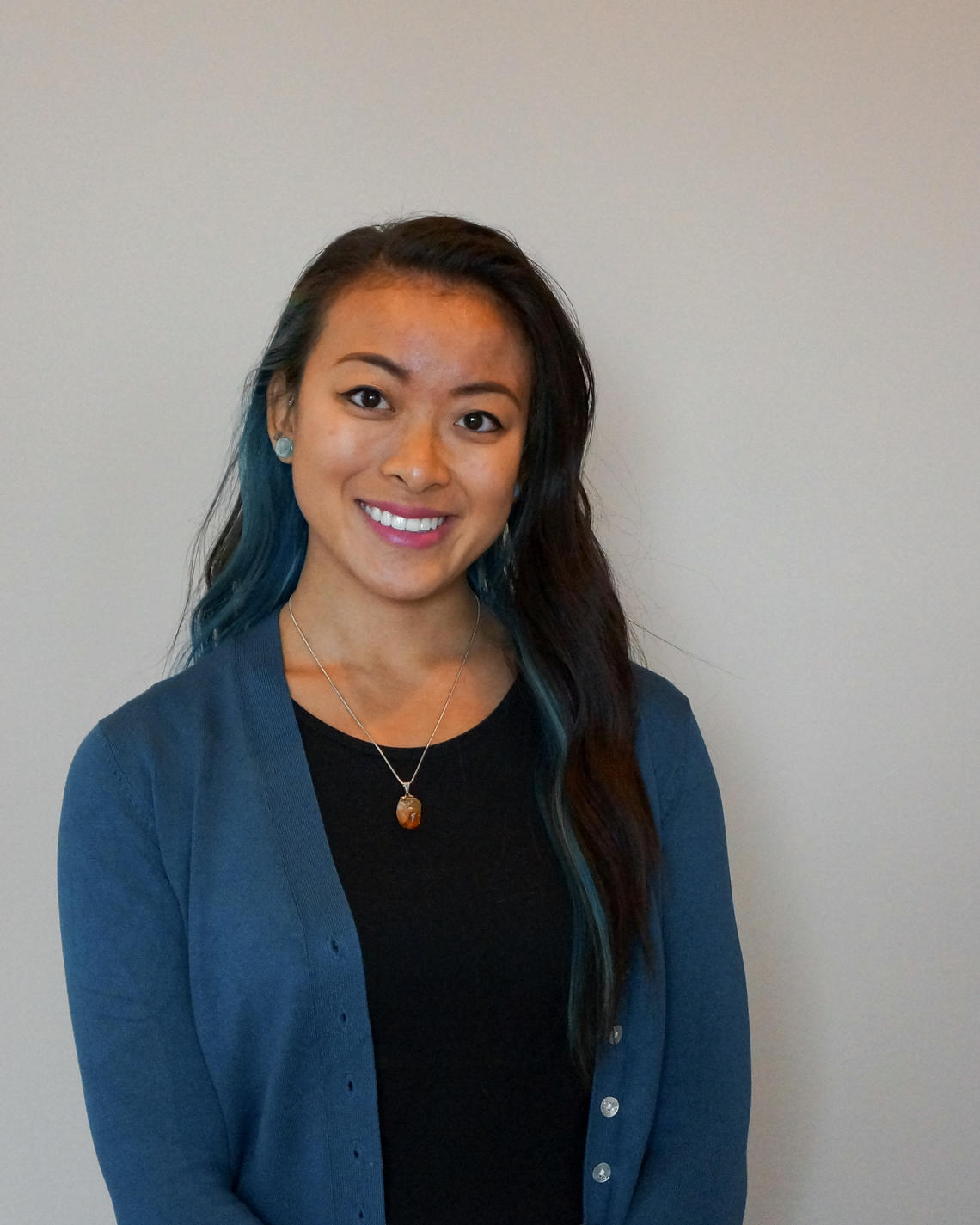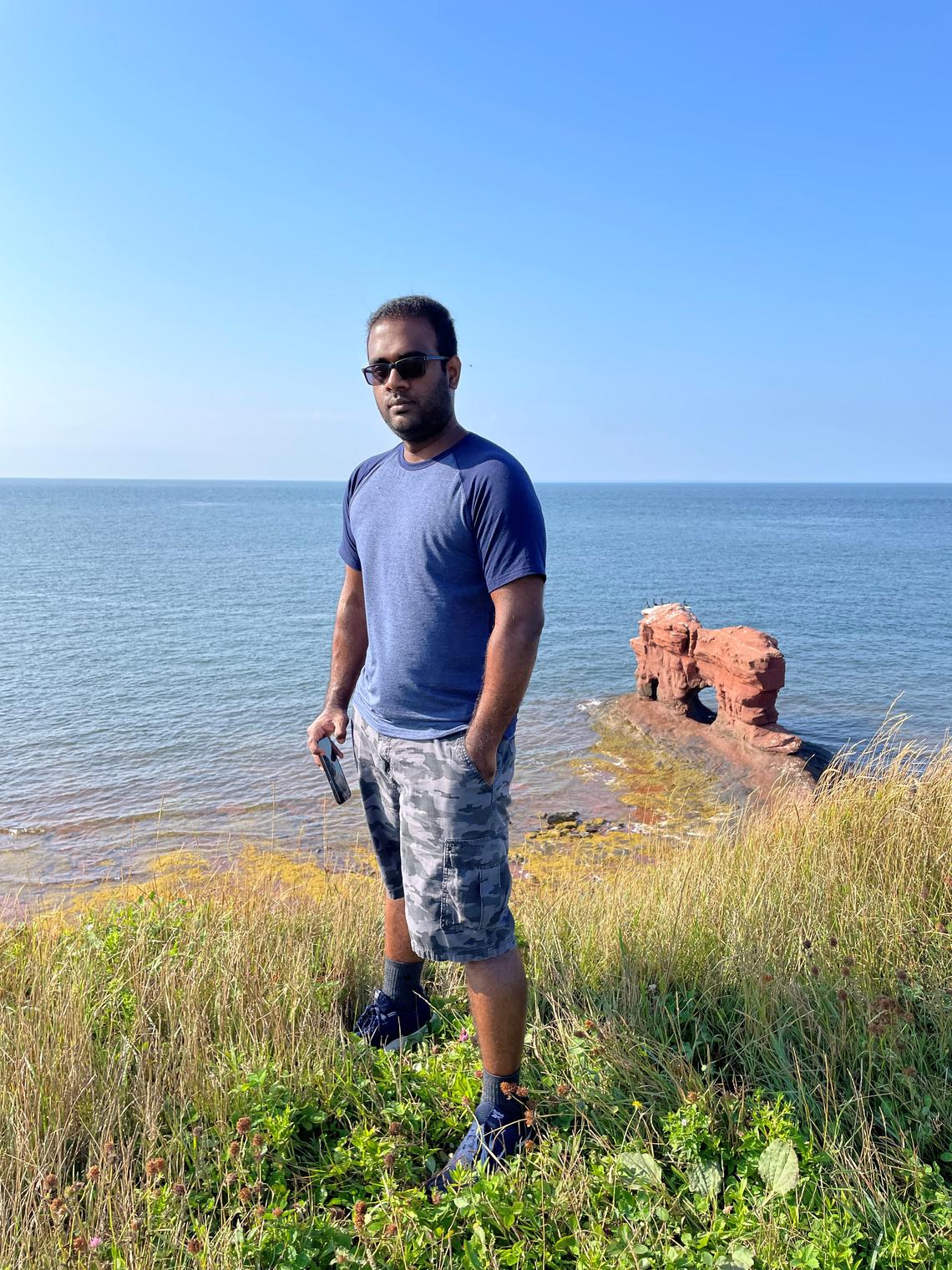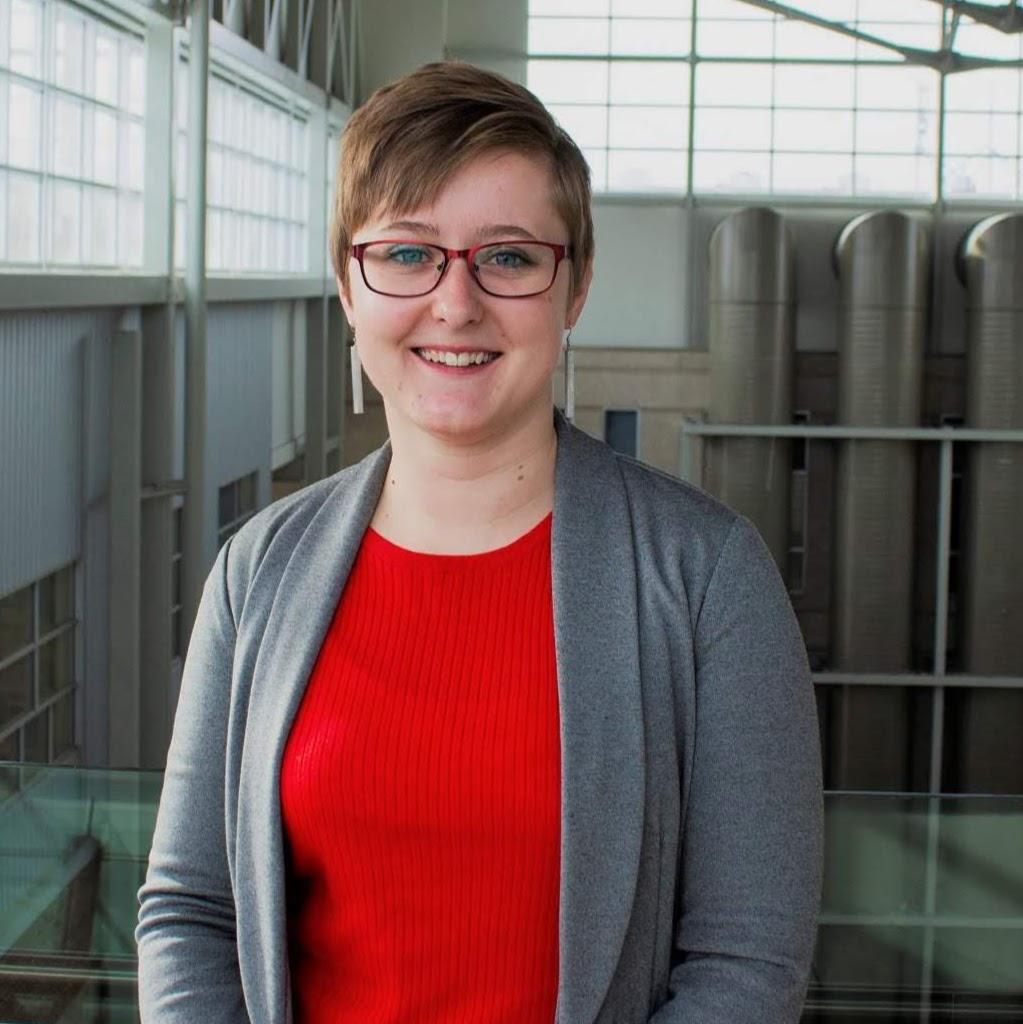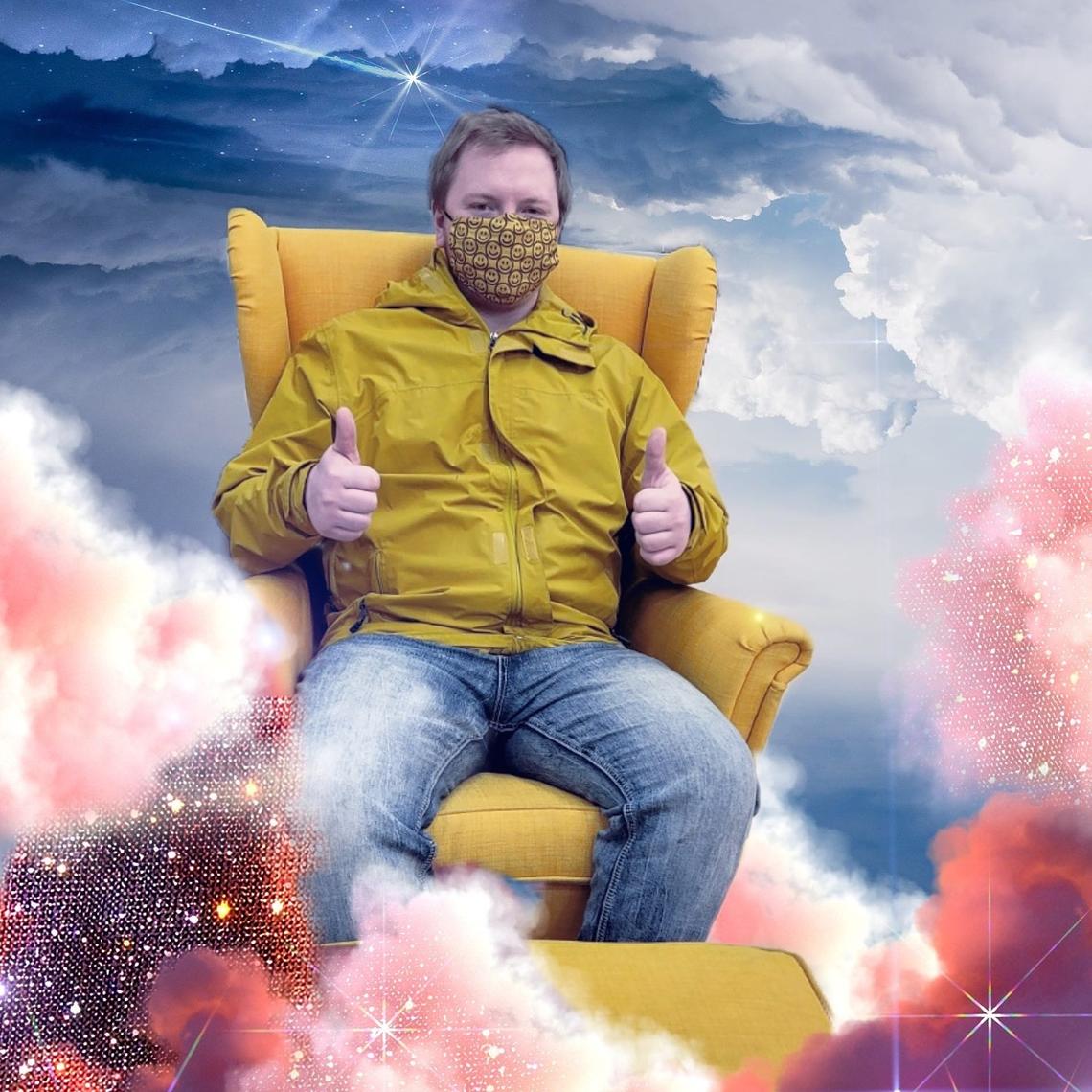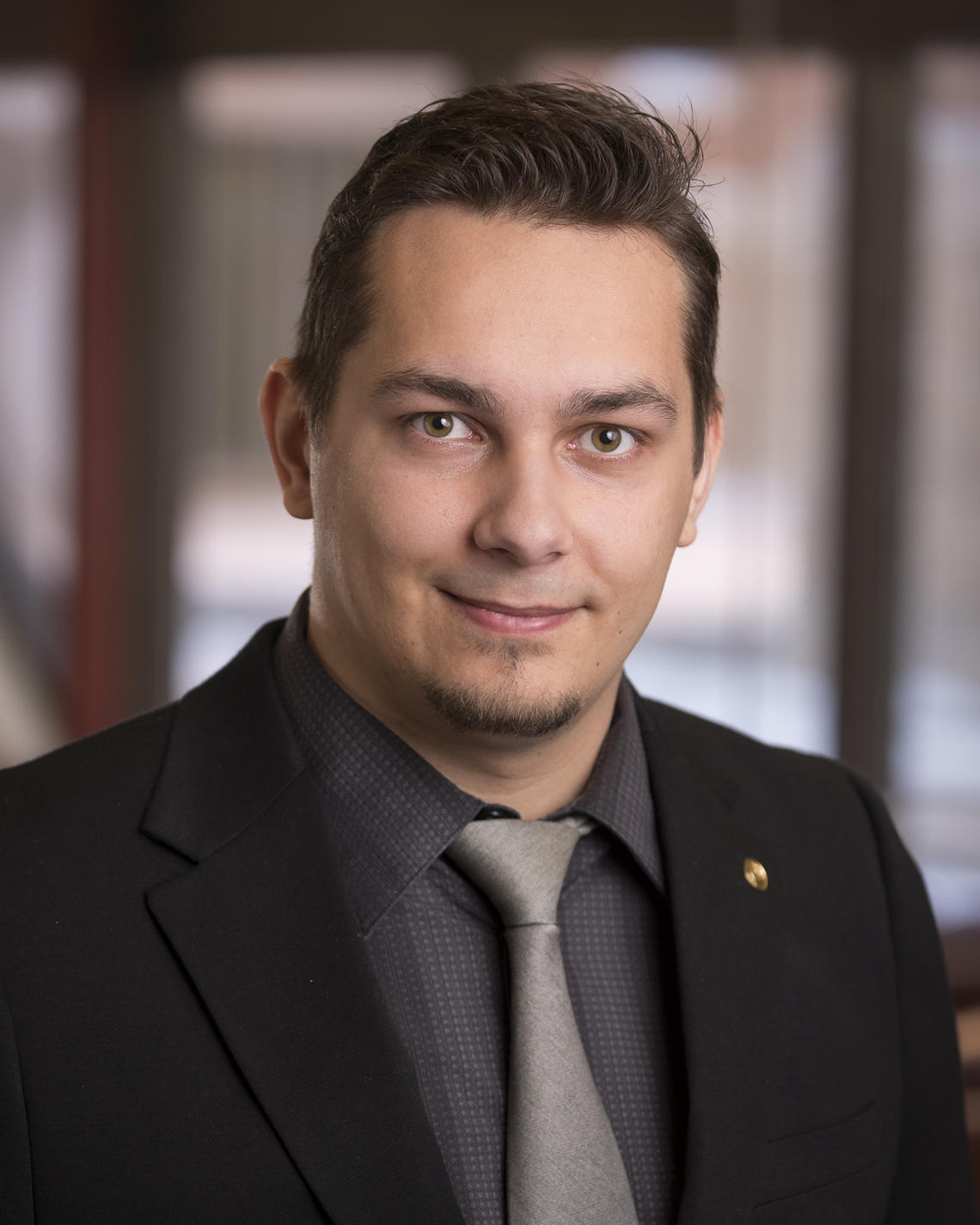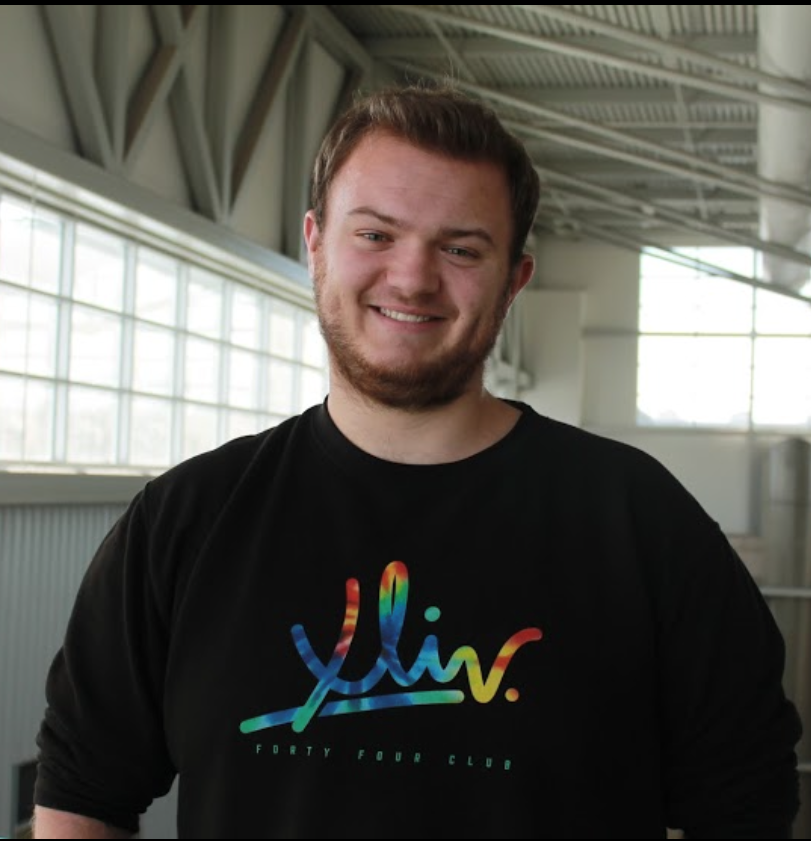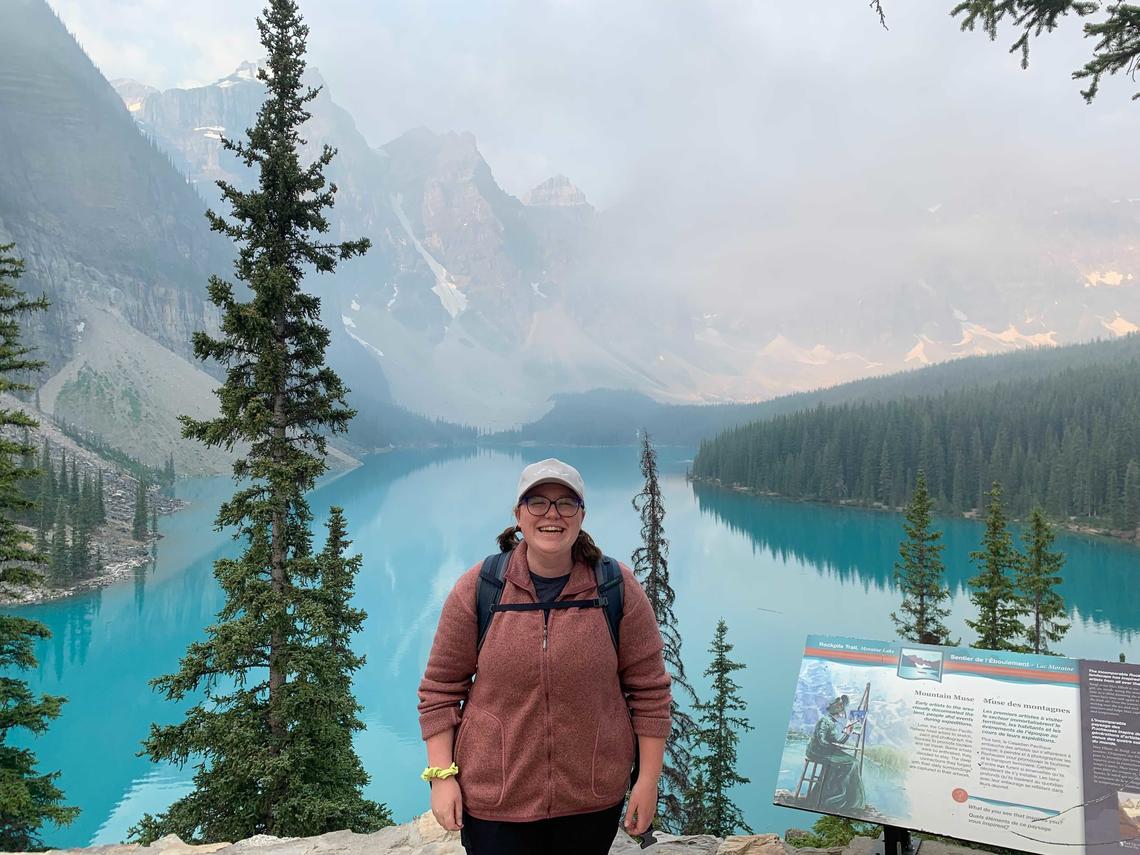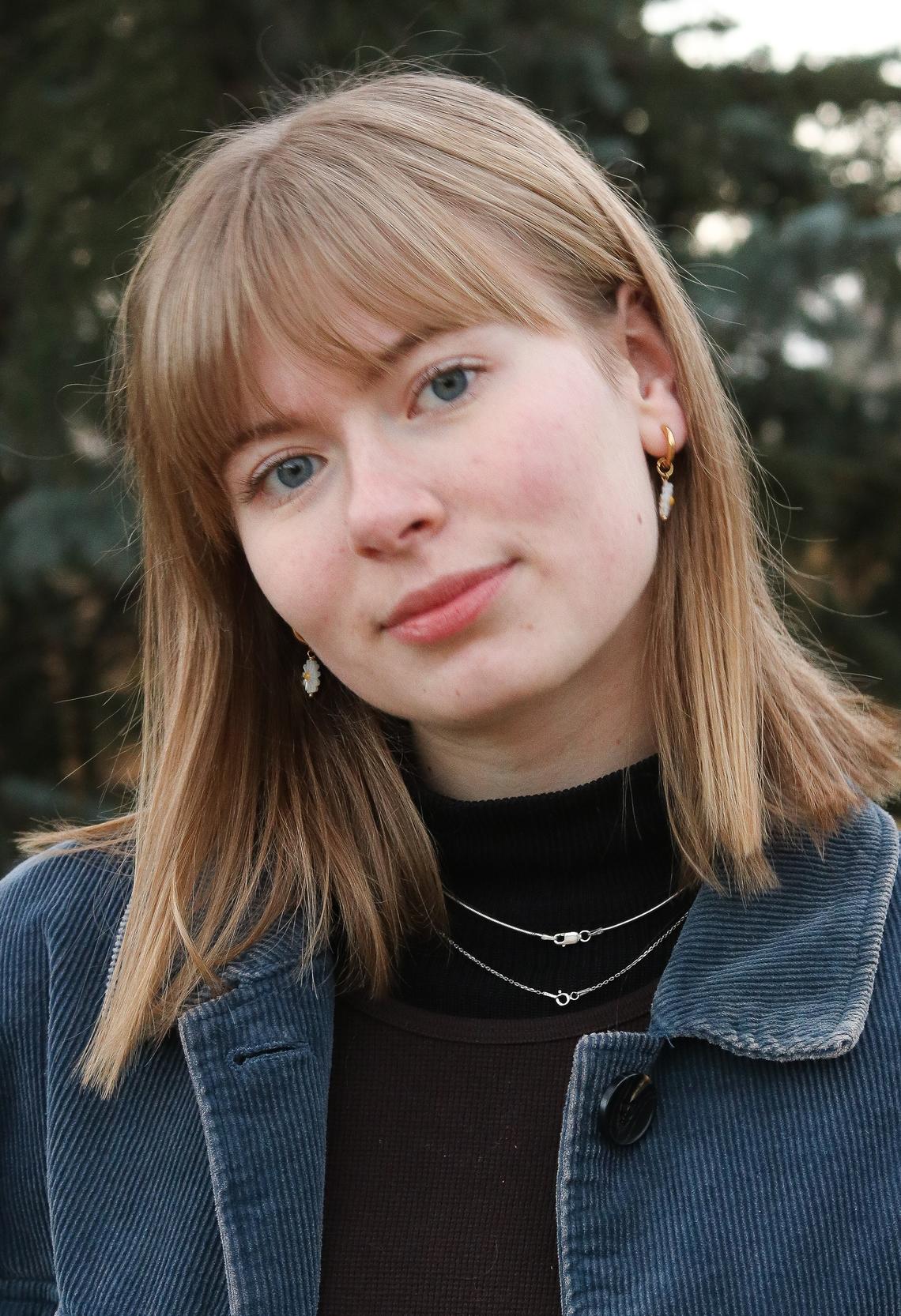 2022-23 B.Sc. Thesis & Research Associate Students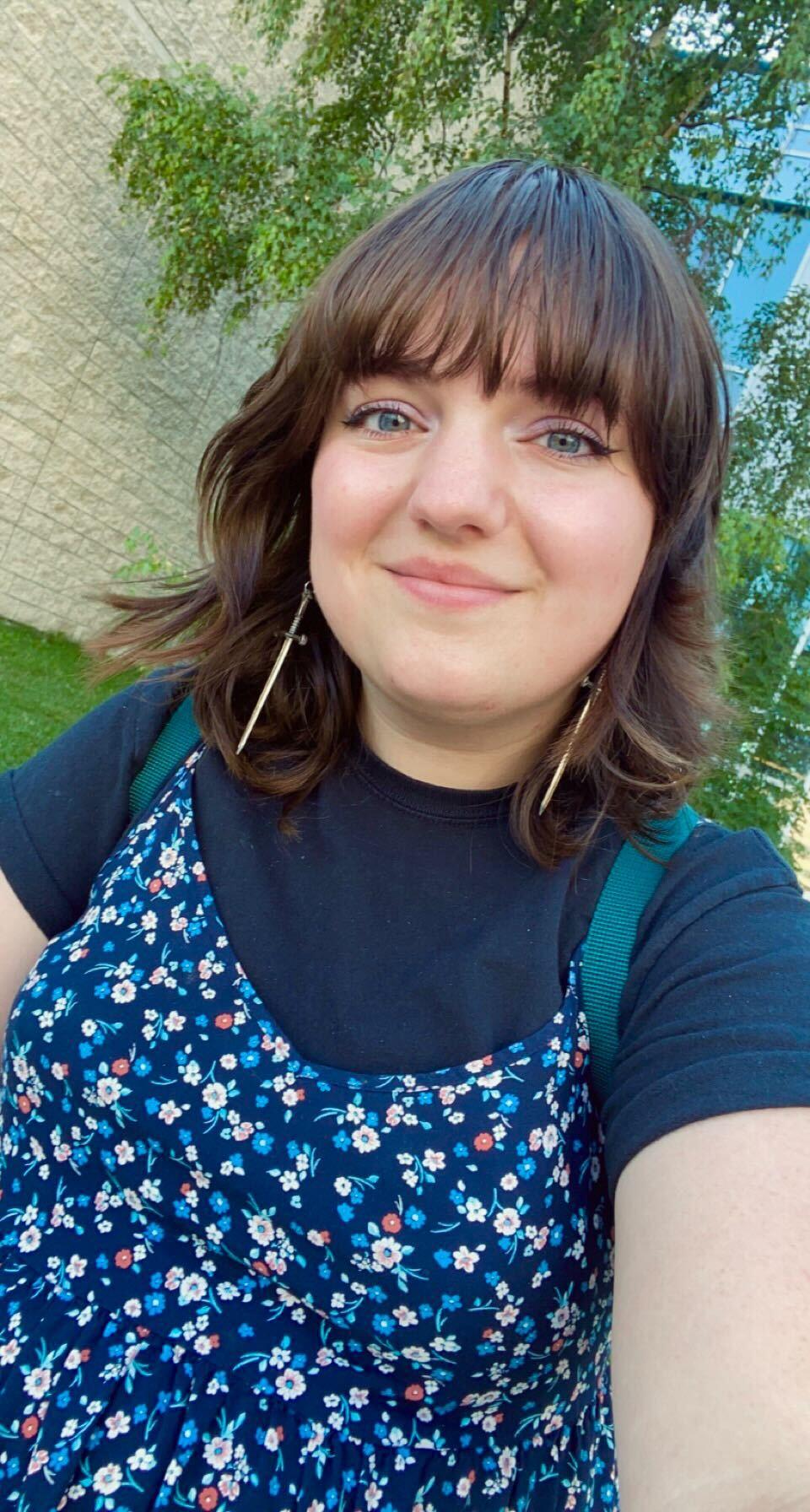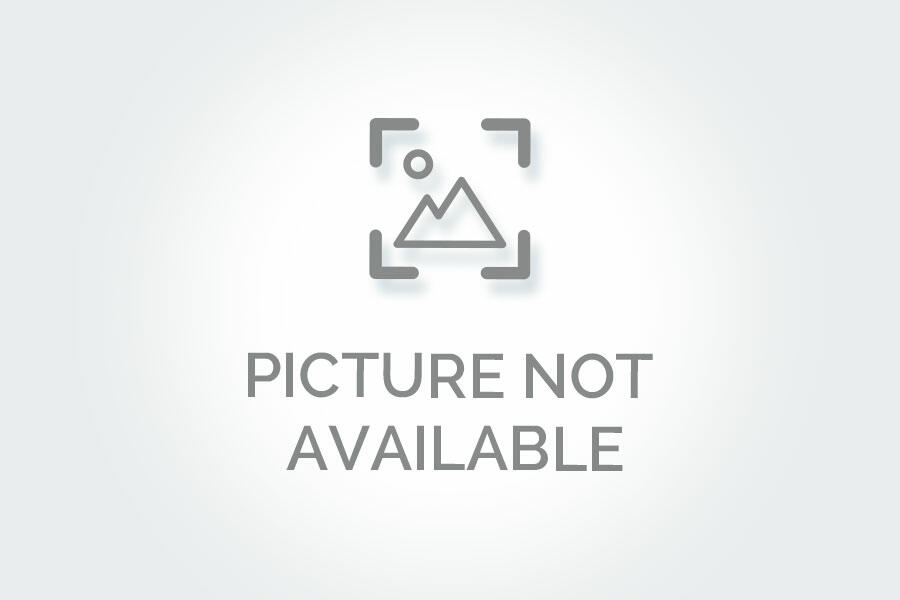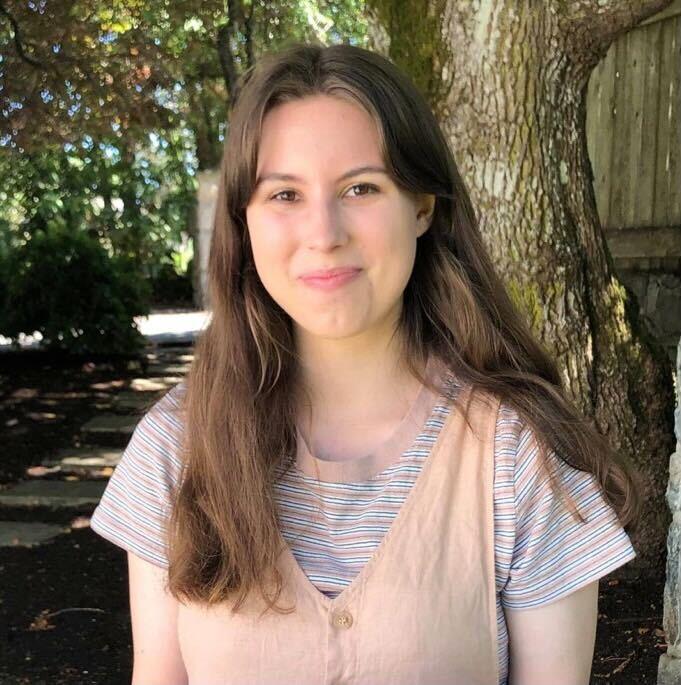 Former UC-HAL Lab Members
The following students have completed either summer coop terms, graduate theses, or post-doctoral positions with UC-HAL.
| | | | |
| --- | --- | --- | --- |
| Student Name | Program | Year | Current position |
| Min Song | Env. Eng. (B.A.Sc.), Waterloo | 2005 | Environmental Consulting |
| Man Ho Ng | Env. Eng. (B.A.Sc.),Waterloo | 2005 | Environmental Consulting |
| David George Cosh | Env. Eng. (B.A.Sc.), Waterloo | 2005 | Environmental Consulting |
| Ashley Melvin | Civil Eng. (B.Sc.), Manitoba | 2010 | Project Manager, Manitoba Hydro |
| KuangYin Zhao | Civil Eng. (M.Sc.), Manitoba | 2010 | Hydrologic Engineer, Gov. MB |
| Dr. Jay Sagin | Civil Eng. (PDS), Manitoba | 2011 | PDS, USask |
| Steven Bohrn, P.Eng. | Civil Eng. (M.Sc.), Manitoba | 2012 | Hydrotechnical Engineer, HATCH |
| Wade Ambach | Civil Eng. (B.Sc.), Manitoba | 2012 | Engineering Consulting |
| Philip Slota, P.Eng. | Civil Eng. (M.Sc.), Manitoba | 2013 | Hydrotechnical Engineer, MHydro |
| KuangYin Zhao, P.Eng. | Civil Eng. (M.Sc.), Manitoba | 2013 | Hydraulic Operations, Gov MB |
| Shane Wruth, P.Eng. | Civil Eng. (M.Sc.), Manitoba | 2013 | Hydrotechnical Engineer, MHydro |
| Dr. Franck Lespinas | Civil Eng. (PDS), Manitoba | 2013 | Climate Modeller, ECCC |
| Chelsea Nguyen | Civil Eng. (B.Sc.), Manitoba | 2014 | Hydrotechnical Engineer, HATCH |
| Erin Unteriner | Civil Eng. (B.Sc.), Manitoba | 2014 | Consulting |
| Michael Vieira, P.Eng. | Civil Eng. (M.Sc.), Manitoba | 2015 | Hydroclimatic Engineer, MHydro |
| Parsa Aminian, P.Eng. | Civil Eng. (M.Sc.), Manitoba | 2015 | Hydrotechnical Lead, DUC |
| Carly Delavau, P.Eng. | Civil Eng. (Ph.D.), Manitoba | 2016 | Hydrologic Engineer, Gov MB |
| Tegan Holmes | Civil Eng. (M.Sc.), Manitoba | 2016 | Ph.D. Candidate |
| Dr. Alaba Boluwade, P.Eng. | Civil Eng. (PDS), Manitoba | 2016 | Consulting, Nigeria |
| Dr. Aaron Smith, E.I.T. | Civil Eng. (Ph.D.), Manitoba | 2017 | PDS, Scotland |
| Greg Schellenberg, P.Eng. | Civil Eng. (M.Sc.), Manitoba | 2017 | Hydrotechnical Engineer, HATCH |
| Kevin Sagan, P.Eng. | Civil Eng. (M.Sc.), Manitoba | 2017 | Hydrotechnical Engineer, MHydro |
| Dr. Sanjeev Jha | Civil Eng. (PDS), Manitoba | 2017 | Professor, IISER, Bhopal, India |
| Dr. Chani Welch | Civil Eng. (PDS), Manitoba | 2017 | Instructor, Okanagan College |
| Dr. Matt MacDonald, P.Eng. | Civil Eng. (PDS), Manitoba | 2017 | Forecaster, ON Power Generation |
| Tegan Holmes | Civil Eng. (M.Sc.), Manitoba | 2017 | Ph.D. Candidate |
| Dr. Zahra Zahmatkesh | Civil Eng. (PDS), Manitoba | 2017 | Consulting Engineer, Aqufaor Beech |
| Dr. Kian Abbasnezhadi | Civil Eng. (PDS), Manitoba | 2018 | PDS, INRS |
| Dr. Sohom Mandal | Civil Eng. (PDS), Manitoba | 2018 | PDS, Ryerson |
| Jack Kostick | Civil Eng. (B.Sc.), Manitoba | 2019 | M.Sc. Candidate |
| Andrew Tefs | Civil Eng. (M.Sc.), Manitoba | 2019 | Research Associate |
| Ziyang Zhang, E.I.T. | Civil Eng. (M.Sc.), Manitoba | 2019 | Hydrotechnical Engineer, Matrix |
| Dr. Ameer Muhammad, P.Eng. | Civil Eng. (Ph.D.), Manitoba | 2019 | Flood Forecasting, SK WSA |
| Scott Pokorny | Civil Eng. (M.Sc.), Manitoba | 2019 | Strategic Consulting |
| Su Jin Kim | Civil Eng. (M.Sc.), Manitoba | 2019 | KPG Consulting |
| Marie Broesky | Civil Eng. (B.Sc.), Manitoba | 2019 | M.Sc. Candidate |
| Dr. Herve Awoye | Geography (PDS), Calgary | 2020 | PhD in GIS, McGill U |
| Marija Glavonjic | Civil Eng. (M.Sc.), Manitoba | 2020 |   |
| Dr. Rajtantra Lilhare | Geography (Ph.D.), UNBC | 2020 | PDS, UNBC |
| Jenna Merth | Env. Sci. (B.Sc.), Calgary | 2021 | Surrey Natural Area Partnership |
| Alex Giberson | Geography (B.Sc.), Calgary | 2022 | B.Sc. Candidate |
| Hadeel Abbas | Env. Sci. (B.Sc.), Calgary | 2022 | B.Sc. Candidate |
| Andrew Tefs, P.Eng. | Civil Eng (MSc), Manitoba | 2018 | Strategic Consulting |
| Michele Rochette, P.Eng. | Civil Eng (MSc), Manitoba | 2021 | HATCH, Consulting Engineer |
| Sopan Kurute | Research Assoc. | 2022 | Consulting |
|   |   |   |   |