Dr. Stadnyk is giving a public seminar at University of Western Ontario on Friday, October 22, 2021. Can't make it in person - no problem - its being live streamed on zoom (see attached poster). Or download a copy of the presentation here,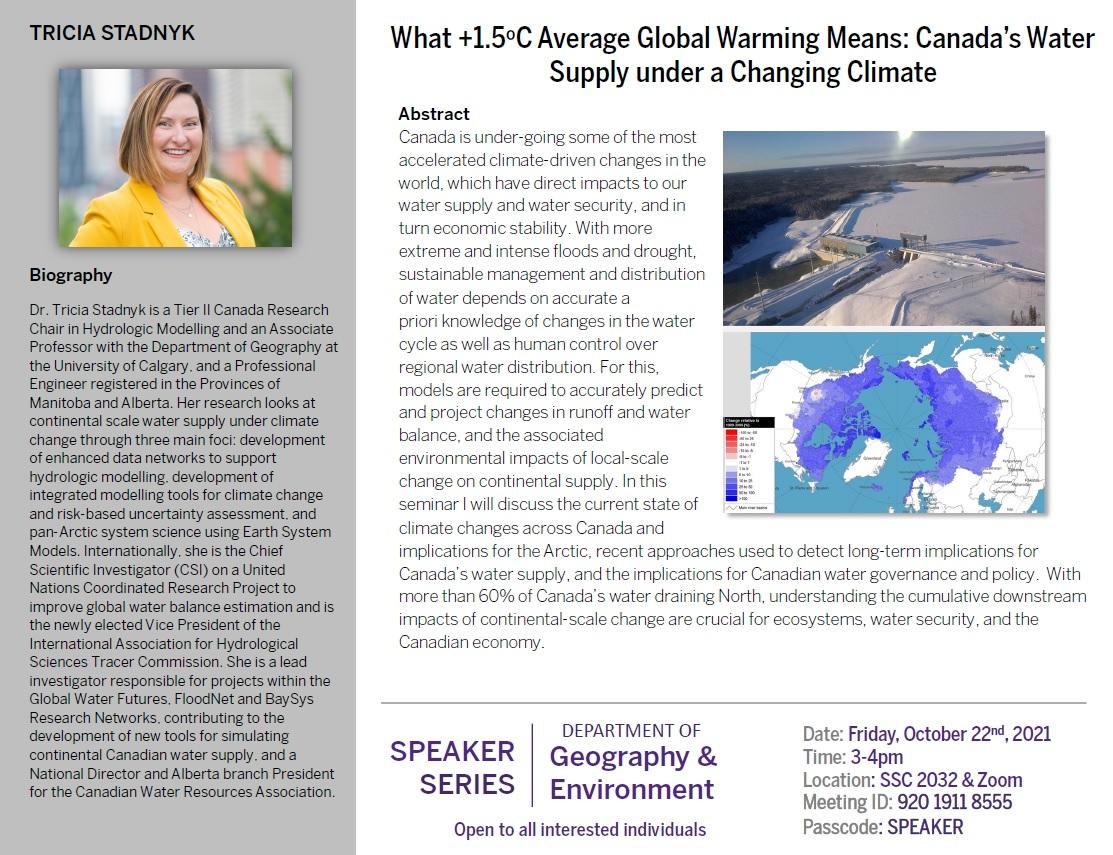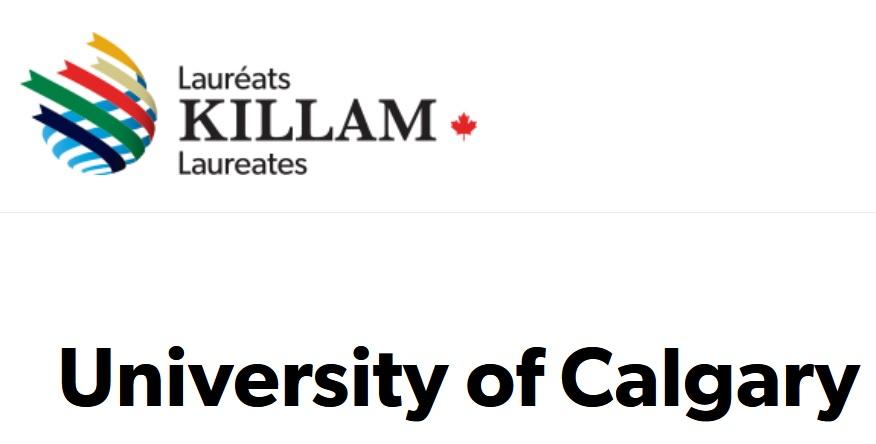 UC-HAL Announced as 2020 Killam Laureates
UC-HAL's Dr. Stadnyk was recently awarded the NSERC Killam Emerging Research Leader Award in the 2020 competition. Thank you to the Killam Trust for your support - this is considerable honour for me to receive; and to the University of Calgary for your nomination.
Celebrating Excellence in the Faculty of Arts
Dr. Stadnyk received the UCalgary's Faculty of Arts outstanding Research (Established Researcher) Award for 2020-21.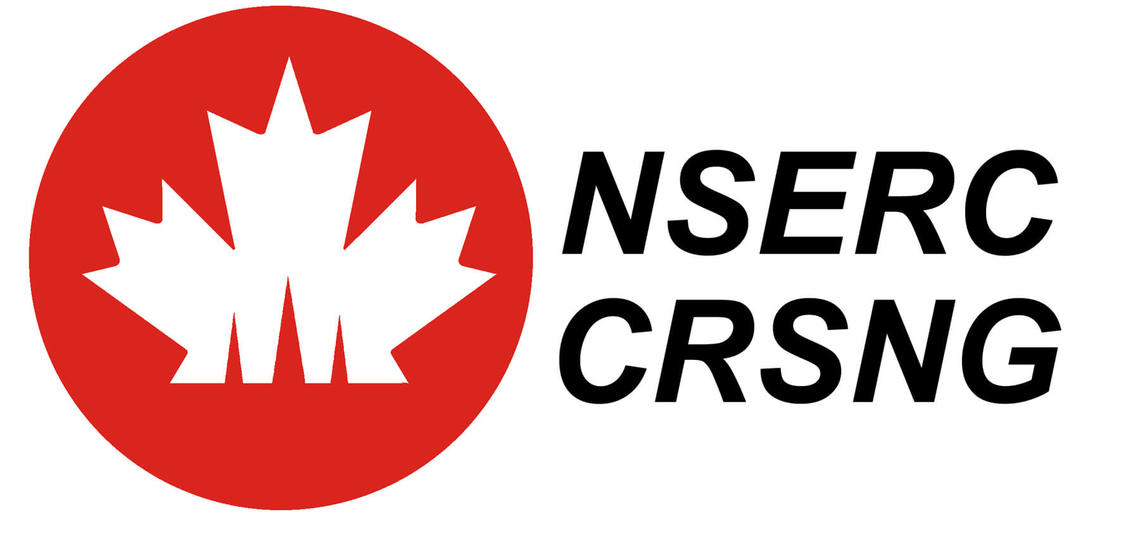 NSERC Recipients: Hayley Melrose
Congratulations to UC-HAL's Hayley Melrose for winning an NSERC USRA for summer 2022 to looking at flooding on First Nations across the Prairies.