Welcome to UC-HAL
We focus on continental-scale water supply prediction and projections in mid- and high-latitude environments.
Find out what we're up to by following us on Social Media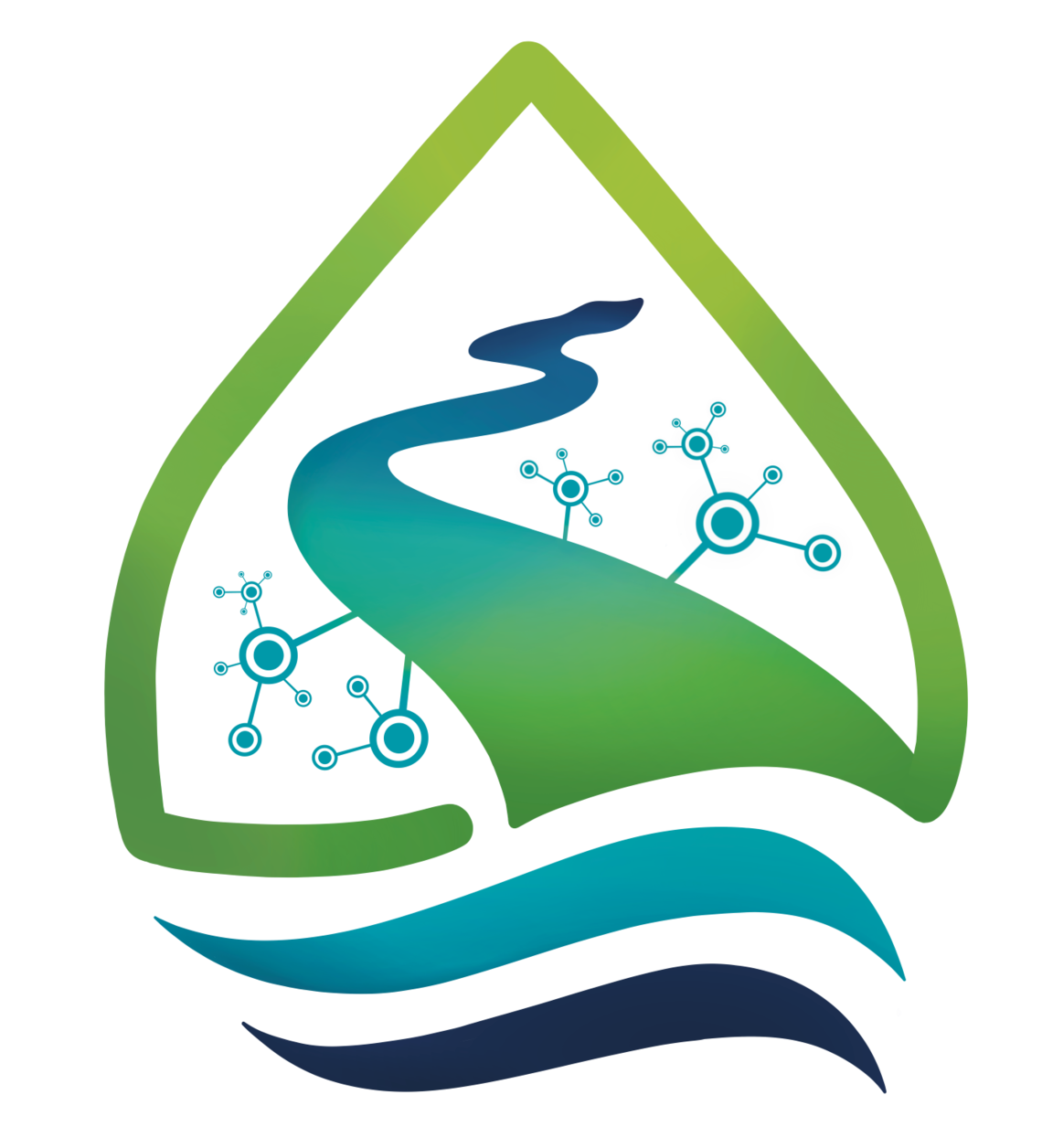 Hydrology is a highly inter-disciplinary field of study, existing within multiple disciplines of study including Geography, Engineering, Geoscience and Environmental Science.  The members of our team encompass each of these areas of study and we collectively bring our respective strengths and curiosity to the table to solve some of Earth's most challenging water resources problems of today. Our group leverages expertise in the disciplines of climatology, hydrology, geography, geomorphology, and oceanography. We provide research-based services related to numerical modelling, stochastic and uncertainty analyses, hydrologic and process-based field studies, and Geographical Information Systems (GIS) mapping. Dr. Stadnyk is an Environmental Engineer by training and a register Professional Engineer (P.Eng.) in the Provinces of Manitoba and Alberta.
Our research focuses on large-scale, continental water resource supply and how water supply is changing under future climates. Our group focuses on the scientific understanding of water's movement and distribution on a pan-continental basis, but also on the development of state of the art tools to help track its movement to better predict future water security. Our work is used by water resource managers, forecasters and the hydropower industry within Canada to improve operational control and mitigate environmental impacts. One of our most innovative tools combines water and isotope tracer movement to diagnose the reasons for hydrologic change in the environment and to improve hydrologic data available for better model calibration. Our specialty is in integrating human-influence on the landscape into models, understanding and modelling pan-Arctic hydrology, and advancing data networks and tools used in hydrology. As a Canadian research group, we have specific expertise in cold regions hydrology.
We Support #BlackLivesMatter
Together we stand, in support and recognition of the challenges our Black colleagues and friends face. We are committed to being a part of the solution, not the priblem. At UC-HAL, we practice the core values of equity, diversity and inclusion; supporting talent development among all four designated groups in support of NSERC's Dimensions Charter promoting EDI in post-secondary education.
See our opportunities page for more information
We are proud to partner with many governments, institutes, industry, and non-governmental agencies for our research