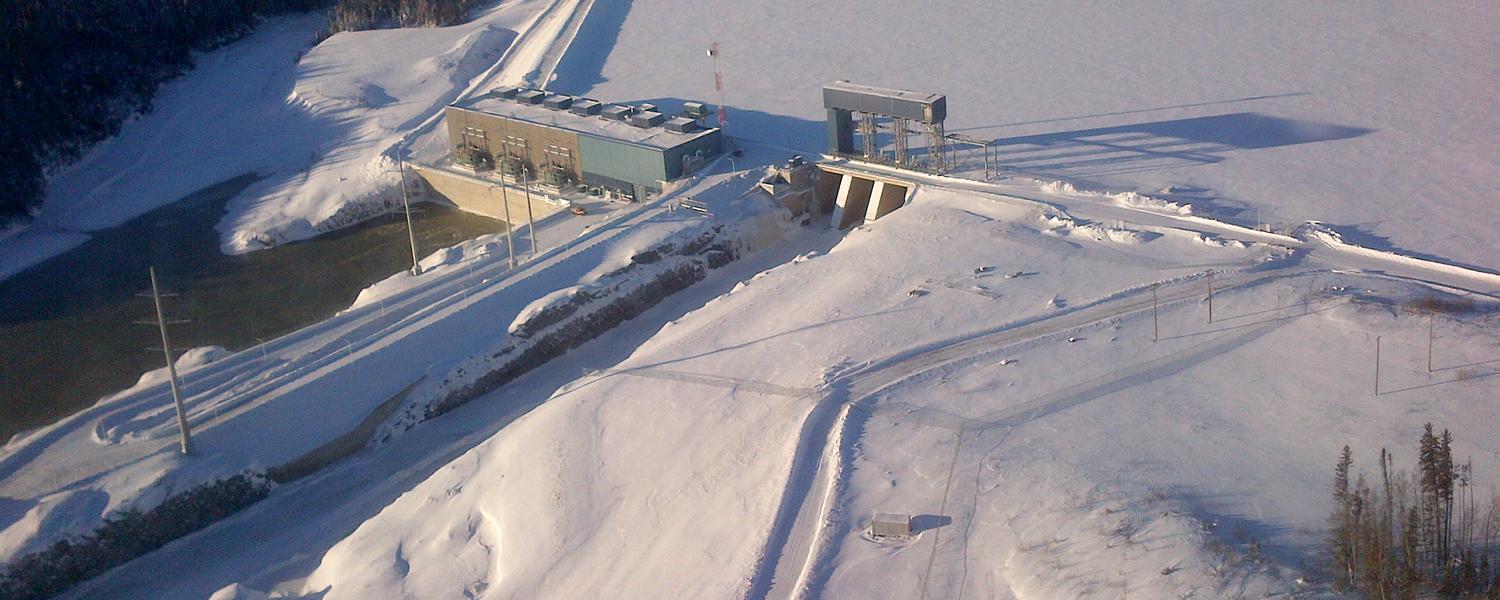 Welcome to UC-HAL
We focus on continental-scale water supply prediction and projections in mid- and high-latitude environments.
Find out what we're up to by following us on Social Media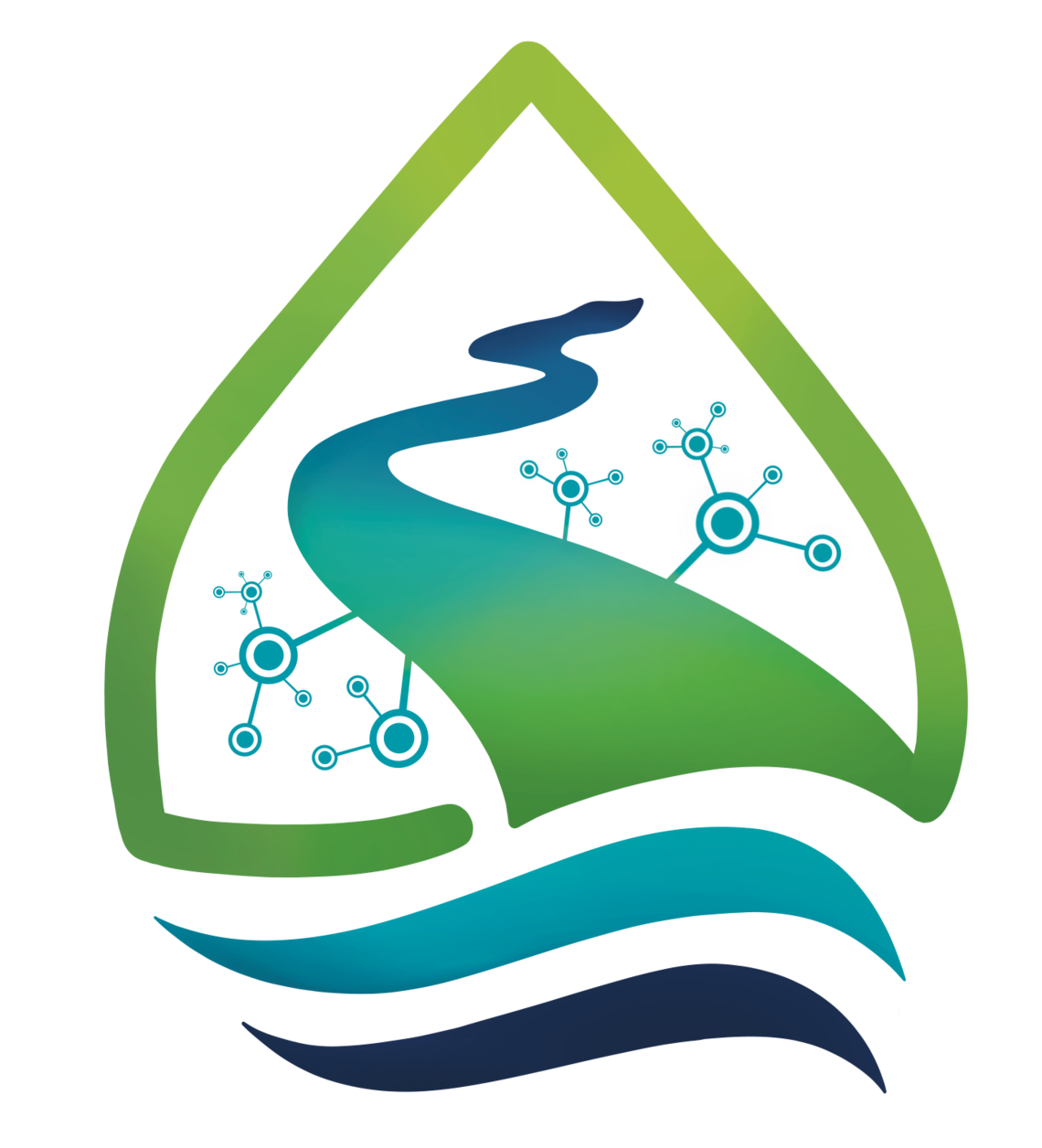 Hydrology is a highly inter-disciplinary field of study, existing within multiple disciplines of study including Geography, Engineering, Geoscience and Environmental Science.  The members of our team encompass each of these areas of study and we collectively bring our respective strengths and curiosity to the table to solve some of Earth's most challenging water resources problems of today. Our group leverages expertise in the disciplines of climatology, hydrology, geography, geomorphology, and oceanography. We provide research-based services related to numerical modelling, stochastic and uncertainty analyses, hydrologic and process-based field studies, and Geographical Information Systems (GIS) mapping. Dr. Stadnyk is an Environmental Engineer by training and a register Professional Engineer (P.Eng.) in the Provinces of Manitoba and Alberta.
Our research focuses on large-scale, continental water resource supply and how water supply is changing under future climates. Our group focuses on the scientific understanding of water's movement and distribution on a pan-continental basis, but also on the development of state of the art tools to help track its movement to better predict future water security. Our work is used by water resource managers, forecasters and the hydropower industry within Canada to improve operational control and mitigate environmental impacts. One of our most innovative tools combines water and isotope tracer movement to diagnose the reasons for hydrologic change in the environment and to improve hydrologic data available for better model calibration. Our specialty is in integrating human-influence on the landscape into models, understanding and modelling pan-Arctic hydrology, and advancing data networks and tools used in hydrology. As a Canadian research group, we have specific expertise in cold regions hydrology.
30 new positions in Computational Hydrology (PhD students and postdoctoral scholars)
We are seeking multiple highly motivated PhD students and postdoctoral fellows across several new projects in computational hydrology that are coordinated by Prof. Martyn Clark (USask) and Profs. Alain Pietroniro and Tricia Stadnyk (UCalgary). Successful candidates will be part of the new water group in the Department of Civil Engineering at UCalgary (schulich.ucalgary.ca/civil), or the Department of Geography (UCalgary UC-HAL) and the Centre for Hydrology at USask (www.usask.ca/hydrology), called CHRC (Computational Hydrology Research Consortium).
Honouring Indigenous Voices and #TRC2022
Our group is committed to uncovering the Truth of the past wrongs committed against Canada's Indigenous Peoples, and we recognize the role we play as Water Resource Practitioners and Researchers in advancing the journey of Truth & Reconciliation.
We are committed to uncovering the true names and meanings of Canada's rivers, waterways and watersheds using Traditional Knowledge and Indigenous stories to guide us.
On Sept 30, and everyday, we are reminded of the knowledge that has been lost and we commit to supporting TRC.
Looking for a career in water resources or hydrology?  Then check out our Blog that provides info on current postings/opportunities we are aware of! 
If you are a prospective employer, feel free to connect with the UC-HAL team to have your posting listed here.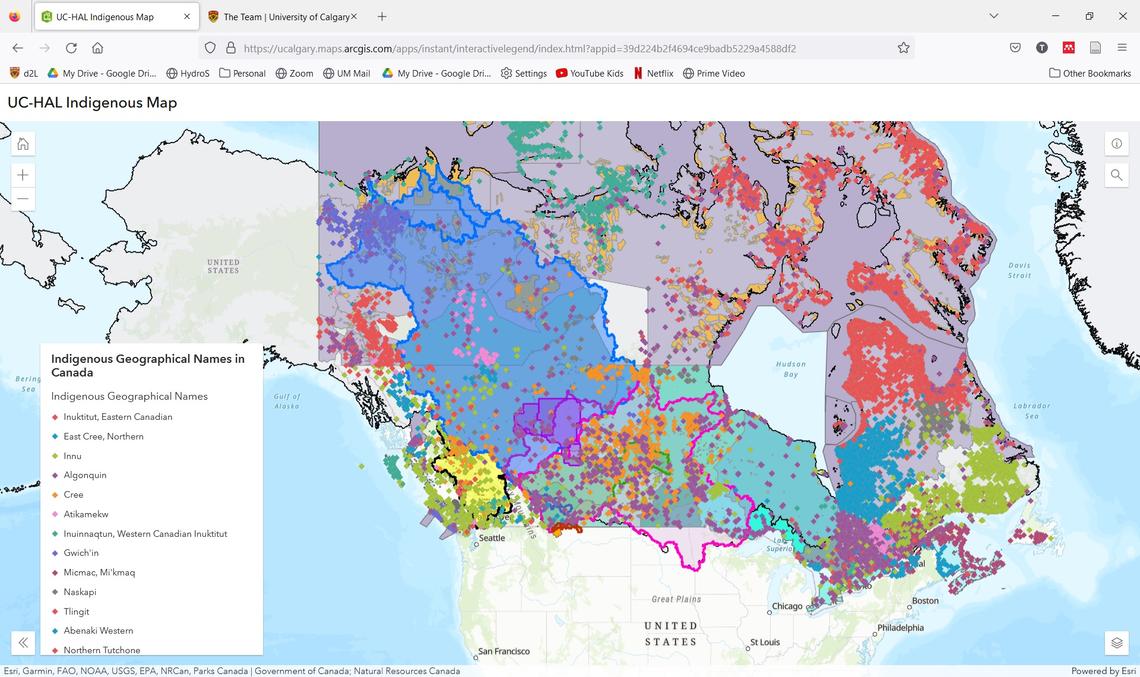 We are proud to partner with many governments, institutes, industry, and non-governmental agencies for our research