The diversity of experiences I had made me realize that my life and career path are not linear. I will come across many various opportunities, and it's okay if I try out different activities. From time to time, I will change my life's direction as I follow my sense of purpose.
Celina Pablo, (B.Comm 2019)
Our plan for experiential learning
Learn more about experiential learning at the University of Calgary.
Experiential learning elevates the student experience
Supports students in discovering a sense of purpose 

Provides relevant 'real-world' learning 

Helps students develop their skills and build their careers 

Prepares students for leadership roles in their communities and organizations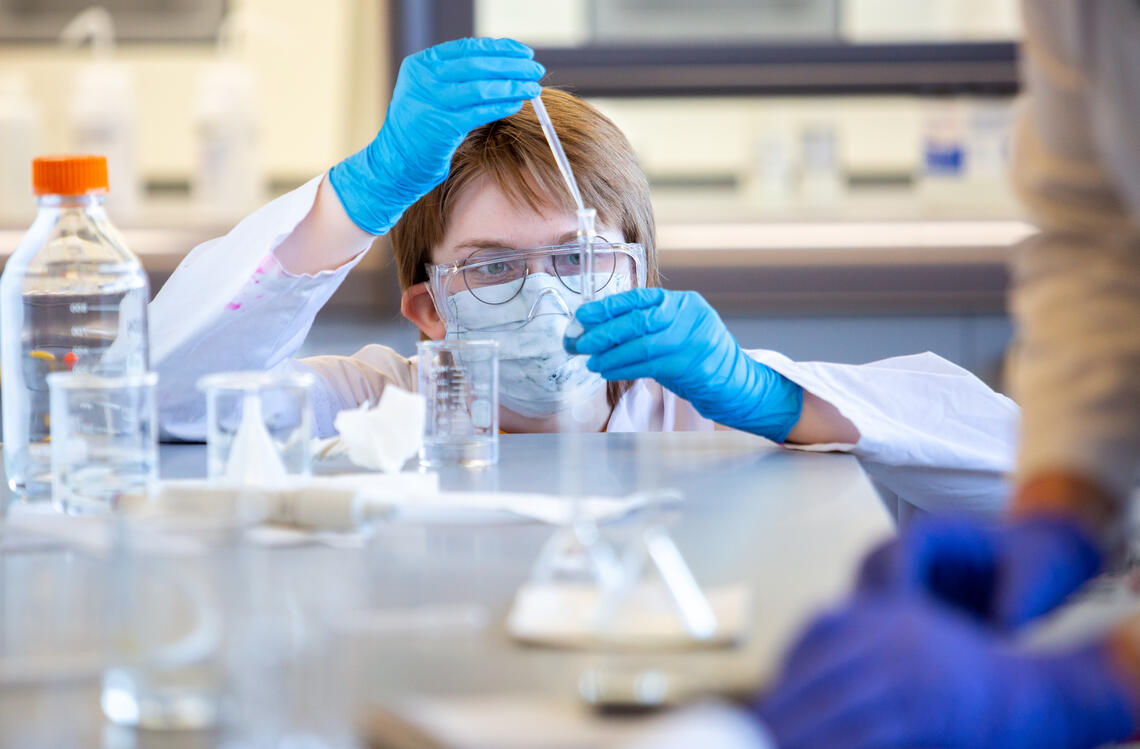 Learn more about experiential learning (EL), activities that may be right for you, and how EL can help you find purpose, navigate your career, expand your skills and connect you to great people.
Explore how to incorporate experiential learning into your programs and activities. Find resources, examples, how-tos and networks to support you.
Industry and community partners
Leverage student talent through a variety of paid and unpaid opportunities. Find out how UCalgary can support your organization through experiential learning. 
Examples of educators, students and industry participating in experiential learning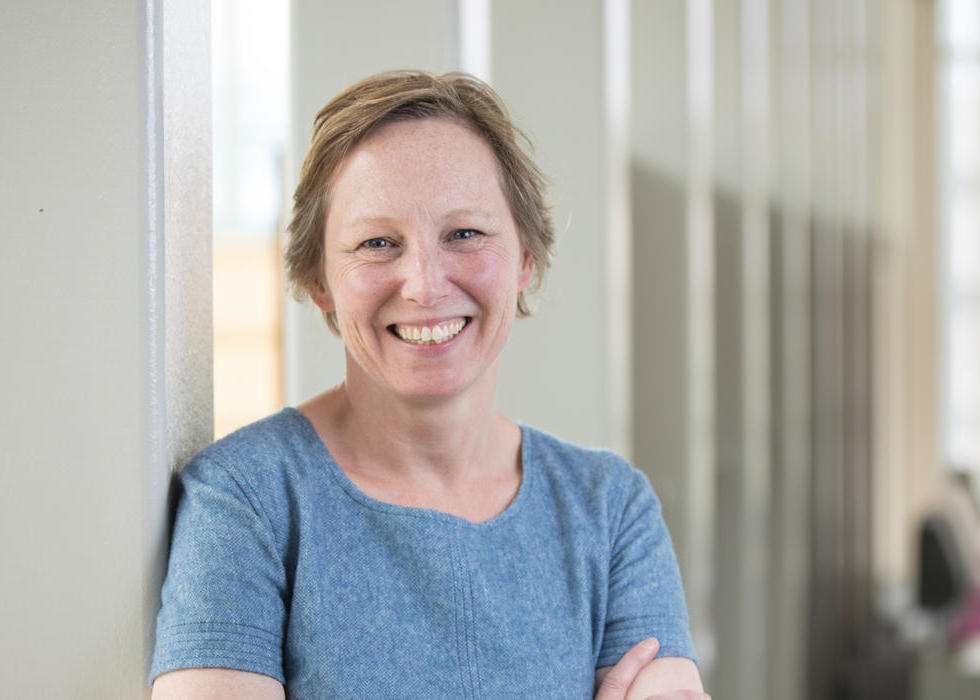 Mature student Dr. Karen Quinn charts a new path after her PhD
After years of working as a postdoctoral biomedical researcher, Dr. Karen Quinn, PhD, returned to university and, after volunteering on campus, found her passion in student advising.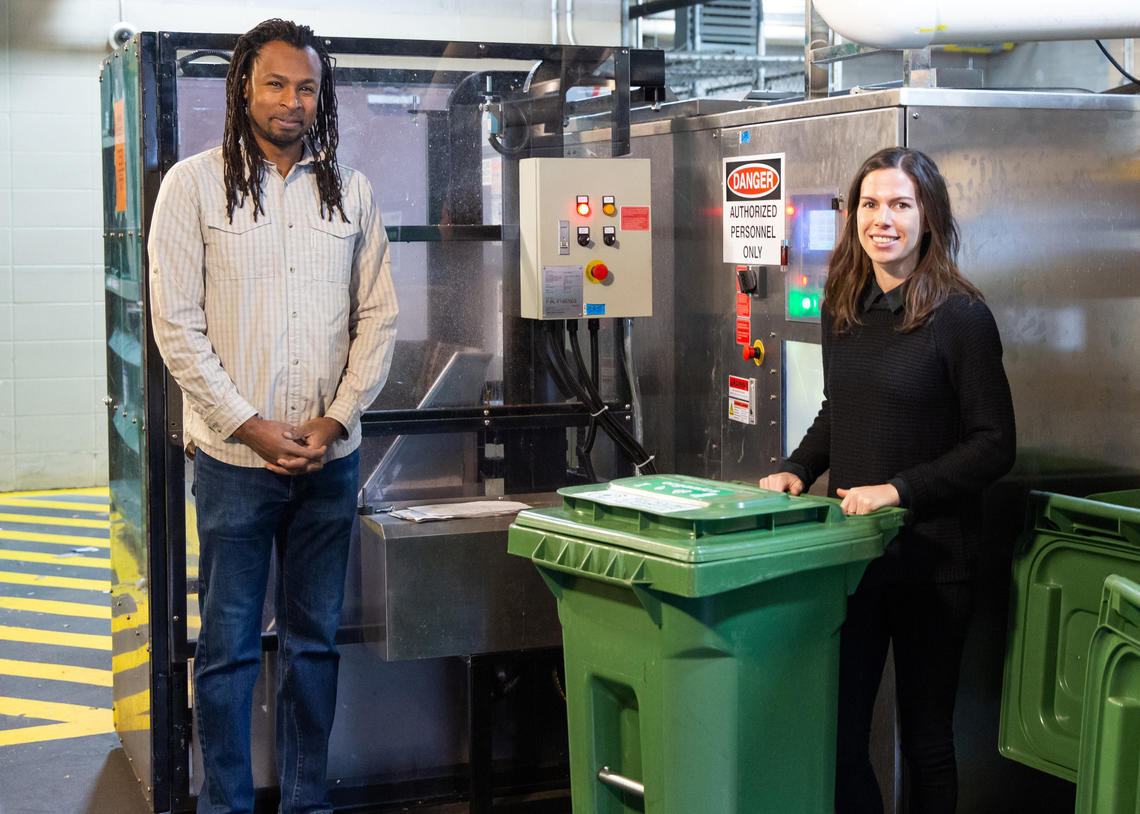 Office of Sustainability offers volunteer opportunities and work terms
UCalgary offers meaningful learning opportunities for students where they can contribute to the success of the Office.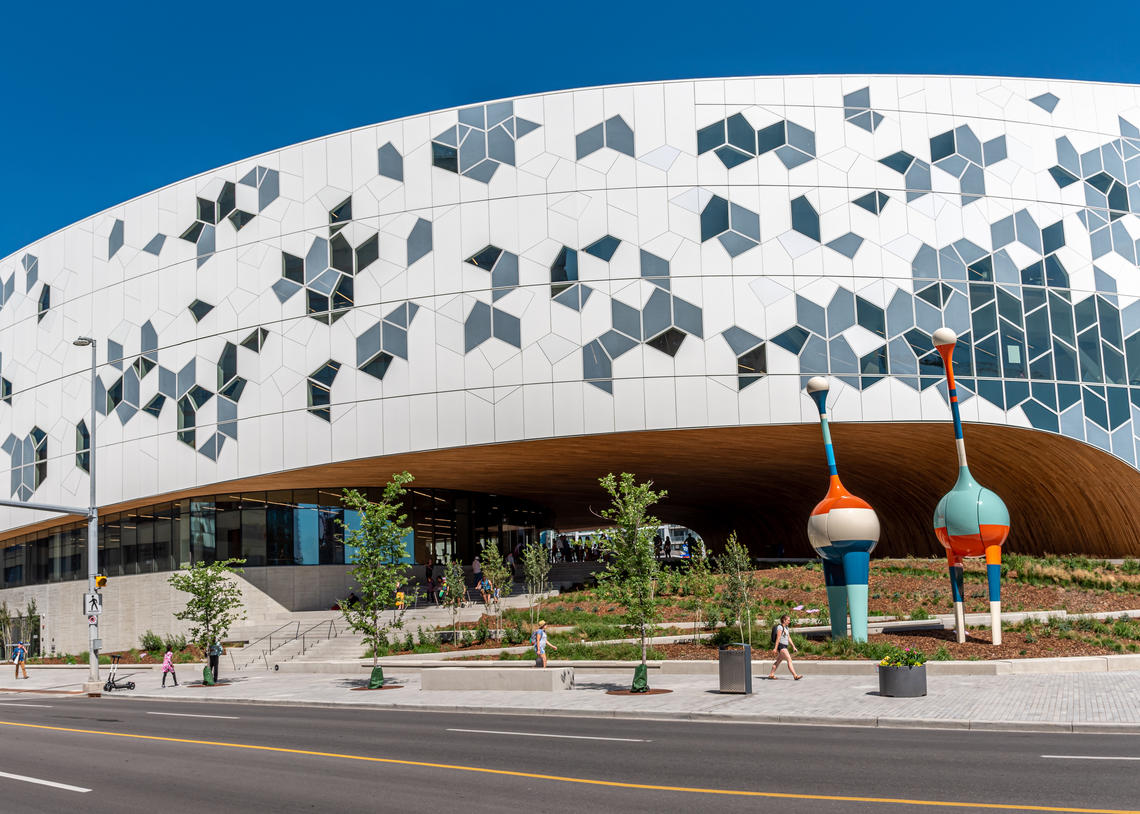 Faculty of Arts professors partner with Calgary Public Library for community-engaged learning 
Two English professors bring together their shared passion to improve community engagement among the arts and humanities at the University of Calgary.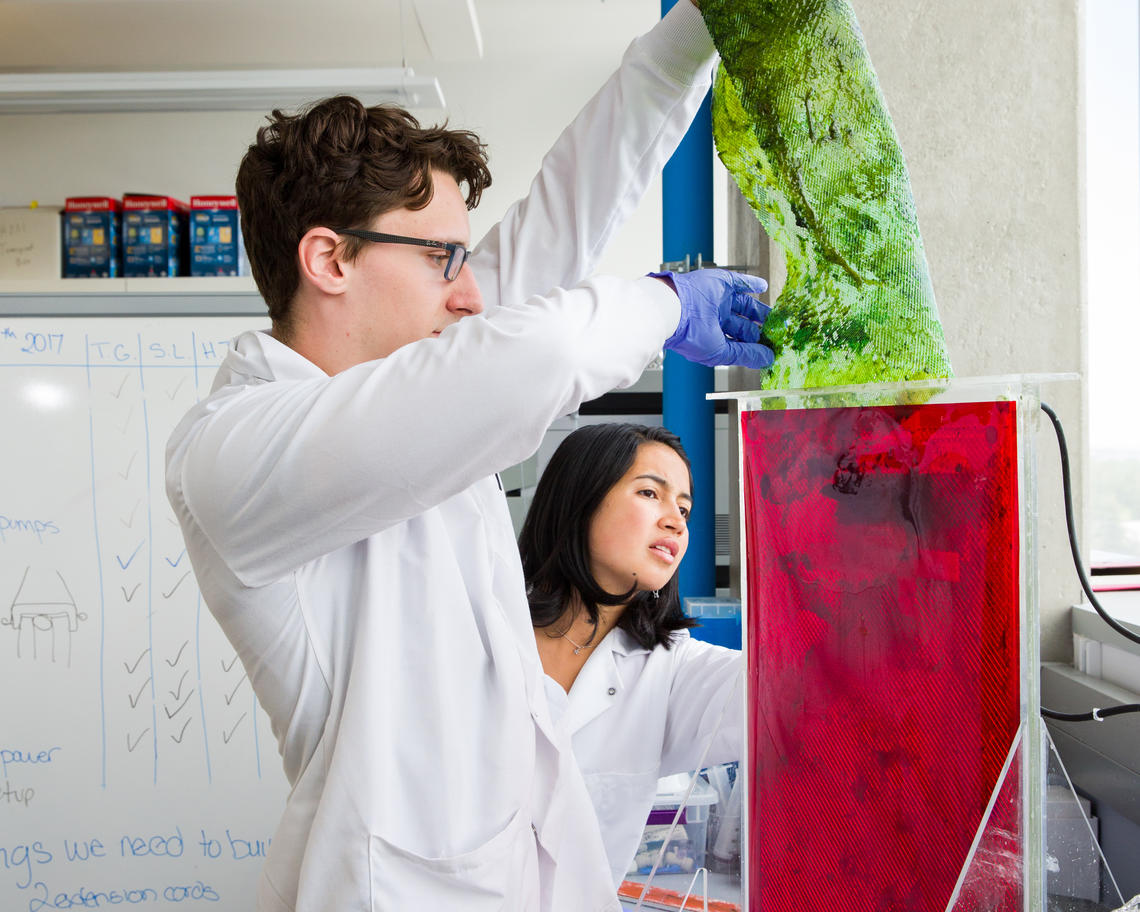 Learn more about experiential learning
Learning is a process of grappling with problems, examining what we know or think we know, testing different approaches, and reflecting on what did or didn't work. Through this process of repeat testing and reflection, we retain and prepare ourselves to apply the learning from experience.