The path to where I am today was completely unexpected. There was a period where I felt that I didn't have a lot going for me. I decided to open myself to new possibilities and say yes to whatever opportunities came my way, even if they were out of my comfort zone. I'm so glad I did.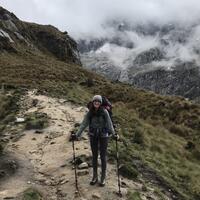 Saskia Mae-Livingstone
Bachelor of Arts, Law and Society, 2021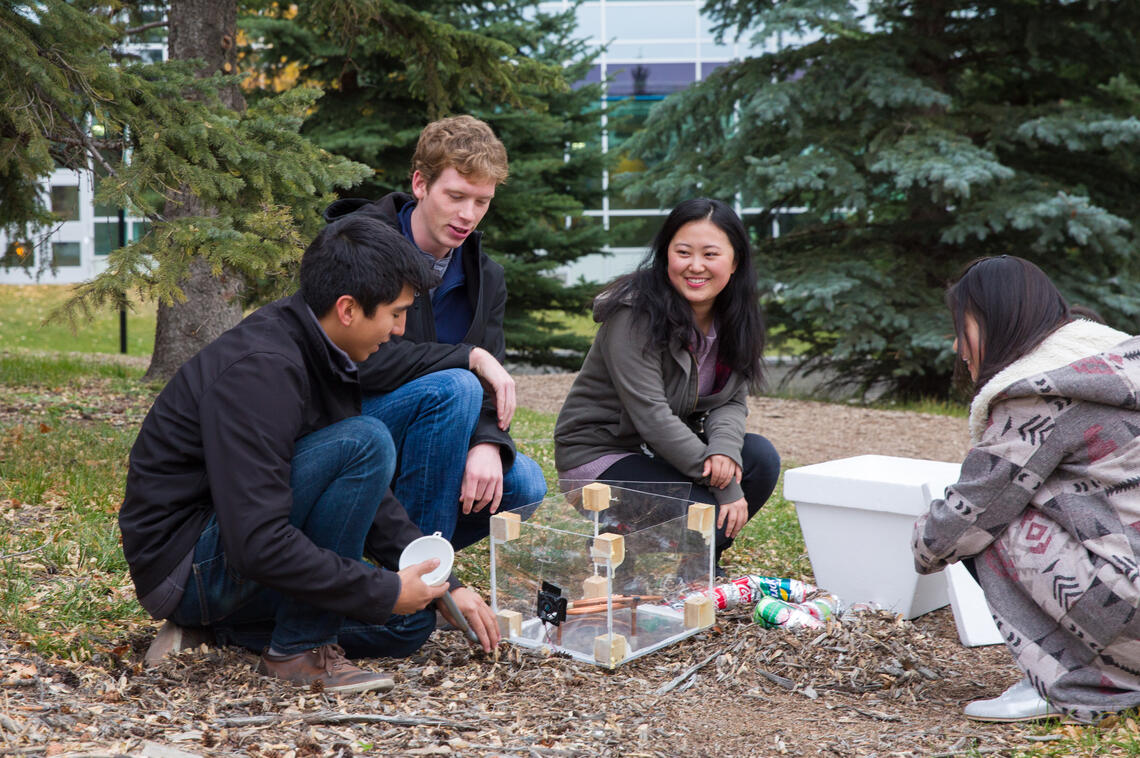 Learning beyond the classroom
At UCalgary, learning is not just lectures and essays, it's experiential learning in the classroom and beyond. It's real-world scenarios in work placements, internships, practicums and co-ops. There's experiential learning in the classroom, too, such as labs, creative activities, and classes that let you explore through practical projects and research.
Experiential learning helps you build your resume, explore career options and sets you on a path to success.
Experiential learning across campus