Centre for Career & Personal Development
Connect with the CCPD to do a workshop on career readiness and resume writing, or to learn more about Microplacements, Peer Helper and Orientation Leader roles.
Apply for a PURE award
The Program for Undergraduate Research Experience (PURE) provides up to $7,500 of financial support to undergraduate students conducting research between May and August. Students work with on-campus experts to conduct student-led research projects.
Challenge yourself at the Hunter Hub 
Challenge yourself by signing up for problem-solving experiences designed to help participants foster entrepreneurial thinking and skills.
More experiences
What other kinds of experiential learning can I participate in to diversify my experiences? 
As you finish your degree
How can I make my final years as an undergraduate student memorable and look ahead to an exciting future? 
Enrol in a capstone project 
Carry out a capstone project with a professor as your mentor in your last year. Capstone courses vary by program. Book an appointment with a Faculty Advisor to learn more.
Conduct research abroad with Mitacs Globalink 
Designed for senior undergraduates, the Mitacs Globalink program provides $6,000 to students travelling abroad to conduct research.
Read about undergraduate students taking part in experiential learning.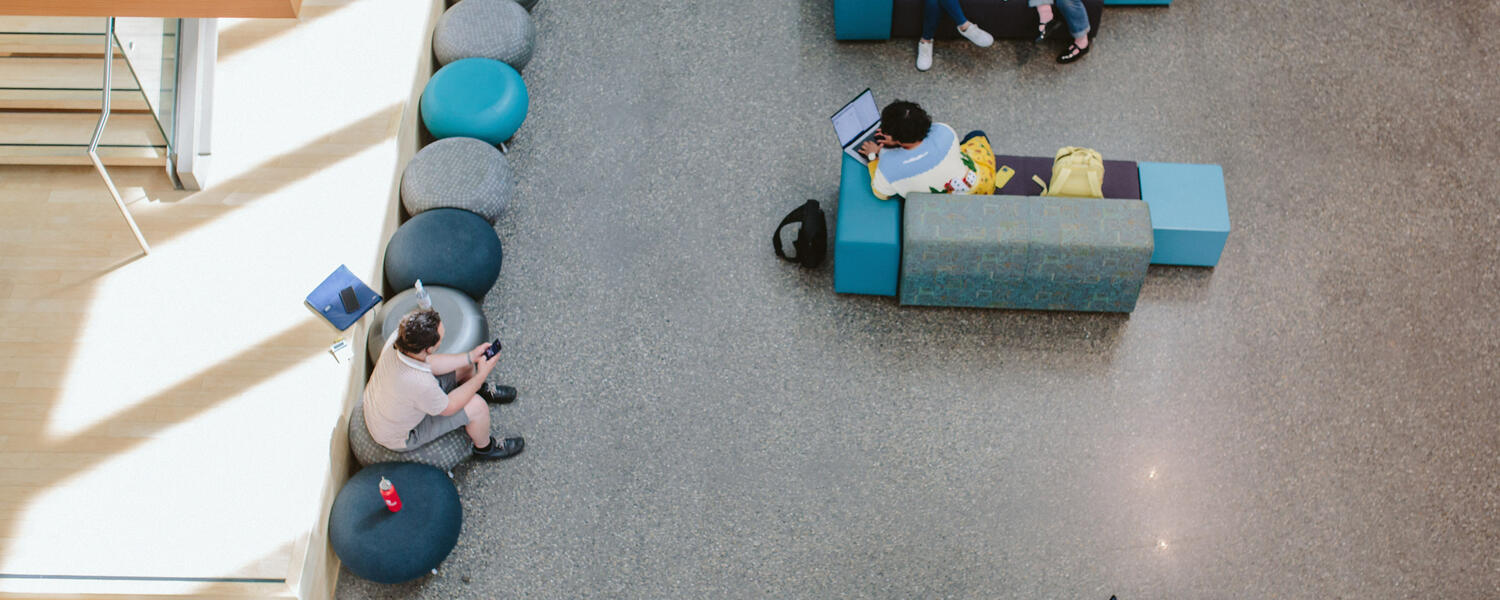 Elevate and the Experience Catalogue
Elevate is your career, advising and student-experience portal. It's where students can book degree and career advising, look for jobs and explore experiential-learning opportunities. 
From volunteer experiences to internships, from student clubs to competitions, the Experience Catalogue on Elevate links you to experiential-learning opportunities.