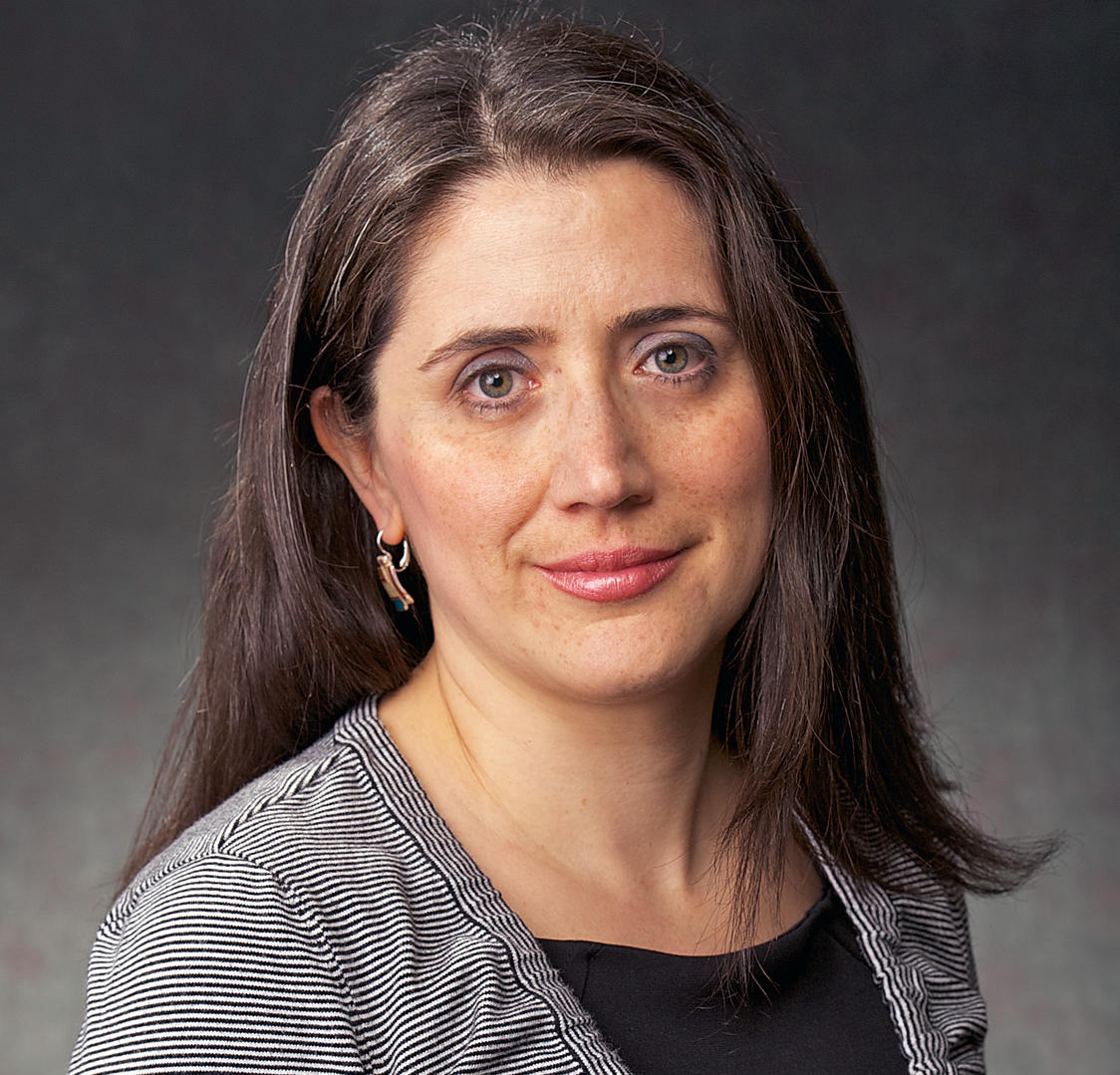 Dr. Laleh Behjat, NSERC Chair for Women in Science and Engineering (Prairies)
Dr. Laleh Behjat, PhD, is NSERC Chair for Women in Science and Engineering (Prairies). She is an advocate for women in science and engineering, and is passionate about removing systematic barriers to their advancement. During her five-year chair (2020 to 2025), Dr. Behjat is focused on three goals: encouraging girls to consider careers in science and engineering, celebrating women in science and engineering as role models and mentors, and collaborating to create impactful programs to support women academics in science and engineering.
A professor in the Department of Electrical and Computer Engineering in UCalgary's Schulich School of Engineering, Dr. Behjat received the 2015 Association of Professional Engineers and Geoscientists of Alberta (APEGA) Women in Engineering Champion Award; Association of Computing Machinery, Special Interest Group in Design Automation Service Award in 2014 and 2017; and 2017 Killam Graduate Student Supervision and Mentorship Award. Her Schulich Engineering Outreach Team also received the 2017 ASTech Leadership Excellence in Science and Technology Public Awareness Award.
Dr. Behjat's research focus is on developing mathematical techniques and software tools for automating the design of digital, integrated circuits, and developing ways to teach innovation and creativity in post-secondary education. She has won several awards for her work including 1st and 2nd place in the International Symposium on Physical Design Placement contests; 3rd place in the Design Automation Perspective Challenge;  and the Schulich School of Engineering Research Productivity Award. 
Dr. Behjat was an academic advisor for the Google Technical Development Guide and was a member of Google's Council on Computer Science Education. She is an associate editor of the IEEE Transactions on Computer-Aided Design of Integrated Circuits publication, ACM Transactions on Design Automation of Electronic Systems journal, and Optimization in Engineering book published by Springer.
After graduating from the Schulich School of Engineering with a master's in electrical engineering, Jennifer spent 10 years at TRTech, supporting industry with in-house research, academic resources, and government support. During these early years of her career, Jennifer gained a deeper understanding of the importance of diversity in STEM.
Jennifer took on a leadership role in this area, hiring on as a consultant with Schulich to develop its five-year strategic plan—Energizing Engineering Leadership. She guided the faculty in setting one of its key priorities: a welcoming, diverse community of learners and educators.
Since her work with the university, she has held several technology-focused consulting and advisory roles, including 2 years as a fulltime technology advisor submitting and defending SR&ED claims, and most recently helping launch UCalgary start-up DESTINE Health Inc., where she is currently a board member.  At DESTINE, Jennifer stepped in as CEO of the all-female team of inventors, securing early funding, winning a social innovation pitch award and successfully completing PLATFORM Calgary's Junction training program for entrepreneurs.
Jennifer often speaks to students, sharing openly about her experiences and challenges as an engineer and parent in a dual-working household. She is thrilled to be part of the WISE Planet team, helping with program development, network formation and execution.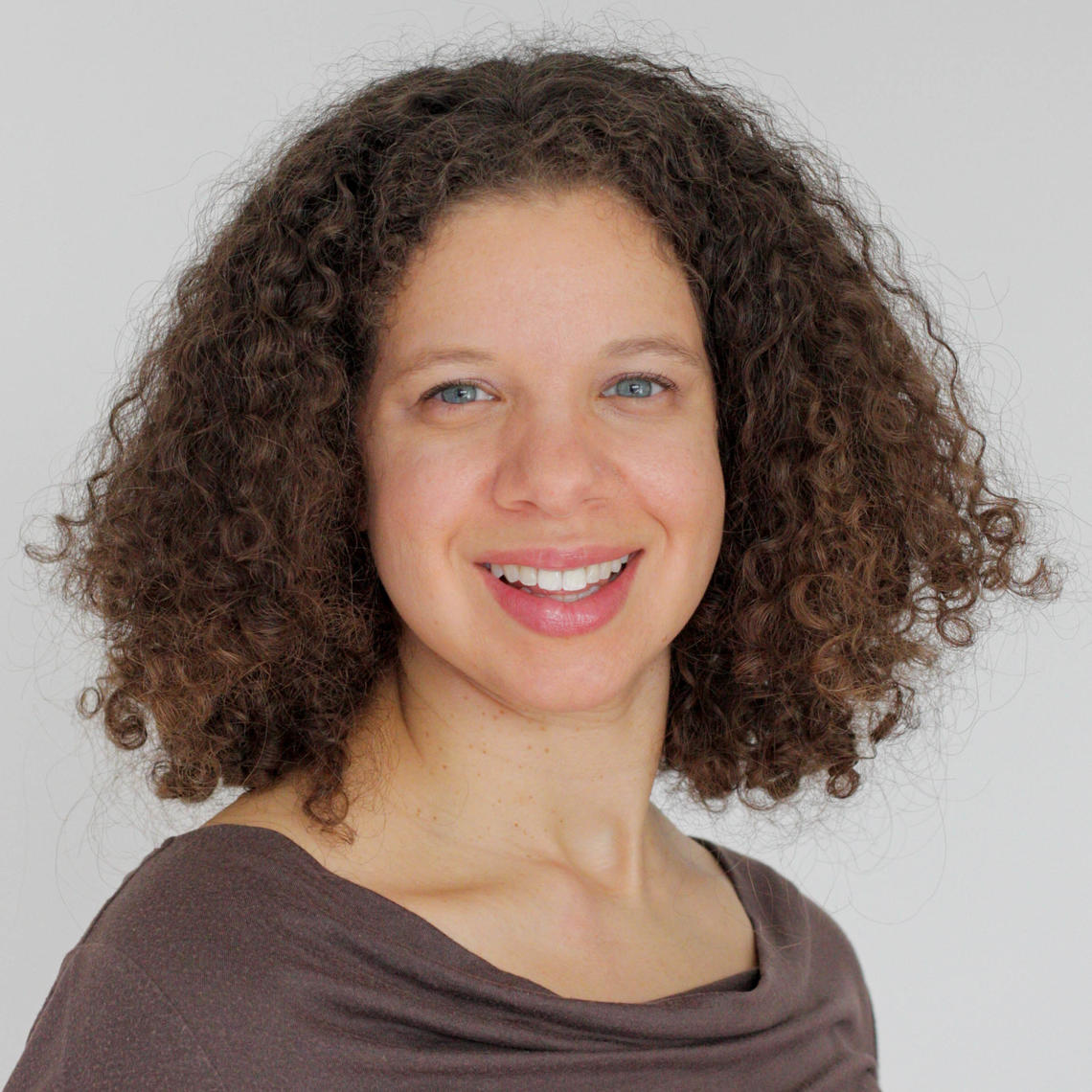 Stacia McCoy earned her PhD in Civil and Environmental Engineering and Public Policy from Carnegie Mellon University and her B.S.E in Civil and Environmental Engineering from Princeton University. She works on challenging interdisciplinary problems at the intersection of engineering, microbiology and public policy. She has extensive experience in environmental microbial, laboratory research and formal training in environmental engineering and public policy. Past projects in which she has been involved include exploration of the microbial ecology of drinking water distribution systems, bioremediation of PCBs bound to river sediments, water reuse classification, life cycle assessment of new technologies, and policy recommendations to address socioeconomic, cultural, and educational barriers for women engineers in Africa and the Arab States. She acted as a consultant for the UNESCO Engineering Initiative.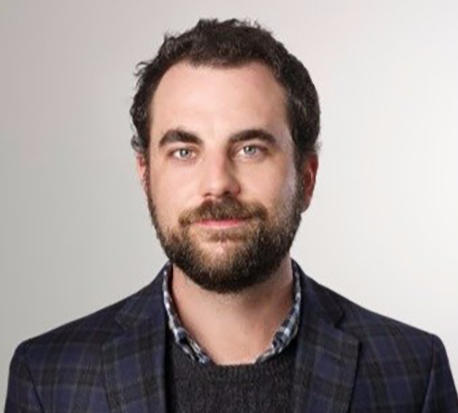 Matthew Bardsley is an award-winning communications professional with a diverse skill set informed by solid academic credentials. With undergraduate degrees in history and communications, and a technical diploma in journalism, Matthew understands the nuances of sharing complex stories and ideas with diverse audiences. Specializing in distilling complex STEM-based content into broadly applicable, engaging stories, Matthew is a sought-after resource in this space. Matthew's experience has allowed him the opportunity to design and implement campaigns utilizing a range of media platforms across many different industry settings.

Clients come to Matthew for support and counsel when they need creative, effective ways of sharing their story with the right audience at the right time. With experience crafting strong written communication for clients in the financial services, energy and natural resources, post-secondary, STEM, and travel and tourism sectors, Matthew is comfortable as an in-house resource or external consultant.Matthew is now working to complete a graduate-level credential in journalism.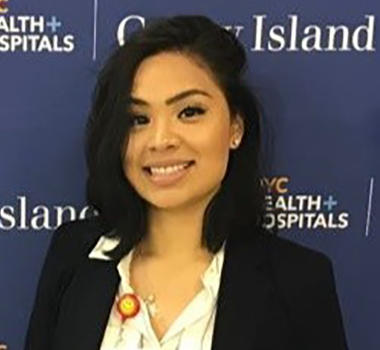 Lorena Solis is a third year PhD student at the University of Calgary in the Experimental Psychology (Concentration in I/O Psychology). Her dissertation focus is on the micro-event (e.g., microinequities) that unfold in interpersonal interactions and either reproduce or mitigate macro-level inequality in diverse contexts (e.g., organizations, teams, and dyadic relationships). Specifically, her research emphasizes the importance of placing demographic diversity (e.g., racio-ethnicity and gender) through a sociohistorical context and intersectionality lens.

.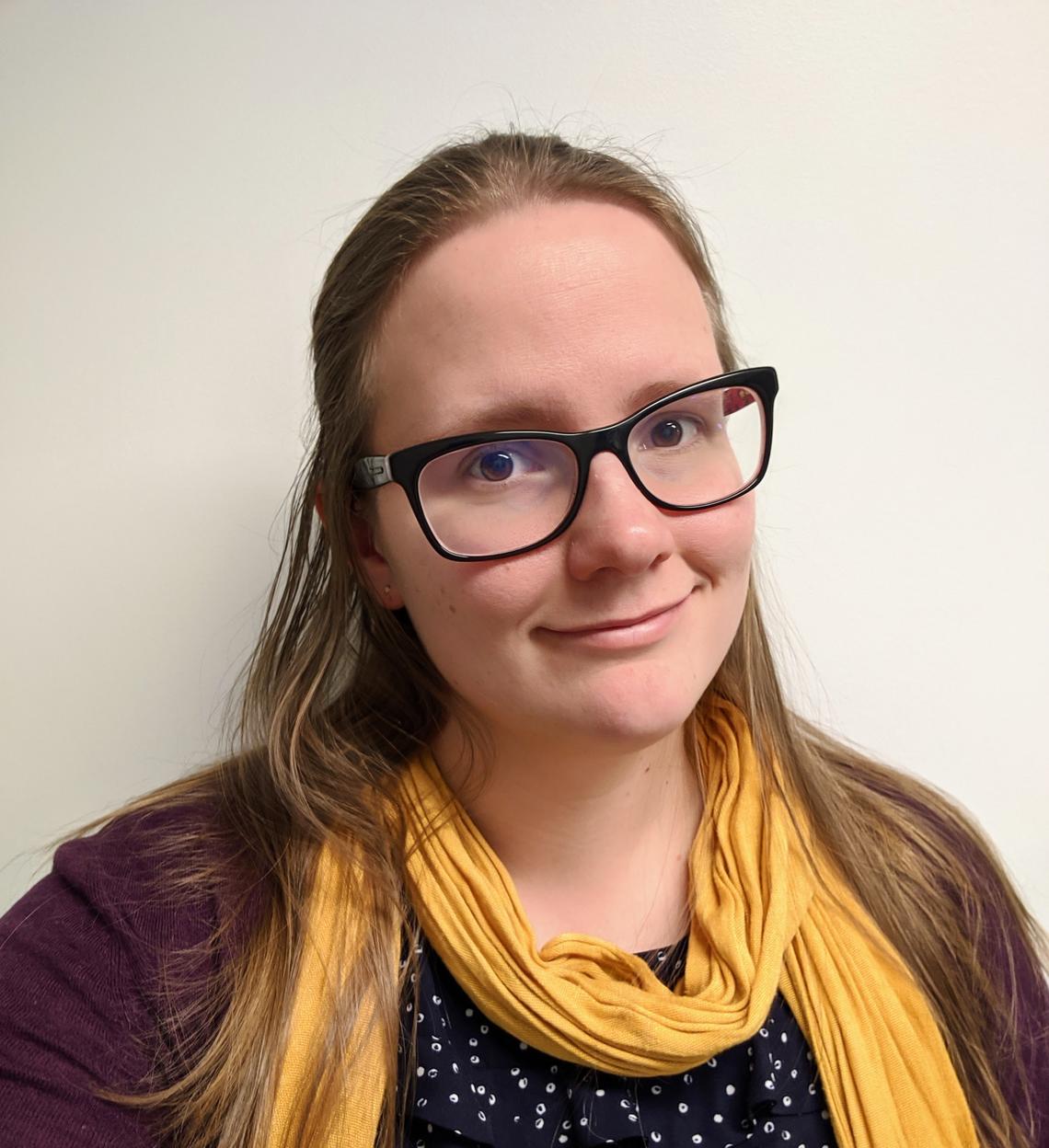 Robyn Paul is a third-year PhD Candidate at the Schulich School of Engineering at the University of Calgary. Her work is looking at using best practices from ecofeminism to deconstruct the culture of engineering education and bring awareness to engineering's hidden curriculum. Robyn also has a master's degree in engineering education where she studied engineering leadership education, and she has managed the engineering accreditation process for three years at her University. She is heavily involved in the community, particular as an advocate for 2SLGBTQ+ communities. She is Chair of the Gender and Sexuality Alliance of the Graduate Students' Association, and regularly facilitates workshops and panels to advocate for more inclusive classrooms.