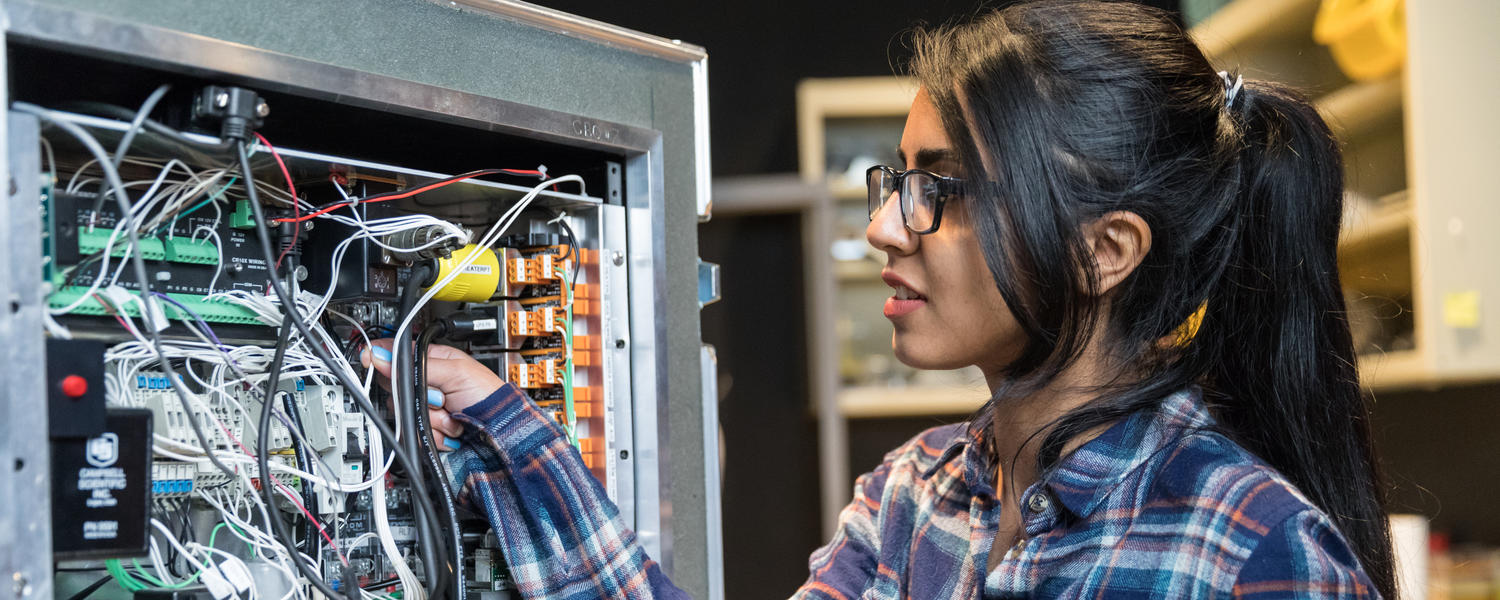 NSERC Chair for Women in Science and Engineering (Prairies)
Chairs for Women in Science and Engineering 
A Natural Sciences and Engineering Research Council of Canada (NSERC) initiative responding to a need for greater diversity and inclusion within science, technology, engineering and mathematics (STEM) fields.
In order to foster innovation and thrive in a world that will experience mounting technological and environmental disruptions, we need a diverse and inclusive environment. The time is now. We're in the middle of digital and biotechnology revolutions that give us a window of opportunity for improving our lives and including a broader range of voices.

Meet Laleh Behjat, NSERC Chair for Women in Science and Engineering (Prairies)
Dr. Laleh Behjat, PhD, is a professor in the Department of Electrical and Computer Engineering, Schulich School of Engineering, University of Calgary. As the NSERC Chair for Women in Science and Engineering (Prairies), Dr. Behjat's created a chair program called WISE Planet.

True equality and equity of opportunity is achieved when systemic barriers are identified and removed.   Existing systems and structures were not built to accommodate diversity, yet efforts to foster diversity often focus on championing women within the status quo. WISE Planet asks why women and other underrepresented groups are the ones asked to change to fit within the system, while repositioning them as makers of new systems more reflective of the 21st century.
WISE Planet strives to create a diverse, inclusive, equitable and just society by training women and other underrepresented groups in STEM to be change leaders equipped to address the major, shared challenges our societies face. Our participants will learn to identify and disassemble barriers to success in their workplaces and in larger societal settings with a focus on innovative and sustainable solutions that will benefit everyone.
WISE Planet delivers one- year change leadership training to early career participants through:
Four Online Learning Modules

Personal Leadership
Systems and Cultures
Design for Disruptions
Regenerative Design

Experiential learning through self-defined Leadership Equity Action Plan (LEAP) Projects to advance recruitment, retention or innovation in industry or academia
Networking opportunities and project support through the WISE Planet network and Learning Communities
We acknowledge the support of the Natural Sciences and Engineering Research Council of Canada (NSERC).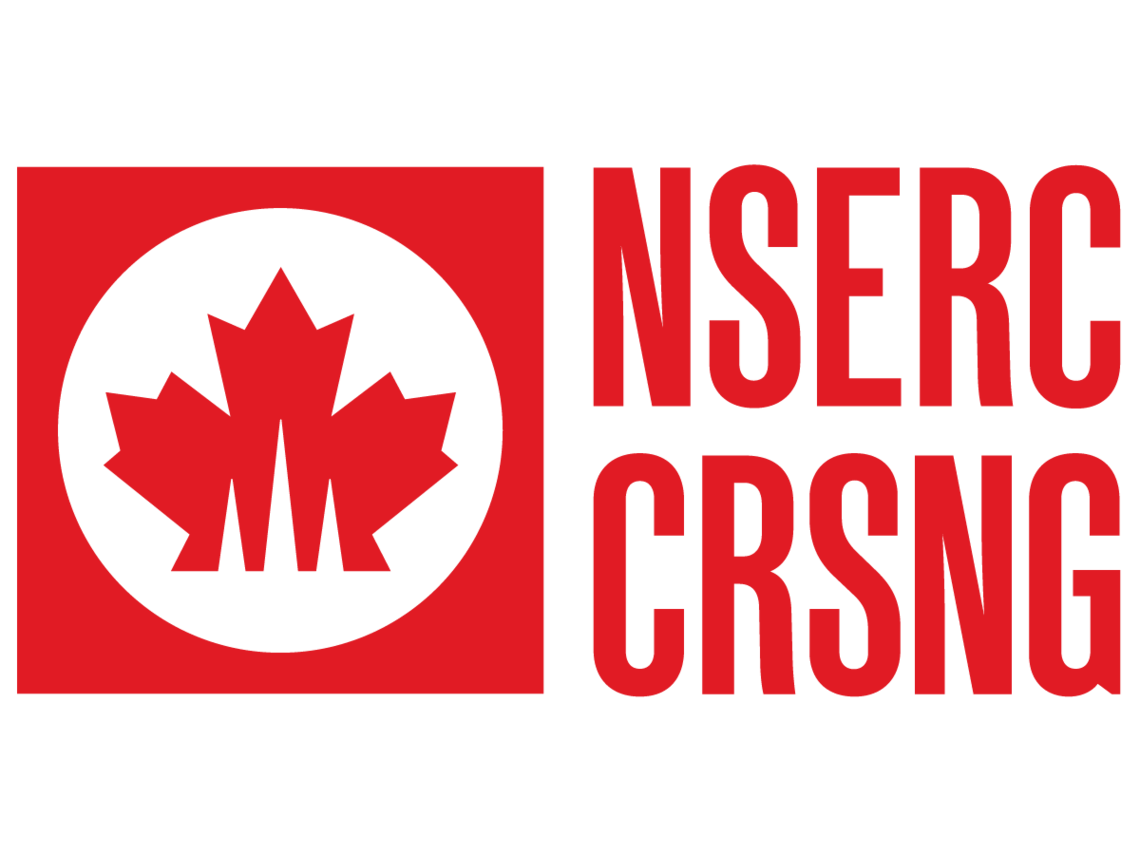 Promoting careers for women in the natural sciences and engineering is a priority for NSERC. We are committed to creating a more equitable, diverse and inclusive community by increasing the number of women in these fields and supporting programs like the WISE Planet Early Career Fellows that will nurture training and mentorship opportunities for women to become change leaders in STEM.
Alejandro Adem
President, Natural Sciences and Engineering Research Council of Canada
Become a part of our WISE Planet