WISE Planet network
Our programming relies on expertise and mentorship                                                                             from WISE Leaders and Allies across the prairies.
Do you belong on this page? Email wiseplanet@ucalgary.ca
WISE Leaders and Allies (volunteers/mentors)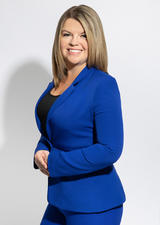 Deidre Norman
Future Opportunities Integrated Subsurface Team Supervisor, Imperial Oil
Grew up in a tiny beautiful town in NL and a proud Memorial University of Newfoundland Mechanical Engineering graduate. After 12 years in oil and gas in a variety of roles she is currently leading a team from diverse business groups to deploy new (and improve existing) technologies. She values volunteering and has a passion for fact-based information.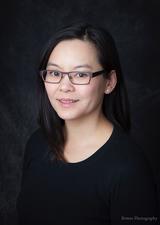 Diana Wong Doolan
Program Coordinator,  Information and Communications Technology Council
B.Sc Mechanical Eng and an M.Eng in Mechanical and Manufacturing Engineering, Specialization: Engineering for the Environment from UofC. After progressing to leadership roles in the oil and gas industry Diana underwent a mid-career pivot and now supports growth of the tech ecosystem in Alberta. She is a supporter of STEM, Women's Leadership and Mentorship.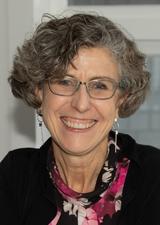 Heather Herring
CEO/Principal, Make it So Inc.
A professional engineer and proud alumna of the Haskayne School of Business. As a coach, she supports client companies in business, communications and customer development. Passionate, driven, and admired for her ability to forge connections, she shines brightest at the intersection of cooperation, collaboration and competition to drive success for all parties.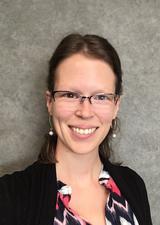 Jillian Johnson
Engineer, Incident and Integrity Management, DNV
A mechanical engineer currently consulting within the pipeline industry who has lived, worked, and studied in four different countries. She completed her master's degree in renewable energy technologies in Switzerland and now spends as much time in the mountains near Calgary as possible - currently adapting to how that is done with a small child.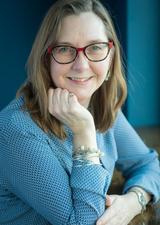 Kelly Hall
CEO/Principal, Vermillion Power Technologies / Kelly Hall & Associates
A Chemical Eng who graduated from the University of Waterloo, Kelly ran her first business while still in school. She lived and worked in the UK & US before landing in Calgary. She has enjoyed combining leadership & management with her technical focuses throughout 25yrs in Industrial Automation & Controls, Engineering Mgmt, and Infrastructure. She is a proponent of Big Goals.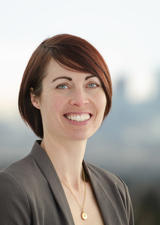 Kelly Krahulic
VP Technology and Innovation, Summit Nanotech Corporation
A PhD Chemist in Clean Tech Innovation who is passionate about protecting Alberta's economy and environment for the next generation. Kelly is a proponent of unconventional career paths and an advocate for exceptional women in STEM.
Latha Nachiyamai
Program Manager, Garmin Canada
Latha holds a Bachelor of Science in Electrical Engineering from the UofC. She's passionate about health and wellness and her current role, managing the R&D and integration of biosening into Garmin wearables is a way to bring that passion to work. Throughout her career in high tech, she's seen the value that diversity and inclusion brings to engineering. Latha loves to cook, travel, hike and ski with her family.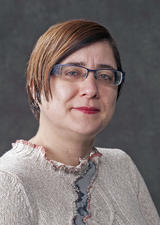 Laura Curiel
Assistant Professor, Entrepreneur, University of Calgary
An Electronics Engineer that realized early that her passion for learning was stronger than practice, Laura has worked primarily in academia (research institutes and university). Engineering education is a passion of hers, but she also currently is part of a biomed start-up focused on a life-saving device she envisioned after her grandfather passed away.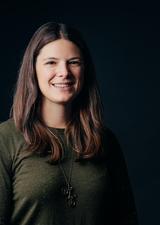 Laura Mislan
Senior Exploitation Engineer, Tundra Oil and Gas
Self-identified builder, entrepreneur and enabler. With a B.Sc in chemical engineering from McGill, her oil and gas career in Calgary has been punctuated with breaks to found other companies including Alberta 66 MTB (mountain bike guiding/coaching) and lithium technology company LiEP Energy Ltd. "We always accomplish more, together."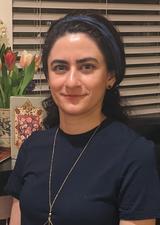 Nafiseh Dadgostar
Research Technical Lead, Imperial Oil
PhD graduate from University of Alberta followed by 8 years of experience in energy industry with a focus on R&D, Nafiseh is also an amateur advanced pianist, half-marathon runner and avid hiker.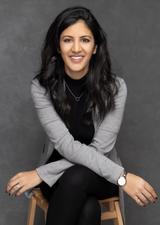 Nayyara Mandjee
Programs Team Lead - Environmental & Property Solutions, Imperial Oil
After being born in France, growing up in the Ivory Coast, and moving to Montreal where she studied Chemical Engineering Nayyara has worked in serveral Canadian cities where she learned to embrace her own diversity while learning about other cultures. She is passionate about returning contaminated sites to productive use, volunteering, and the acquisition of her first puppy!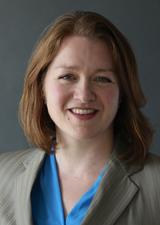 Sandy Kennedy
VP, Innovation, Hexagon Autonomy and Positioning
Originally drawn to UofC for its geomatics engineering program and proximity to good ski hills. After completing a B.Sc and M.Sc she has spent 17 fascinating years developing leading edge positioning technology for a diverse, global customer base.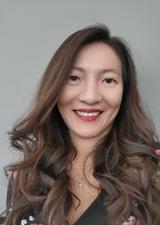 Serene Yew
Director of Technology, Pixeltree Inc.
Founder of Pixeltree, co-founder of LocalShops.com, and a lead organizer of YYC Dev, Serene is a veteran in today's software industry. She is passionate about building sustainable mentorship ecosystems, fostering community stewardship within the Calgary tech sector, and helping forward-thinking companies turn their ideas into realities.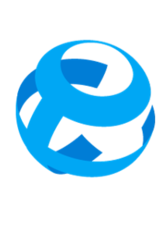 Alexandra Edie
President, AWSN; Sessional Instructor, Haskayne School of Business
Bio Coming Soon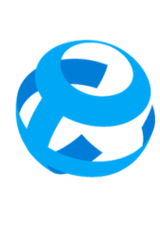 Alicia Bjarnason
Project Coordinator, CCWESTT
Bio Coming Soon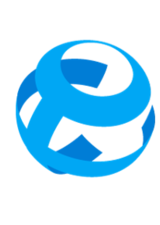 Amanda Woon-Fat
Director, R&D, Synopsys Inc.
Bio Coming Soon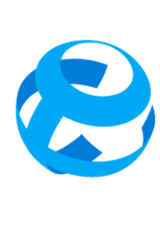 Anne Benneker
Assistant Professor, University of Calgary
Bio Coming Soon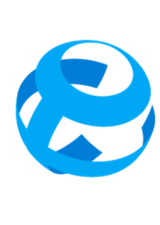 Bimal Patel
Director, R&D, Synopsys Inc.
Bio Coming Soon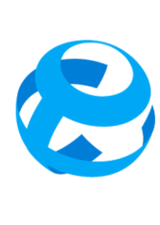 Chimene Kabriel
Strategy Development Manager, Worley
Bio Coming Soon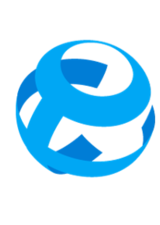 David Bocking
Coach / Buisness Designer/ President, InnoTraction Solutions Inc. 
Bio Coming Soon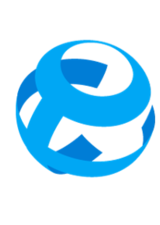 Firas Ali
VP Portfolio Management, Dir of Projects, Worley
Bio Coming Soon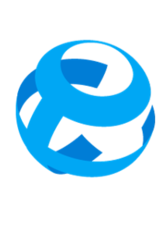 Glenn Dolphin
Tamaratt Teaching Professor in Geoscience, Senior Instructor, University of Calgary
Bio Coming Soon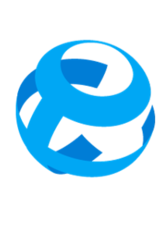 Jason Long
Owner/Principal, Engenuics Technologies
Bio Coming Soon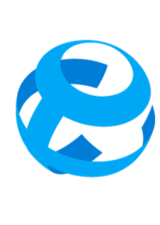 Jen Malzer
Transportation Engineer, City of Calgary
Bio Coming Soon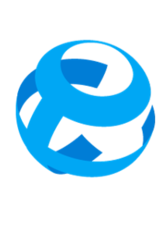 Jennifer Adams
Canada Research Chair, University of Calgary
Bio Coming Soon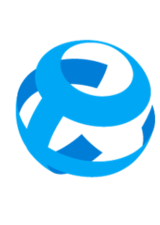 Jonathan Withey
Dean, Faculty of Science & Technology, Mount Royal University
Bio Coming Soon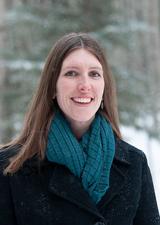 Kirsten Eeuwes
Manager, Integrated Planning & analytics, EPCOR
Bio Coming Soon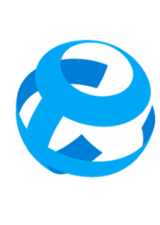 Marina Gavrilova
Professor and Associate Head, Computer Science Dept, University of Calgary
Bio Coming Soon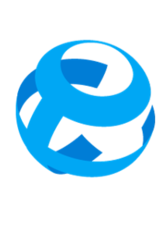 Monika Tamber
Director of Security Governance, Payments Canada
Bio Coming Soon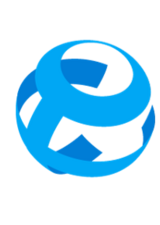 Paula Berton
Research Associate University of Calgary; CSO, CalAgua Innovations Corp.
Bio Coming Soon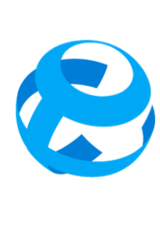 Rolly Bhasin
Instrumentation & Controls SME, Enbridge
Bio Coming Soon
Regional NSERC Chairs for Women in Science and Engineering
Promoting careers for women in the natural sciences and engineering is a priority for NSERC. We are committed to creating a more equitable, diverse and inclusive community by increasing the number of women in these fields and supporting programs like the WISE Planet Early Career Fellows that will nurture training and mentorship opportunities for women to become change leaders in STEM.
Alejandro Adem
President, Natural Sciences and Engineering Research Council of Canada