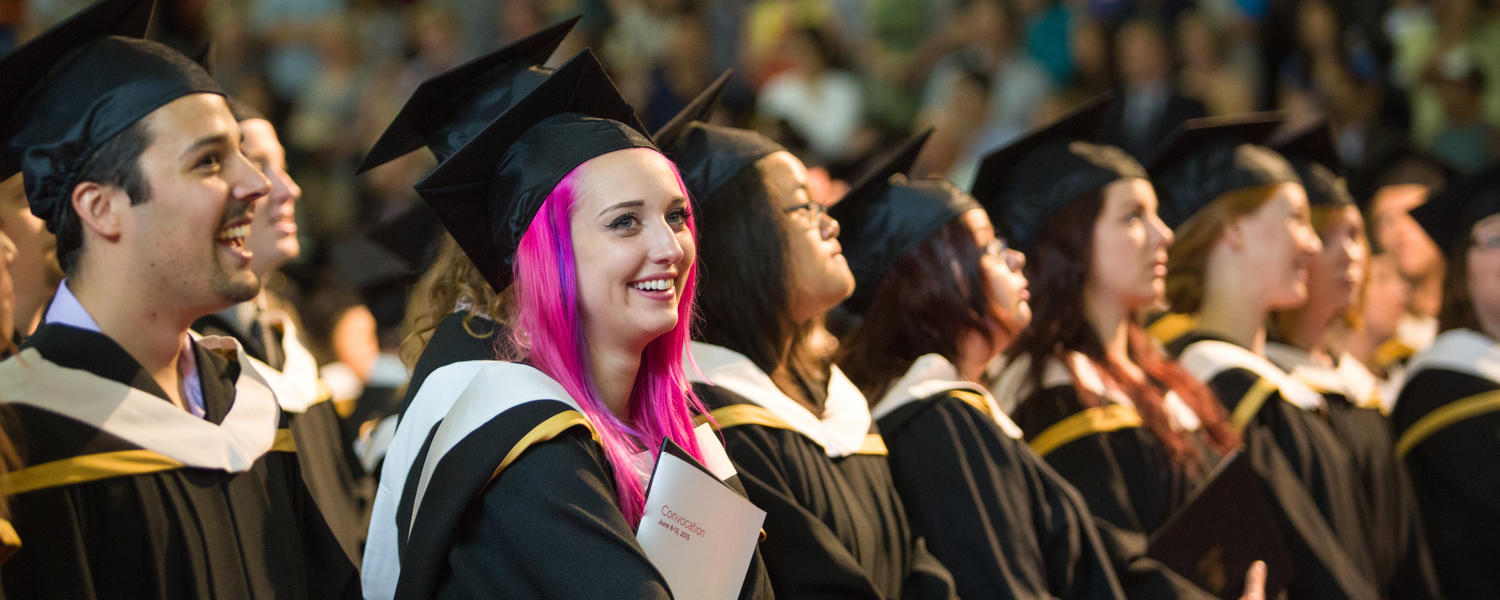 Graduation and Convocation
Congratulations on completing your studies UCalgary!
Graduation
Learn how and when to apply to graduate from the University of Calgary
How do I apply to graduate?
You must verify the completion of your degree requirements, apply to graduate, and update your mailing address.
When do I apply to graduate?
Find out when the application opens and closes, based on when you'll be completing your program requirements.
Convocation
Find all you need to know about attending your convocation ceremony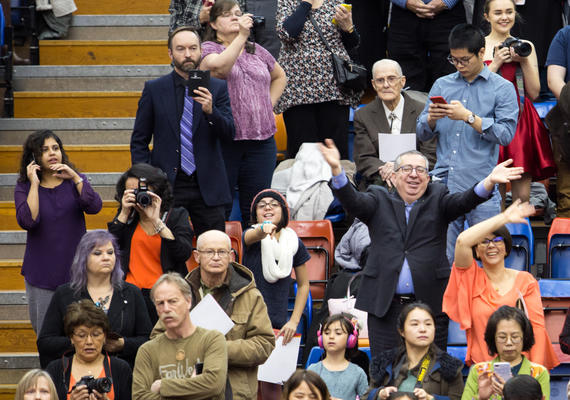 Family and friends
Your family and friends are invited to watch you cross the stage on our livestream.