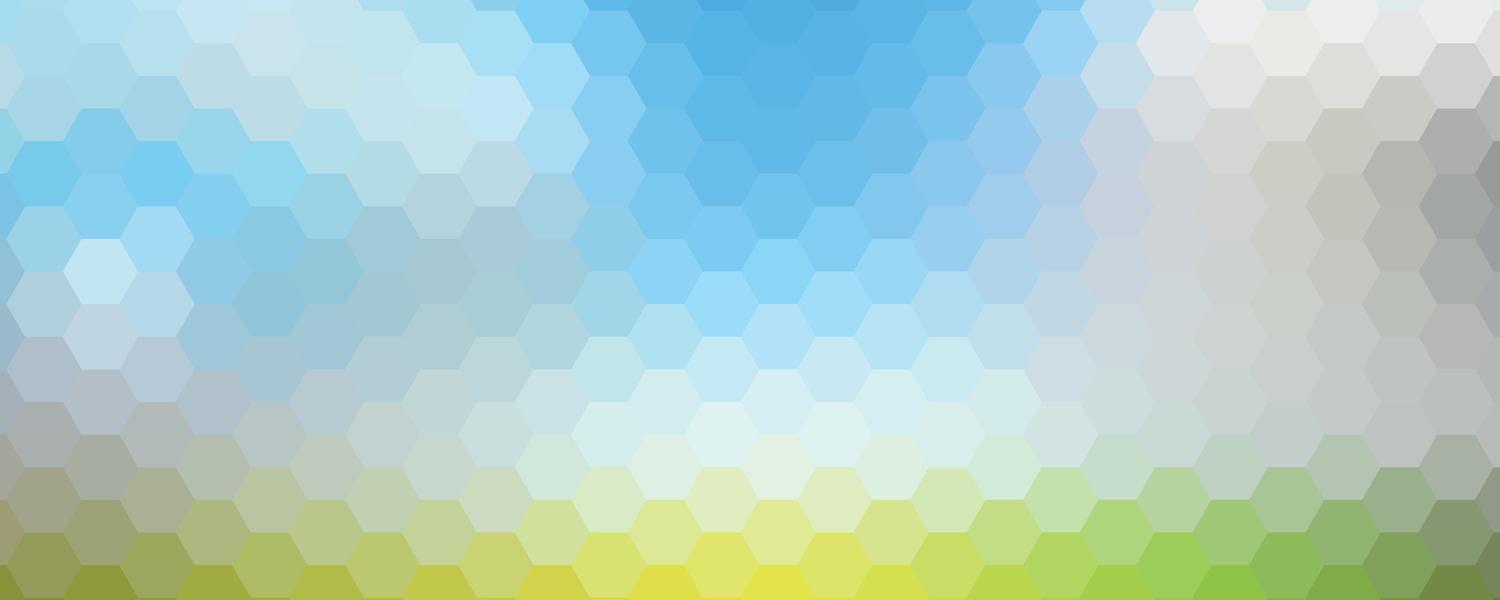 Addictive Behaviours Lab
The Addictive Behaviours Lab (ABL) is headed by Dr. David Hodgins.
The lab focuses on gambling addiction and substance abuse, including the clinical condition of pathological gambling. Projects we are involved in investigate various aspects of the psychology and physiology of addictive behaviours, as well as potential treatment approaches. 
The ABL works closely with researchers and policy makers on a local, provincial, and national level.
The Alberta Gambling Research Institute is a consortium of the University of Calgary, University of Alberta and the University of Lethbridge. Its primary purpose is to support and promote research into gambling in the Province of Alberta. 
The Substance Use & Gambling Laboratory is headed by Dr. Daniel McGrath, and focuses on the relationship between substance use and gambling addictions. 
CRISM is a collaborative project that includes researchers, service providers, policy makers, and people with lived experience of substance use. The Addictive Behaviours Lab is involved in three studies that fall under the CRISM umbrella: OPTIMA, Project Engage, and TOPP.