Why should I consider experiential learning?
My experience with several experiential-learning opportunities has allowed me to make this bridge between course content and practical application. It has allowed me to surround myself with a network of wisdom, equipped me with valuable skills, and allowed me to self-reflect to keep a mindset to stay driven in my pursuits.
Mathieu Chin, BKin '20 (Biomechanics)
Discover how these students incorporated experiential learning into their degrees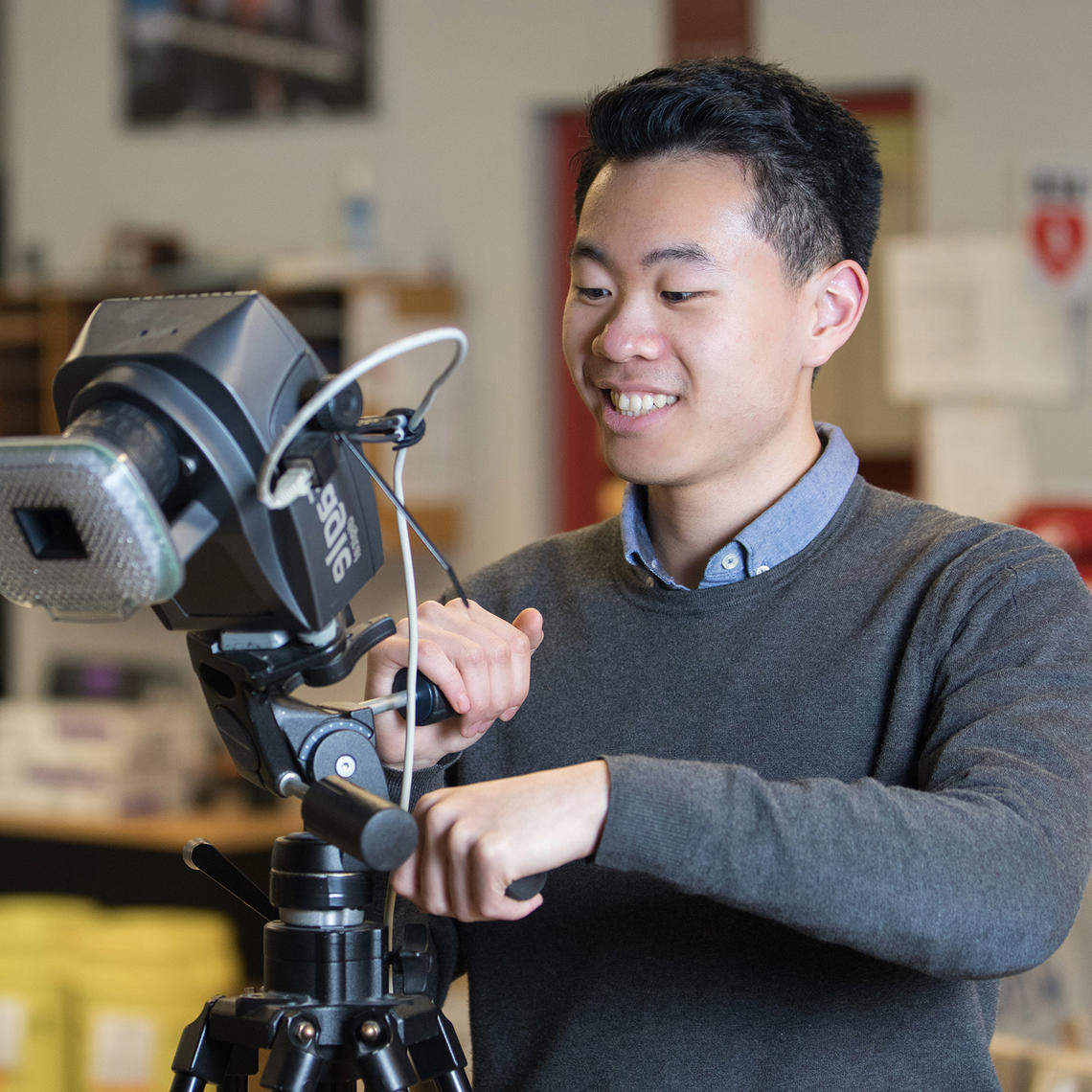 Kinesiology student Mathieu Chin
BKin'20 (Biomechanics)
A hockey concussion turned into an undergraduate research opportunity for Kinesiology student Mathieu Chin.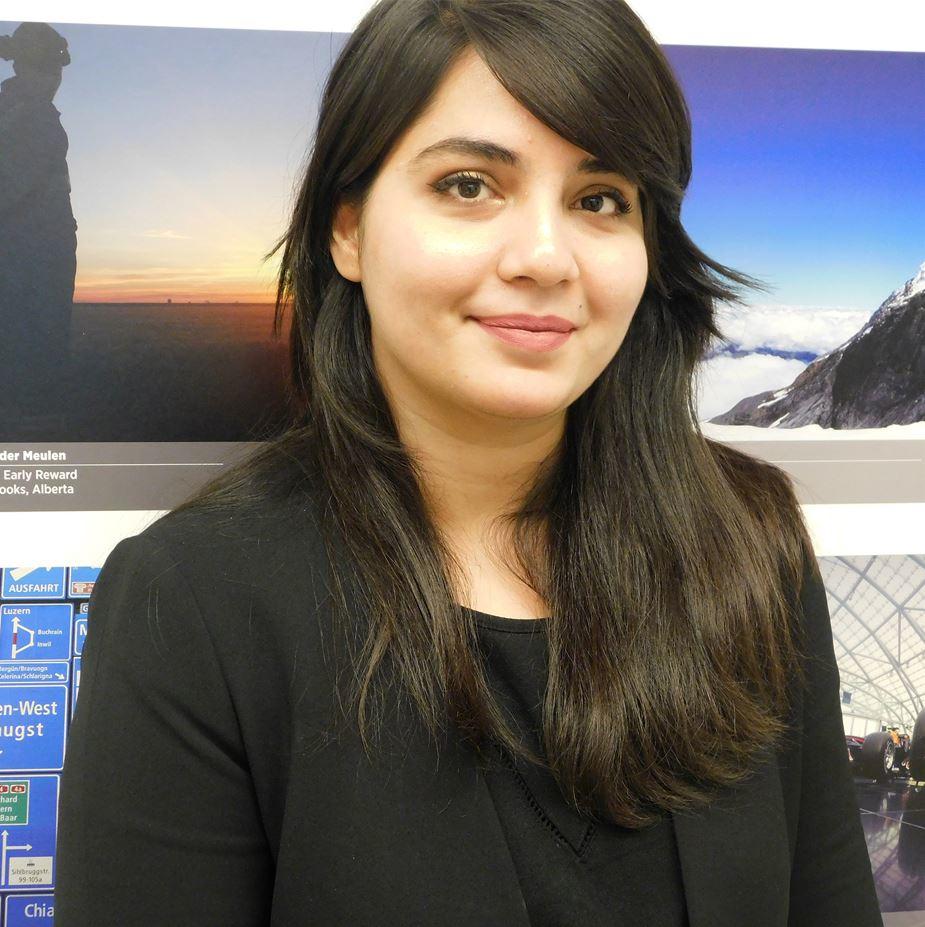 Engineering student Noor Amjad
BSc (Eng)'19 (Chemical Engineering)
International student Noor Amjad built workplace skills relevant to her new home base with an internship at Husky Energy.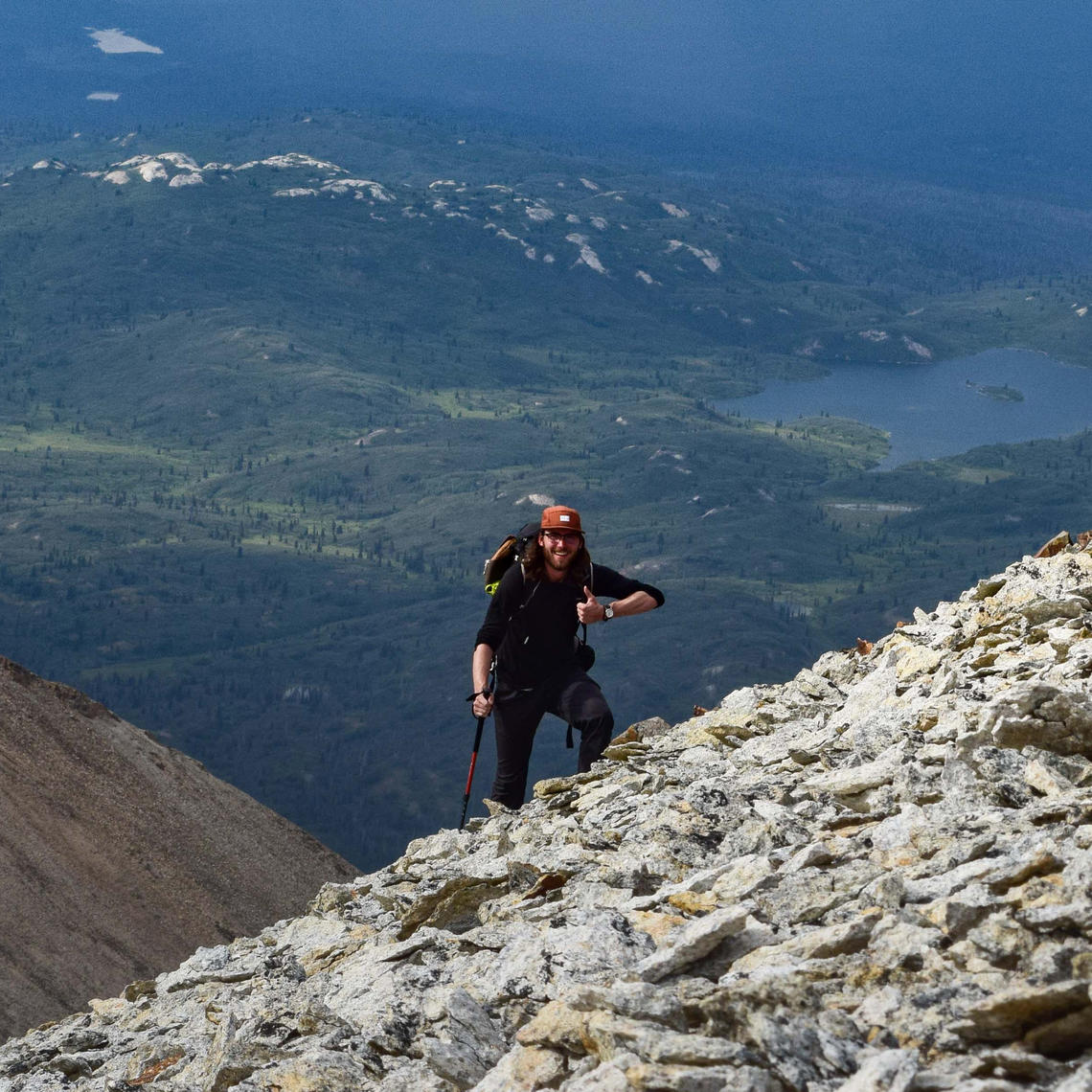 Geography student Adam Boulding 
BSc'16 (Geography)
Current MSc student (Geography)
Adam conducted course-based research and studied abroad, which informed his successful master's application.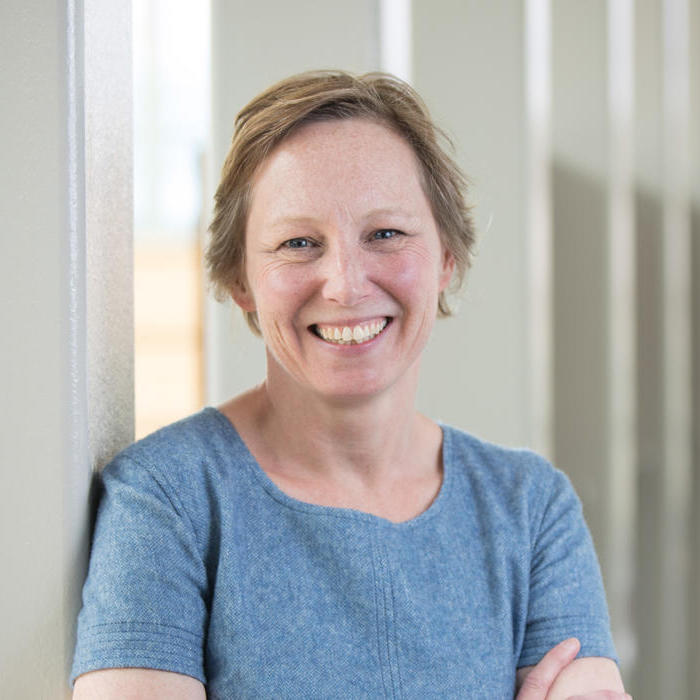 Art history student Dr. Karen Quinn
BSc'94 (Pharmacy)
Current BA student (Art History)
After seven years in postdoctoral biomedical research, Dr. Karen Quinn, PhD, returned to university and found a new career.
Frequently asked questions
We work with partner programs, units and faculties from across campus to bring you high-quality experiences. 
Work with researchers on campus to learn how research projects are developed and conducted.
Gain foundational and transferable skills in this for-credit course that supports success in workplace, volunteer and professional settings.
Get support bridging academia and the workplace. These internships help you explore career options and give you practical hands-on experience for your academic and professional career.
Elevate and the Experience Catalogue
Elevate is your career, advising and student-experience portal. It's where students can book degree and career advising, look for jobs and explore experiential-learning opportunities. 
From volunteer experiences to internships, from student clubs to competitions, the Experience Catalogue on Elevate links you to experiential-learning opportunities.