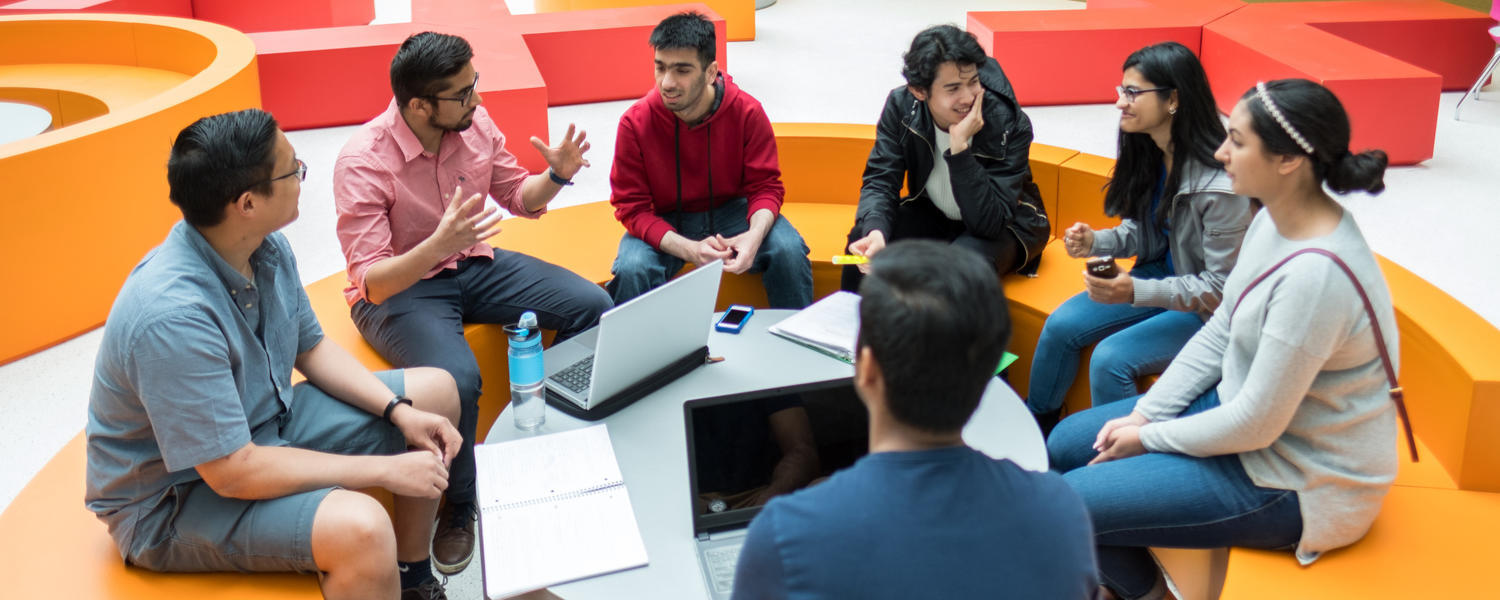 Engaging further in experiential learning instruction
Engaging further
You've explored ways to incorporate experiential learning into your teaching and might have some activities already under your belt. Now what?
Engage in research
Take the work you've done to the next level so it can make an even bigger impact. See if your activities could qualify for a research grant.
Recognize colleagues
Experiential-learning practitioners invest in students. Nominate an inspiring educator so we can continue to recognize these important efforts. 
Get connected to others
Meet and network with peers, ask questions and find support by contacting the Office of Experiential Learning or joining a Community of Practice. 
Research and scholarship in experiential learning
Find grants to support your work, as well as conferences and journals to continue growing your knowledge in and connection to experiential learning.