Buying Permits Online
Proof of University affiliation will be required to purchase passes for the West or East side of McMahon Stadium.
Login
You will be required to enter an eID and password. What's an eID?
Your eID identifies you as either a member of the university community or as a prospective student at the university, giving you access to a variety of online services available to you through the myUofC portal.
Select Permit Type
Select permit type and follow the steps to complete the process.
To purchase a Residence Permit, you will be required to attach a copy of your vehicle registration document in order to complete the purchase.
Payment is accepted by Visa, Mastercard or American Express. 
Confirmation Receipt
An email receipt will be sent to the email address you enter into permit order.
Pick Up Permit
Permits can be picked up at our office, please allow one business day for processing.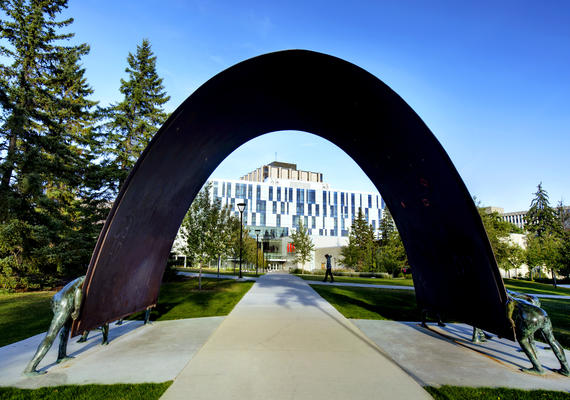 Waiting List
Waiting lists are in place for all assigned lots. Priority on waiting list is given to faculty and staff.

If you would like to add your name to the waiting list you can do so at our office or by email: parking@ucalgary.ca 
You can be on a maximum of two waitlists at a time.