Campus Security
Campus Security works closely with the university community, Calgary Police Service, and other agencies to maintain the University of Calgary as a safe place to live, work, and study.
Safety and Wellness Week 2020 goes online
Risk portfolio hosts its sixth annual Safety and Wellness Week Sept. 14-18...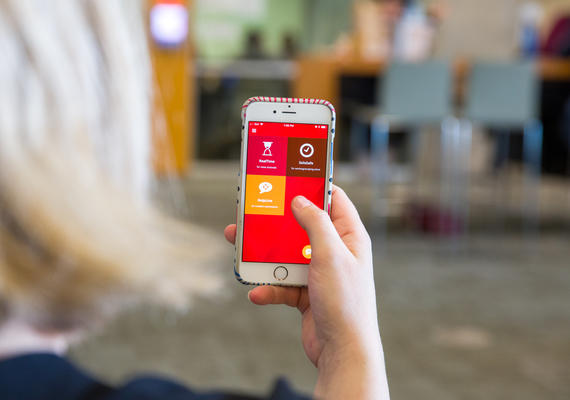 Download UC Emergency Mobile
UC Emergency Mobile delivers alerts and updates that can save lives and prevent injury. The app is one part of the university's emergency management plan and a big part of creating a safe and healthy living and learning environment for everyone on campus.