Campus Security
Campus Security works closely with the university community, Calgary Police Service, and other agencies to maintain the University of Calgary as a safe place to live, work, and study.
Celebrate Innovation Week with UCalgary Nov. 16-20
Registration is open now for a variety of online Innovation Week events presented by Canada's most entrepreneurial university ...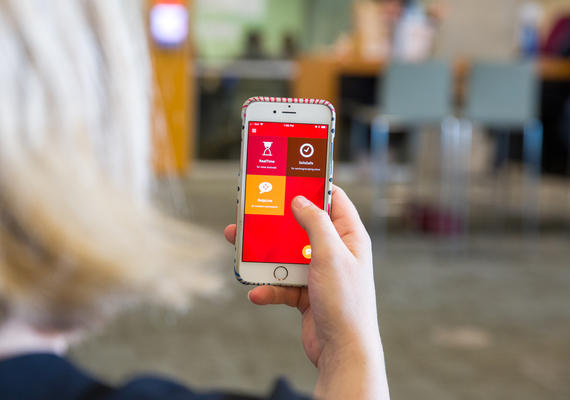 Download UC Emergency Mobile
UC Emergency Mobile delivers alerts and updates that can save lives and prevent injury. The app is one part of the university's emergency management plan and a big part of creating a safe and healthy living and learning environment for everyone on campus.